In an honest and 'natural' photoshoot, a photographer has captured a different side of motherhood, one that is little less glamorous, a lot more real and authentic.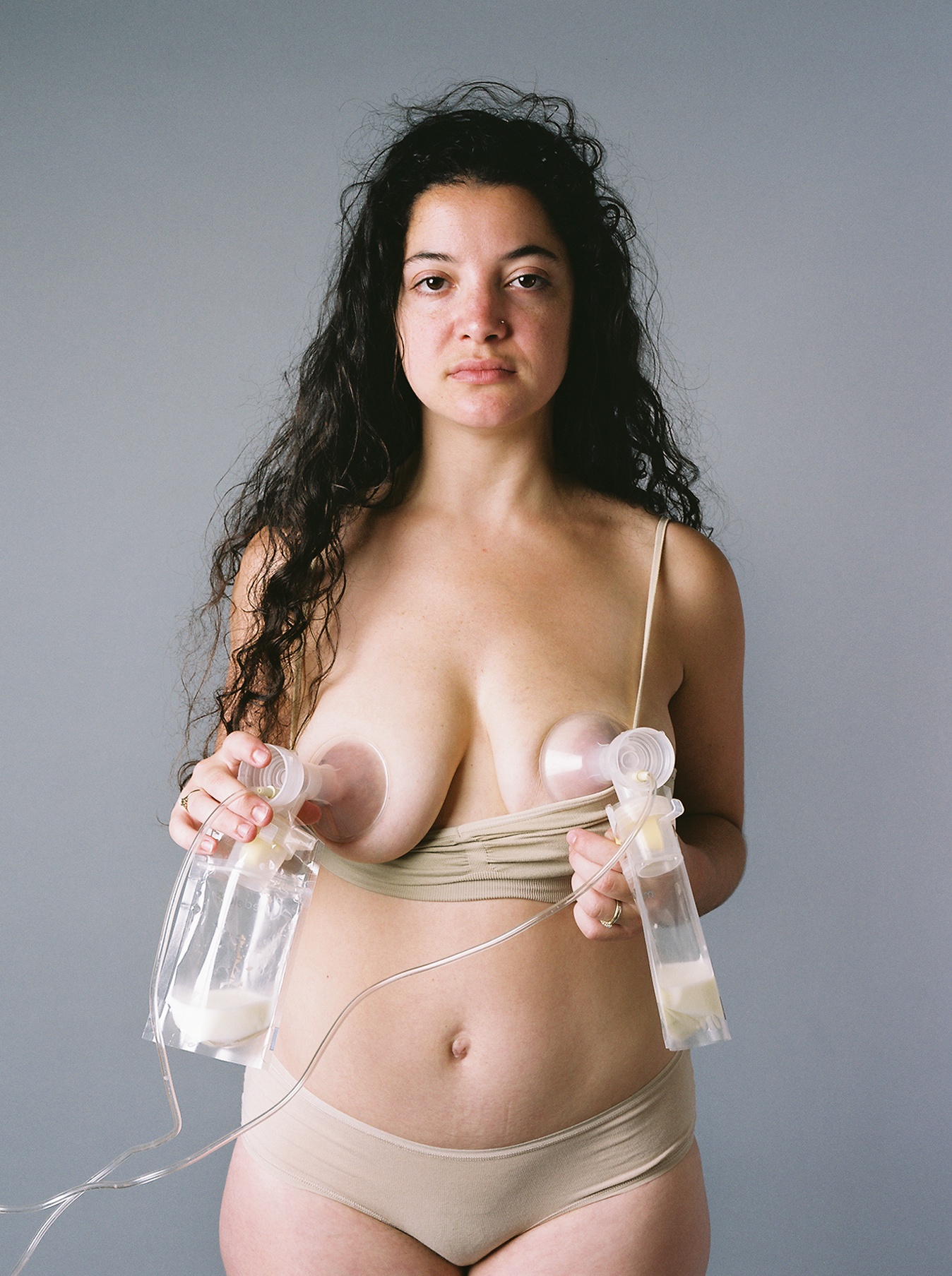 Leah DeVun has created a gorgeous and oh so real photograph series that captures a more 'natural' glimpse of mothers when pumping breast milk (and the many devices that help them do so).
Real Mums
"I'm interested in the messiness and realness of life," Leah tells The Healthy Mummy.
"I'm sure there's also a glamourised view of motherhood, as well as of women in general.
"I was more influenced on a 'natural' view of motherhood."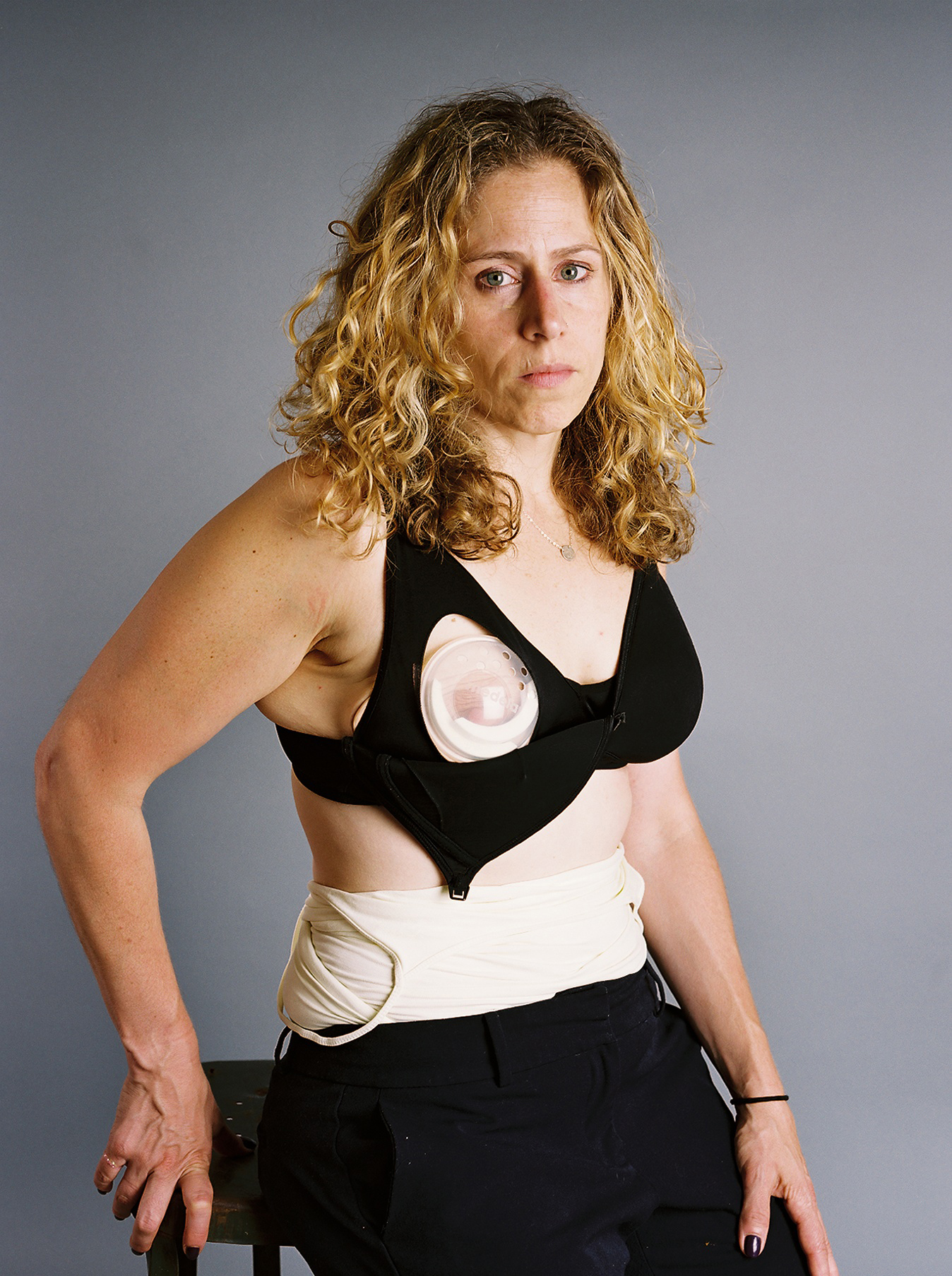 Leah says she found women to participate in the shoot via a number of Brooklyn-based online groups, after she explained that she wanted to create an empowering series.
"I think most people are disturbed by how much their bodies change in pregnancy and how hard it is to return to pre-pregnancy weight and appearance in general," she says.
"I looked like a wreck after I gave birth! I had been really ill, so I had to be realistic – and I was mostly glad to be alive."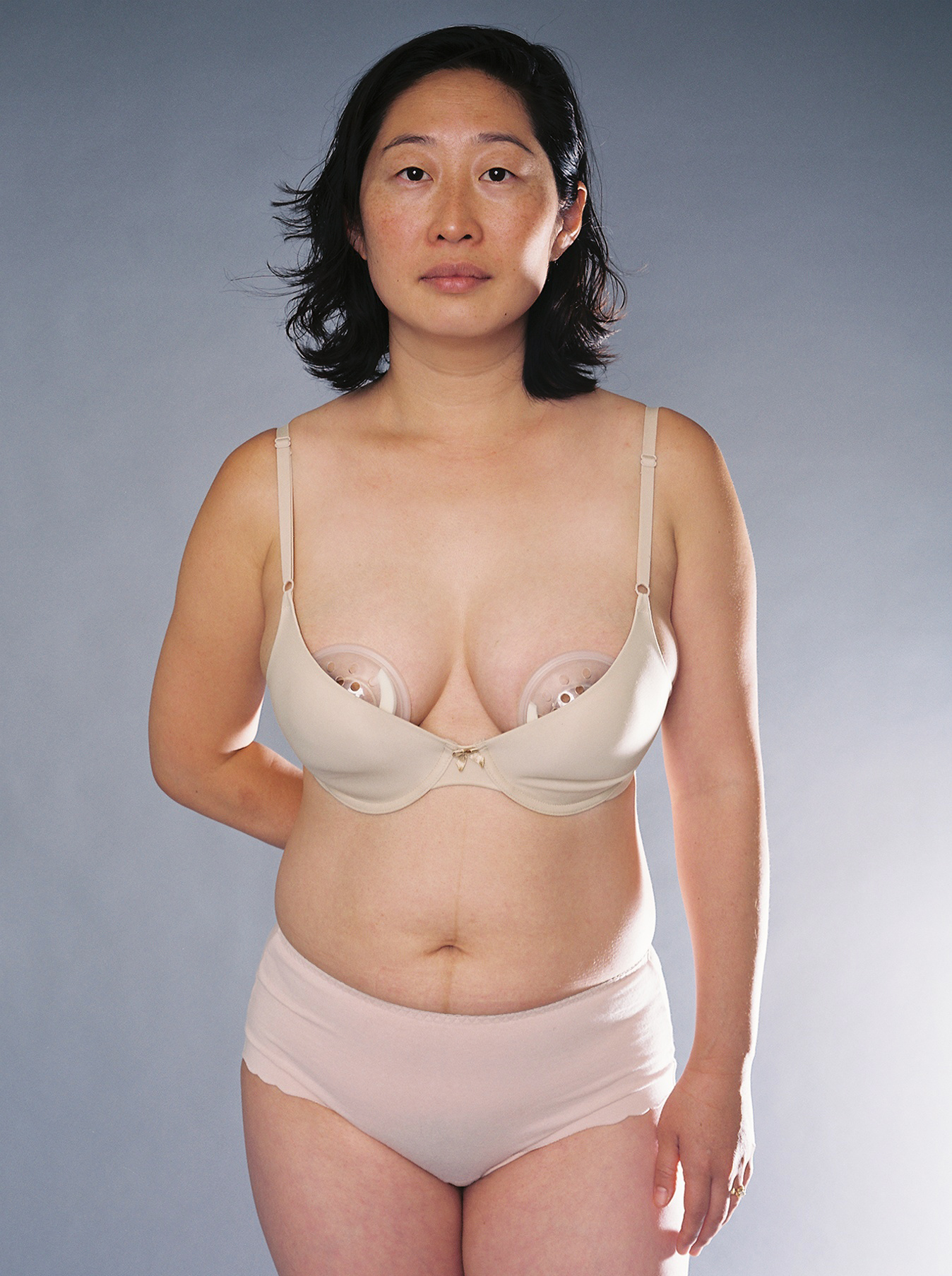 Laura says when she was about to give birth many of her friends had interesting, almost spiritual feelings, about birth.
"One of my friends gave birth outdoors in a birthing tub, surrounded by trees. Another one of my friends said she 'saw God' when she gave birth. One delivered her baby herself (she pulled out the baby with her own hands!), which she felt was very empowering," she says.
"I gave birth in the hospital, with an IV and Pitocin under very different circumstances, which I know a lot of women have also experienced.
"This sense of being tethered to machines and dependent on machines made me think about the ways we valorise, not only the natural processes, but also doing things yourself."
Positive Reaction
Leah also emphasises her goal isn't to put down the use of technology or breast pumps, but rather to open up a conversation around women's bodies.
What's more, she says she's had such a positive reaction to her realistic pictures, and has plans for similar photoshoots in the future.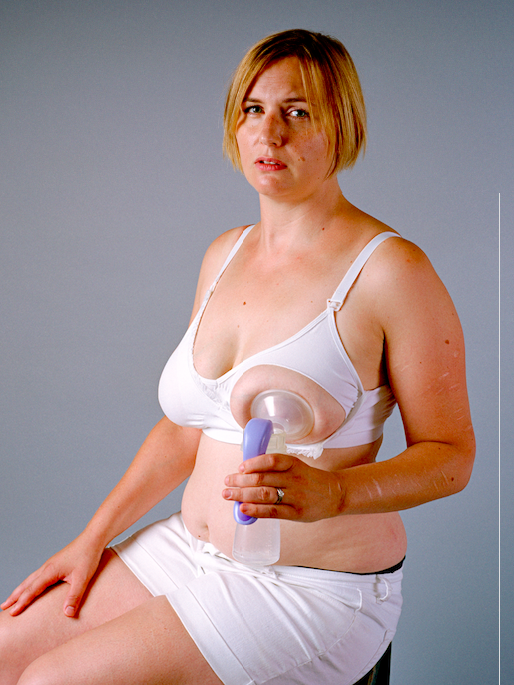 "People have contacted me directly about the series, and I'm really gratified by the response," she says. "I'm in the beginning stages of planning some photos of non-traditional families."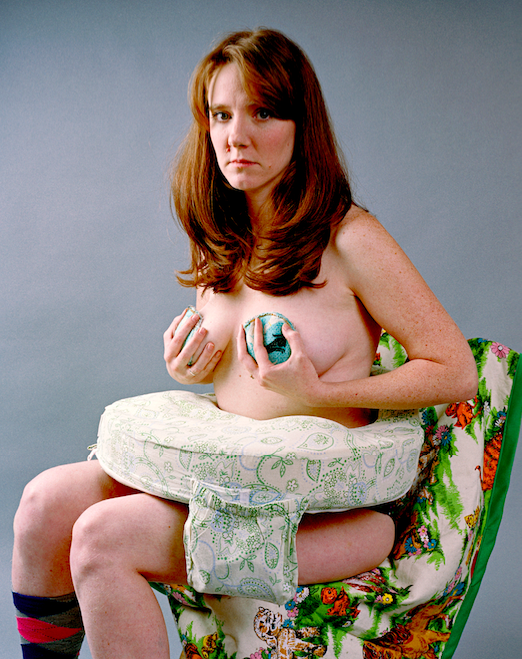 We love how refreshingly honest these snaps are! There is no doubt we adore being mums more than anything in the world, however, being a parent isn't always glamorous, sexy and fun. At times (like when breast milk pumping), it can be hard work. And that is okay, it's all part of the adventure!
Nonetheless, it's nice to see a photograph series that is less about the 'beauty' but more about the realness of parenting. We're sure many mums out there can relate.
Breast Pumping And Breastfeeding Support
If you are having trouble breastfeeding or pumping and would like some support, we encourage you to contact the Australian Breastfeeding Association.
Did You Know That The Healthy Mummy Smoothie Is Breastfeeding Friendly?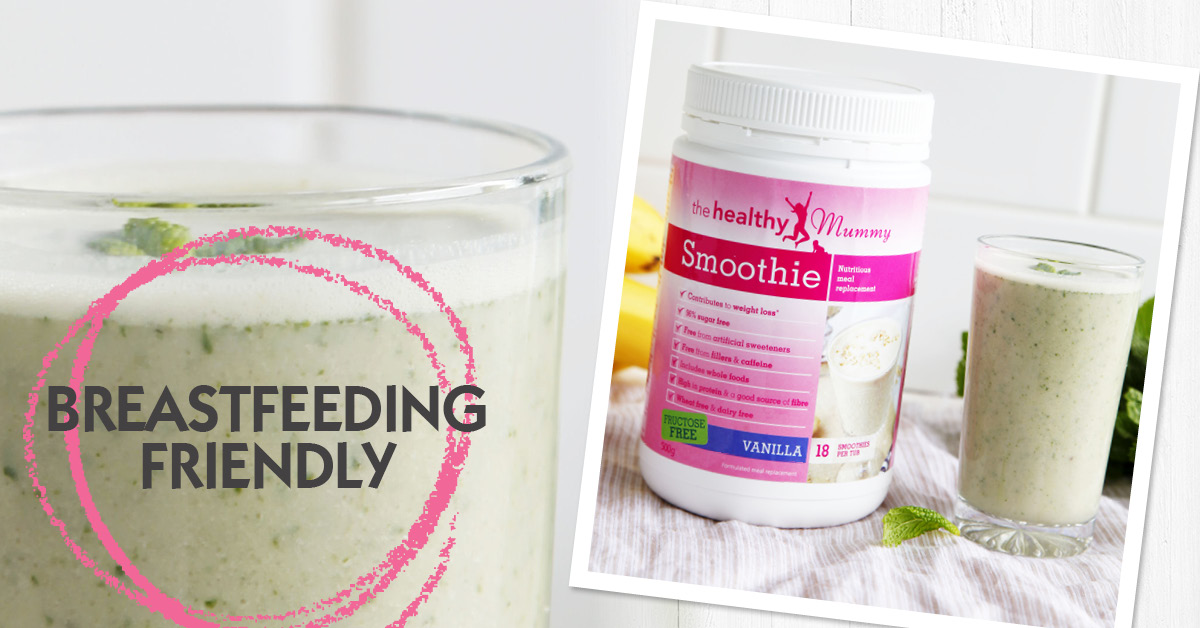 The Healthy Mummy Smoothie offers an excellent source of essential vitamins, minerals, nutrients & important antioxidants. It does not contain any weight loss accelerants, caffeine, no gluten and is dairy free. It is also a non Genetically Modified product!
Our smoothie range is also 96 per cent sugar free,  breastfeeding safe and is designed to help to support milk supply!
If you would like to learn MORE about our smoothie range download our smoothie information fact sheet here OR you can download the smoothie label and ingredient list here.
You can also check out our five delicious flavours HERE.