Pineapple As Part Of Your Healthy Eating Plan
Pineapple reminds me of summer. It is fresh, fruity and sweet. What else could you want?! The best thing is that pineapple can be a great addition to your healthy eating plan (and weight loss diet) as it is a great source of vitamin C and also high in soluble fibre which is great for sustaining fullness. (Have a read here about fibre and how much you need).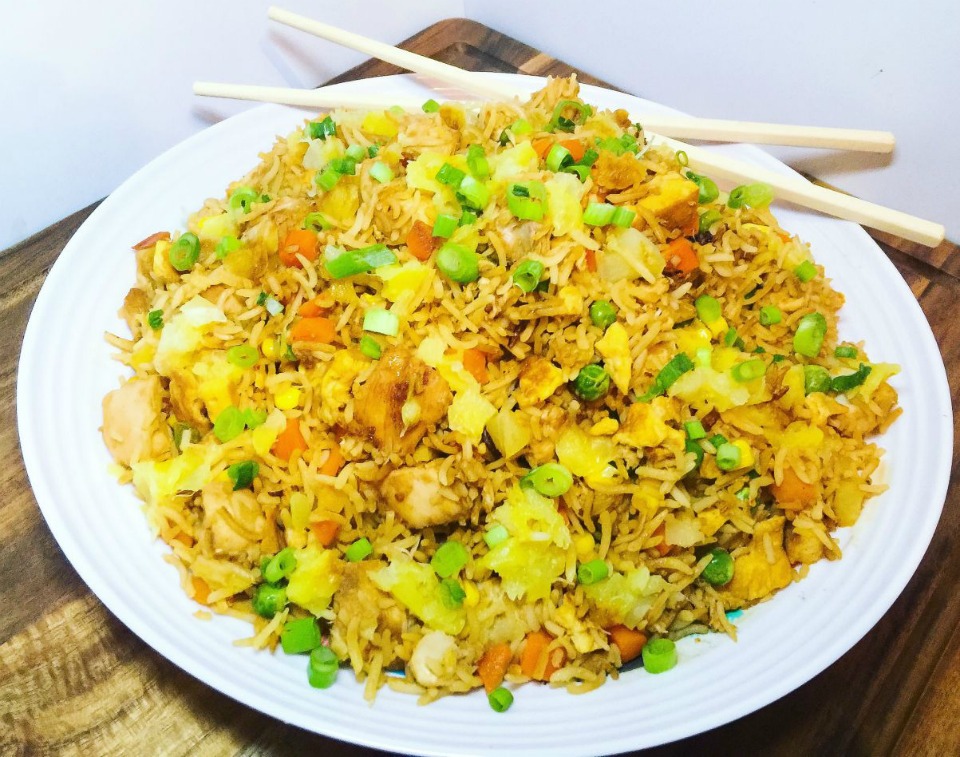 Of course pineapple has other interesting properties such as the enzyme bromelain. This enzyme breaks down protein during digestion. The Healthy Mummy Smoothie Mix also contains the bromelain enzyme (amongst other natural additions) so when having the smoothies you get this additional benefit.
Bromelain is also thought to have anti-inflammatory properties (similar to say Omega 3 fatty acids which are anti-inflammatory). It is not fully understood but it is thought to reduce the risk of blood clots which in turn would reduce the result of strokes and heart attacks.
The vitamin C content of pineapples is best when it is fresh, although when canned and left in its own juices the level does not decrease too much. Although if it is in syrup (which we do not recommend as it is higher is sugar, read here for more about canned produce) the vitamin C level is reduced. 1 cup of fresh pineapple has 30mg of vitamin C.
Unlike vitamin C, the canning process does destroy the enzyme bromelain.
Pineapple can be eaten in all different ways. You might have seen some of our great recipes using pineapples in your smoothies.
This one here…which I call Pina Colada!!!
Swap the milk
There was also a lovely Healthy Mummy who suggested swapping out the milk for 1/2 coconut milk and ½ regular milk, which is great suggestion! Just make sure you keep it with the low fat coconut milk to reduced the saturated fat content.
BBQ or grill it!
Another way to eat pineapple is to grill it or BBQ it. At every authentic Brazilian Churrascaria (BBQ restaurant) you will offered BBQd pineapple which has been rolled in cinnamon sugar. Oh my!!! I could eat this for eternity!
So here is a quick recipe for it.
Ingredients
1pineapple
½ cup of sugar
½ cup of cinnamon
Directions
Cut the skin of the pineapple
Cut it into chunks or wedges or however you would like to eat it
Mix the sugar and cinnamon together in a bowl
Roll you pineapple in the mixture, it does not need to completely covered
Grill it on the stove or in the oven on both sides or cook it on the BBQ
You will never go back, this is AMAZING!
How do you like your pineapple?
For more fabulous recipes, check our page on the website here. Or if you need some meal plan inspiration, have a look at our 28 day plan.
Cheers, Mandy x
Remember to post me a question of facebook for some post inspiration. What would you like to read about?