5 things to do this Weekend to Plan for a Healthier Lifestyle
Living a healthy lifestyle doesn't have to be overly complicated or difficult. Once you get into certain healthy habits, they become second nature, making it easy to make healthy choices for you and your family. It's all about setting yourself up for success, and that can sometimes take a bit of planning.
Initially, the planning stage may feel a bit overwhelming but once you get into the habit, it will quickly become part of your weekly routine. Thankfully, the Healthy Mummy App makes this process super easy!
As the weekend approaches it's a great idea to use these two days to plan ahead for your week of following healthier principles.
There are various ways you can plan to be healthier, here is a list of 5 things to do.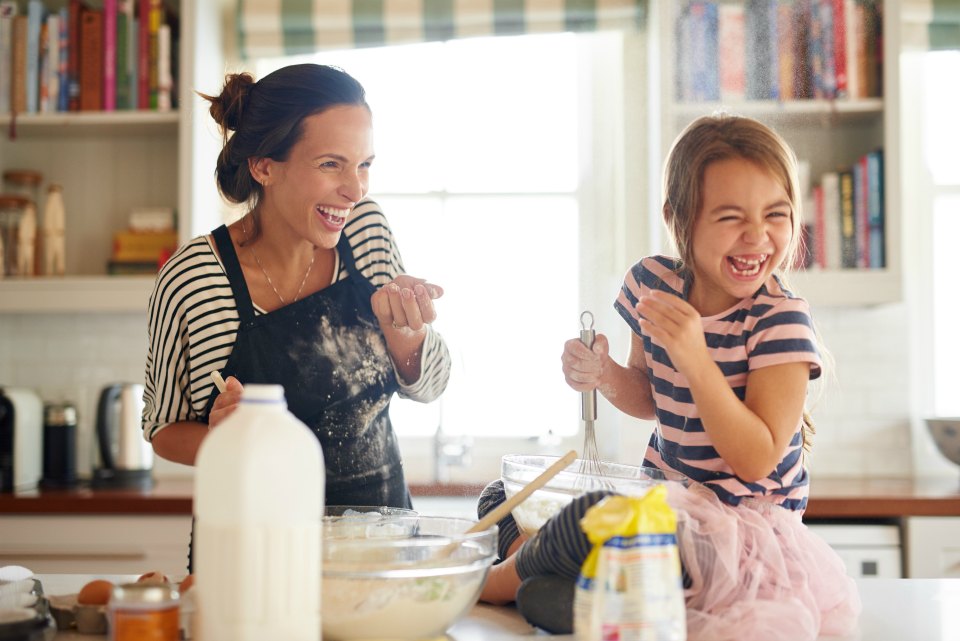 1. Bulk Cook
We are bigs fans of bulk cooking! It's a fabulous way to be able to not only plan and prepare healthy meals for work or the evenings, but to save money as well.
Plan meals which you can refrigerate and freeze so you have plenty of options to eat when you are tired and do not feel like cooking. By being prepared you will be less likely to make poor food choices, plus it saves so mucy time in the long run.
There are HEAPs of amazing recipes on the 28 Day Weight Loss Challenge that are ideal for bulk cooking and freezing. Here's just a few.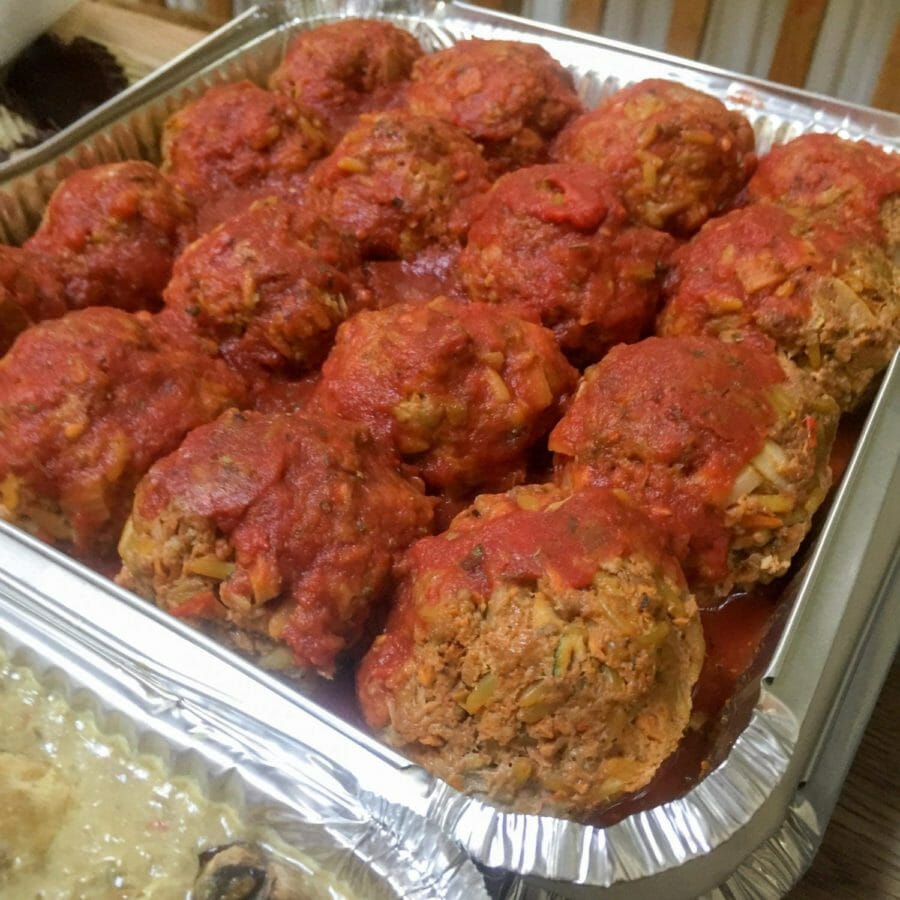 Save Time AND Money with this ultimate bulk cooking guide
2. Prepare Snacks
Having a good supply of healthy snacks on hand can be a huge part of weight loss success. Healthy snacks can often stop you over eating at meal times, plus if you have them ready and on hand, you're less likely to reach for something unhealthy. Whether it's whipping up a batch of Bliss Balls, or doing a bit of baking healthy options for the whole family, use the weekend to plan and make snacks for the week.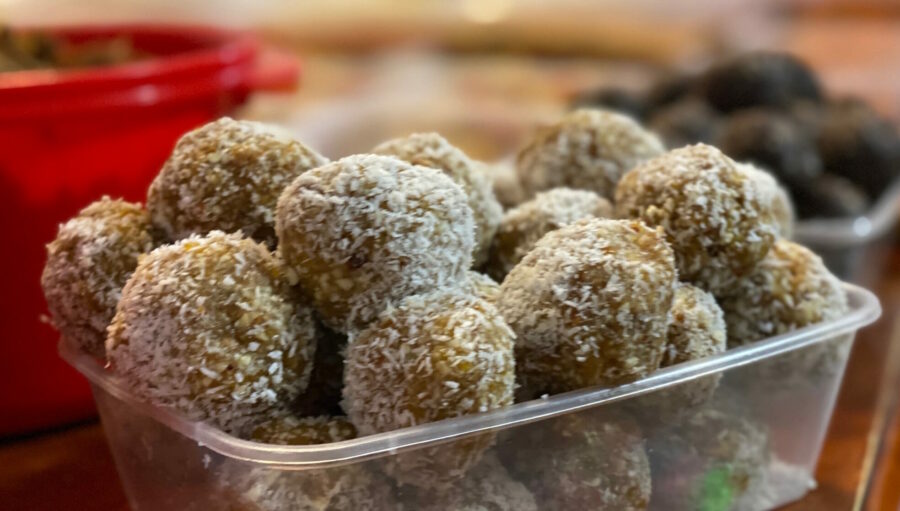 3.Menu Planning
Without a doubt this is one of the best ways to plan a healthier life. As part of the 28 Day Weight Loss Challenge, The Healthy Mummy App has weekly meal plans which does all this for you, and it's easy to customise your meal plan to suit you and your families tastes. If you're not a member, it's good to get into the habit of planning your meals for the week. Perhaps you'll just do main meals and snacks, and have some healthy breakfasts and lunches on rotation. You can find some great healthy recipes to use in your menu planning on the Healthy Mummy site.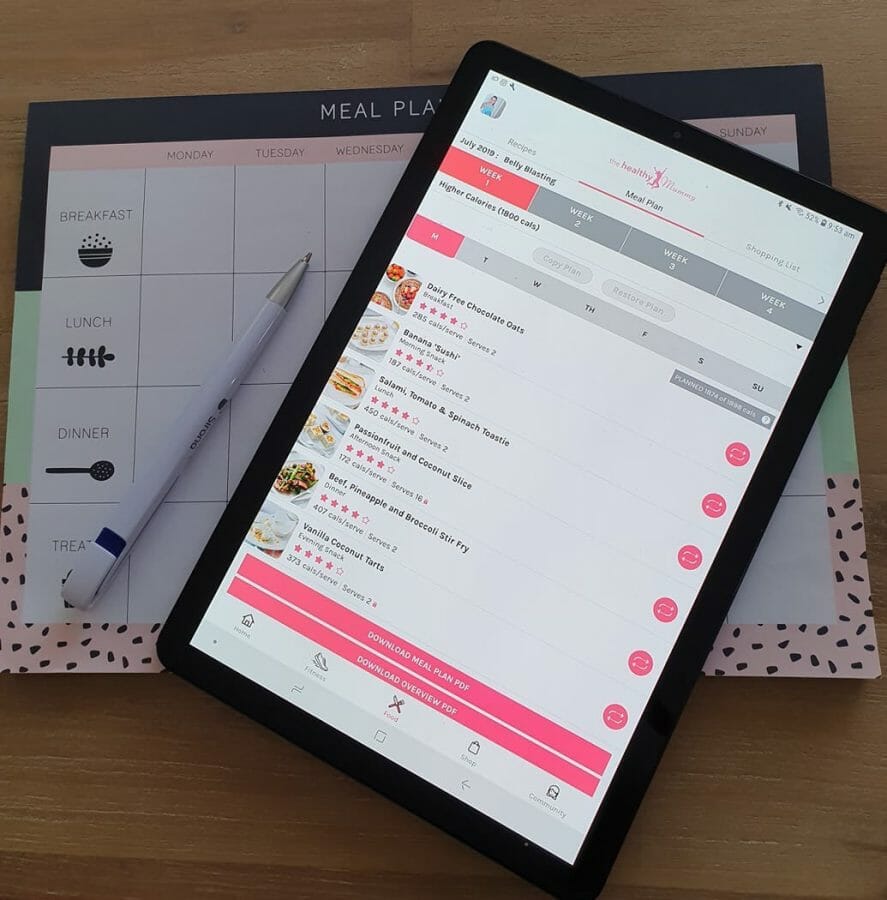 How to Customise to different Meal Plans in the Healthy Mummy App
4. Exercise Time
Exercise is also an important part of a healthy lifestyle. You do not need to run a marathon three times a week, but as long as you are moving for around 30 minutes a day, you are on your way to a healthier  you.
Use the time on the weekend to plan some time in your diary for exercise. You might even need to put it in your diary like a meeting. Block it out and stick to it. This time is important for you and really try to commit to it, even if you need to get up 15 minutes earlier than normal.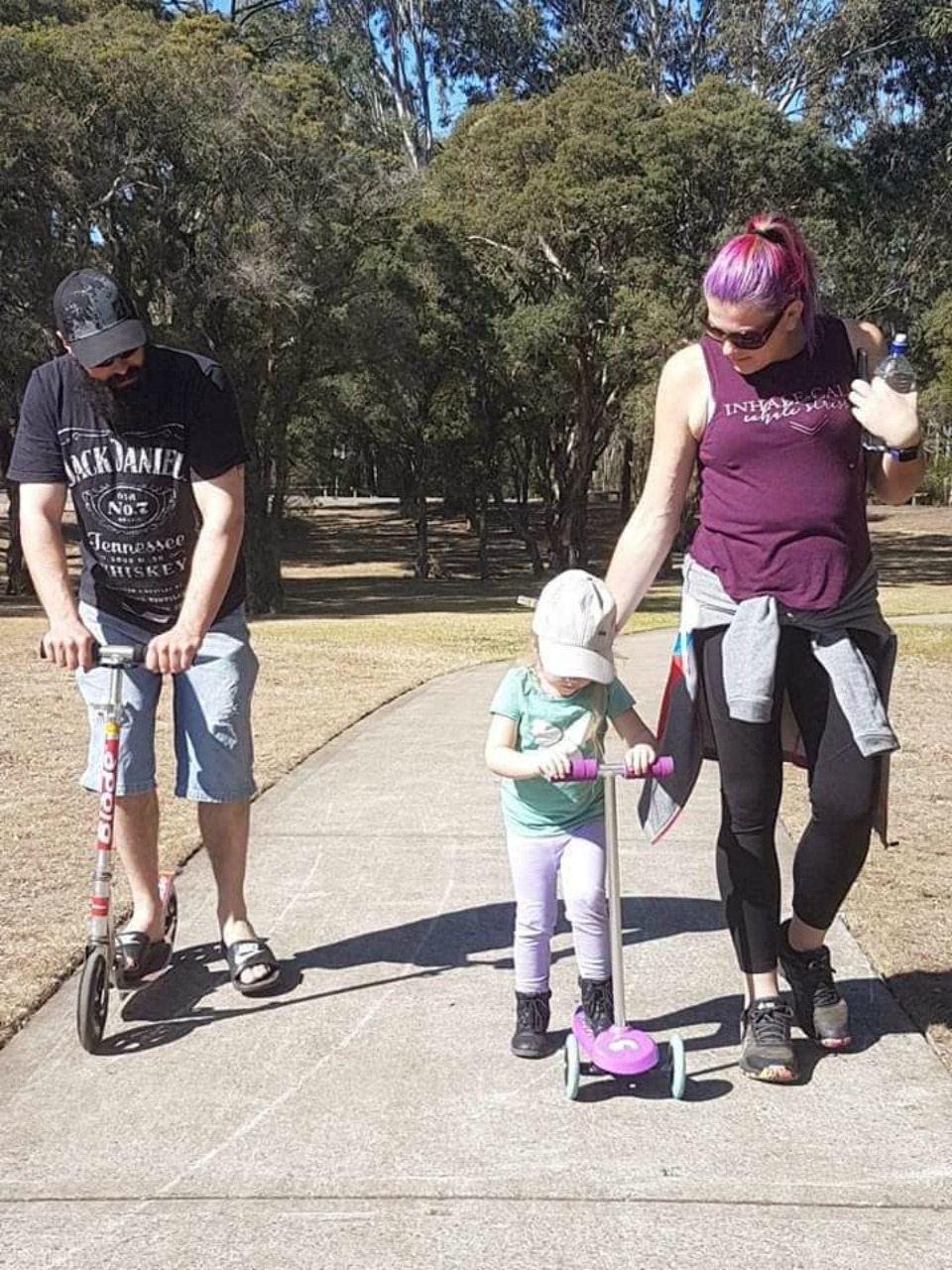 How To Get Some Exercise Into Your Day
5.Mind Space
Committing yourself to a healthier lifestyle can be incredibly personal and having mental clarity around why you are doing it and how you will achieve your goals is an important part of the journey.
Take some time out for yourself to reflect on how you are going and what the next steps are.
Be kind to yourself. As the saying goes, "It is about the journey not the destination." This is incredibly true in regards to a healthy lifestyle. It is something that grows and changes with you as your health develops and improves. Roll with it and make better choices each day. You will get there.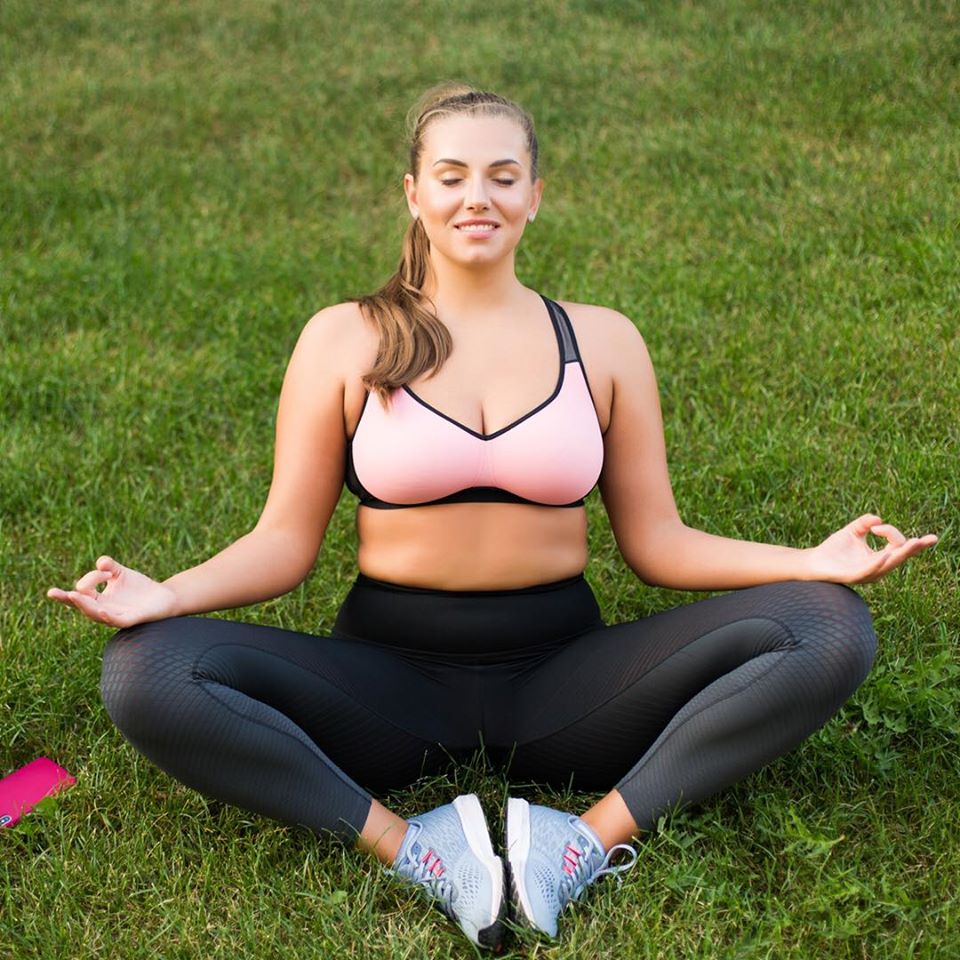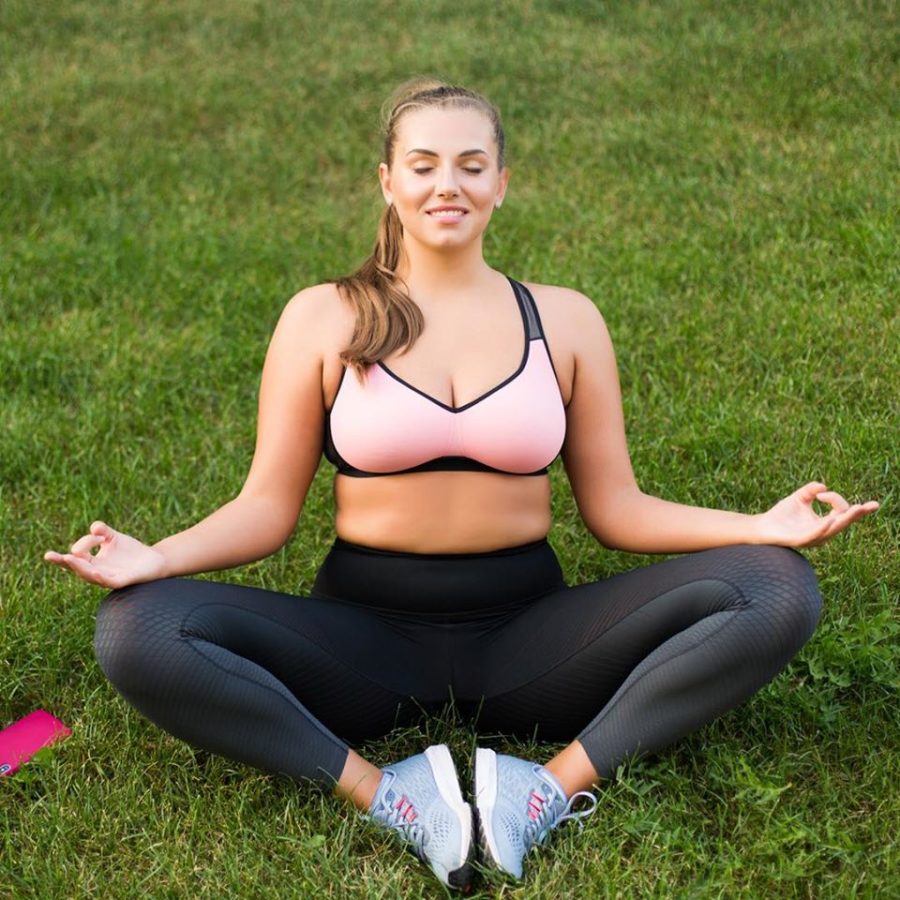 Find out about Mind. Body.Breathe sessions in the Healthy Mummy App.
The Healthy Mummy App is your best tool for living a Healthy Lifestyle!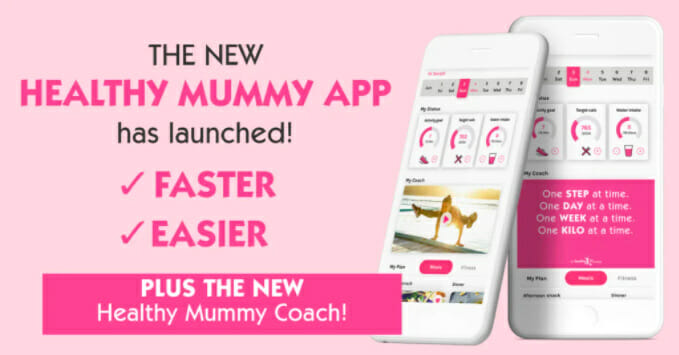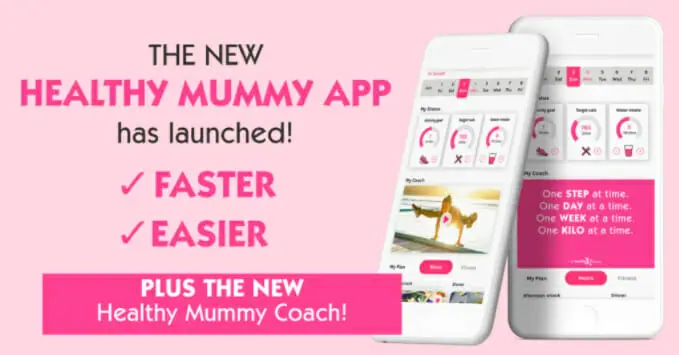 Want to shift your baby weight but feel like you have NO TIME in your day to exercise and eat healthily? That's where the Healthy Mummy's 28 Day Weight Loss Challenge can help.
Our Challenge entails: 
28 days of at home exercise routines (no gym needed) – with video instruction
Customisable and breastfeeding friendly meal plans
Time-efficient exercises for busy mums – under 30 mins
Challenge combines Pilates exercises with interval and circuit training (HIIT)
Suitable for basic to advanced fitness levels.
Home to thousands of EASY-TO-MAKE recipes.
To find out more on the 28 Day Weight Loss Challenge click here.