Planking Naked For Charity – You WON'T Believe These Inspirational Photos!
A rugby team is getting cheeky for charity, stripping down for a fundraising calendar and giving their body confidence a huge boost to boot! Their fabulously fit physiques prove that every body is beautiful, and planking naked can be pretty empowering!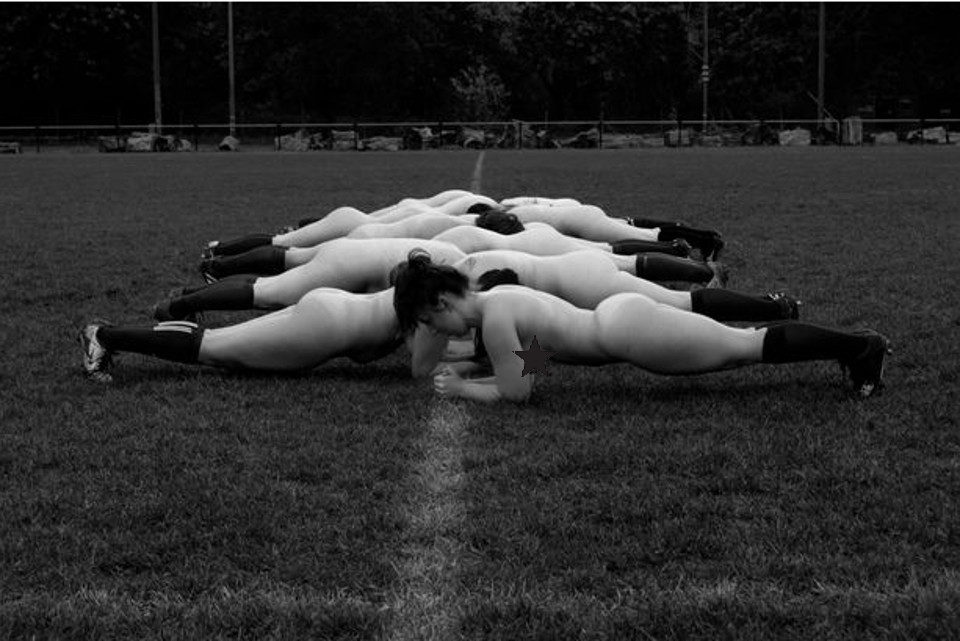 The Healthy Mummy is bowing down to the queens from Cardiff University Ladies Rugby Club in the UK who have gone starkers to stamp out late-detection breast cancer.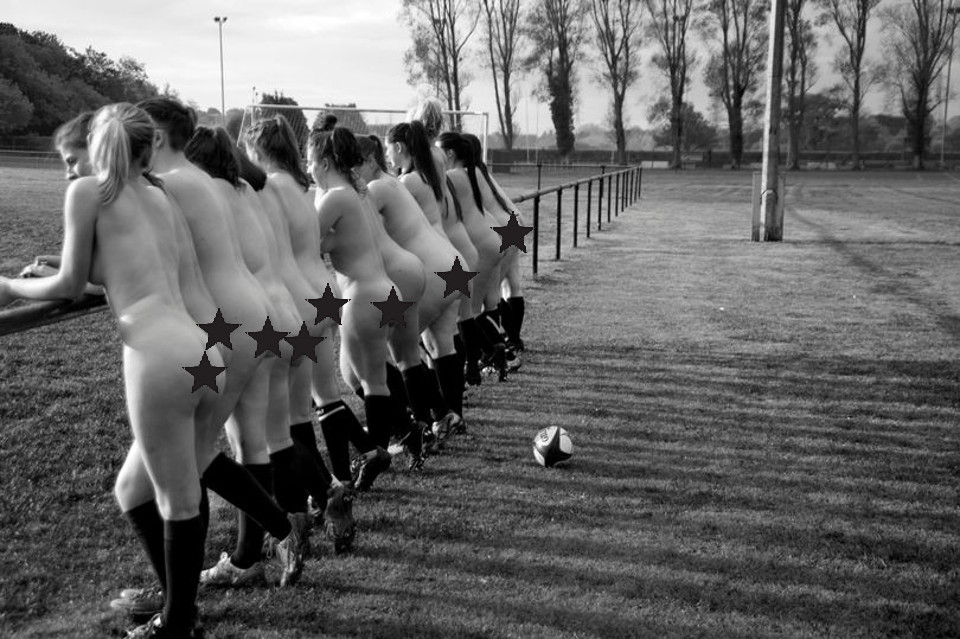 An empowering project
The team's social secretary Georgia Mansfield told The Healthy Mummy that it really wasn't that hard to get the team on board with the naked calendar project.
"It was the most empowering thing I have ever done! We were all complimenting each other at the shoot and after a while forgot we had no clothes on!," she explains.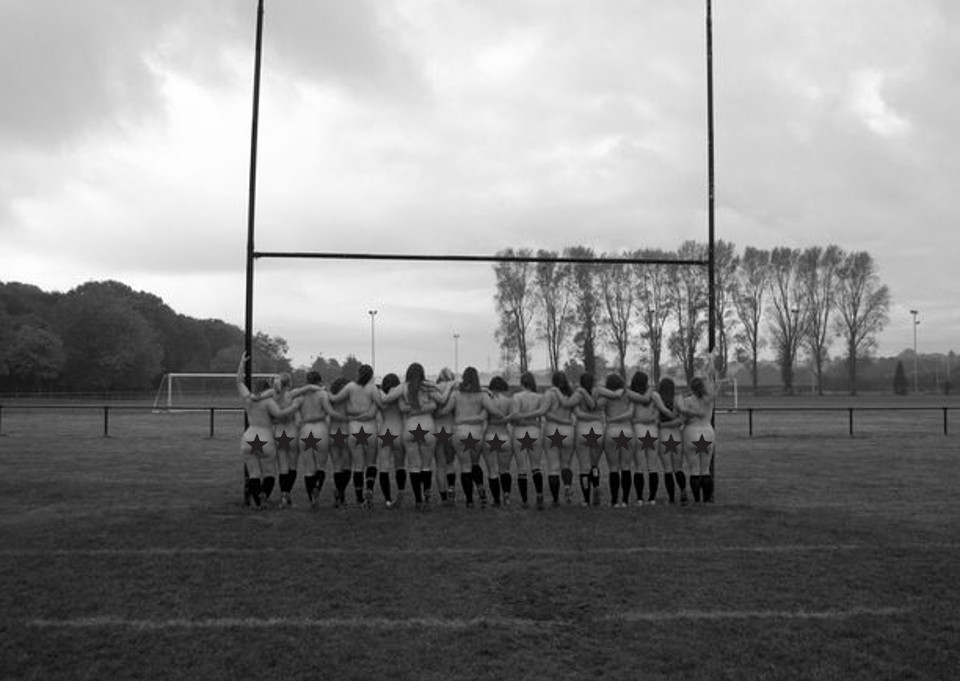 "It's such a powerful message. Without 15 different body types you would never win a game of rugby and I think that the calendar really embodies that!"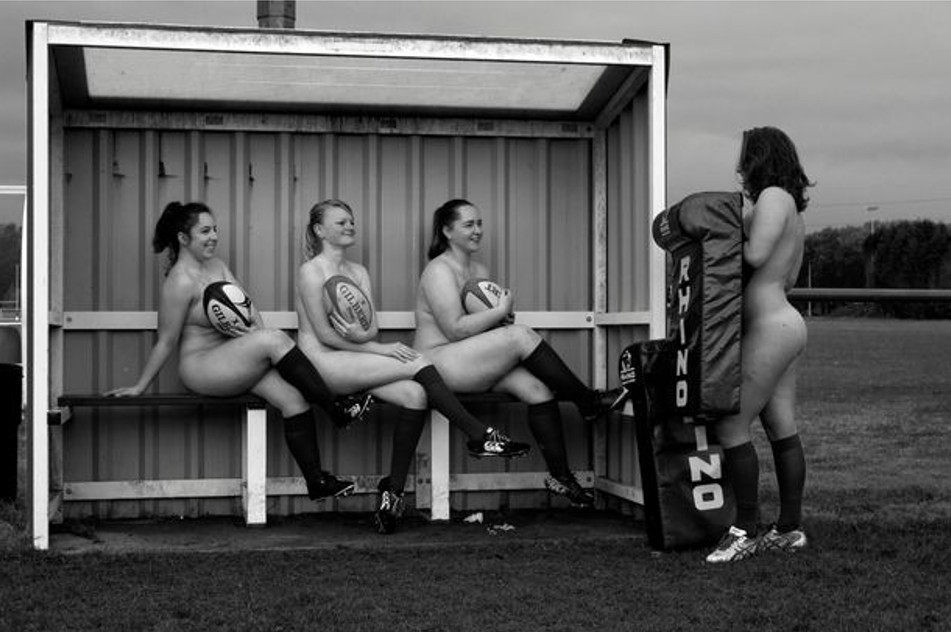 The photos range from nude huddles to pre-game warm ups like planking, and while the calendar hasn't even been on sale a week, it's flying off the shelves. "Not only have family and friends supported us, but support from the wider public has been fantastic!," Georgia said.
Raising money for a good cause
The team joined forces with CoppaFeel!, which is working hard to get women checking their breasts across the UK.
"CoppaFeel! Are on a mission across the UK to stamp out the late detection of breast cancer. It's all about checking your boobs and getting to know what is right for you!
"We have all been affected by cancer in some way and the work CoppaFeel! do on campus is so fantastic with both young men and women!"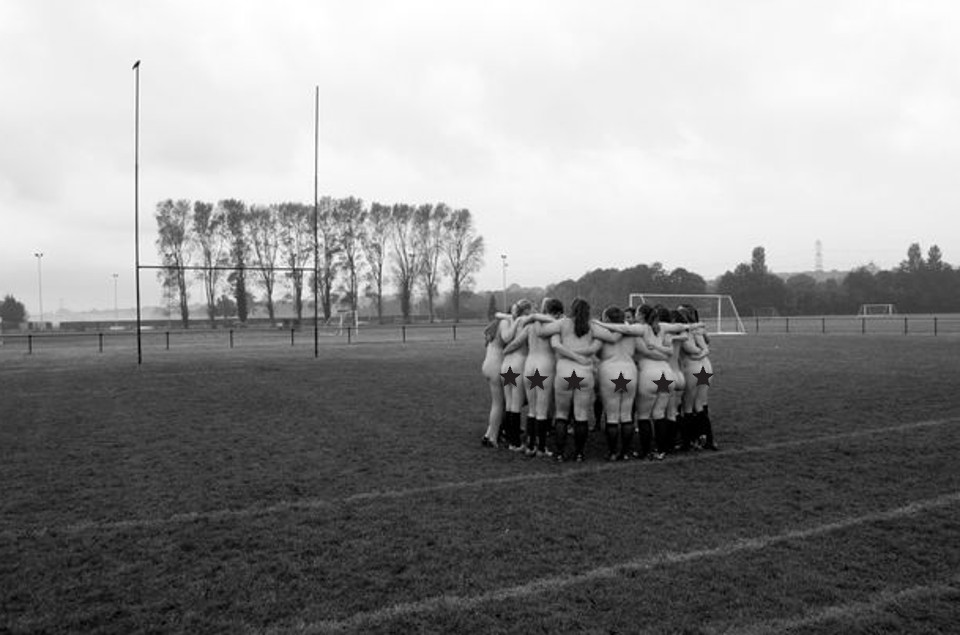 Proceeds from the calendar will also go towards supporting this brilliant rugby team, so if you want to snap up a copy head on over to Cardiff University Ladies Rugby Club to nab one.
And if you're inspired to get your plank on, check out our free Plank to Perfection Guide (you are more than welcome to do this fully clothed!).
Images courtesy of photographers Becca Head and Tia Hargreaves.