Paediatricians Reveal The Most Popular Fruits Among Kids
More than 18 per cent of children will choose this fruit over any other type…including juice! What other fresh fruits make the list.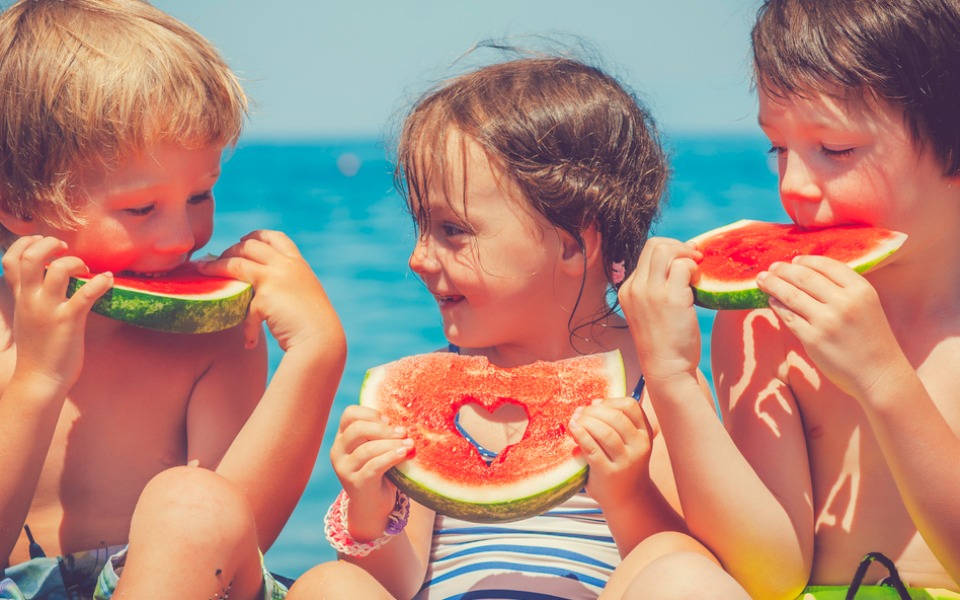 How do you like them apples?
An apple a day keeps the doctor away. And, according to US Paediatricians, it also keeps kids happy. More than 18 per cent of children will choose an apple over any other fruit.
The study, which analysed the eating habits of 3000 children aged two to 19, found that the average child is eating 1.25 pieces of fruit every day.
And while this is good news, the bad news comes from the fact that almost 1/3rd of this intake is actually coming from fruit juice, not whole, fresh fruit.
Sorry Kids, But Juice is NOT a Fruit
While whole fruits (such as apples, bananas and berries) accounted for 53 per cent of all fruit intake, 34 per cent of a child's daily fruit intake came from fruit juice.
Researchers noted that fruit juice should never be considered equal to whole fresh fruit. The excess of sugar, sodium and fat can actually be harmful to kids, especially for tooth decay.
"Liquid forms of calories have been shown to bypass many satiety cues and may contribute to excess caloric intake because people may not compensate for calories consumed in liquid form," the study said.
The nutritional benefits from fruit are also often lost in fruit juice. This can include potassium, dietary fibre, vitamin C, and folate (folic acid).
The Top Fruit Picks For Kids
When juice is off the table, which it should be, what are kids choosing for their snacks and school lunches? Below are the top fruits according to the study: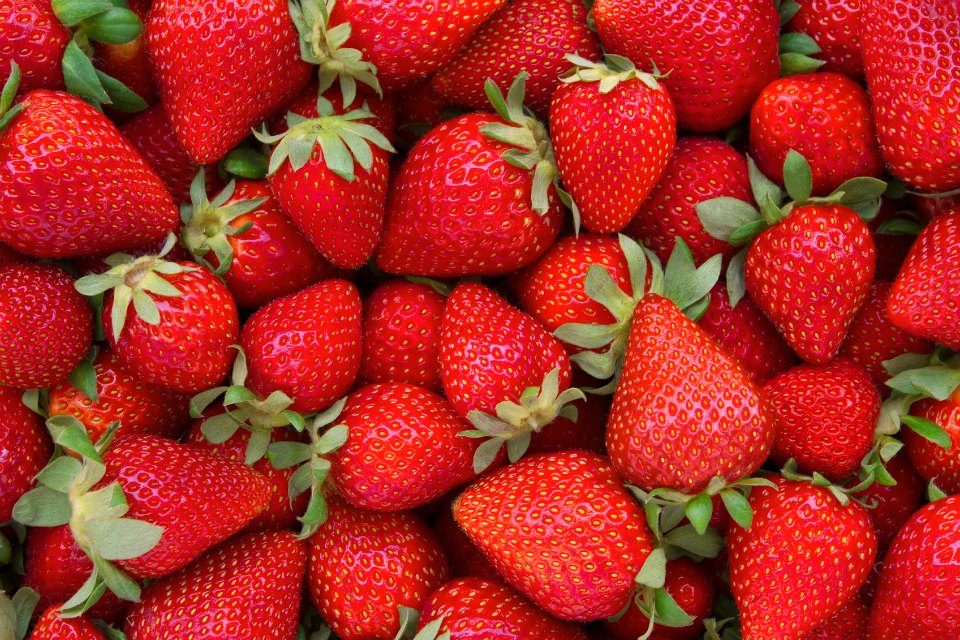 Apples – High in fibre, apples take longer to digest than other fruits and can keep you feeling full for longer, making them a great mid-afternoon snack.
Bananas –  Mainly made up of fibre,  they are rich in potassium and make a great source of energy, especially to start the day.
Melons – Watermelon, rockmelon and honeydew are packed with nutrients and will provide a healthy boost of energy.
Citrus Fruits – Fruits like oranges are rich in vitamin C, folate, and potassium.
Berries – Strawberries, blueberries and various other berries contain antioxidents which are beneficial to your whole health, from your immune system to your brain.
Peaches and nectarines – These contain some carotenoids and vitamin C.
Grapes – The skin of red and purple grapes contain cancer-fighting anthocyanin pigments and are a great alternative to sugar-infused lollies and other kid-friendly finger foods.
Dried fruit – While some nutrients are absolved during the fruit drying process, many kids who are not big fans of fresh fruit will accept the dried varieties. Some good ones to try include sultanas, apricots, mangoes and apple slices. Just check the sugar content first! Have a look at how to make your own fruit leather right here!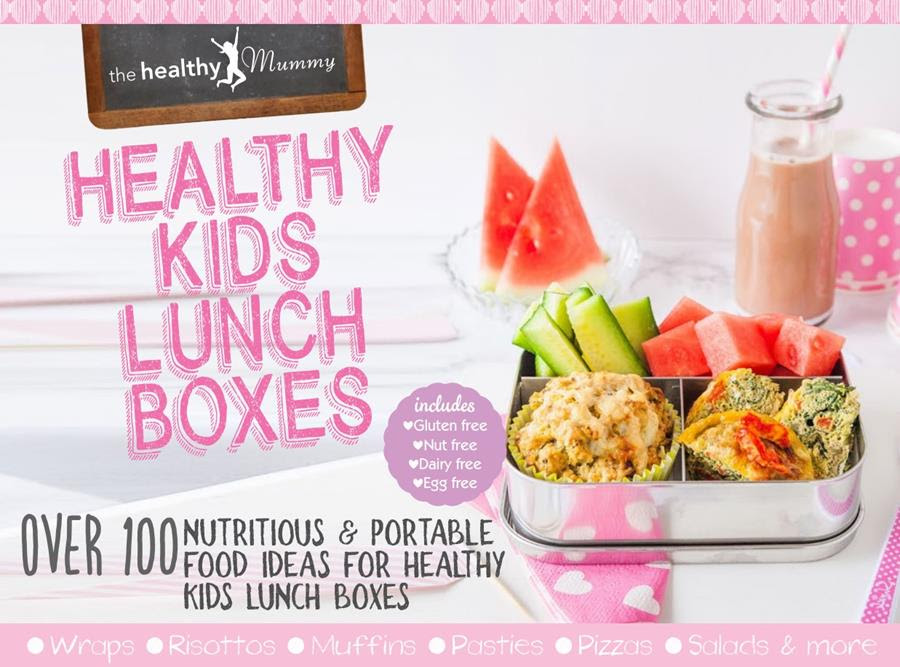 Looking for some healthier ways to incorporate fresh fruits and veg into your child's diet? Have a look at our Healthy Kids Lunch Box eBook which comes with 100 different portable snack ideas to keep their nutrition and energy levels up.