This gorgeous power duo will no doubt motivate us ALL to kick the excuses to the kerb! Just check out their before and after pic!
This incredible mum-of-three, Stephanie, and her gorgeous husband have managed to lose weight and get fit together, following The Healthy Mummy's 28 Day Weight Loss Challenges and drinking the delicious smoothies….NOT TO MENTION they did it in a short amount of time AND with limited funds.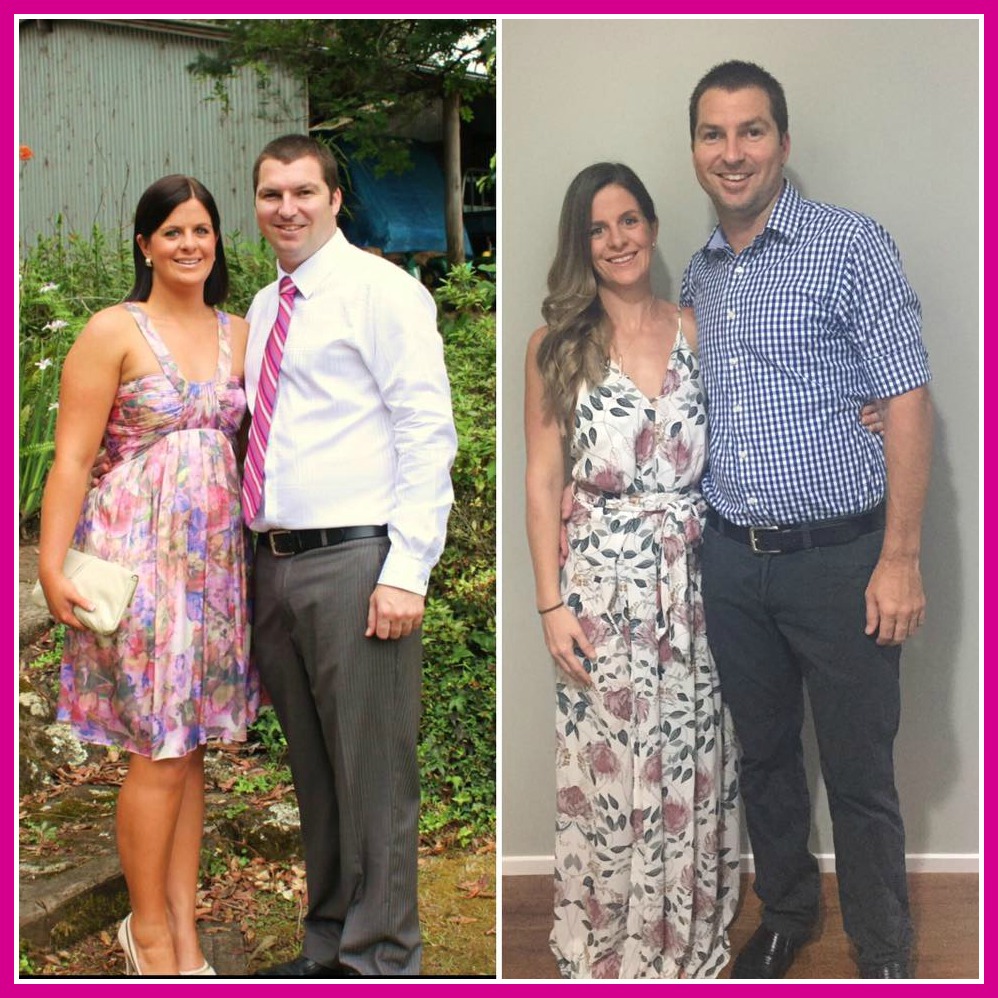 No Excuses Guys!
The picture on the left shows Stephanie and her husband before they had children, where they had plenty of spare time on their hands with the added bonus of a dual income.
The picture on the right shows Stephanie and her husband after three children (yes, three children!) with their new and improved bods, which they've managed to achieve with limited spare time and only one income.
Stephanie says: "
If two parents can lose weight and maintain it easily, then so can YOU!"
Absolutely incredible! We couldn't be prouder of these two!
We're super excited to have them as positive role models in our Healthy Mummy Community.
Did You Know You CAN Eat Healthy On A Budget?
If you are inspired by Stephanie and her hubby's before and after pics and want to take charge of your own health and weight – then join our 28 Day Weight Loss Challenge TODAY.
With more than 4,500 delicious (and healthy) recipes, 500 exercises & 24/7 support – the 28 Day Weight Loss Challenge  is designed (and proven) to help busy mums like you lose weight!
Every month is DIFFERENT with over 100 NEW recipes added each month. EVERY MONTH you receive NEW 28 Days of FAMILY FRIENDLY customisable meal plans, daily exercise plans and daily support.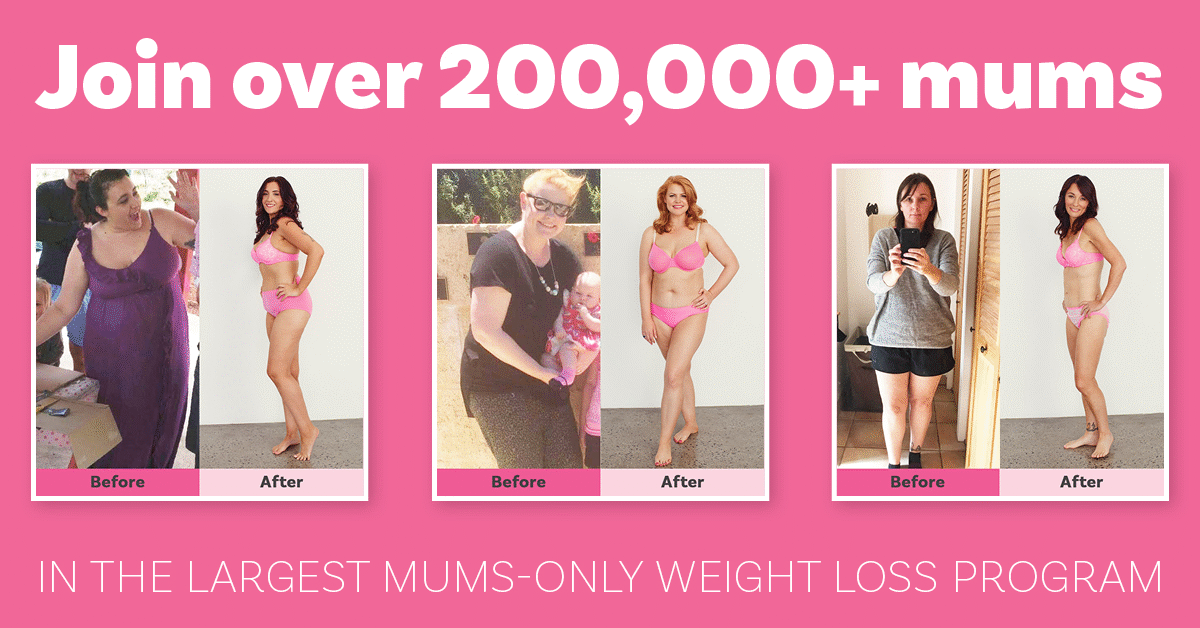 At The Healthy Mummy we strive to make healthy eating on a family budget a breeze. Download our Meal Planning On A Budget Tools to see just how easy it can be.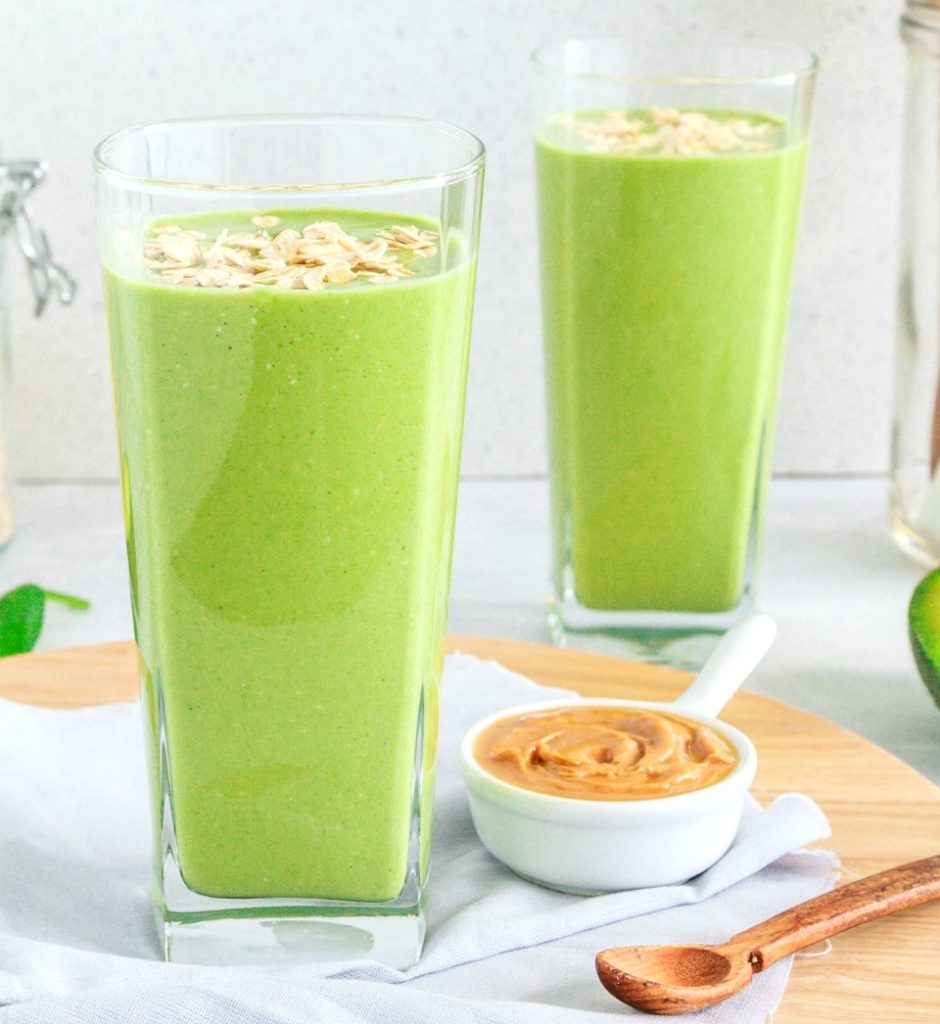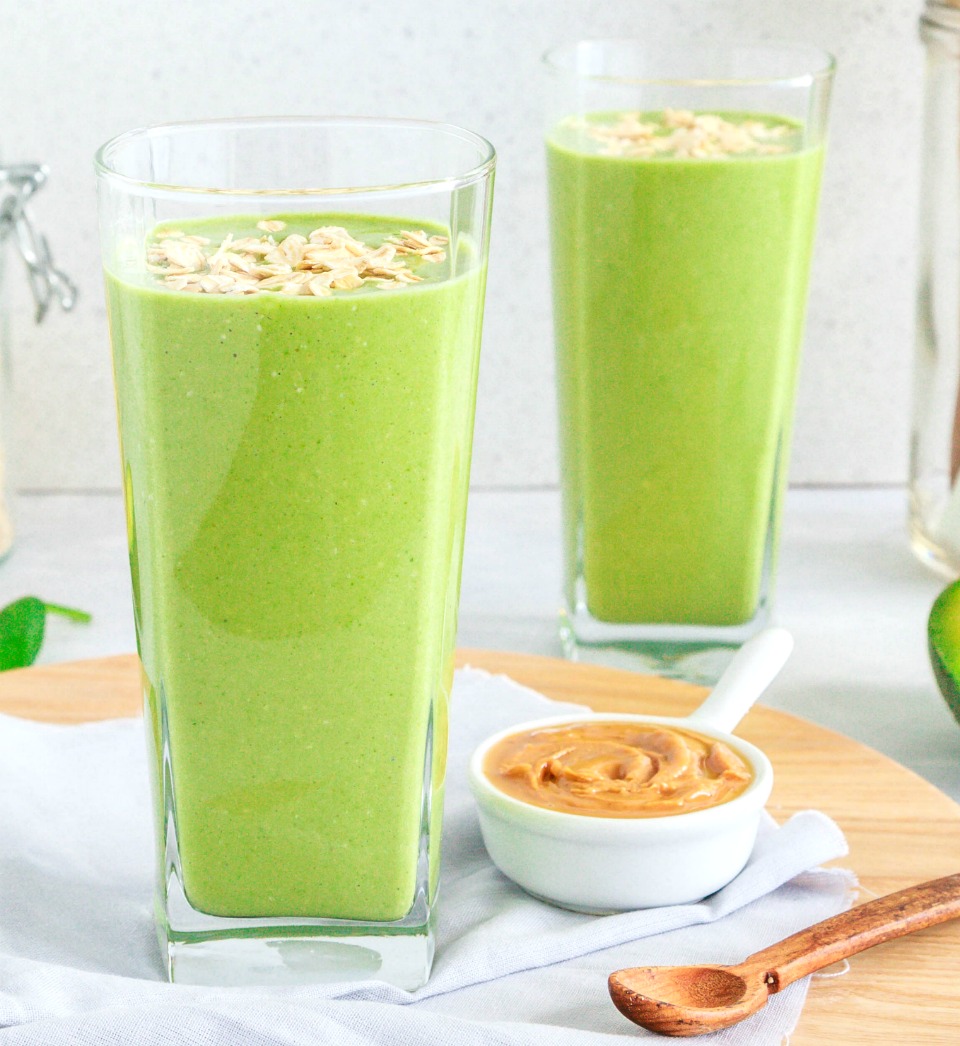 To support your weight loss, The Healthy Mummy also has a range of delicious and good-for-you smoothies!
Our smoothie range offers an excellent source of essential vitamins, minerals, nutrients & important antioxidants. It does not contain any weight loss accelerants, caffeine, gluten and is dairy free. It is also a non Genetically Modified product!
To learn more about our smoothies – click here. To purchase one of our smoothies – click here.