New Research: How Your Pre-Pregnancy Weight Can Impact Your Newborn
Women who are overweight before they become pregnant have a higher risk of giving birth to babies with increased fat and inflammation, according to a new Australian study.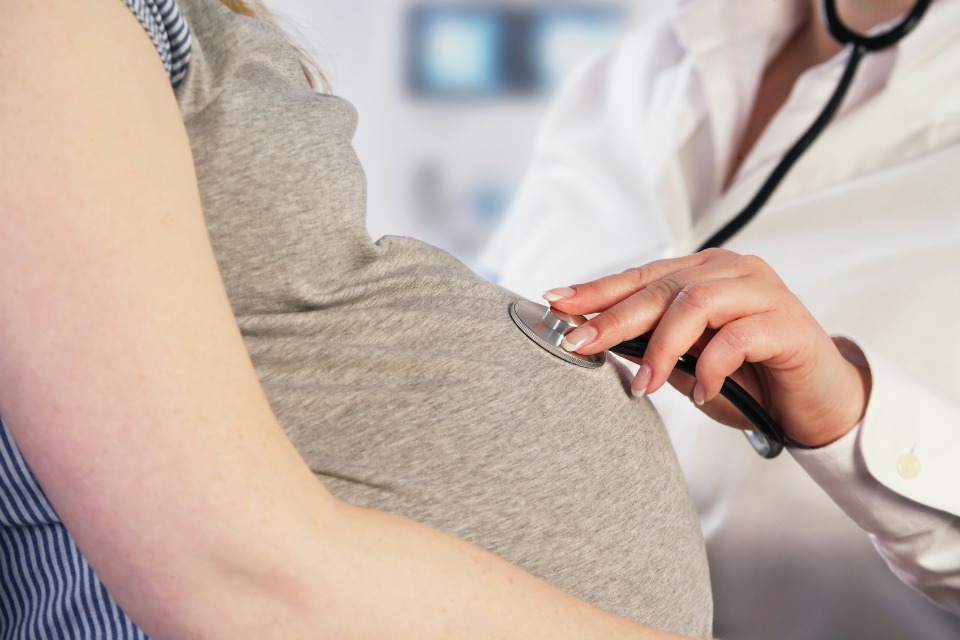 While it's well been documented that eating well and remaining active during pregnancy is beneficial to both mum and bub, this is the first time that a link between a woman's weight before pregnancy and her future baby's healthy has been established.
Study shows importance of pre-pregnancy BMI
University Hospital Geelong researchers discovered that a higher pre-pregnancy Body Mass Index (BMI) is associated with increased fat (adiposity) and inflammation in a newborn. Lead researcher, Barwon Health paediatrician Dr Kate McCloskey told The Healthy Mummy that these two factors could play a key role in many health complications.
"Adiposity and inflammation are important in the development of metabolic syndrome: obesity, type 2 diabetes, cardiovascular disease. We don't know yet whether the increased adiposity and inflammation at birth increases the risk of babies developing metabolic syndrome."
She says it's too early to know what the long-term impact will be on these babies.
"But it does show that being a healthy weight pre-pregnancy is associated with less inflammation in the mum during pregnancy, and less adiposity (fat) and inflammation in the baby at birth," she said. "Paying attention to your health and weight when planning a pregnancy is good for mum, it's probably good for baby, and it is very unlikely to cause harm."
Findings in-line with other research
Previous research had discovered that a mum's BMI can be used to predict whether her children will develop type 2 diabetes. More recent studies have also found that overweight women have a higher risk of delivering 'biologically older' babies, which means a higher possibility of age-related conditions like heart disease.
If you're keen to get your BMI in check before having your next baby, make sure you take a look at our vast resources on how to lose weight after pregnancy.
The Healthy Mummy Pregnancy Pack
Did you know the Healthy Mummy has a Pregnancy Pack?
This pack contacts a Pregnancy Smoothie and Eating & Exercise Book which have been specially formulated to help women reach additional calorie and nutrient needs.
The Pregnancy Smoothie is designed to complement, not replace, your prenatal vitamin intake.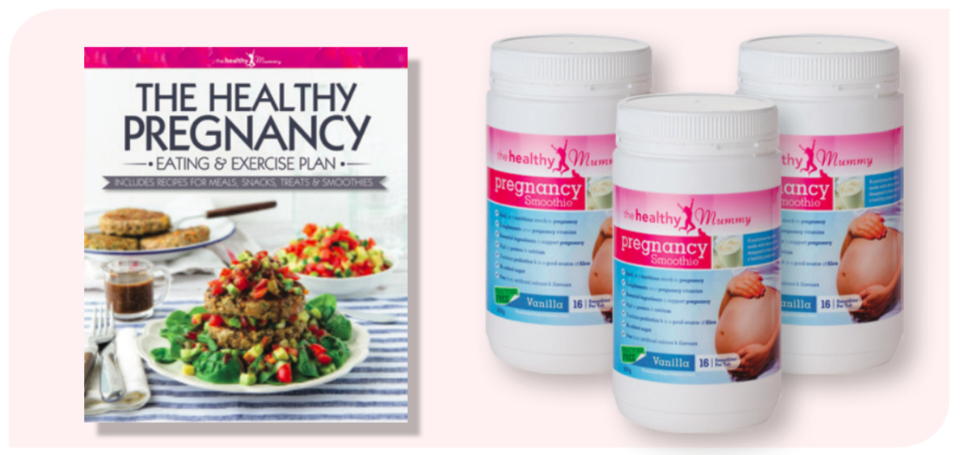 Our nutritionists ensured that the vitamins and minerals in the smoothie are at a low level so there is no risk of doubling up on any pregnancy vitamins.
It is ideal as a high-protein, high-calcium snack in pregnancy. You can download the Pregnancy Smoothie Label here.