How this mum was able to lose 20kg, twice, after each pregnancy
Annette lost 20kgs after having her second child. Now pregnant with number three she's found the key to staying fit and healthy - and she looks amazing!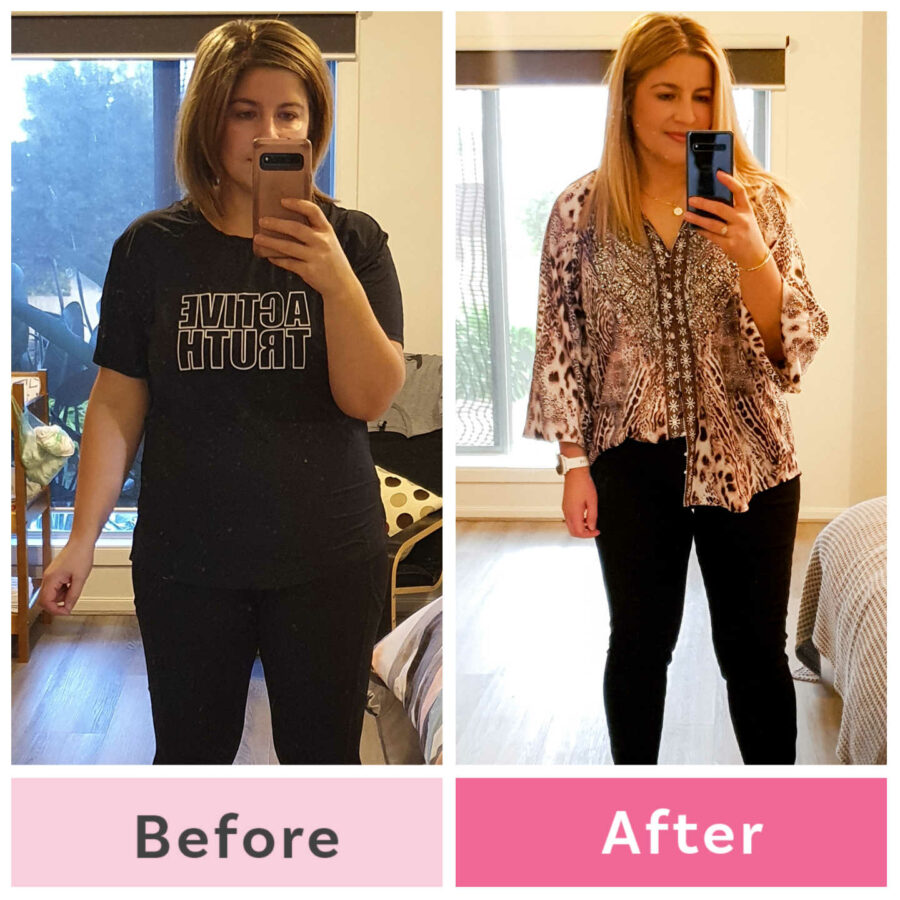 Annette is a 35-year-old mum-of-four from Melbourne. She's lost 20kg twice by following The Healthy Mummy's 28 Day Weight Loss Challenge after each of her children were born. She's currently 10kg following her most recent pregnancy.
Her start weight was 96kg and she's currently 86kg. To help celebrate The Healthy Mummy's 12th birthday, she has joined our Birthday Squad to help other mums achieve the success she has!
"Happy 12th birthday Healthy Mummy," she says. "Thanks for helping me be the best version of ME." 
How Annette was able to lose weight and live a healthier lifestyle
Annette first joined The Healthy Mummy in 2014 after her second baby.
"I was desperate to find something to help me lose the weight I'd gained during my pregnancy," she says.
"I lost 20kgs and was the fittest and healthiest I'd ever been. I lost the weight again before falling pregnant with baby number 4. I've lost 10kgs since having her and currently trying to break through a plateau!"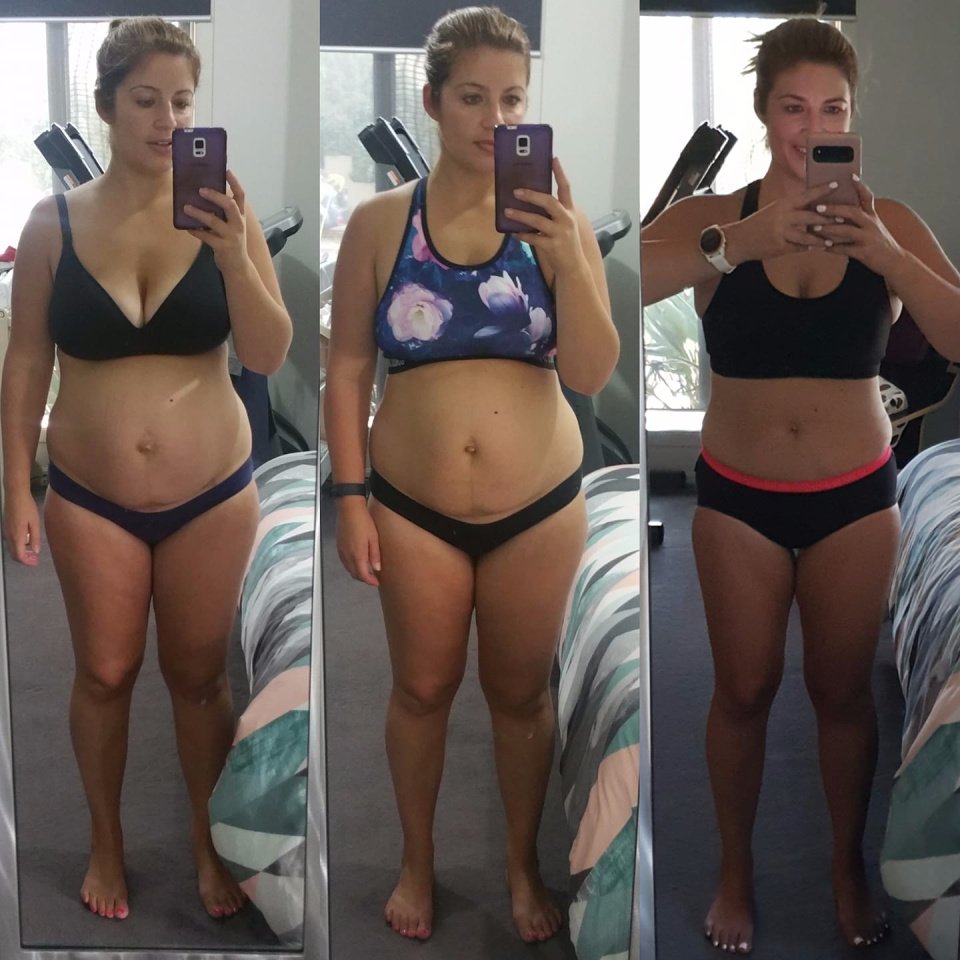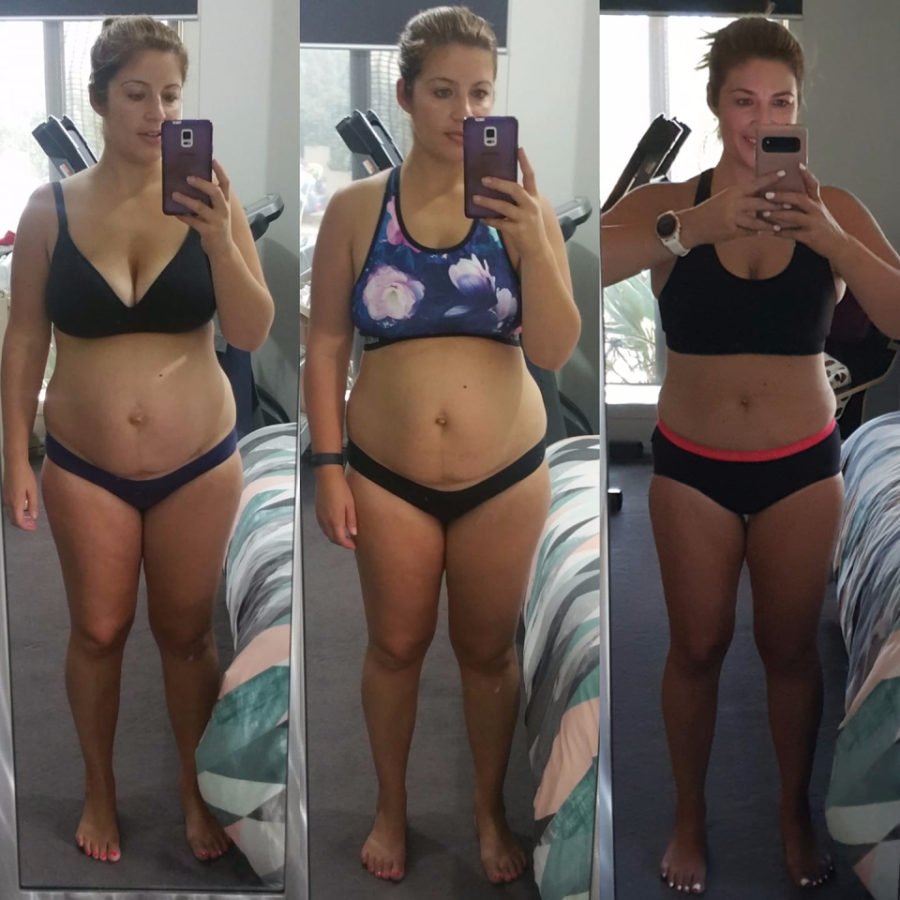 It took Annette a few months to embrace her new lifestyle
In fact, it took Annette a few attempts to get into the swing of everything!
"When I first joined the Healthy Mummy I tried to overhaul my whole lifestyle and failed miserably," she admits.
"It took me quite a few attempts to get into the right frame of mind and figure out a way that I could make The Healthy Mummy lifestyle work for my family and me."
"I had the most success when I started slowly. I made one small change at a time, created a habit and then added the next change in."
 "I loved the way I felt when I'd hit my goals. I was full of energy, happy and confident  I can't wait to get back there again!"
And it's not just Annette who is living a healthier lifestyle, her whole family is as well!
"I love the meals and snacks that are family-friendly. My family loves: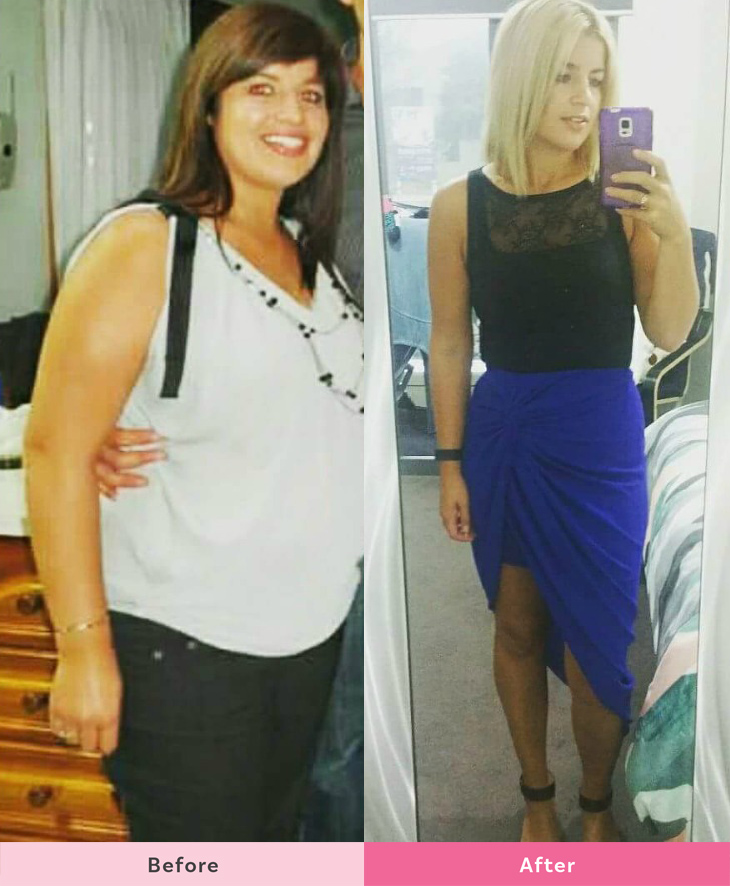 Annette's three tips for success:
Small changes lead to big results

Try to be kind to yourself

Be prepared!
"Stick with it even when you feel like nothing is working because every change you make is leading you one step closer to your goals even if you can't see it right now," she says.
 "It's a lifestyle that is sustainable and family-friendly. Start today. Your future self will thank you!"
Annette had a healthy pregnancy
We, at The Healthy Mummy, don't recommend women aim to lose weight during their pregnancy. But we do encourage mums to eat healthy meals and live a healthy lifestyle.
Annette was able to stay fit and healthy throughout her pregnancy. She is Healthy Mummy Community member who is actively supporting and motivating other mums on our Healthy Mummy Pregnancy Support Group.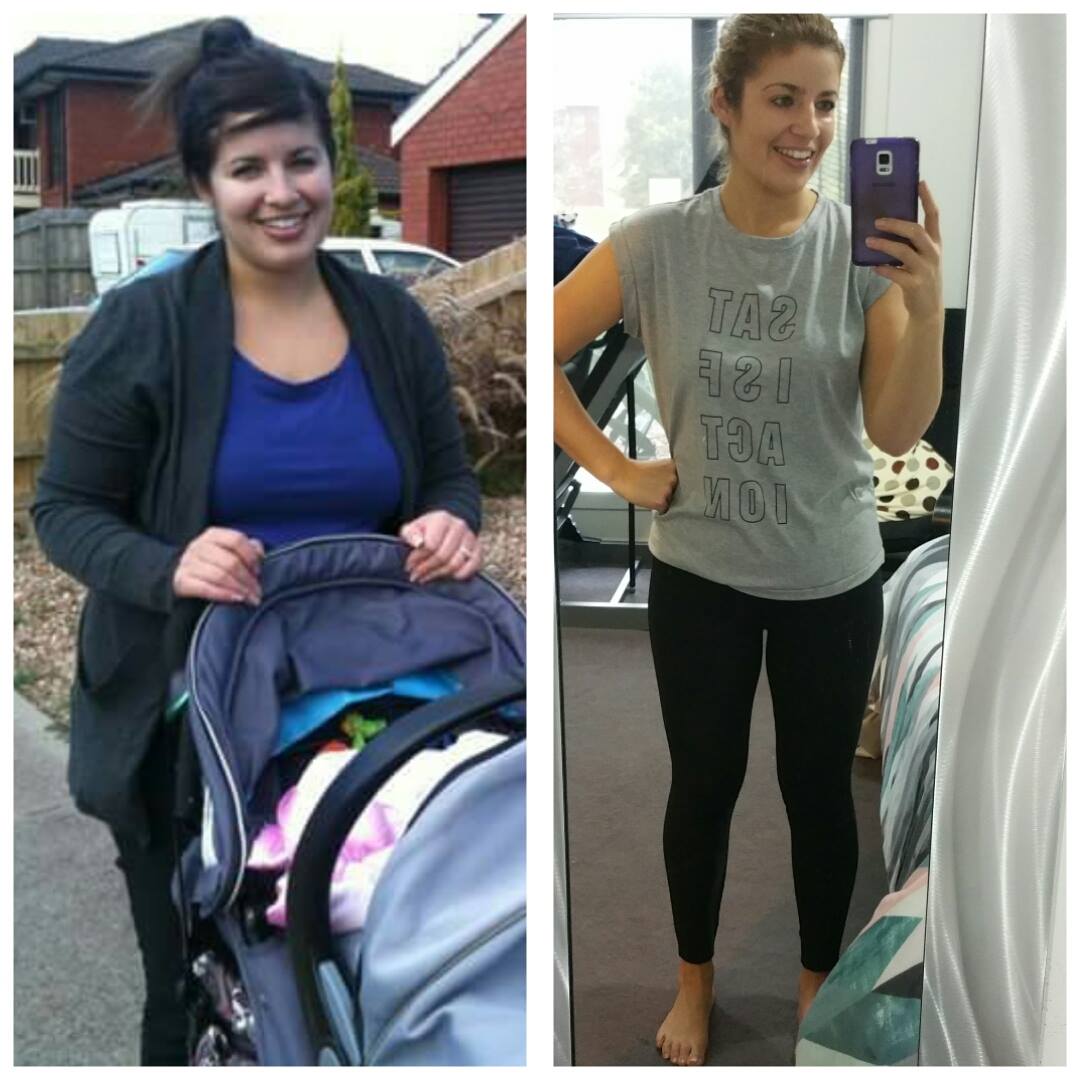 "I was a carb monster during my first two pregnancies"
She says after she had her second child, she was pretty miserable and didn't feel like herself.
"I had promised myself when I found out that I was pregnant that I was going to do everything I could to make sure I had the healthiest, fittest pregnancy I could after stacking on a good 28kgs with my first," she says.
"Well, I felt like a total failure as I still managed to put on 25kgs with my little guy. Over the next few months I managed to get down to about 90-91kgs, but gosh it was hard work!"
Finding The Healthy Mummy
Amazingly, Annette discovered The Healthy Mummy while scrolling on Facebook. She joined the 28 Day Weight Loss Challenge.
"I really wasn't in the right frame of mind to commit myself to anything 100 per cent. If I'm honest, I didn't cook a SINGLE meal from that challenge. Not one," she says.
"Over the next couple of months, I stopped and started on my weight-loss journey. I lost a few kilograms, put a few kilos on and basically got nowhere fast."
Getting her head in the game
Finally, things started to click for Annette.
"I had my head in the game and I was starting to lose weight. I loved the Challenge and how everything was set out for me to succeed," she says.
"The Healthy Mummy Smoothies saved me from skipping breakfast every morning and there were so many recipes. I still haven't had the time to try them all!
"Over the next 18 months I lost 20kgs, ran a 10km fun run and became the fittest and healthiest I had been since I was a teenager. I was back to my fun-loving self, with energy to spare and a newfound love of exercise."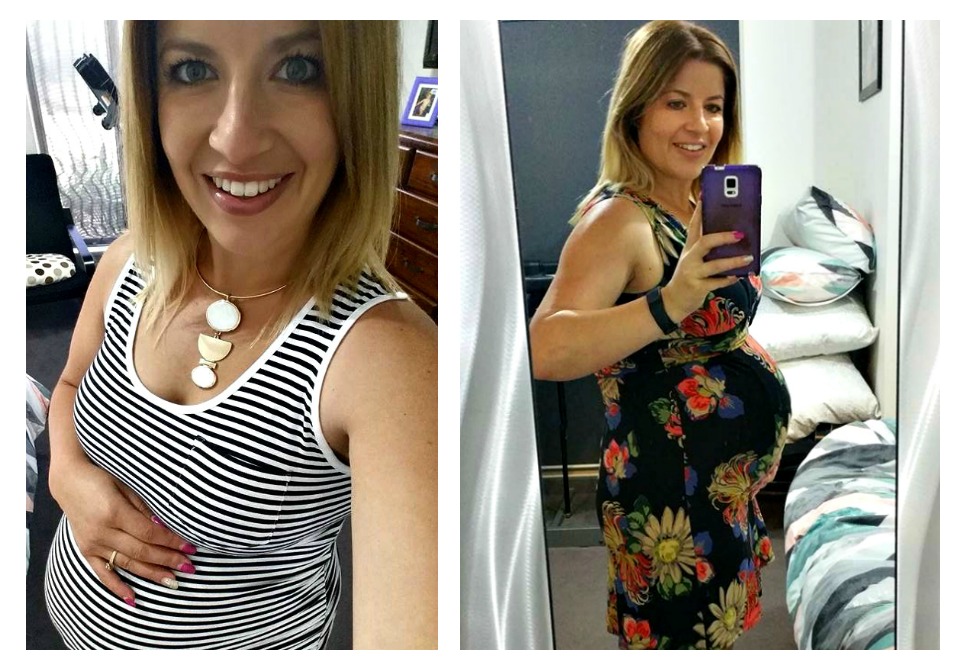 "Pregnancy number three – the Key to my success"
The mum-of-four believes one of the main reasons she's had so much more success is the fact that she had the Healthy Mummy Smoothies to keep her on track during the first 14-15 weeks of nausea.
"In my first two pregnancies, I was a carb monster, not this time. All the extra vitamins and keeping active has also helped me to have enough energy to keep up with not only family life, but working four days a week as a teacher as well," she says.