Pregnant Mum Shares Secret To Staying Healthy
Meet Annette Palma, a Healthy Mummy consultant who lost an incredible 20kgs* after giving birth to her second child. Now she's expecting number three and is sharing her secret to staying fit and healthy throughout her pregnancy.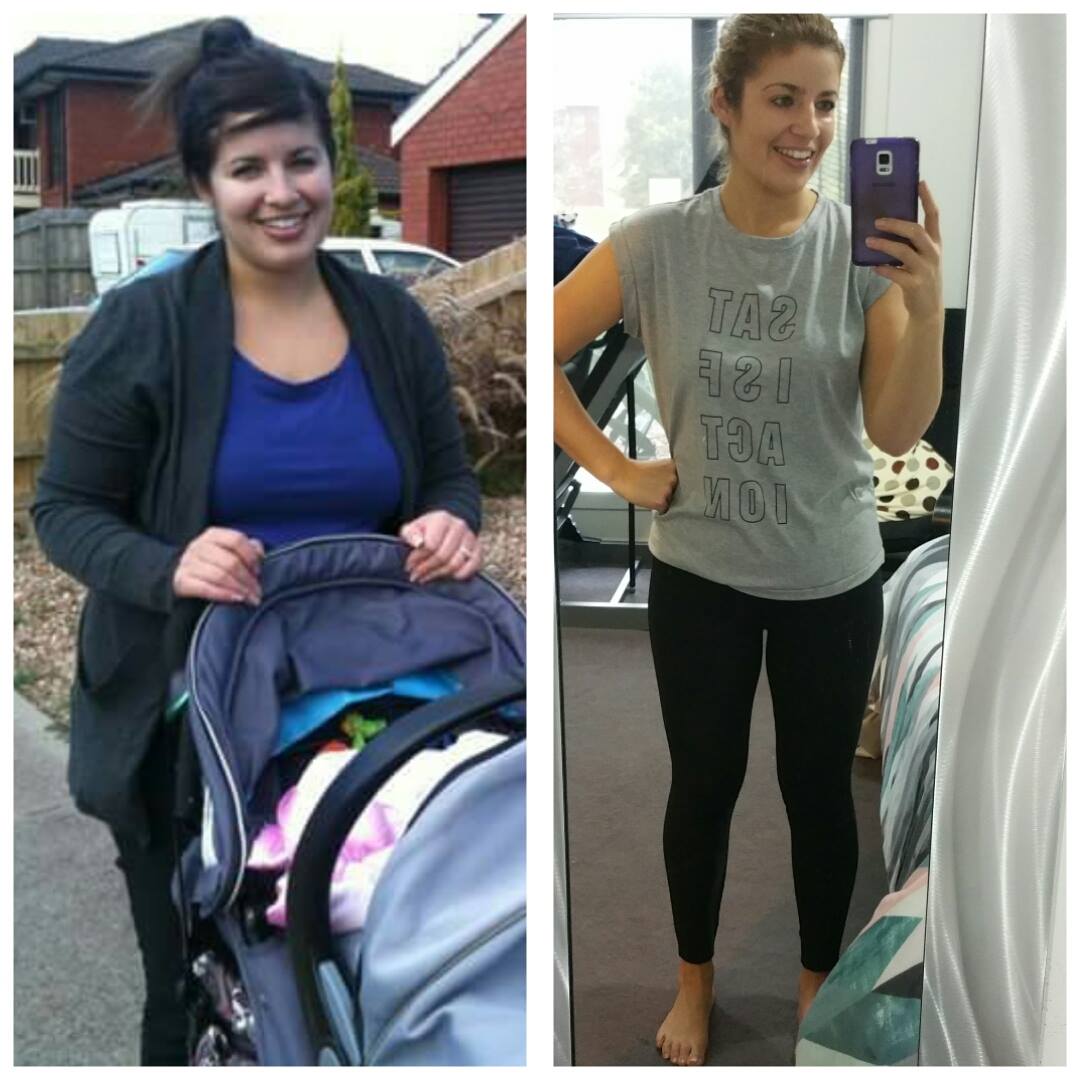 Annette is Healthy Mummy Community member who is actively supporting and motivating other mums on our Healthy Mummy Pregnancy Support Group.
Here she shares her amazing weight-loss journey after having babies. Now pregnant with number three, she tells us how determined she is to making this pregnancy different from her last.
Introducing Annette Palma
My name is Annette. I'm 29 years old and am married with two children aged 5 and 2.
I Was A Carb Monster During My First Two Pregnancies
In January of 2014 I had just had my second child and was pretty miserable with myself.
I had promised myself when I found out that I was pregnant that I was going to do everything I could to make sure I had the healthiest, fittest pregnancy I could after stacking on a good 28kgs* with my first.
Well, I felt like a total failure as I still managed to put on 25kgs* with my little guy. Over the next few months I managed to get down to about 90-91kgs* but gosh it was hard work!
I Found Healthy Mummy
Then in July 2014 I discovered the Healthy Mummy while scrolling on Facebook, instead of doing a workout. I joined up to the first ever 28 Day Weight Loss Challenge and achieved…nothing.
I really wasn't in the right frame of mind to commit myself to anything 100 per cent. If I'm honest I didn't cook a SINGLE meal from that challenge. Not one.
Over the next couple of months I stopped and started on my weight-loss journey, lost a few kilograms, put a few kilos on and basically got nowhere fast.
Getting My Head In The Game
Finally, things started to click for me, I had my head in the game and I was starting to lose weight. I loved the 28 Day Weight Loss Challenge and how everything was set out for me to succeed.
The Healthy Mummy Smoothies saved me from skipping breakfast every morning and there were so many free recipes. I still haven't had the time to try them all!
Over the next 18 months I lost 20kgs*, ran a 10km fun run and became the fittest and healthiest I had been since I was a teenager. I was back to my fun-loving self, with energy to spare and a new found love of exercise.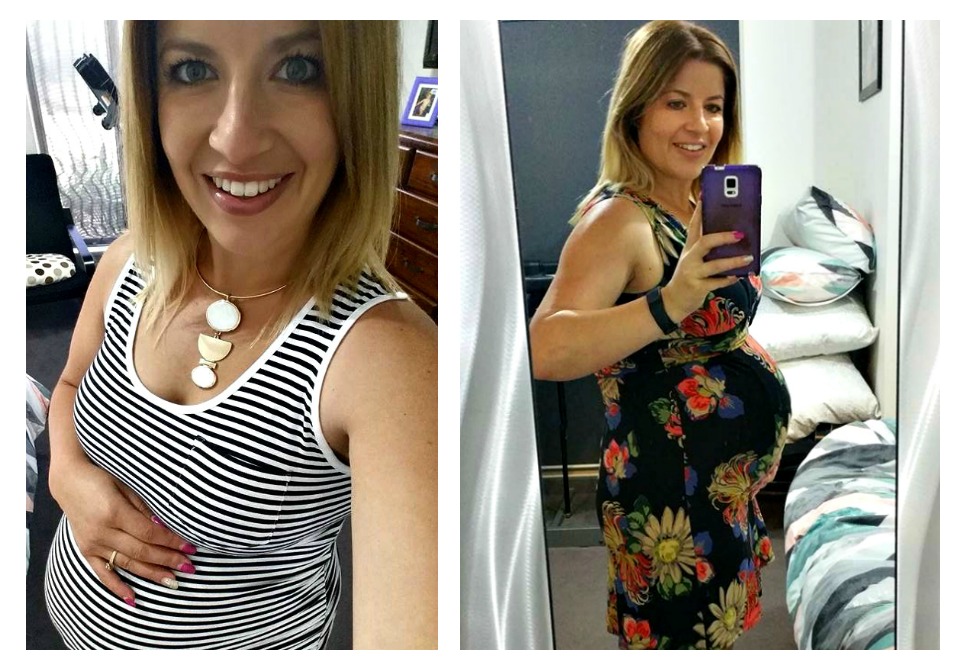 Pregnancy Number Three – The Key To My Success
I am now 30 weeks pregnant with number three and I made myself the exact same promise as I did during my second pregnancy.
My goal has been to stay active and eat as well as possible.
I believe one of the main reasons I've had so much more success this time around is the fact that I had the Healthy Mummy Smoothies to keep me on track during the first 14-15 weeks of nausea.
In my first two pregnancies I was a carb monster, not this time. All the extra vitamins and keeping active has also helped me to have enough energy to keep up with not only family life, but working four days a week as a teacher as well.
Thank you for sharing your story with us Annette. You are absolutely glowing and we are so inspired by your determination and commitment to your Healthy Mummy journey.
For more amazing weight-loss stories have a look at our vast archive of Healthy Mummy weight-loss transformations.
Why not join our incredibly supportive Health Mummy Community today!