7 things pregnant women and toddlers have in common
At 36 weeks pregnant I have come to the rather scary realisation that I have much more in common with my toddler than I'd care to admit.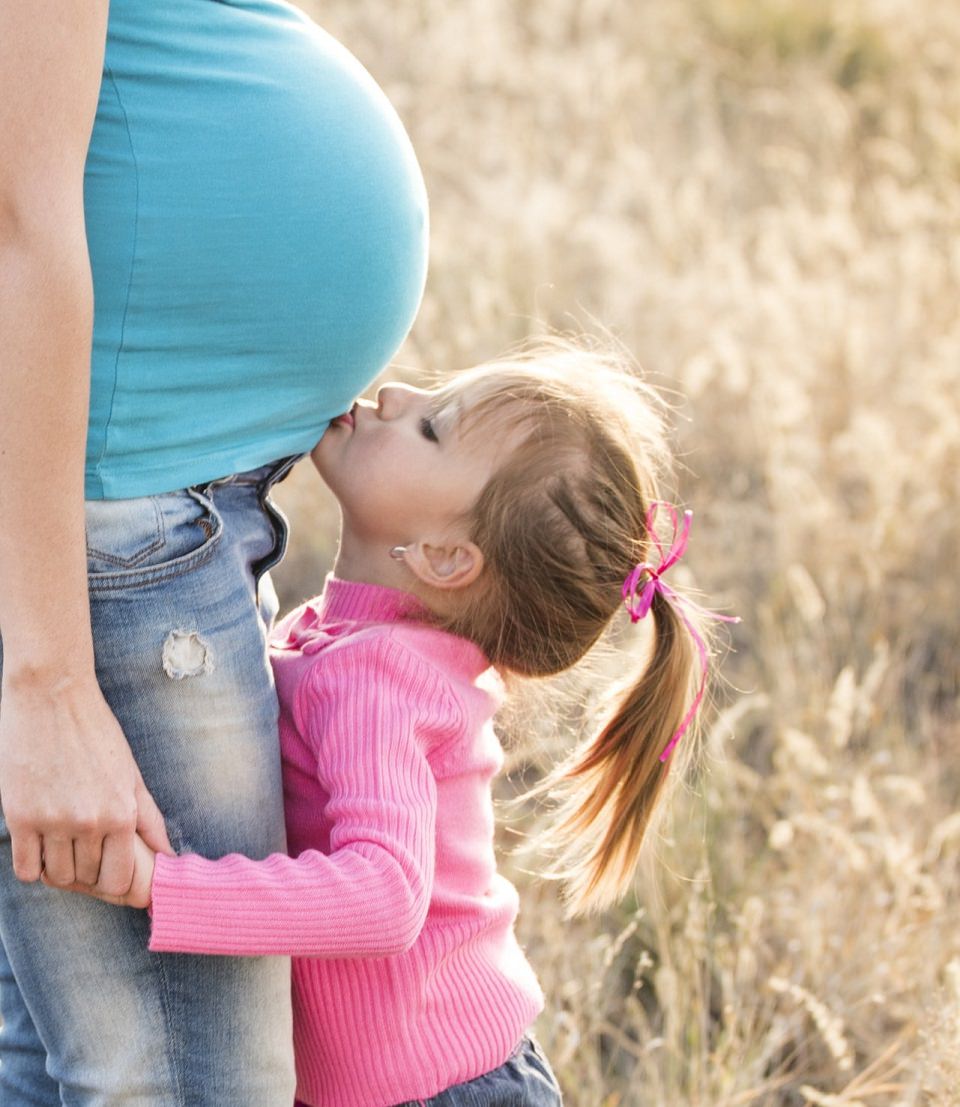 The truth is that pregnancy brings massive changes both physically and emotionally. It really is a lot like being a toddler. Here are 7 things pregnant women and toddlers have in common.
1. I need to eat right NOW
Ever noticed how toddlers can go from "I'm hungry" to a screaming starving emotional mess?
Same goes for pregnant women. Keep healthy snacks available at all times or be prepared for the consequences.
2. Random food aversions
According to my 3 year old, spaghetti and meatball is delicious one day and DISGUSTING the next.
For pregnant women it can go minute to minute. One minute I'm cooking steak and it is the most delicious thing in the world, the next minute the thought of eating it makes me want to puke.
3. Clothes that don't fit
It seems that every day I wake up a new set of clothes no longer fits my pregnant belly. The same seems to be happening to my three year old. One day his shoes fit, the next day I can barely get them on.
4. Mood swings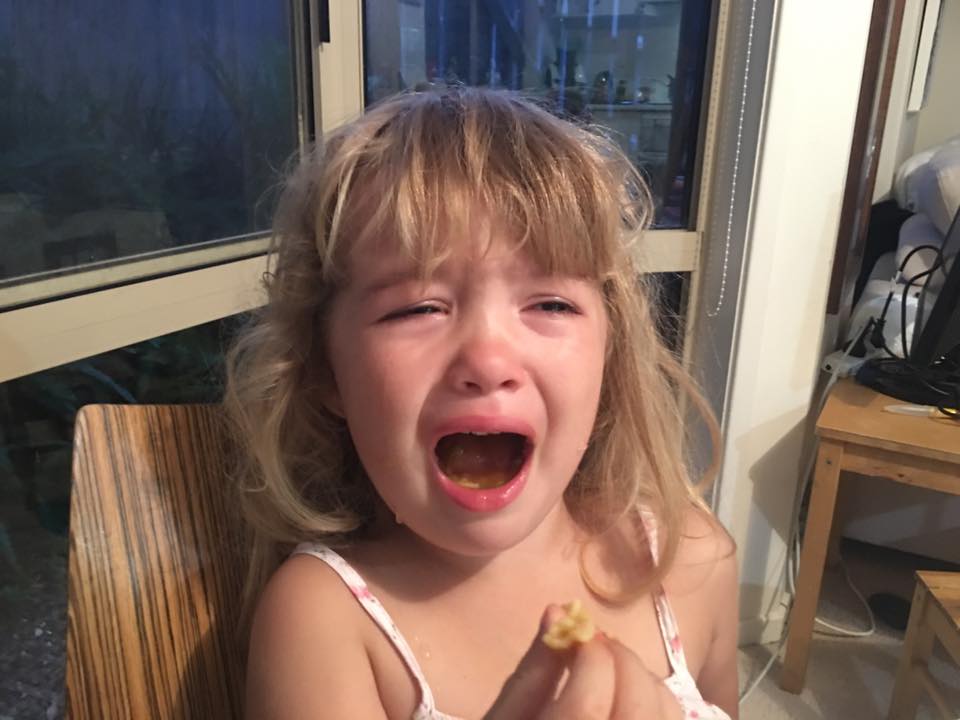 I'm not sure who's more emotional and unpredictable. Me or my toddler. Together we are not a good combination!
5. Peeing your pants
Yep, I said it. I've peed my pants while pregnant.
My toddler does it on a fairly regular basis too. Fun times.
Check out How to look after your pelvic floor during pregnancy.
6. Nap time
No naps makes for a cranky toddler and a cranky 36 weeks pregnant mummy. Nap time is sacred, do not mess with it.
7. Why am I crying?!
Mummy gave me a green rather than a red apple. Yep life is tough when you are three.
But then again, I may have cried when my husband told me imperial mandarines were out of season…
Have you noticed similarities between yourself and your toddler? Feel free to share!
The Healthy Mummy Pregnancy Pack
Did you know the Healthy Mummy has a Pregnancy Pack?
This pack contacts a Pregnancy Smoothie and Eating & Exercise Book which have been specially formulated to help women reach additional calorie and nutrient needs.
The Pregnancy Smoothie is designed to complement, not replace, your prenatal vitamin intake.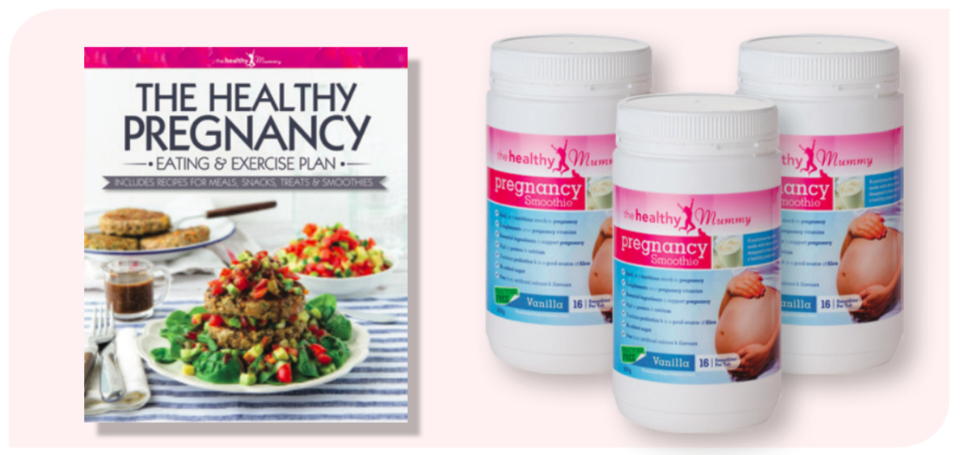 Our nutritionists ensured that the vitamins and minerals in the smoothie are at a low level so there is no risk of doubling up on any pregnancy vitamins.
It is ideal as a high-protein, high-calcium snack in pregnancy. You can download the Pregnancy Smoothie Label here.