Midwife, Bel Moore, sheds light on breastfeeding, prescription medications and what to ask your doctor. 
The World Health Organisation (WHO) recommends exclusive breastfeeding for the first six months of life and to continuing feeding till at least two years of age (with complementary food) as it provides enormous well-known health benefits for both mothers and babies.
Due to a lack of education and understanding of medications effects on lactation, mothers are frequently told they need to stop breastfeeding (temporarily or permanently) to take a medication.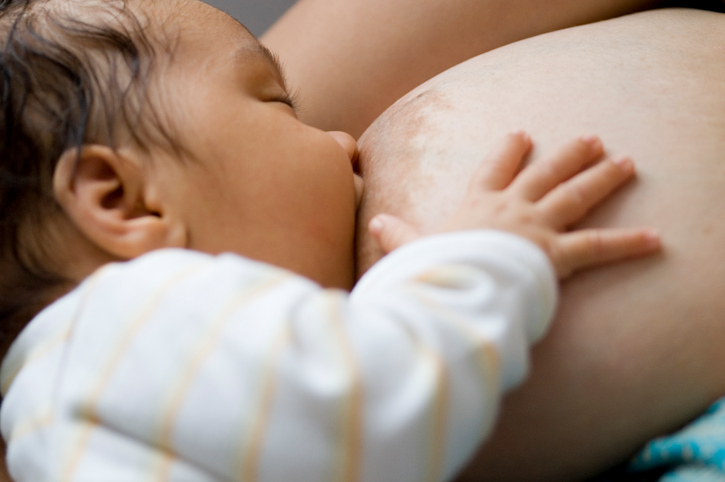 Breastfeeding & prescription medications: Here's what you need to ask your doctor
Most drugs are safe for breastfeeding mothers and there are actually very few drugs which are contraindicated (e.g. cannot be taken) when breastfeeding.
Even if a drug was not safe for you to continue or start in your pregnancy, it may be safe when breastfeeding, due to the fact that entry of drugs into human milk is quite different than the entry of drugs across the placenta during pregnancy.
Although many medications do actually pass into breast milk, it is usually a very small amount and most have no effect on an infant's wellbeing or on milk supply.
The few drugs that are not compatible with breastfeeding due to the potential harmful effects on the baby include chemotherapy agents, iodine and radiopharmaceuticals and most illegal drugs.
Before your doctor prescribes you with a medication, make sure he or she knows you are breastfeeding.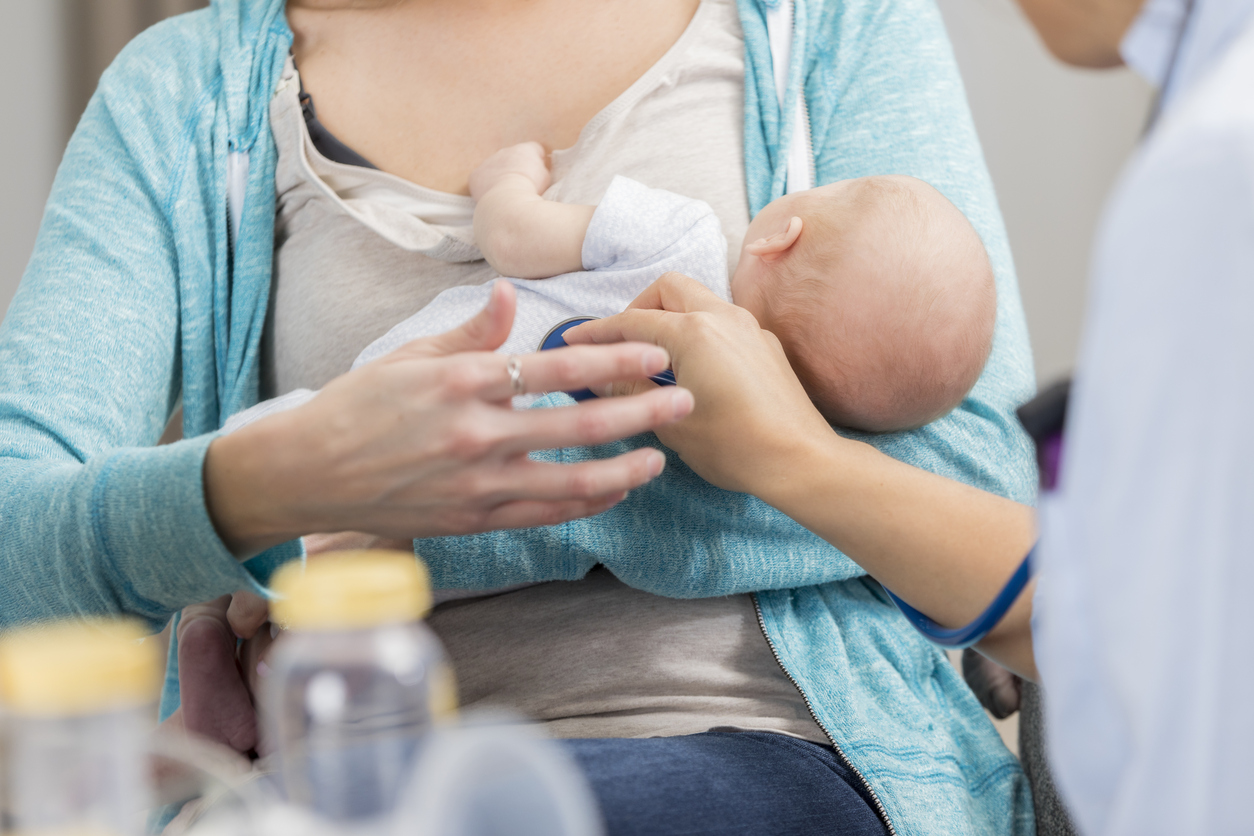 Here Are Some Helpful Questions To Ask When Being Prescribed A Medication
Why do I need to take it?
Can I take a lower dose?
Are there any alternatives? Some illnesses and disorders can be treated without medication with alternative practices such as physio, chiro, acupuncture, exercise, diet changes and counselling
What if I take nothing?
Can I hold off on taking the drug for a certain period of time? Premature and young babies may not be able to metabolise a medication as well as an older healthier child. A child who is getting smaller amounts of breast milk (such as a newborn only receiving colostrum or a child who is also on solids) will also be getting less of any medication that passes into breast milk.
Is this compatible or safe with breastfeeding? If not, which information are you using to back up your decision that it's not safe to continue feeding? Consider getting a second opinion or contacting one of the suggestions below.
What is the best time to take it? Feeding the baby just before taking the drug results in the baby receiving the lowest possible drug concentration. Other ideas are taking the drug before the babies longest sleep or choosing a medication that is only once a day instead of multiple doses
How long will I have to take the medications?
What are the potential adverse effects on my breastfed child? Common side effects can include sleepiness, diarrhoea or even weight loss or failure to thrive if the medication decreases milk supply.
Should I talk to my baby's doctor or paediatrician before starting this drug? They will generally know more about if the medication you need to take is usually prescribed to infants or children, as this makes it a safer choice. They can also inform you of the side effects to look out for in the infant or any testing that needs to be carried out on the infant or child.
Will this decrease my supply? Signs of decreased supply that coincide with starting a medication include low urine output in the infant, increase in length or frequency of feeds, low or no weight gain and signs of dehydration.
How should I best maintain my supply if I do have to temporary cease breastfeeding while taking this medication? Seeing a lactation consultant or calling the ABA can give you the best idea or a plan on how to maintain supply without directly feeding your baby. If your baby cannot have your breast milk other option include using your own stored stash of expressed breast milk (EBM), donor milk (donors can be found on Facebook sites such as Eats for Feets or HM4HB), a wet nurse or formula.
Further Information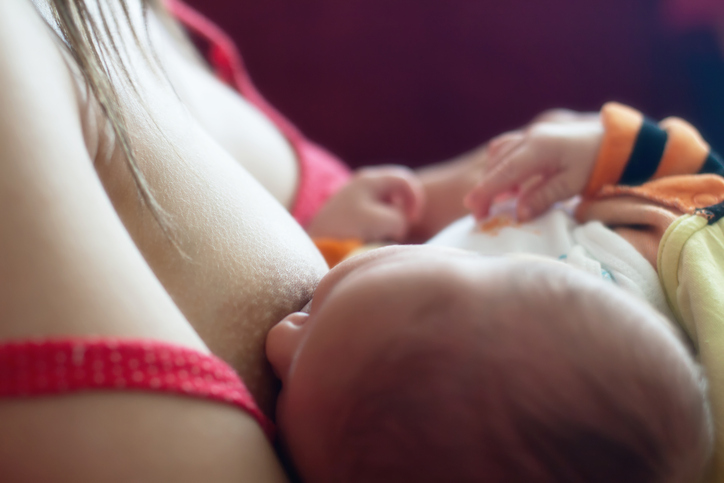 Some prescription, over the counter and herbal medications may be safe to use when breastfeeding but could possibly reduce milk supply and therefore are best avoided unless necessary. Diuretics and hormonal contraceptives containing oestrogen commonly reduce milk supply along with over the counter drugs such as antihistamines, some cold and flu tablets and nicotine. Sage, peppermint, oregano and thyme are also said to decrease milk supply when taken in large quantities.
For Further Information On A Specific Drugs Safety When Breastfeeding Try:
Your local international board certified lactation consultant (IBCLC) – http://www.lcanz.org/find-a-lactation-consultant/
The Australian Breastfeeding Association (ABA) 1800 mum 2 mum helpline (1800 686 268). The helpline run by trained volunteer breastfeeding counselors is available 7 days a week.
Mother Safe- a free telephone service for the women of NSW, based at the Royal Hospital for Women, Randwick. They provide a counseling service for women and their healthcare providers concerned about exposures during pregnancy and breastfeeding. They can be contacted Monday – Friday 9-5pm on 1800 647848 or fact sheets found at http://www.mothersafe.org.au
Poisons Information Centre on 13 11 26 is run 24 hours a day 7 days a week.
Did You Know The Healthy Mummy Smoothie Is Breastfeeding Friendly?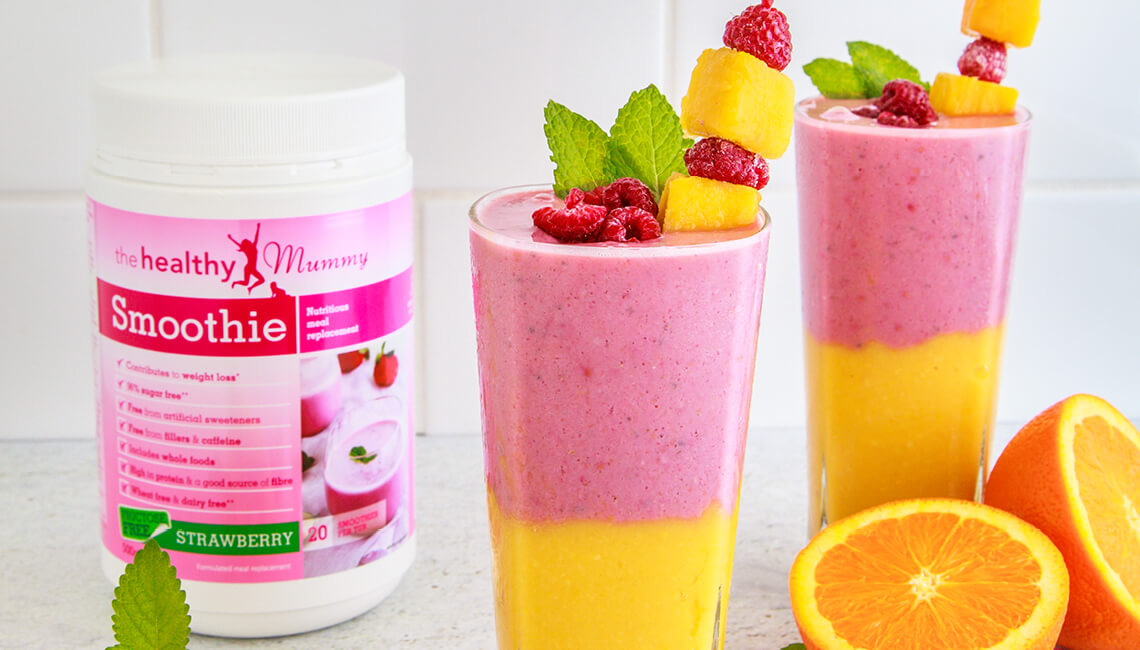 Did you know that The Healthy Mummy's range of delicious smoothies are breastfeeding-friendly?
The Healthy Mummy smoothie has been created to help mums benefit from a wide range of nutrients which can also help support your healthy eating plan and exercise routine if you are trying to lose weight.
The smoothie range has been formulated by leading nutritionists, dietitians and with input from Monash University.
It offers an excellent source of essential vitamins, minerals, nutrients and important antioxidants.