Want to make your little one feel better when they're upset? Maybe try giving them a hug instead of a treat to cheer them up, say scientists.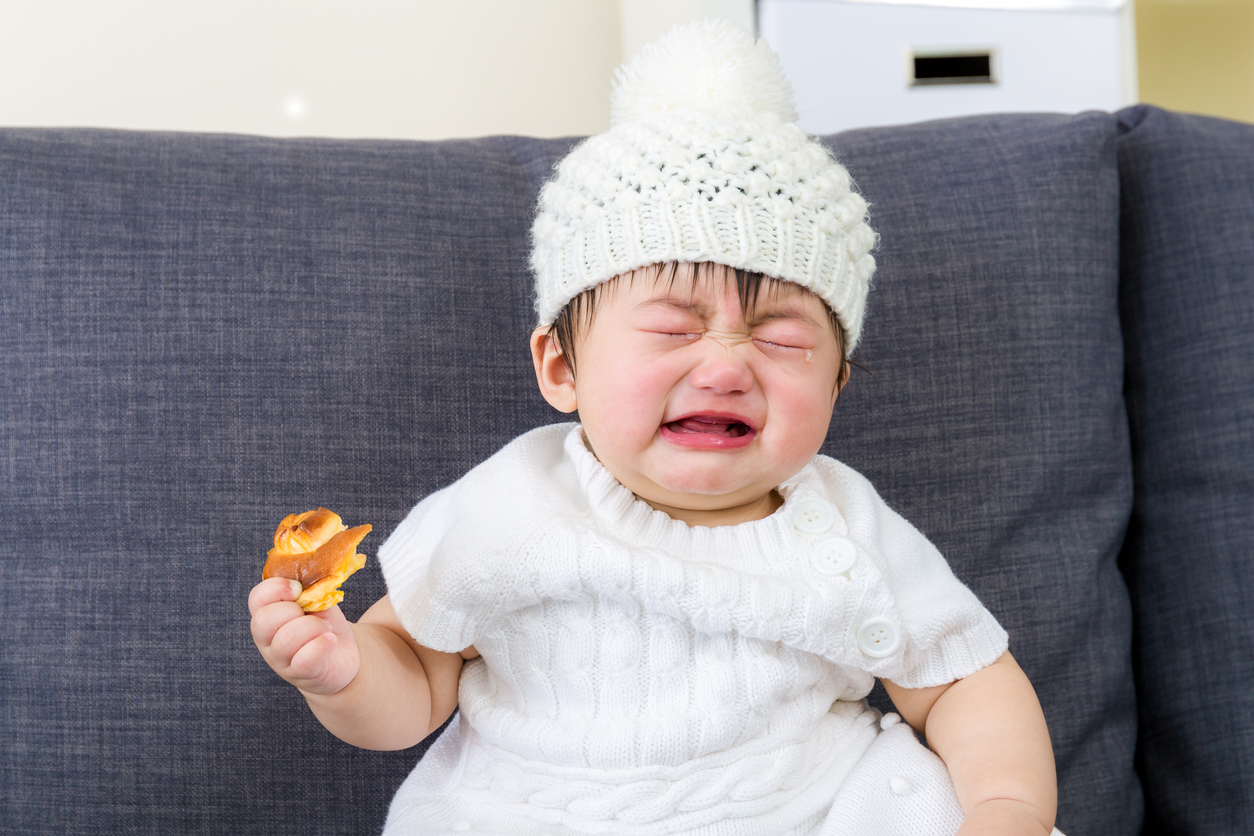 It seems like common sense right? But experts have revealed that parents may actually play a hand in their little ones emotional eating.
In fact, experts say parents who treat their upset baby with food are actually creating a negative link between food and feeling – which therefore can lead to a cycle of emotional eating.
Norwegian researchers studied 801 Norwegian kids, who were aged four, as part of an experiment – which was published in the Society for Research in Child Development – to look at what influences emotional eating.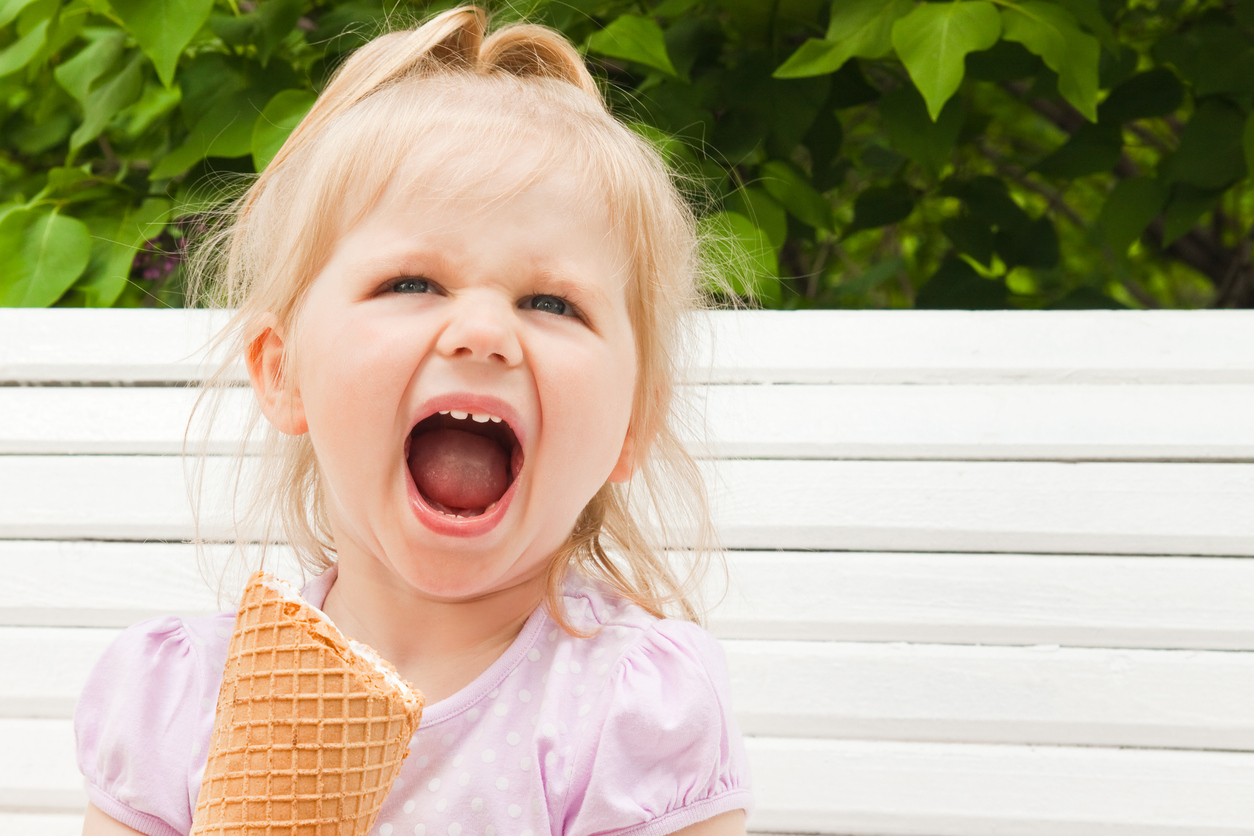 Parents filled out questionnaires describing their children's temperament and how well they could control their emotions. As it turns out, five per cent of the children displayed signs of emotional eating.
The same children were then analysed again at the age of six, eight and ten and the results showed that children whose parents offered them food as a way of comfort when they were four and six were more likely to develop emotional eating practices.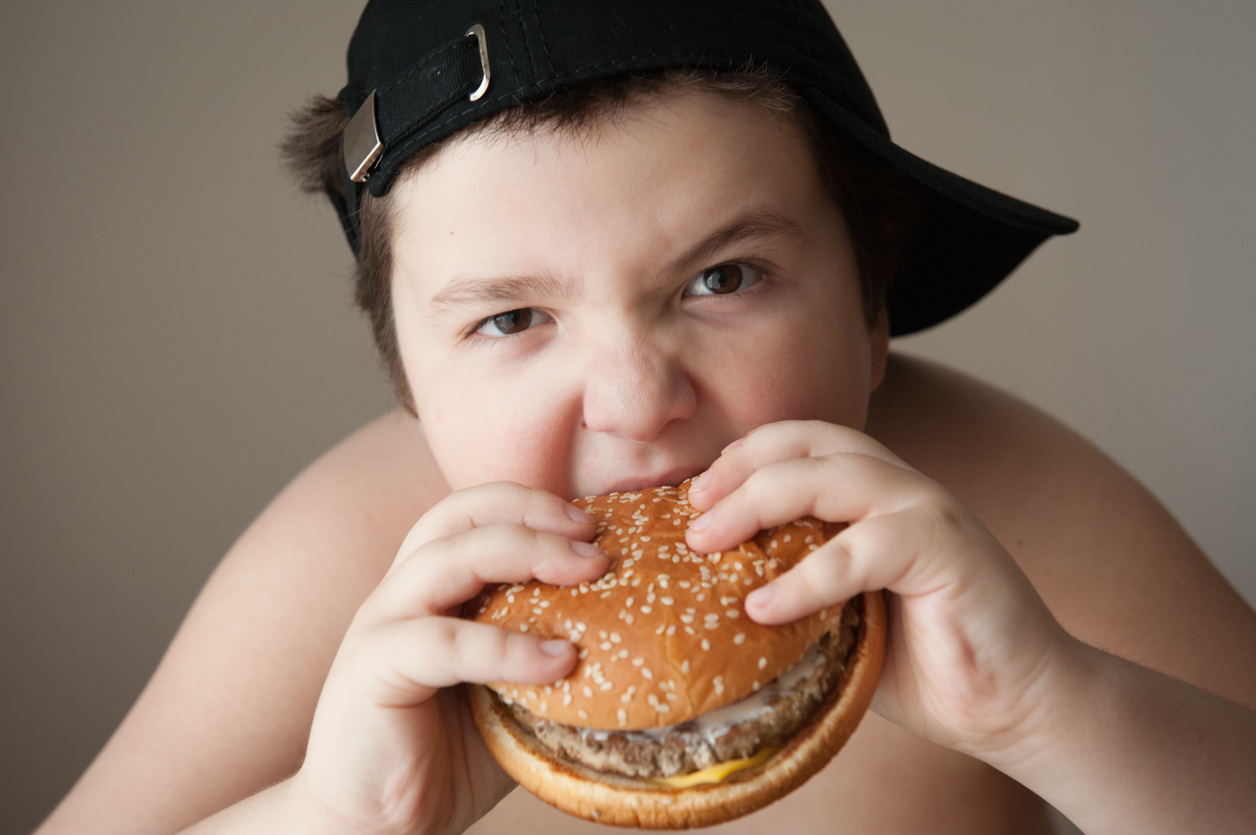 "Understanding where emotional eating comes from is important because such behaviour can increase the risk for being overweight and developing eating disorders," says the study's lead author, Silje Steinsbekk, who is an associate professor of psychology at the Norwegian University of Science and Technology.
"If we can find out what influences the development of emotional eating in young children, parents can be given helpful advice about how to prevent it."
The study co-author, Lars Wichstrøm, who is the professor of psychology at the Norwegian University of Science and Technology says that when children eat to soothe their negative feelings, their food tends to be high in calories. And that emotional eating is more likely to lead to obesity.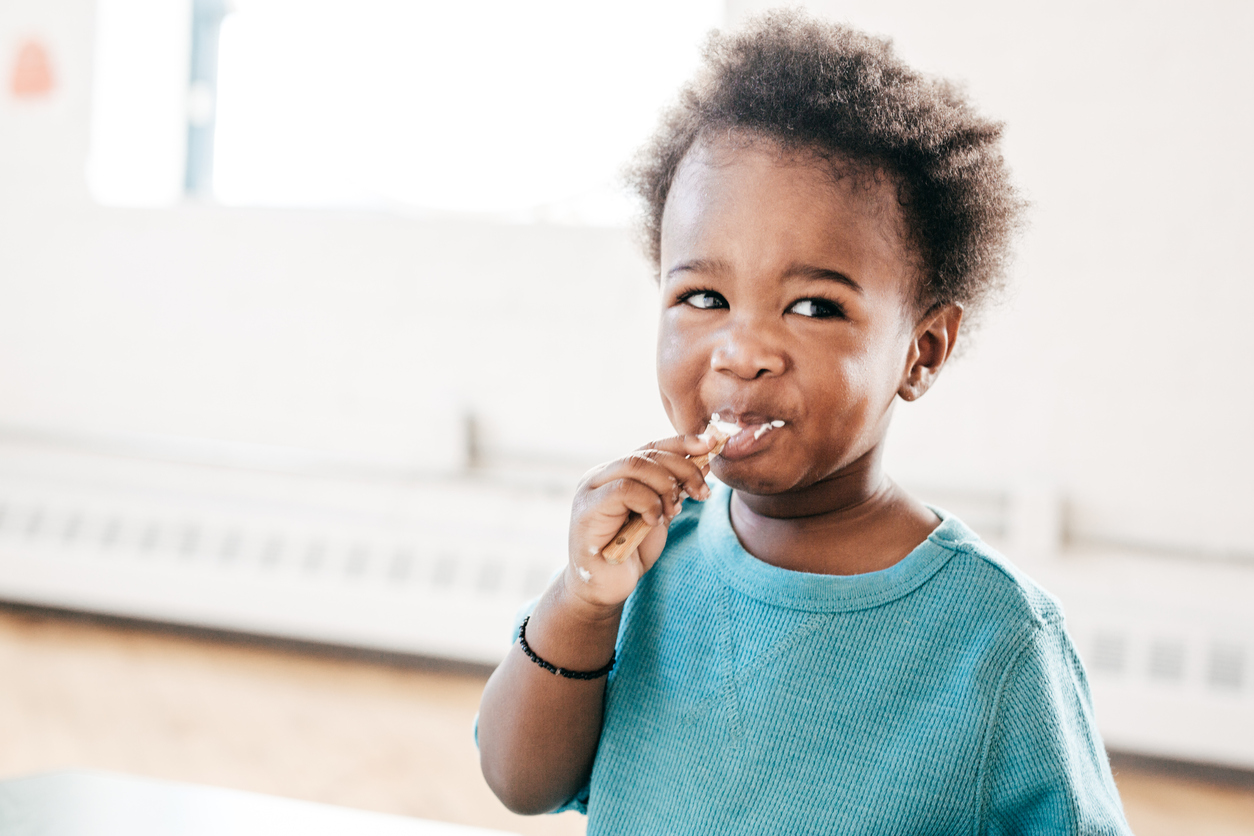 "We know that children who are more easily upset and have more difficulty controlling their emotions are more likely to eat emotionally than calmer children, perhaps because they experience more negative emotions and eating helps them calm down," says 
"Our research adds to this knowledge by showing that children who are more easily upset are at highest risk for becoming emotional eaters."
So, the next time your little one is down or even throwing a tantrum – don't hand them a treat – offer a big cuddle from mama bear!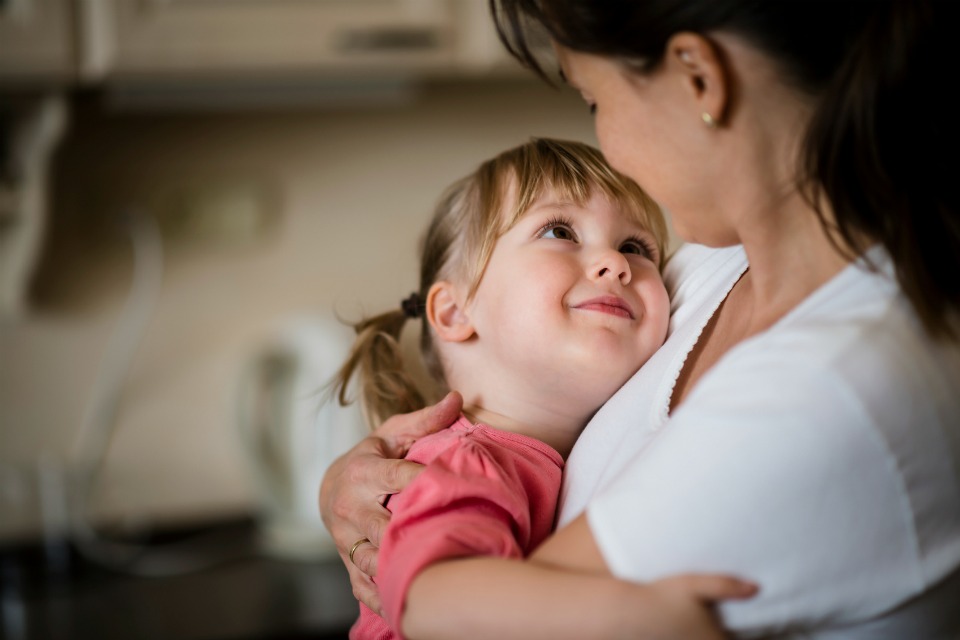 Here's how to avoid emotional eating as an adult.
Find out how this mum lost 26kg with The Healthy Mummy and beat emotional eating.
Inspired To Take Charge Of Your Own Weight? Join Our 28 Day Weight Loss Challenge!
Our 28 Day Weight Loss Challenge is home to thousands of delicious, healthy recipes; fat burning exercises; and 24/7 support.
Our affordable and effective program is aimed to help busy mums like you lose the baby weight. While our Challenge is strictly for mums – the recipe found on the Challenge will keep the whole family enticed, fuelled and full of goodness.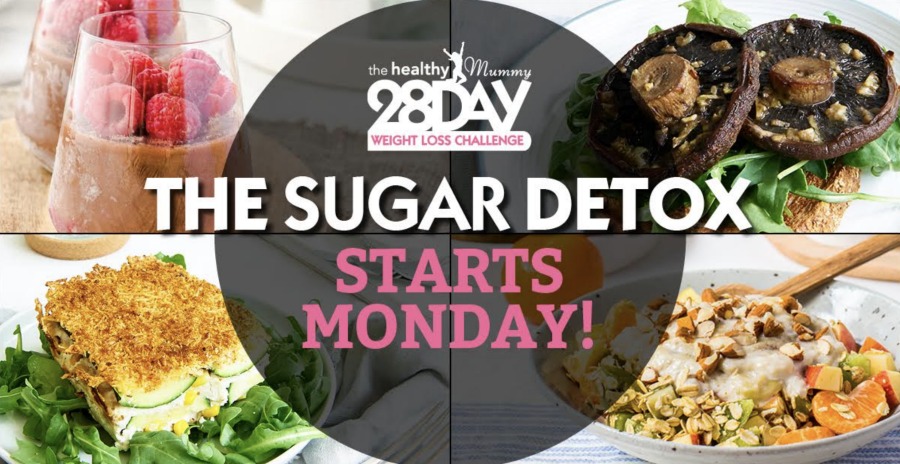 Our next challenge round starts MONDAY! The May Challenge is all about kicking sugar to the kerb!
Reducing your added sugar intake is one of the FASTEST ways to lose tummy fat, reduce calories, increase energy, improve your skin and lose excess kilos.
But today, there are added sugars EVERYWHERE and we can be addicted to the white stuff.
BUT never fear – we run SUGAR DETOX Challenges that run for 28 Days and the next SUGAR DETOX starts THIS MONDAY so if sugar is your issue and you need to detox – get the mega deal here.