If you're keen to indulge in a glass of bubbles to toast the festive season, you probably want to know if it needs to be on your naughty or nice list! We're all for treats in moderation at The Healthy Mummy – especially at Christmas time (just check out our FREE Christmas Cookbook recipe pack if you need convincing!), so we've done the research for you, and here's what the experts say about the health benefits of prosecco.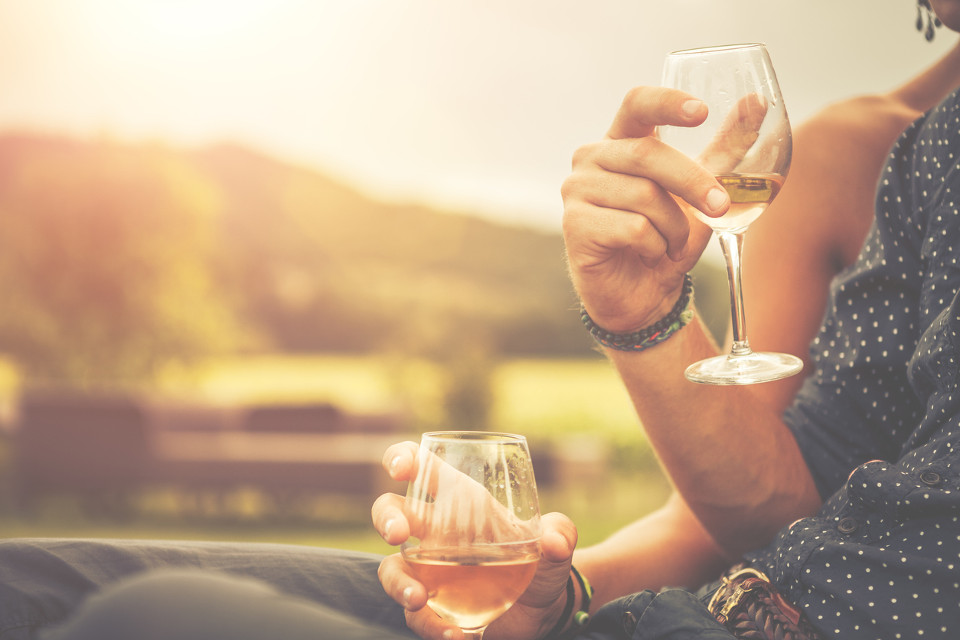 Each year at around this time, we all see plenty of articles floating around telling us that champagne, prosecco and other favourite festive tipples are actually good for us. There have been several studies into these claims, so here's what we know.
Memory-boosting champagne
In 2013 scientists at the University of Reading revealed their research proved drinking one to three glasses of champagne a week may counteract age-related memory loss, and might even help delay the onset of dementia.
At the time the University's Professor Jeremy Spencer said, "These exciting results illustrate for the first time that the moderate consumption of champagne has the potential to influence cognitive functioning, such as memory. Such observations have previously been reported with red wine, through the actions of flavonoids contained within it.
"However, our research shows that champagne, which lacks flavonoids, is also capable of influencing brain function through the actions of smaller phenolic compounds, previously thought to lack biological activity. We encourage a responsible approach to alcohol consumption, and our results suggest that a very low intake of one to two glasses a week can be effective."
The reason, they said, is because the phenolic compounds found in champagne can improve spatial memory.
Harvard University says there have been more than 100 studies showing the positive impact of moderate drinking and risk of heart attack, stroke, peripheral vascular disease, sudden cardiac death, and death from all cardiovascular causes.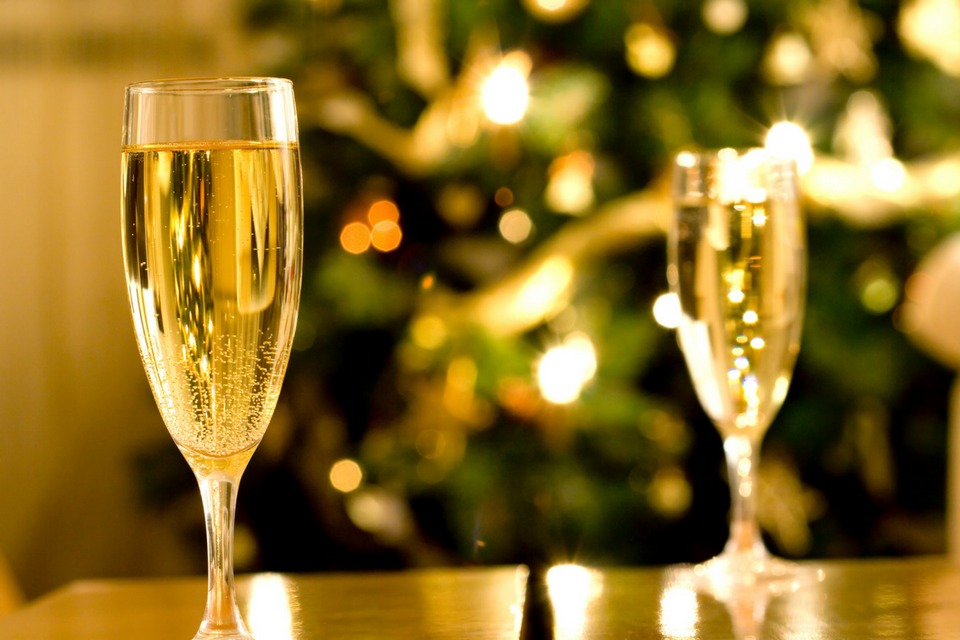 More research needed
According to NHS Choices however, more research needs to be done to find out if moderate consumption of champagne would have an impact on cardiovascular risk. And Harvard University says any claimed benefits of drinking alcohol need to be balanced with the possible risks.
Take a look at what we discovered about belly fat and alcohol and healthier ways to enjoy alcohol at Christmas.