Pub Now Tells You How Many Calories Are In Each Drink
A pub chain has become the first to tell customers how many calories are in each drink.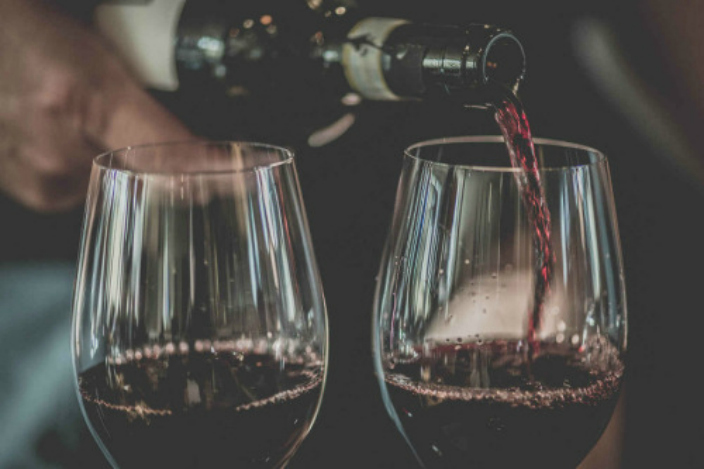 The First Of Its Kind
As a health-conscious punter can now see what they are putting into their body, as drink calorie information will be introduced on new menus for Wetherspoons chain in the U.K. next month.
And the good news is, many believe this will spark other pubs and restaurants around the world will follow suit.
Pub chain #wetherspoons will be first to tell drinkers how many calories they are consuming https://t.co/sgHT9TyzgE

— Mark Beard (@beardy1889) February 20, 2017
"We want our customers to have as much information as possible so that they can make informed decisions about the food and drink they enjoy at our pubs," says Wetherspoons chairman Tim Martin.
"We were the first pub company to highlight the number of calories on all of our meals and it seems a logical step to now do this for all the drinks that our pubs serve."
In 2011, all Wetherpoons pubs added calories for all meals on the menu.
Wetherspoons is going to give you something no other pub does https://t.co/awOfQ3Jtjm

— Yvonne Radley (@yvonneradley) February 20, 2017
What's In Each Drink?
A 250ml glass of Prosecco has 80 calories.
A 250ml of Malbec red wine has 198 calories.
A pint of Guinness has 204 calories.
A pint of Strongbow has 187 calories.
A 398ml glass of Pepsi Max has just 2 calories.
This comes after a poll found that 90 per cent of people did not know the calorie count of a pint of beer and 80 per cent didn't know how many calories were in wine.
If you're serious about getting into shape then you should be aware that alcohol consumption can seriously hinder your weight loss.
Meanwhile, here's everything you need to know about breastfeeding and drinking alcohol.
Feeling tired?
Tiredness can seriously affect your brain function, which can be detrimental for mums. Luckily The Healthy Mummy have now launched its SUPER GREENS product.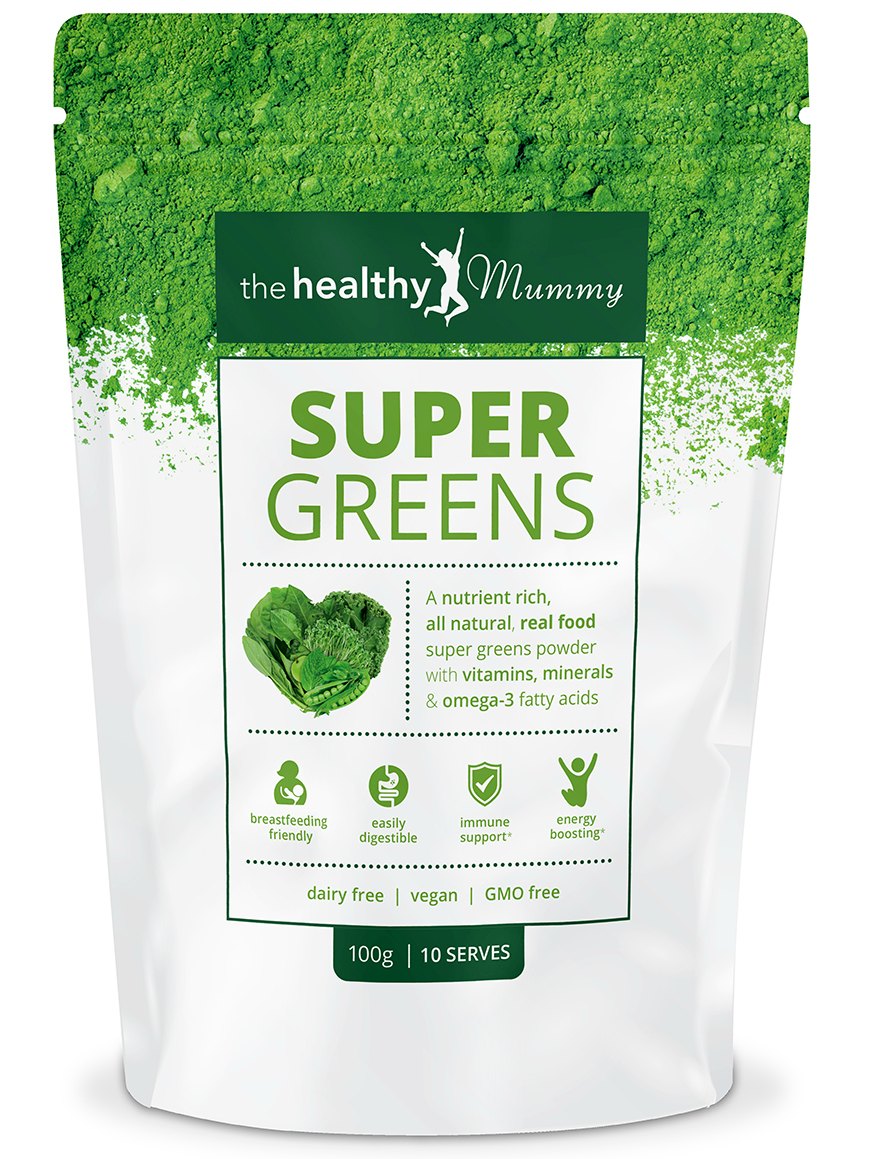 It is an ENERGY powder with over 37 ingredients to help supplement your diet.
Each serve contains:
More IRON than 12 cups of Spinach.

The Vitamin C equivalent of 1.4 kilograms of Oranges.

56 x more Vitamin B12 than a beef steak.

It contains the calcium equivalent to 1 litre of milk.

It is breastfeeding friendly.
With a slight cranberry flavour, it tastes DELICIOUS.
You will LOVE our super greens! You can add it to your smoothies or mix it into a glass of water each day to drink