Push For Lactation Consultants To Be Covered By Medicare
There is a rising movement to have lactation consultants included under Medicare, for women who are struggling to breastfeed.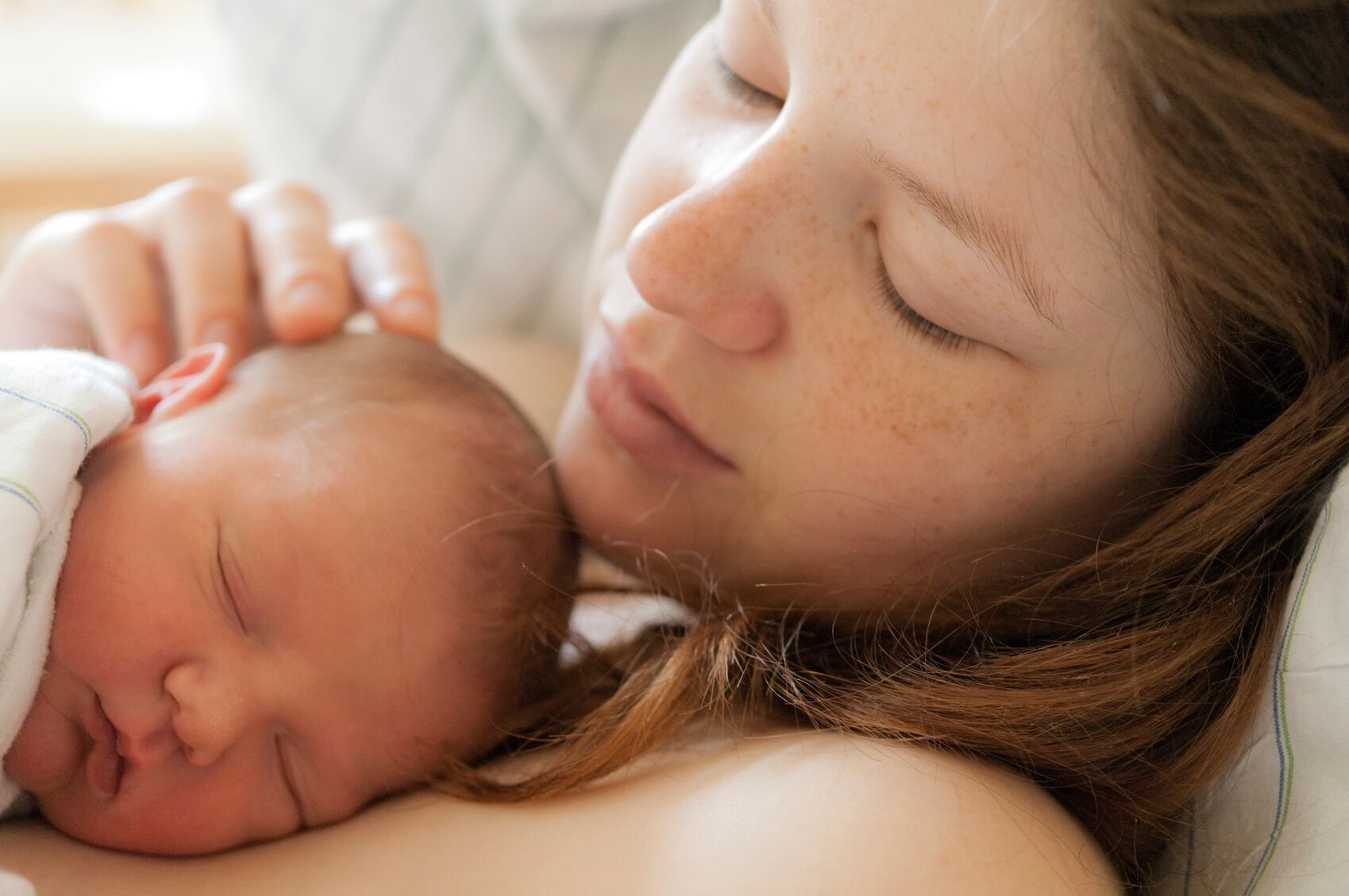 Breastfeeding doesn't always come easily. While many mothers manage it without much help there are a lot of mothers who struggle for a number of reasons. Whether it be supply or attachment issues or struggling with baby blues or a reflux baby, a lactation consultant can make a massive difference.
Why should Medicare cover Lactation Consultants?
Jenny Lyon, who started the Change.Org petition explains why she believes that Medicare should fund International Board Certified Lactation Consultants (IBCLCs), "Access to hospital-based IBCLC's and community IBCLC's is limited or inconsistent. Private IBCLC's are available for home visits at around $80 per hour. Low-income and disadvantaged families are particularly affected as they are unable to afford this option. These mothers are less likely to meet their breastfeeding goals compared to those with a higher income who can afford private rates."
The National Health Medical Research Council (NHMRC) and the WHO (World Health Organisation) recommend exclusively breastfeeding for around 6 months. With 96% of new mothers initiating breastfeeding, the number drops to only 56% after a month, and then all the way down to 39% after three months. That means that, after three months, only just over a third of mothers are still breastfeeding.
The petition states that having Medicare cover a Lactation Consultant will;
Ensure breastfeeding support services are affordable and accessible to all mothers.
Result in individualised care for mothers and babies.
Improve breastfeeding rates resulting in happier, healthier mothers and babies.
Enhance preventative health care.
"I think all mothers deserve a thorough breastfeeding assessment in the weeks after birth," Ms Lyon says. "Other health professionals are not consistently qualified for this."
What do Lactation Consultants do?
Usually, in a one-hour consultation, a Lactation Consultant will observe an entire feed, assess the baby including weighing it before and after the feed to estimate how much milk the baby is getting, check the mum's breasts and nipples and talk to her about any concerns or feelings she may have. Together they then develop a plan of action that is tailored to the mother's particular needs.
Ms Lyon points out in her petition that the Australian Government promotes breastfeeding as a key strategy in preventative health care, but they don't put any money behind ensuring that it's taken up as widely as possible.
The Honourable Sussan Ley, Mister for Health, Aged Care and Sport, has yet to comment on the petition.
If you would like to sign the petition visit www.change.org
You can find more information on breastfeeding here and if you are looking for some great recipes to help with your milk supply check out our yummy, no-bake lactation cookie balls.