Many children are eating the equivalent of 20 cookies worth of sugar EVERY DAY, as hidden sugars in food and drink make it even harder to monitor what our kids are consuming.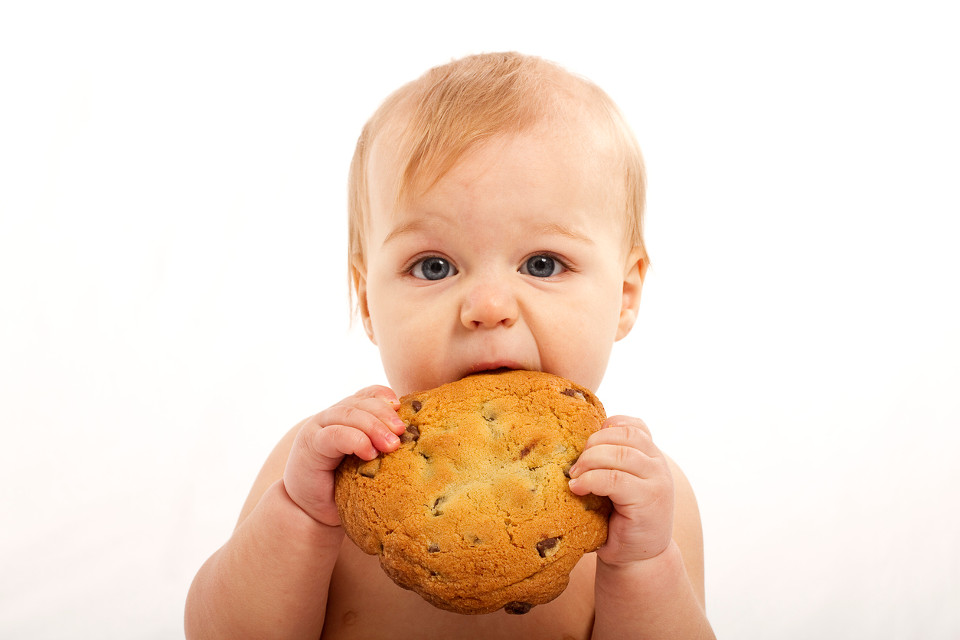 It's sparked a call for the food industry to reduce the amount of sugar in children's items.
Push for industry crackdown
The UK is the latest nation cracking down on sugar – with the Obesity Health Alliance releasing disturbing new information on the amount of sugar British kids are eating.
"Most parents would never hand over 20 chocolate biscuits a day to their children, but with so much hidden sugar in our food and drink it can often be hard to know just how much children are consuming," the Obesity Health Alliance's Dr Modi Mwatsama said.
The latest figures revealed that British children are all consuming more 'free sugars' than recommended. These are any sugars added to food or drink, or found naturally in honey, syrups and unsweetened fruit juices. Children between four and ten years old are eating more than 50g of sugar on average a day, kids over the age of 11 are consuming a whopping 73g every day.
The concern is that much of this sugar is 'hidden' in foods.
"By reducing the amount of sugar found in everyday products, industry could help make a real difference in improving the health of our children. Industry has been successful in the past around reducing salt – let's see the same with sugar," Dr Mwatsama said.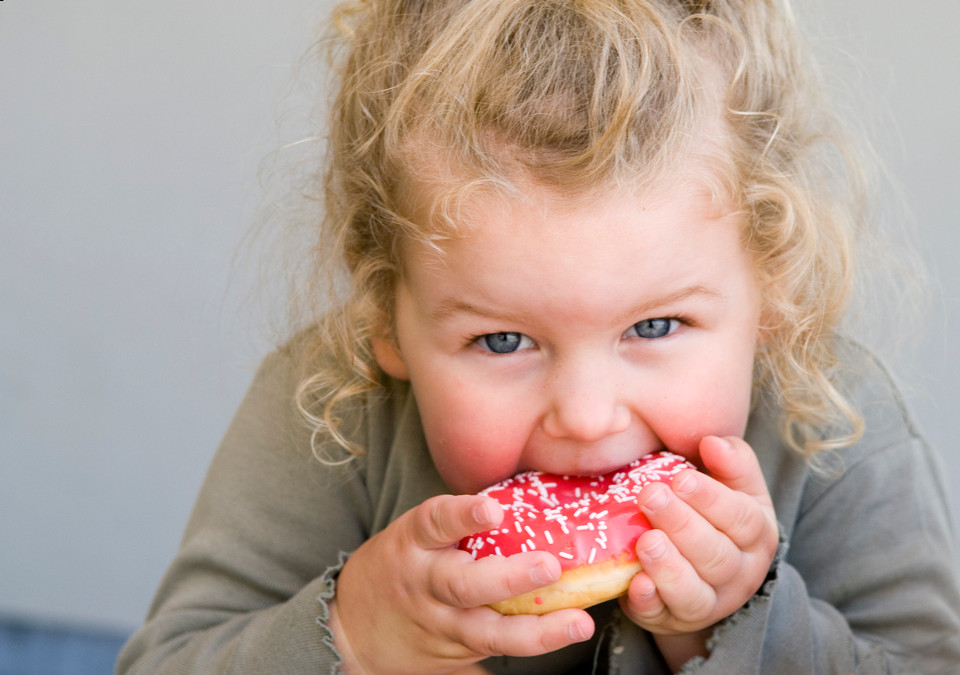 Childhood obesity in Australia
Australia is also have a huge battle with childhood obesity – one in four Aussie kids is either overweight or obese. However, figures released last year indicate this figure may actually be much worse.
"We estimate that more than 30,000 Australian children may be affected," Associate Professor Sarah Garnett, Dietitian and Senior Research Fellow at The Children's Hospital, Westmead said.
"Better strategies for prevention of obesity are required, but we also need improved training and facilities for obesity management."
It's prompted recent calls for a sugar tax and a crackdown on junk food at sporting venues and school canteens.
There's also a push to tax unhealthy food and make fresh fruit and veg cheaper for Australian families.
Make sure you take a look at our investigation into 56 'sneaky' names for sugar hiding in our food.
How Can YOU Help Your Child?
Preparing your family healthy, nutritious meals that taste amazing will set your children up for a lifetime of good eating habits.
It's something we're really conscious of at The Healthy Mummy – that's why our recipes are aimed at healthy family eating.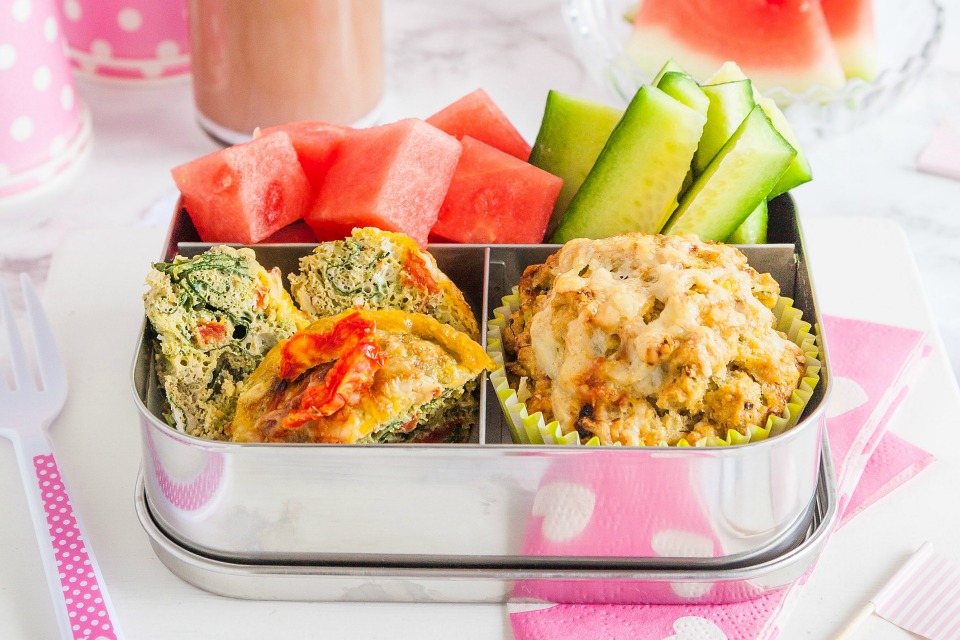 Healthy Kids Lunch Boxes
Our Healthy Kids Lunch Boxes eBook has over 100 great recipes and ideas to help fill those boxes full of goodness that your kids will LOVE!
The recipes are quick and easy to make, while still ensuring you are offering nourishing options that your kids will enjoy, and they often use leftovers to also save you time and money.
Our TOP Healthy Mummy Kids Nutritionist, Mandy Dos Santos has created this recipe book to make preparing lunch boxes a breeze and help you avoid the headaches in the morning and to ensure we are EMPOWERING you to make healthy and realistic lunch boxes.
You can grab our Healthy Kids Lunch Boxes eBook HERE.