Breakfasts
Healthy, delicious and nutritious breakfast meals to add to your meal plan. Start your day with these easy to prepare weight loss breakfast recipes, including apple and cinnamon quinoa porridge as well as blueberry and vanilla pancakes – yes, pancakes! We even share with you how to prepare breakfast for the whole week.
Breakfasts | Desserts | Mains | Smoothies | Snacks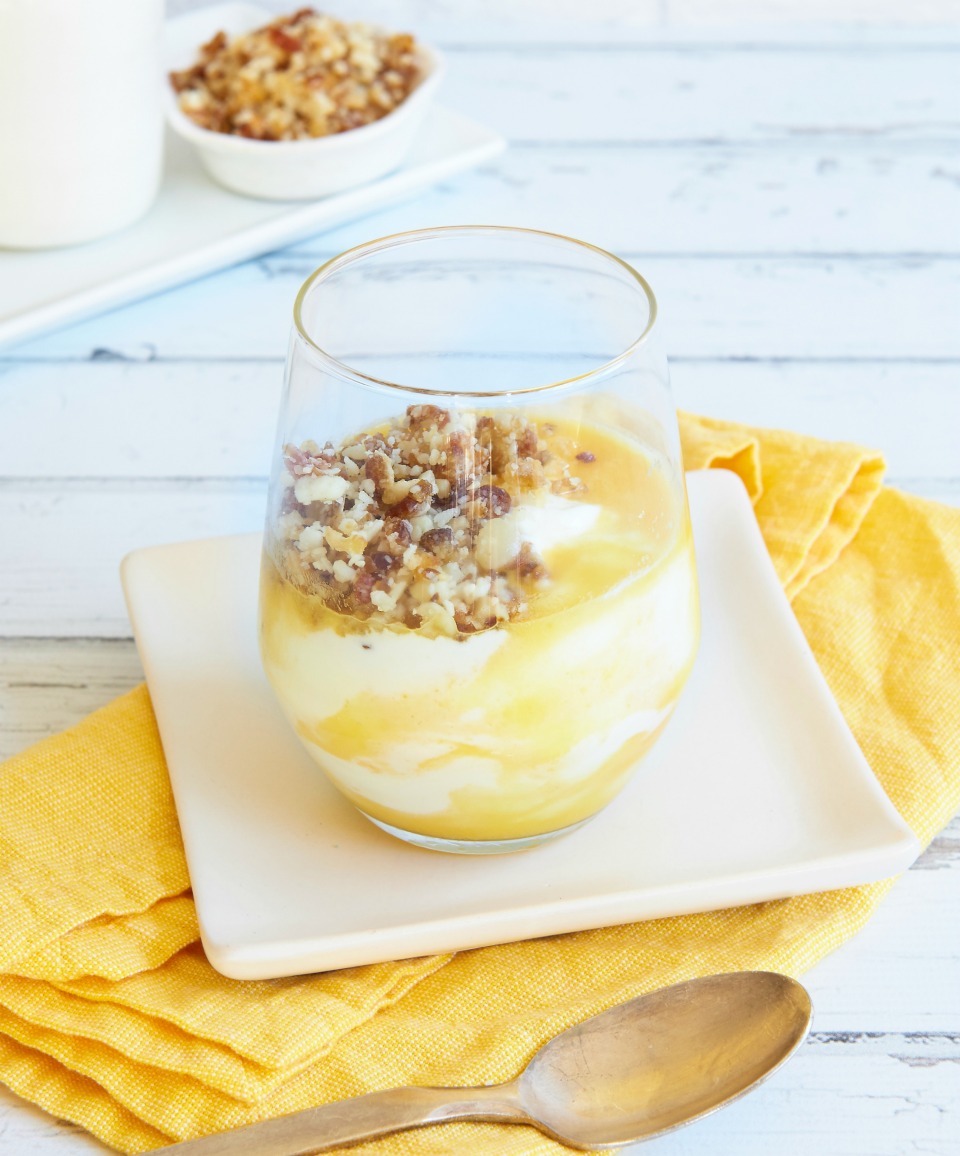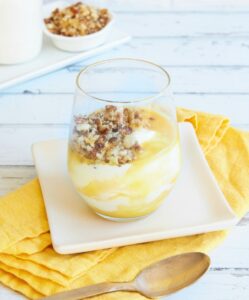 This Mango Yoghurt with Sweet Macadamia Crumbs is a healthy five-ingredient breakfast that takes just ten minutes to prepare.
Read More