Rejoice! A bill to axe GST on tampons is one step closer to becoming a reality
Australian women spend around $300 million on sanitary products – tampons and pads – each year.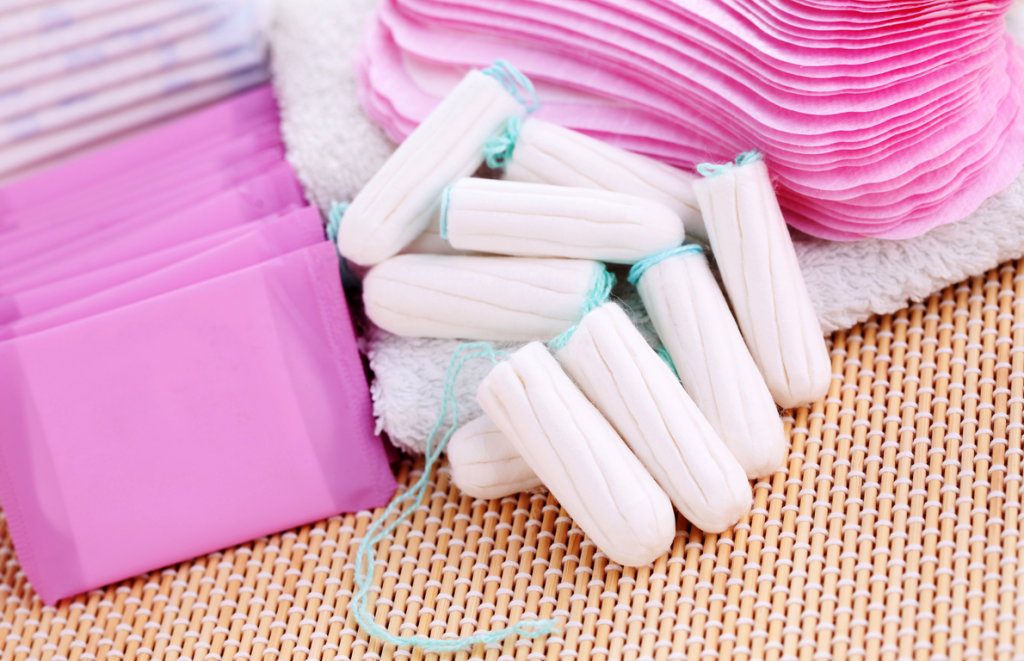 Now, more than ever, the federal government is facing pressure to take GST off tampons. On Monday, draft laws passed the Senate to axe such GST.
A Greens bill to remove the 10 % tax passed the upper house WITHOUT needing a parliamentary vote.
"Australians have had enough – they want this unfair tax on sanitary products gone once and for all. Menstruating is not a luxury," Greens senator Janet Rice told parliament.
Keep scrolling for the details!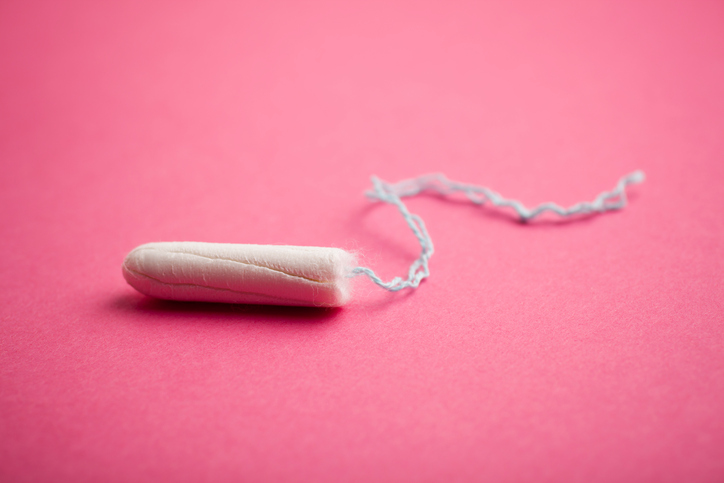 Axe GST on tampons is on it's way
A Greens bill to take the 10 per cent tax off feminine hygiene products passed the upper house on Monday without needing a parliamentary vote, SBS reports.
Liberal senator Amanda Stoker said the GST on sanitary products cost women about $11 a year. Overall, the tax component is about $30 million a year. 
For the tax to be removed, it would need the support of all states and territories.
The legislation entered the lower house minutes after passing the Senate, with a call from Greens MP Adam Bandt to deal with it immediately.
"There is no place in Australia for this discriminatory tax, we could remove this unfair burden today," he said.
But his attempt to bring it on for debate was defeated by the government.
Labor deputy leader Tanya Plibersek nonetheless told AAP it was fair tax reform.
"It's time this arrogant and out-of-touch prime minister gave women a tax cut, instead of his mates at the big banks," Ms Plibersek said.
Labor announced in April that if elected to government, the tax would be removed!
Watch this space!
Want to connect with 170,000 other mums?
For more articles, news and information relating to weight loss, parenting, health and heaps of advice and support, join our The Healthy Mummy New Mums Facebook Support Group here.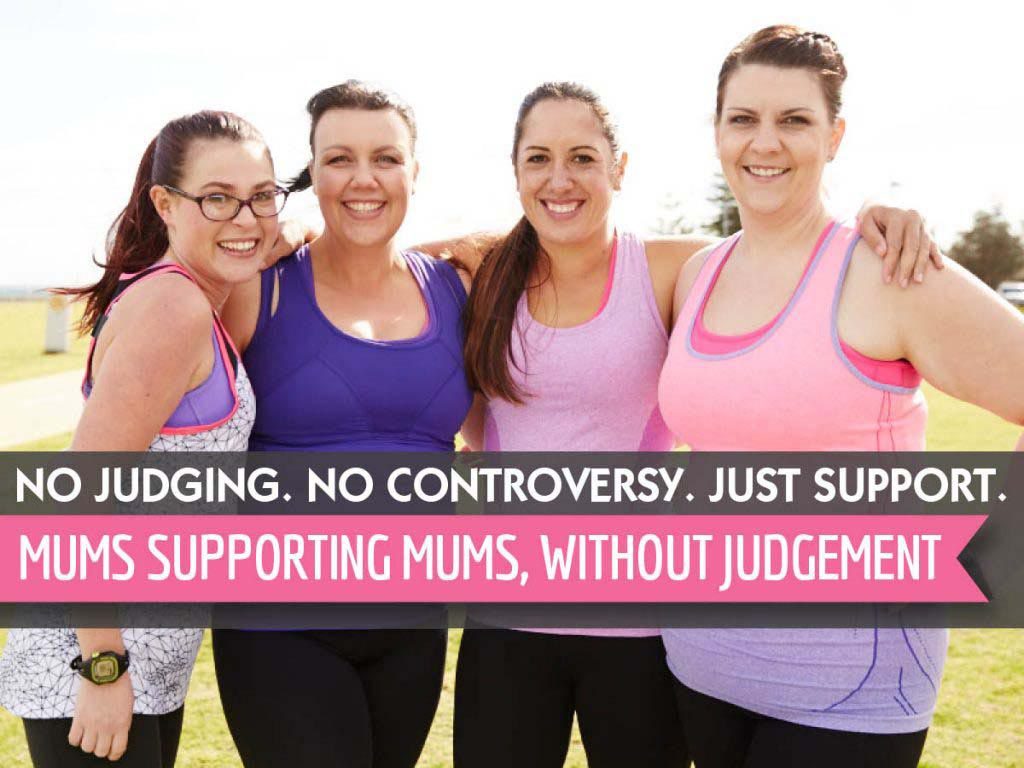 Our Facebook Private Support Group is a non-judgemental and monitored forum where new mums can connect with other mums and seek advice, as well as share tips, tricks and experience.
The Healthy Mummy Editorial Team also share breaking news and articles relating to all things mums-focused in this group.
To join the Healthy Mummy Private Support Group click 
To learn about our other Healthy Mummy Pages and Support groups click HERE.