REVEALED: You'll Never Guess How Long The Perfect Nap Should Last!
Are you a serial napper? Do you function better after a lunch-time snooze?
The good news is that you no longer have to feel guilty for falling asleep at midday, as experts say that napping is good for you.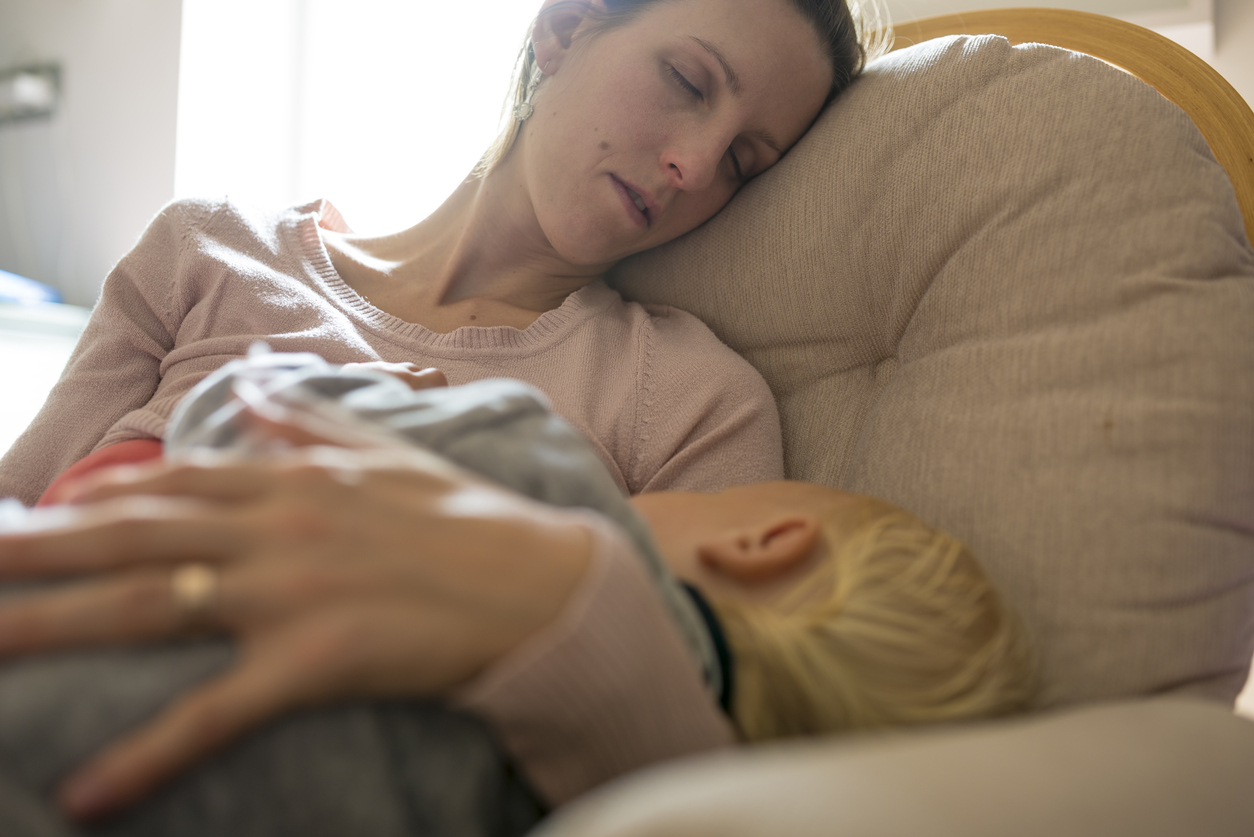 How Long Should We Nap For?
But just how long should we be napping for? Is 10 minutes sufficient? Half an hour? An hour? Or Two hours?
Scientists have endeavoured to find out EXACTLY what the perfect amount of time to nap is.
In fact, researchers at the University of Hertford looked at the napping habits of more than 1,000 people and they found that people who nap for 30 minutes (and under) are the happiest.
Two thirds (75 per cent) of those who napped in a speedy amount of time reported feeling happy.
Interestingly, those who napped for a longer time were actually worse off (56 per cent of them saying they were happy) than those who never napped (60 per cent).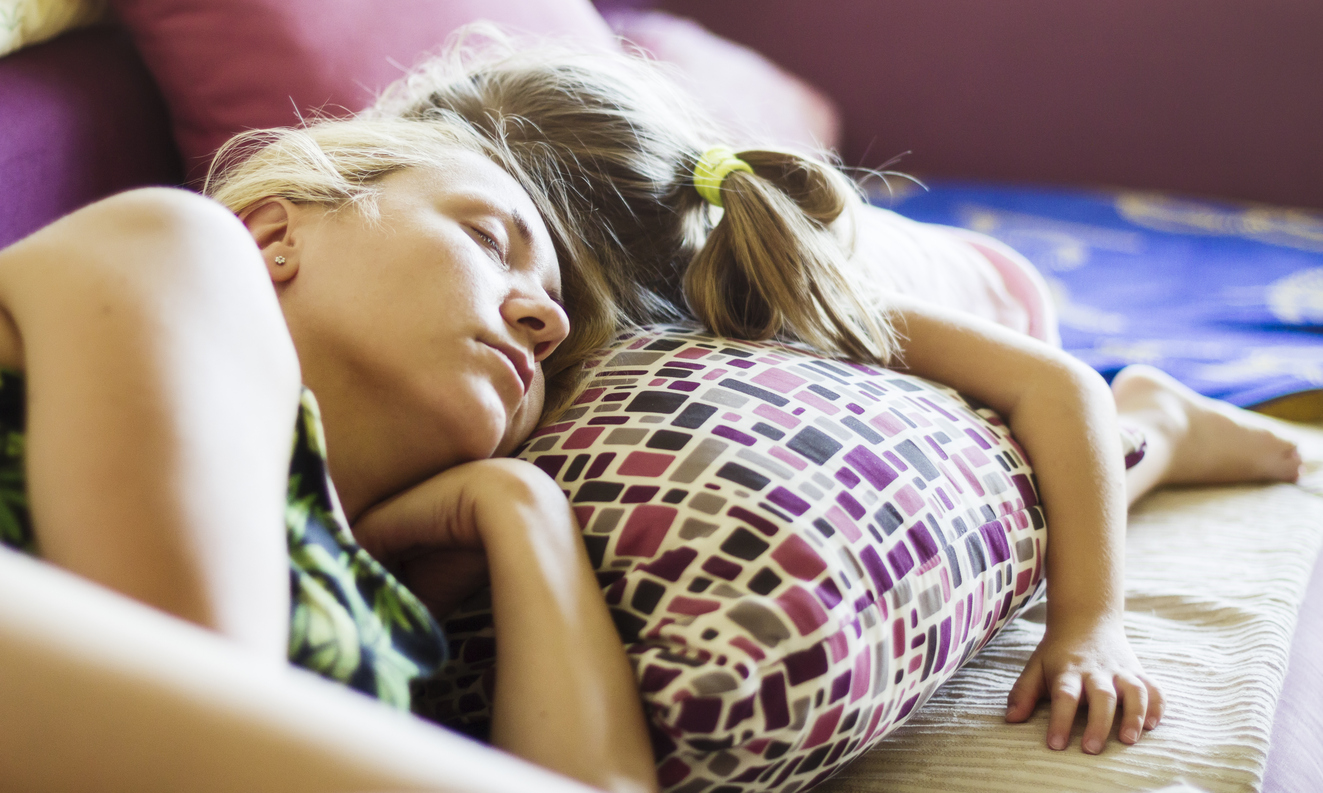 What's more, these nana naps can also make people feel more focused and creative too.
"These new findings suggest the tantalising possibility that you can also become happier by just taking a short nap," says Psychologist Professor Richard Wiseman.
"Similarly, longer napping is associated with several health risks and, again, this is in line with our results."
Professor Wiseman says these findings could also help improve workplace performance. 
"Many highly successful companies, such as Google, have installed dedicated nap spaces, and employees need to wake up to the upside of napping at work,"  he added.
If you're an exhausted mama and need some tips on how to rest when your baby is, then click here.
Try Our Healthy Mummy Super Greens
Meanwhile, did you know that tiredness can seriously affect your brain function, which can be detrimental for mums.
Which is why The Healthy Mummy has now launched its SUPER GREENS product. It is an ENERGY powder with more than 37 ingredients to help supplement your diet.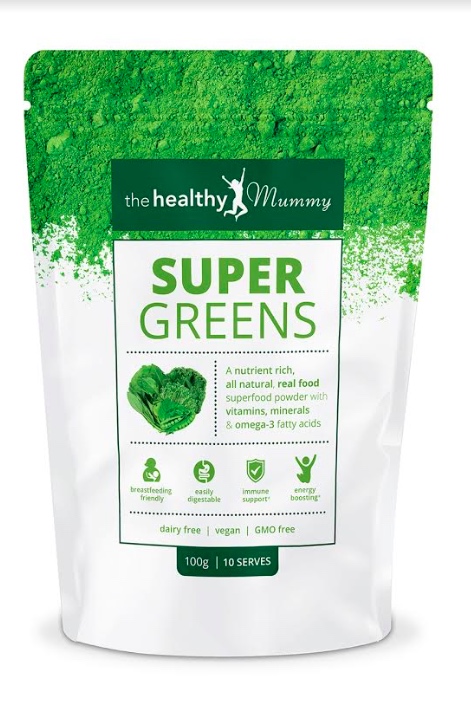 Each serve contains:
More IRON than 12 cups of spinach.
The vitamin C equivalent of 1.4 kilograms of oranges.
56 x more vitamin B12 than a beef steak.
It contains the calcium equivalent to 1-litre of milk.
It is breastfeeding friendly.
With a slight cranberry flavour, it tastes DELICIOUS.
You will LOVE our super greens! You can add it to your smoothies or mix it into a glass of water each day to drink.