8 real mums share their review of the new CHOC FUDGE protein powder
You asked, and we delivered! The Healthy Mummy protein powder that you know and love is now available in CHOC FUDGE flavour! Read the reviews here!
You asked, and we delivered! The Healthy Mummy protein powder that you know and love is now available in CHOC FUDGE flavour! Get yours here!
We LOVE reading your feedback, and when you said that you wanted a protein powder that tastes like choc fudge, guess what? We made it and (not at all biased here) we totally NAILED IT. It's delicious.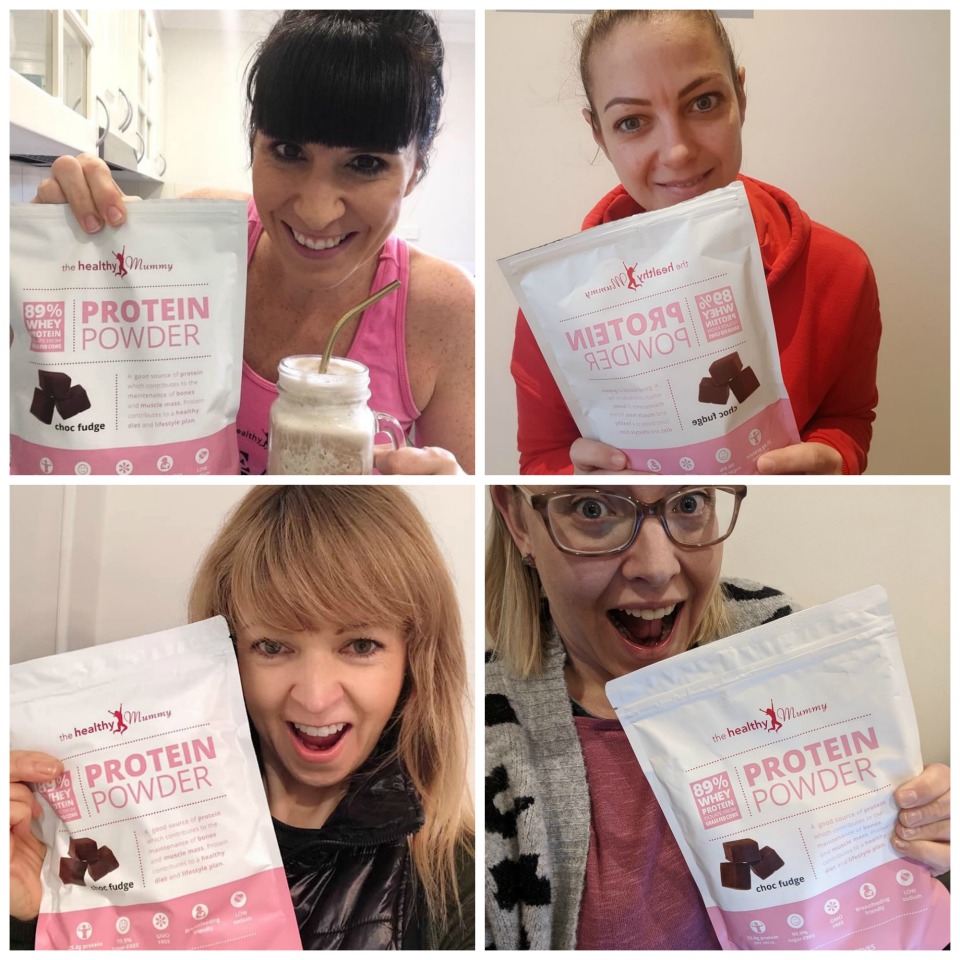 Healthy Mummy nutritionist, Elisha Danine, says, 'The Healthy Mummy protein powder range is an excellent source of protein, whether you are using it for exercise recovery, to mix with fruit for breakfast, or as a tasty treat in between meals.'
8 mums review the new CHOC FUDGE protein powder
But don't just take her word for it, read what the REAL MUMS in our Healthy Mummy community had to say about the new CHOC FUDGE protein powder.
'I'm loving it'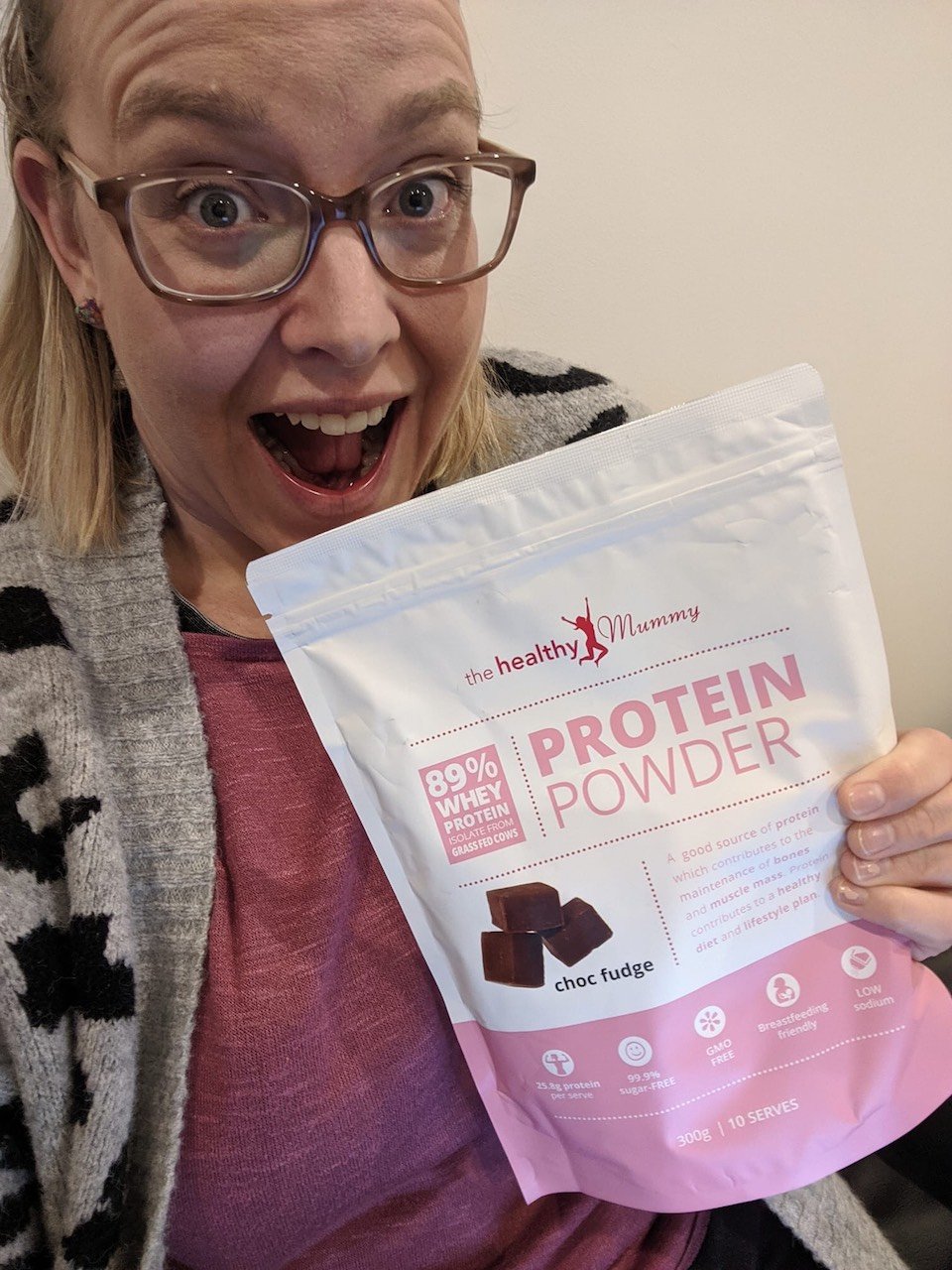 Lauren Kolstad is a big fan! 'Just like a chocolate milkshake only healthy! It tastes like diving into a waterfall of milk chocolate and I am loving it!
Perfect for after the gym mixed with water, or as an added boost to a smoothie.'
'It feels so naughty'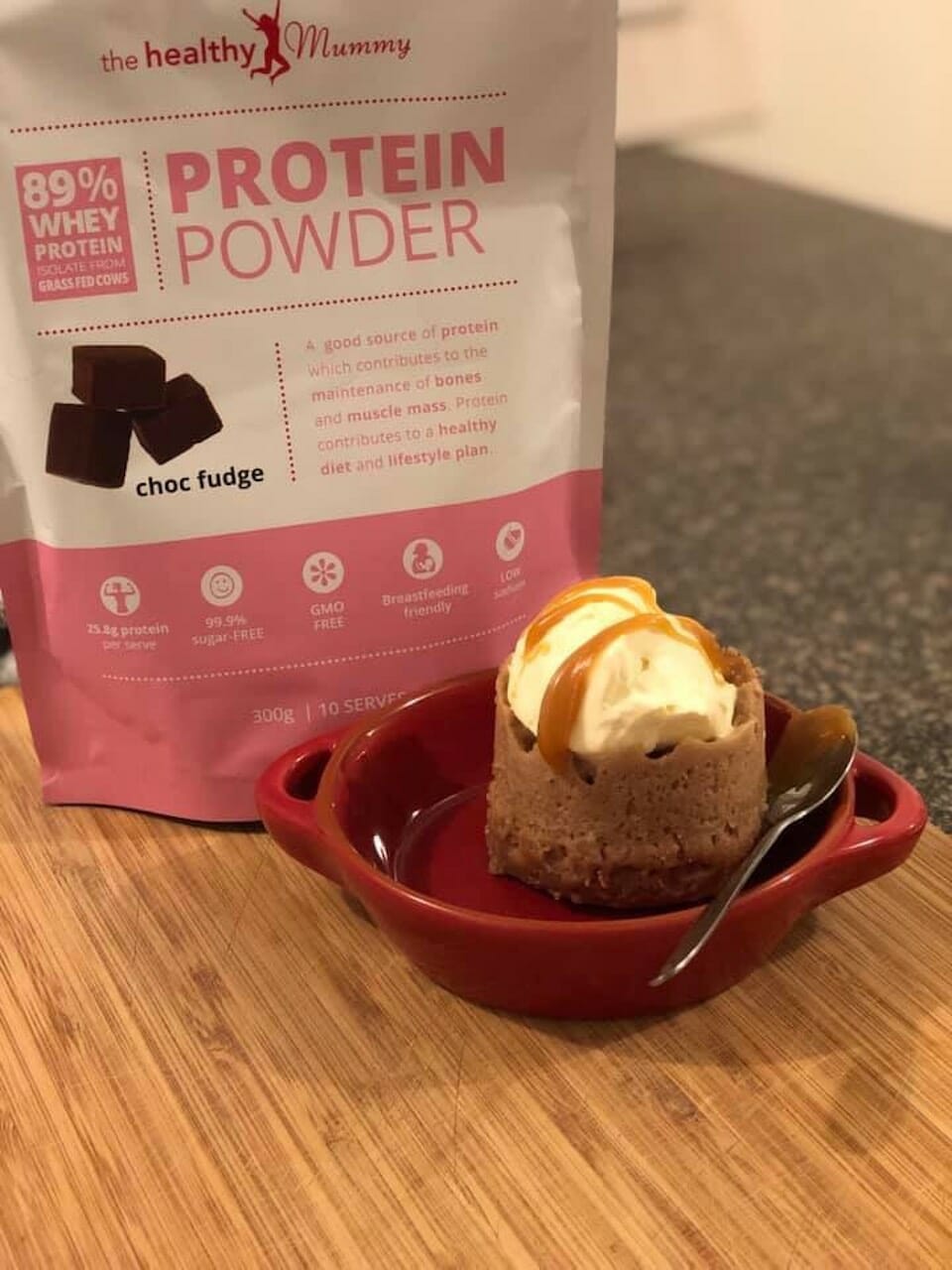 We asked Melanie Arnold Stemm to describe the smell of the new CHOC FUDGE protein powder (cause we think it smells goooooood). Melanie says 'It smells like a decadent fudge brownie in a packet!
I've now tried it on its own with some milk, and in a chocolate mug cake, and both my partner and I LOOOOVE it! It feels so naughty, but oh so good!
Tomorrow morning I'll be giving it a go as a hot chocolate.'
'So versatile'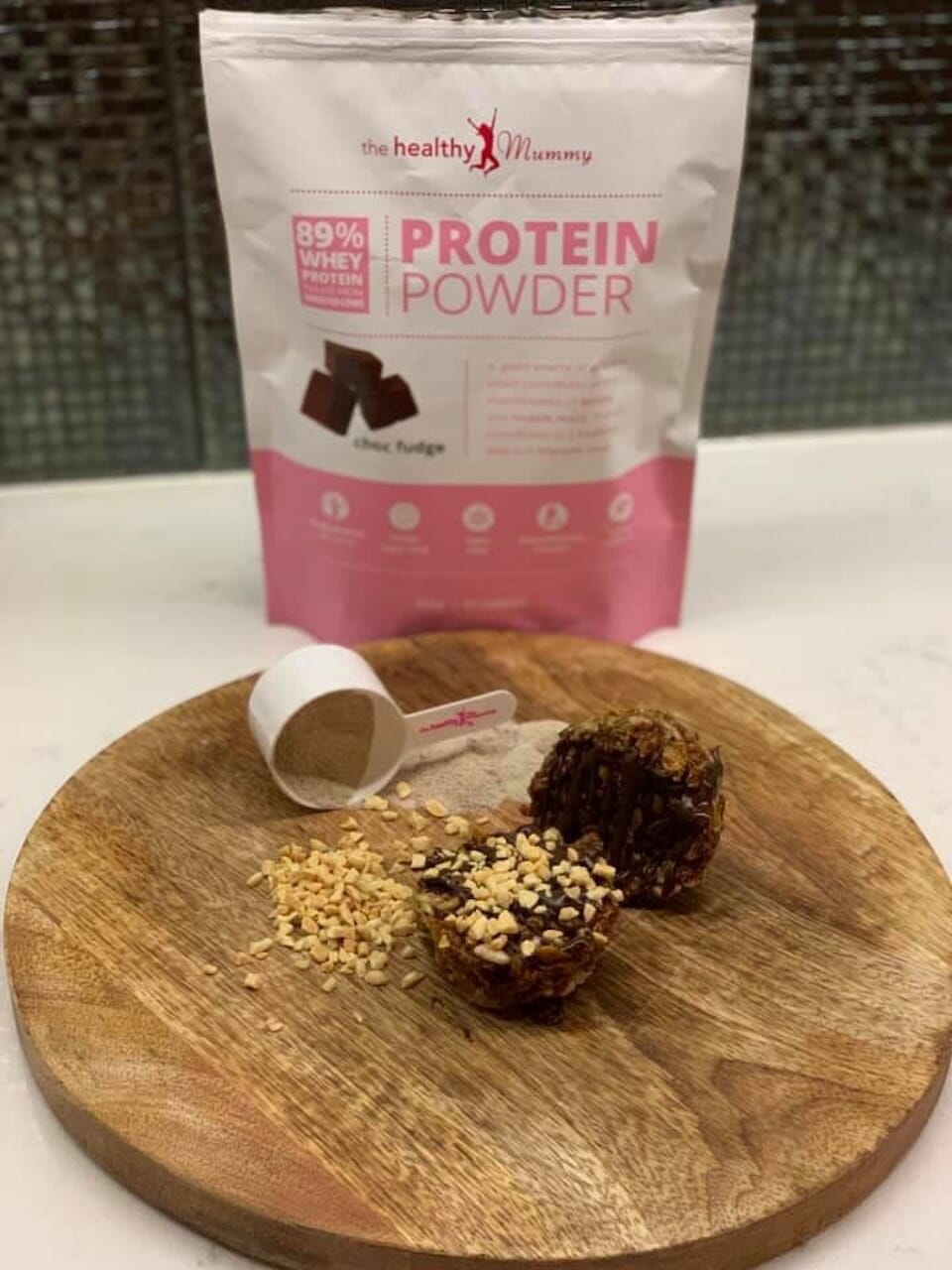 Melissa Trimmer says, 'The choc fudge protein powder is so versatile I love putting it in my bliss balls and choc brownies. It gives me the extra protein my body needs as well as giving all snacks and smoothies a delicious and real chocolate taste.
It doesn't have that fake chocolate flavour and it also makes my smoothies so fluffy and light. It's so addictive, I can't wait for my next one. This is one of my favourite Healthy Mummy products.'
'I'm obsessed!'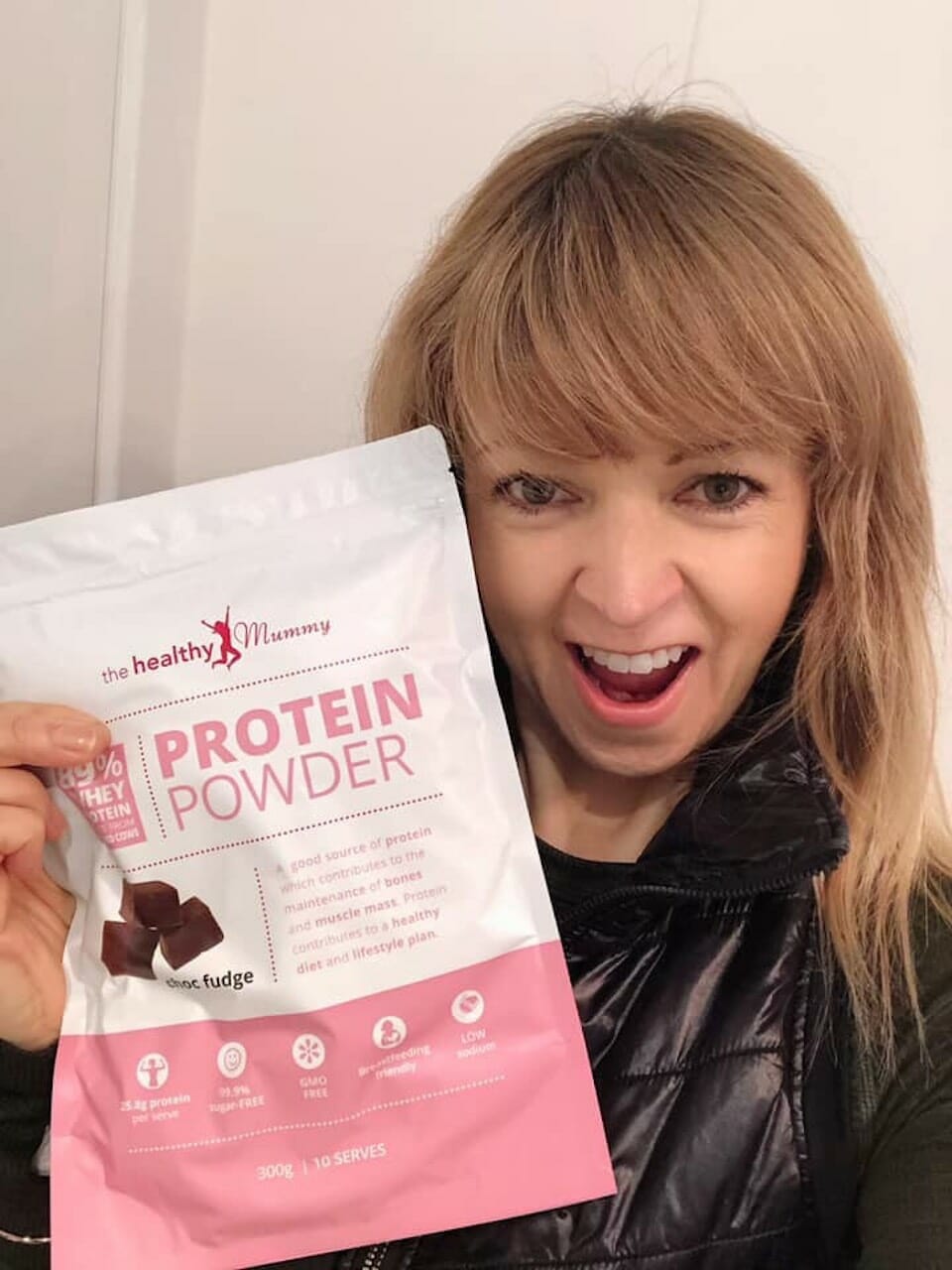 Kerrie O'Brien says, 'I'm obsessed already with the Choc Fudge Protein Powder after just one day! I tried it in my favourite smoothie recipe with the Choc Fudge Smoothie Powder and it was a double Choc Fudge delight!! So good!
I think it's an amazing taste and it will complement any of the Healthy Mummy smoothie flavours perfectly!'
'It's the bomb!'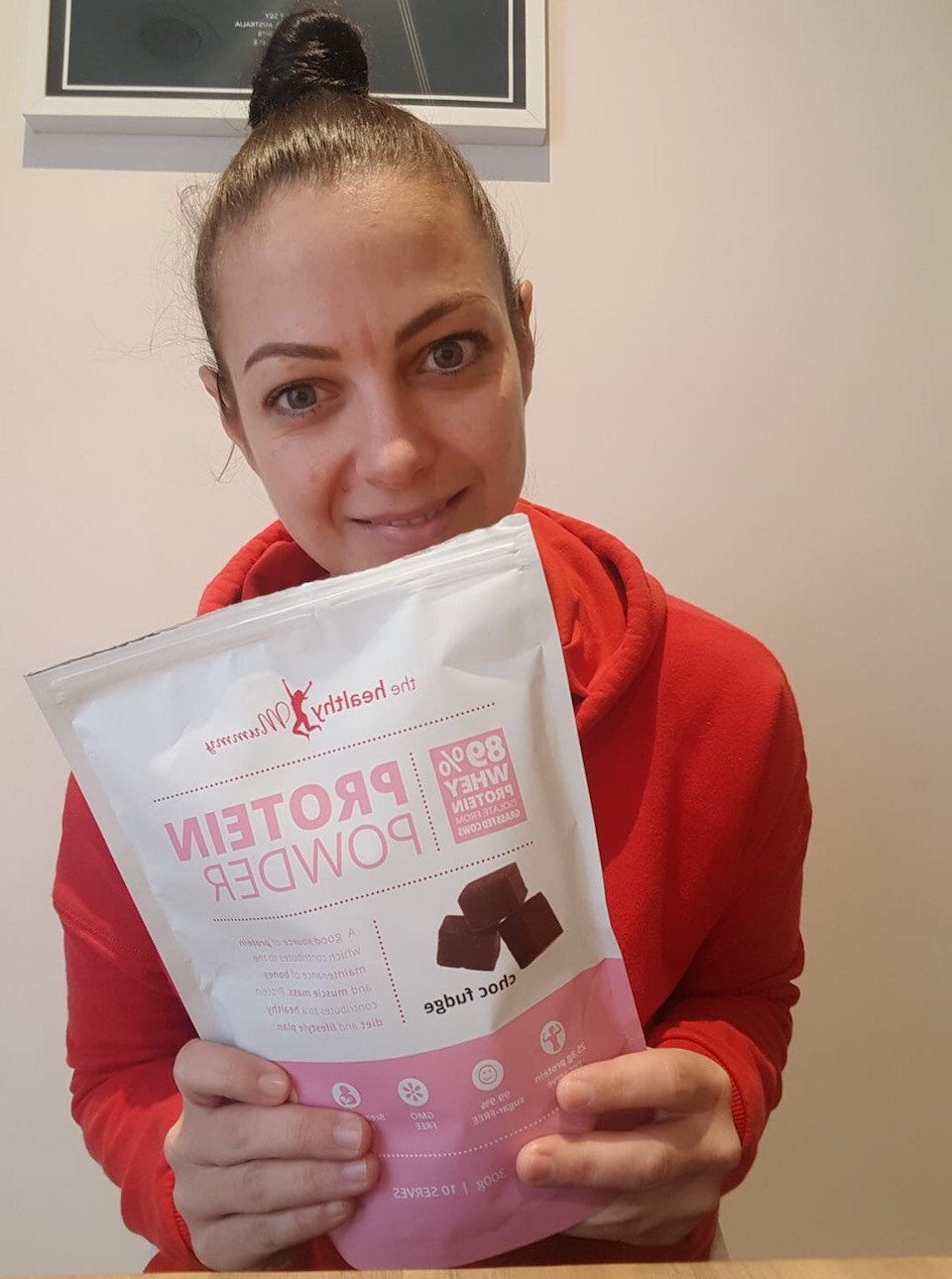 Julia Meadow shares, 'You thought the chocolate and vanilla protein powder is amazing – but wait until you try this delicious new flavour.
Choc-fudge protein powder is the bomb! I added it to my breakfast smoothie this morning and felt like I was in smoothie heaven.'
'Absolutely delicious'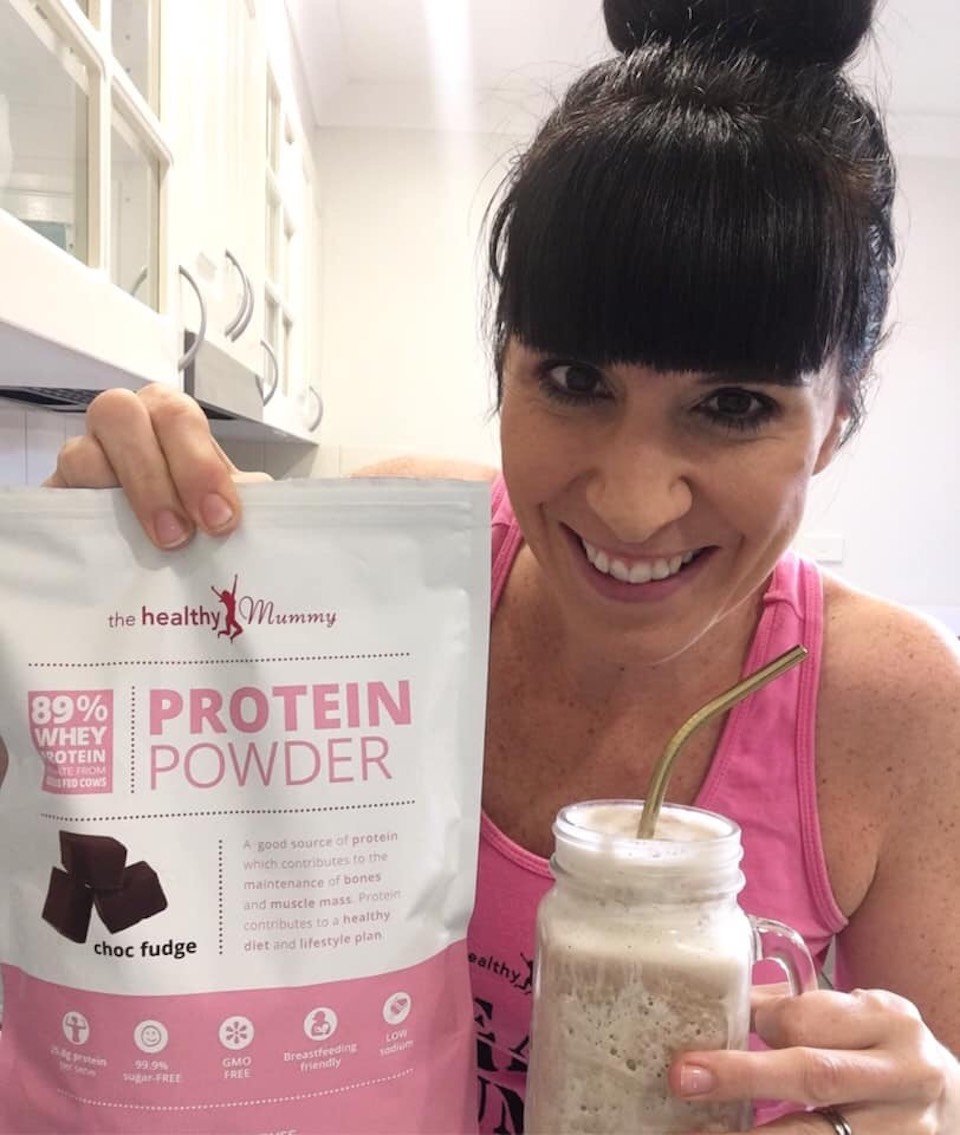 Leah Romiti says, 'If you love the chocolate protein powder, then wait until you taste this! Choc-Fudgey goodness!
The Healthy Mummy Choc Fudge Protein Powder is absolutely delicious and perfect for pre or post workout. YUM!'
'SO GOOD in a smoothie'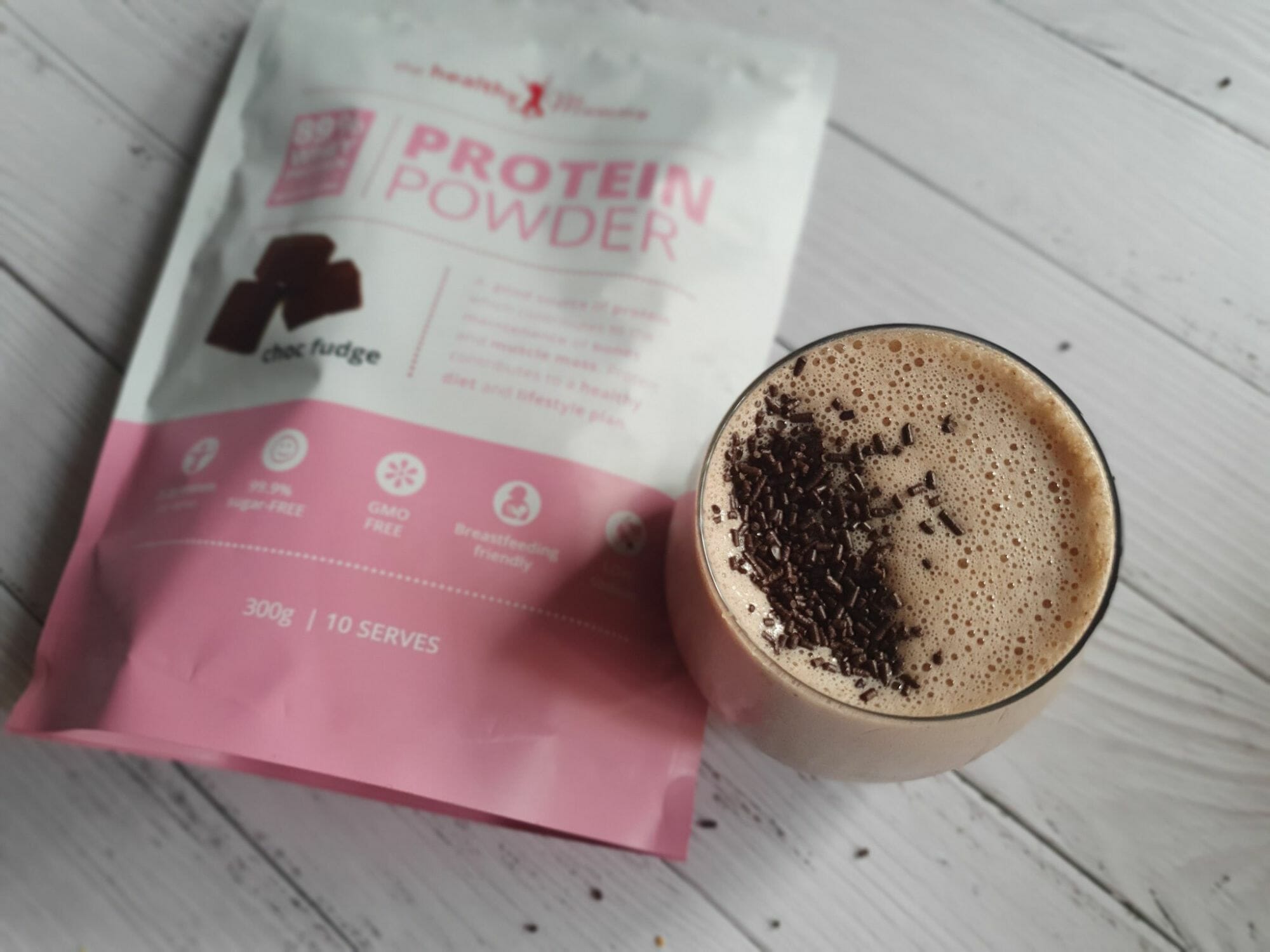 Cassie McKay decided to put some of the protein powder into her smoothie. 'I made the Rainbow Paddle Pop Smoothie with choc fudge protein – so good!'
'Decadent and creamy'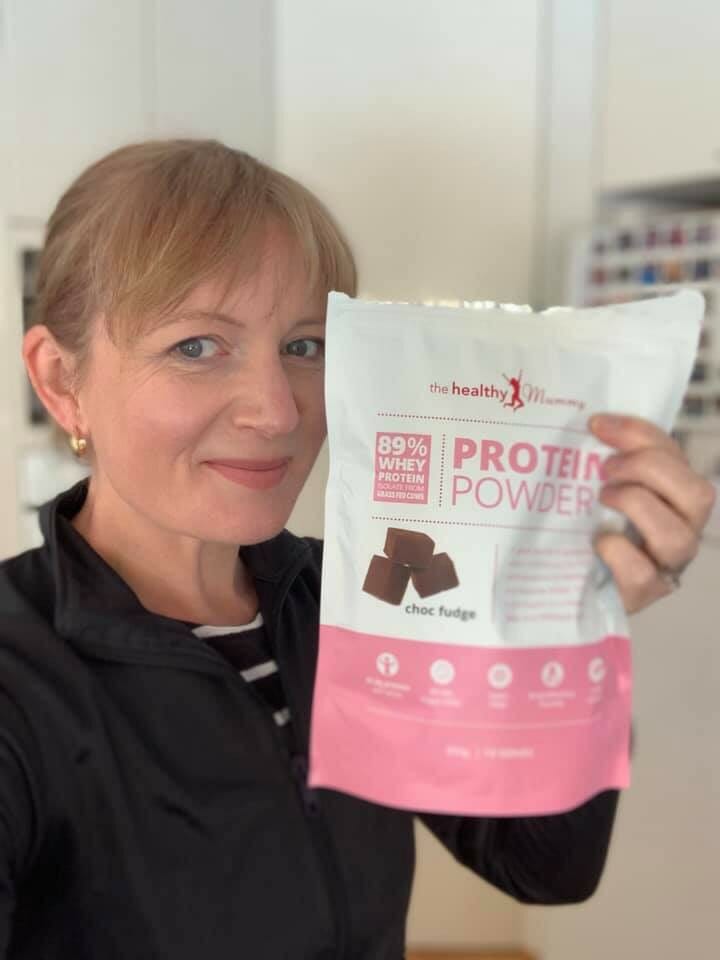 Bec Jackson shared this once she tried the new flavour. 'The choc protein powder was a fave already and the choc fudge flavour just has that caramel undertone which is really decadent and creamy.
Can't wait to try this in my favourite protein ball recipe from the hub. Highly recommend this one! So yummy and creamy!'
You've heard the reviews, now it's time to try it for yourself!
The Healthy Mummy's CHOC FUDGE protein powder is available on pre-order NOW. Don't miss it!
The Healthy Mummy nutritionist, Elisha Danine, says, 'If you are looking for a quality protein powder then I highly recommend The Healthy Mummy brand.'
Additional Information