8 mums share their HONEST reviews on the 'Busy Mum's Guide to Weight Loss'
Healthy Mummy founder, Rhian Allen's Busy Mum's Guide to Weight Loss is here and it is officially flying off shelves everywhere.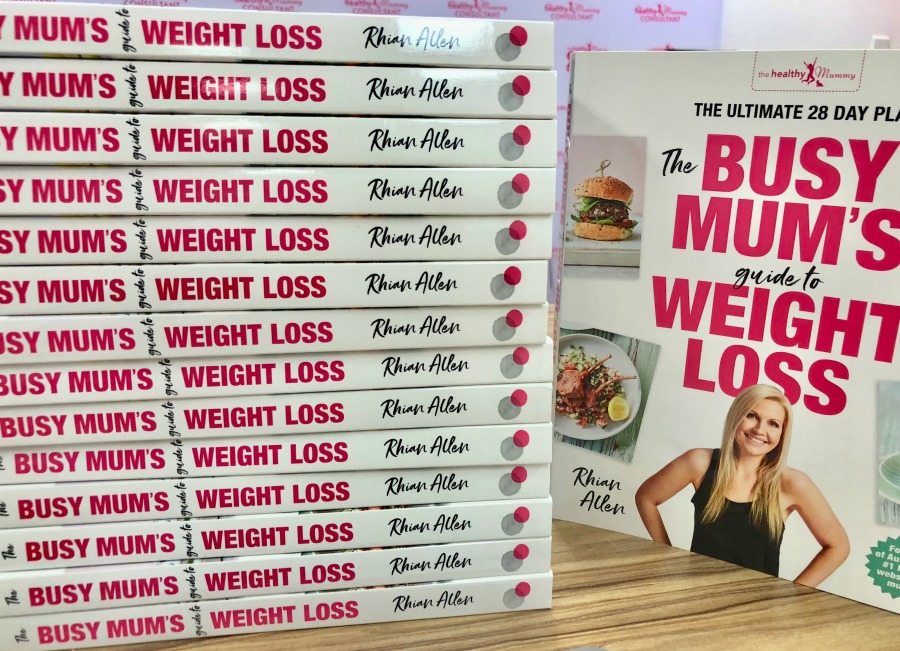 This incredible book which is FILLED with the BEST of the BEST Healthy Mummy recipes and exercise tips. What's more…it's even gone onto be a #1 BESTSELLER. #AMAZING.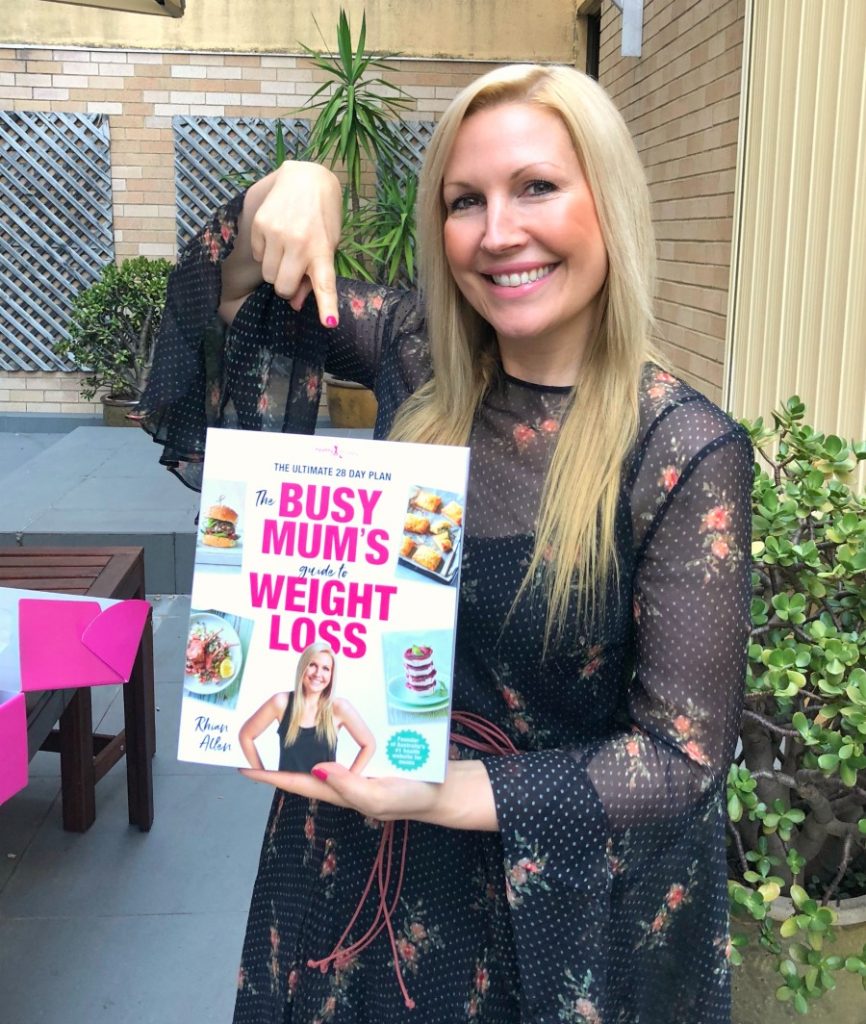 Nonetheless, we asked our #busymumsguidesquad (8 real mums from our Healthy Mummy community) what THEY think of the Busy Mum's Guide to Weight Loss book…and this is what they had to say. 
Read the 8 testimonials below.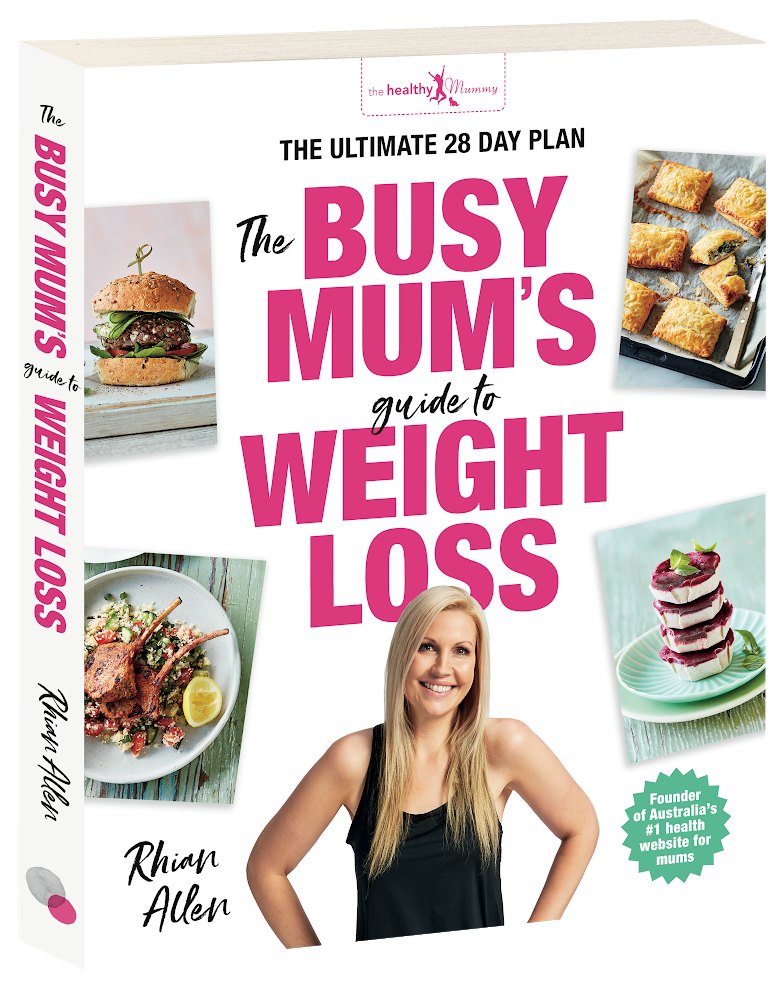 8 reviews from REAL Healthy Mummy's
1.Amanda Ayres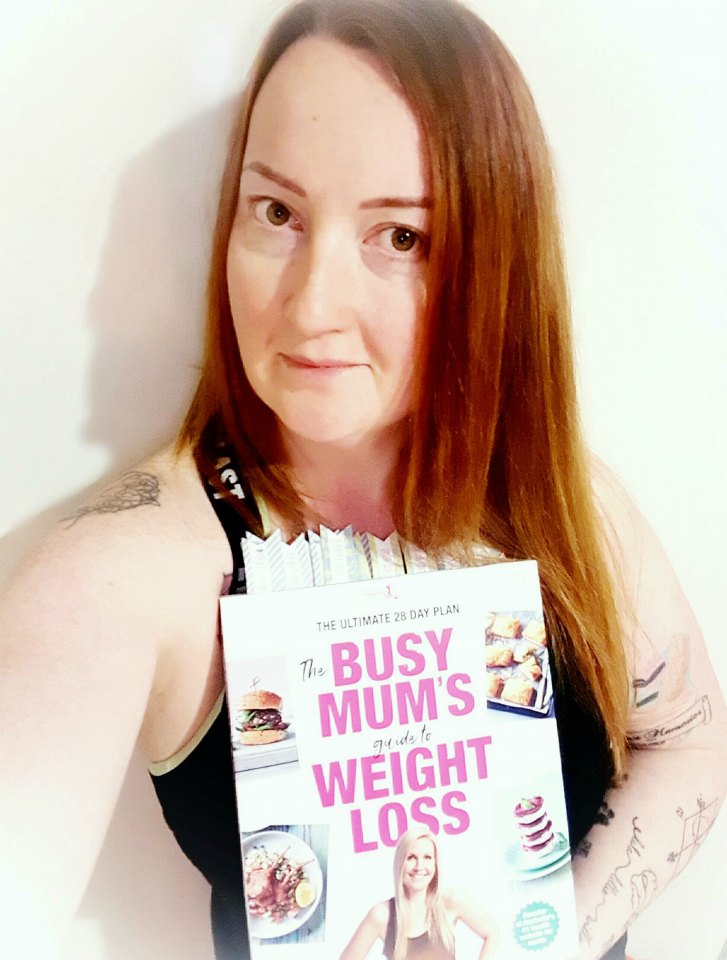 I'm very visual and old school so I just love that I can now get the 28 Day Weight Loss Challenge Plan in paper form.
I love that I can flick through a book for quick tips, tricks, tools, meal plans, recipes and workouts without having to refresh a screen.
I love sitting down to lunch and writting a shopping list while looking through an easy to follow book with everything I need to live the Healthy Mummy lifestyle I love.
2.Sarah Maynard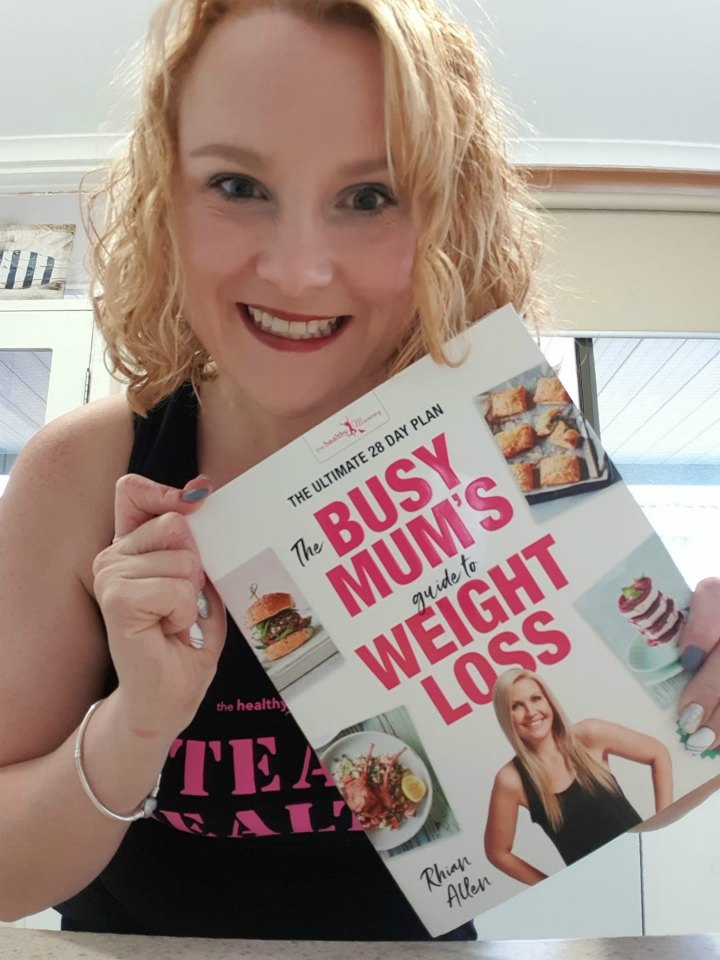 I love this Healthy Mummy lifestyle book. The recipes are amazing and family friendly, the workouts are fab and right there in front of me.
3.Eloise Vines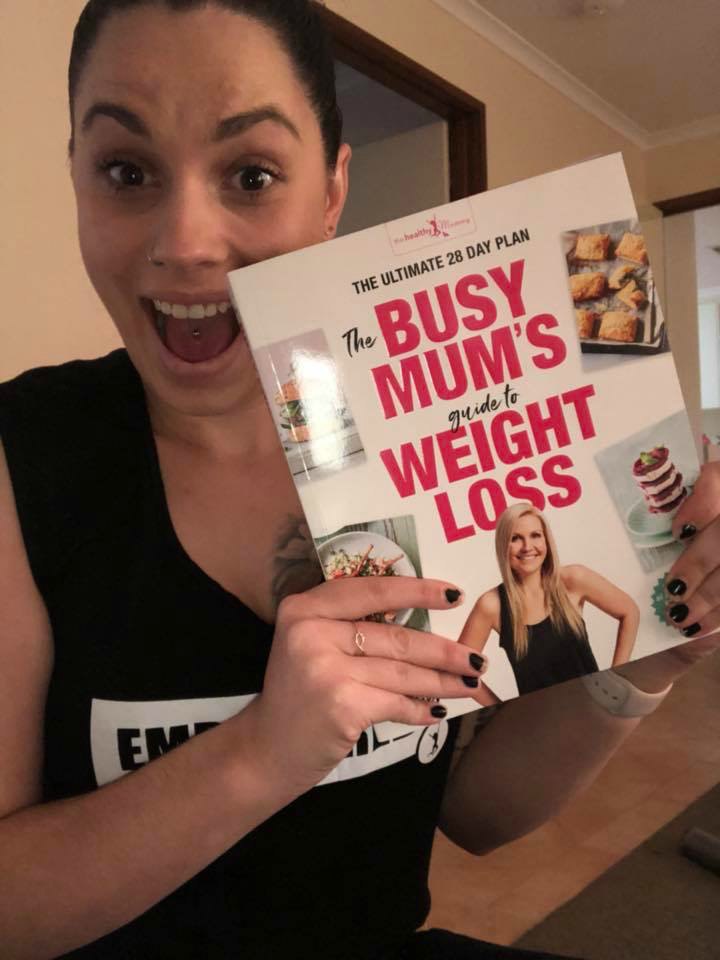 Sometimes it's good to just do things old school and I love books for this reason!
This lifestyle book is a great addition to anyone's household! Everything I need to live a Healthy Mummy lifestyle all in one book!
4.Tatiana Flores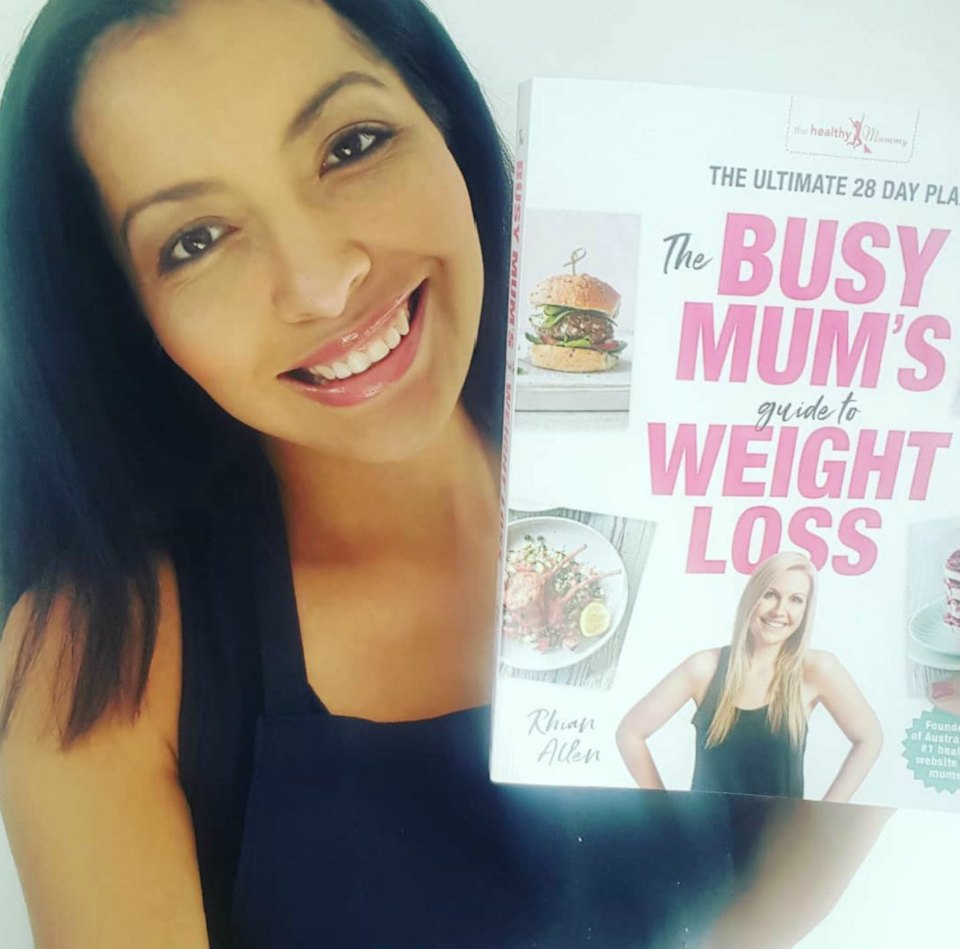 I am so glad that I got my hands on a copy of Rhian's book. The Busy Mum's Guide to Weight Loss is amazing!
I am a busy mum and on a budget so this book is perfect for me! I love all the family friendly recipes and exercise plans that are included.
The shopping list makes life easier too! I love that I can take the book anywhere with me and most of all plan ahead! Love it!!
5.Caren Reynolds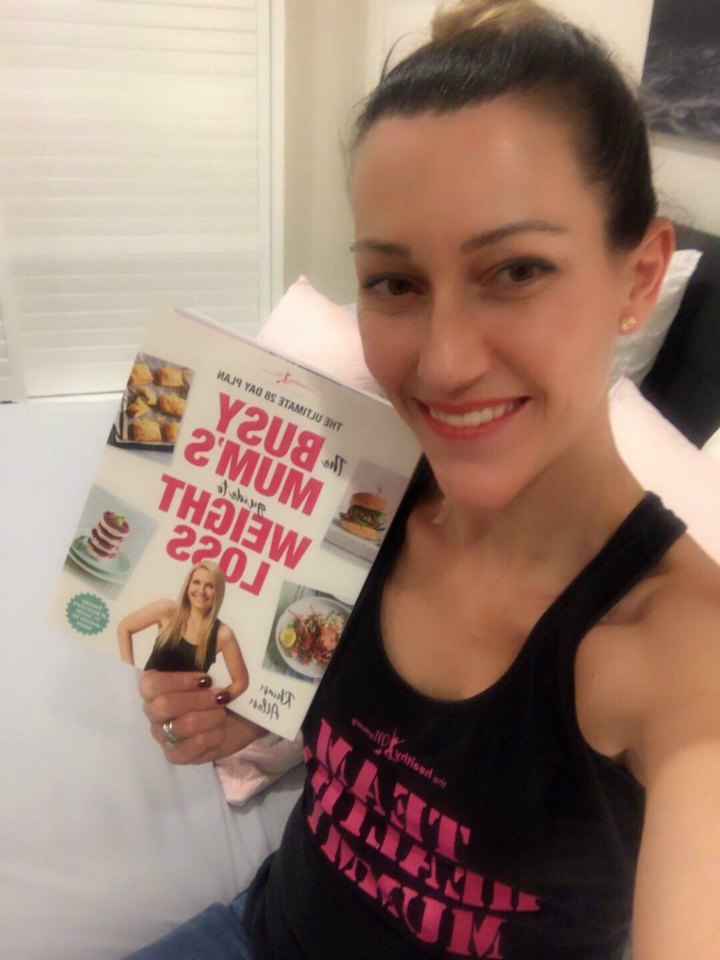 I just love that everything you could possibly need is in one fab book! From motivation, tips, advice, recipes, exercise and more, it's all at your fingertips and is an absolute MUST for every Mum!
6.Sue Hixon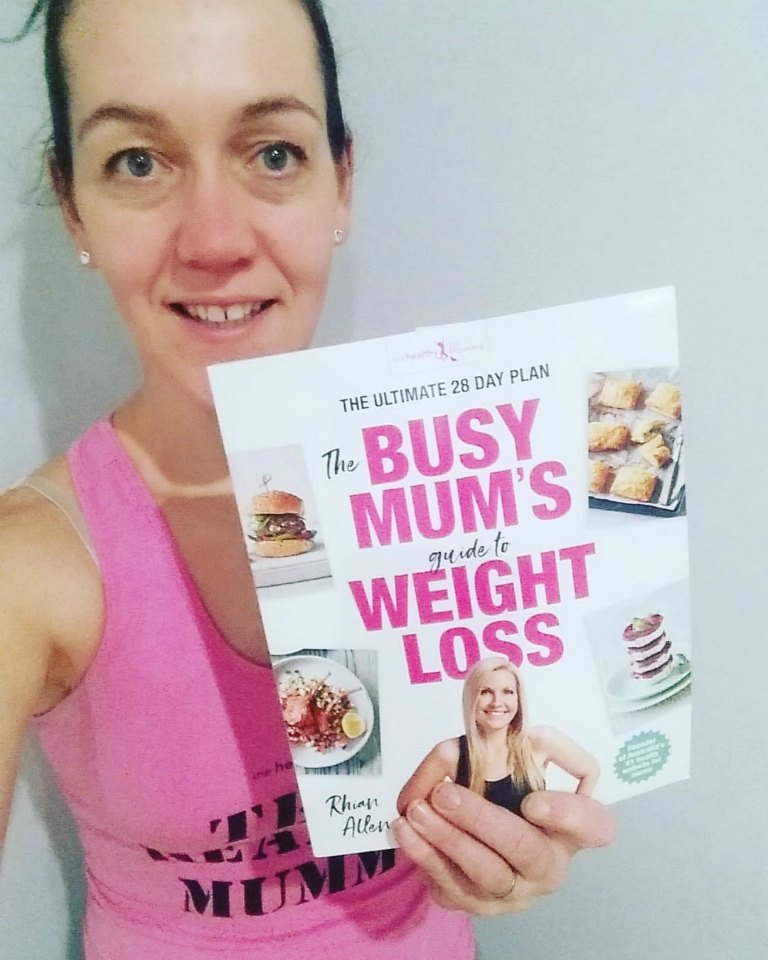 The Busy Mums Guide goes anywhere. Its lets you travel, it lets you share and it's always at your fingertips!
The recipes allow you to cook for others without tasting like "healthy cooking" yet always managing to BE healthy cooking!
Not only does it allow you recipes but the guide is a complete lifestyle book which incorporates food, exercise, shopping lists, tips and tricks … and all the items you need to live a healthy life, despite the crazy that exists around you everyday!
7.Sara Klose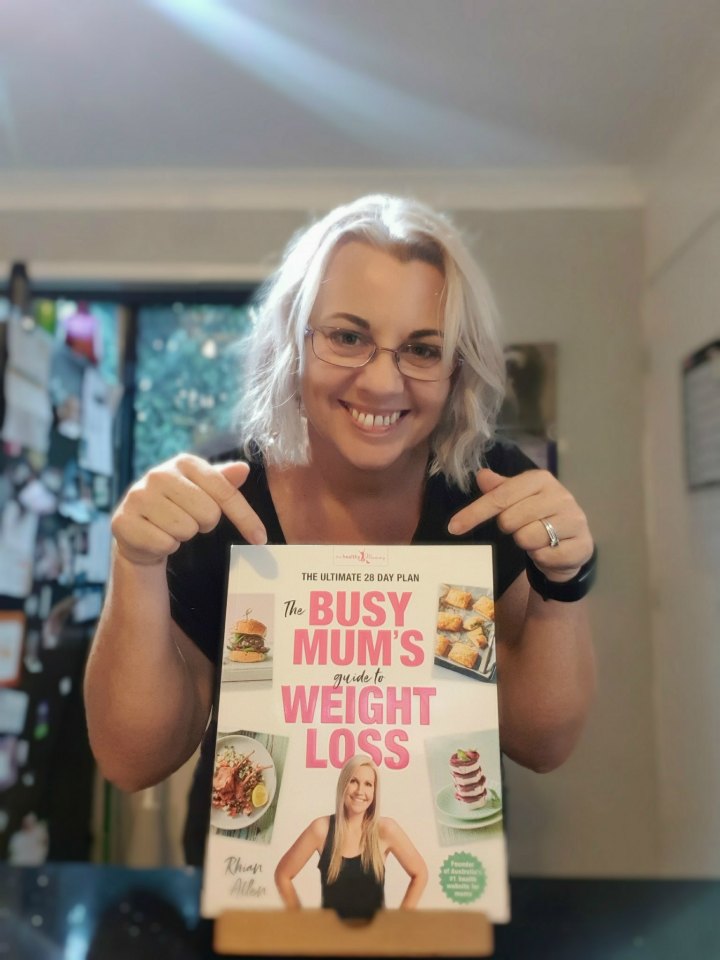 My kids steal my phone and tablet ALL the time, so the book has been awesome to have nearby!
All my fave recipes in one easy spot, right there on my kitchen bench while I'm making dinner. Its perfect!
8.Niki Tate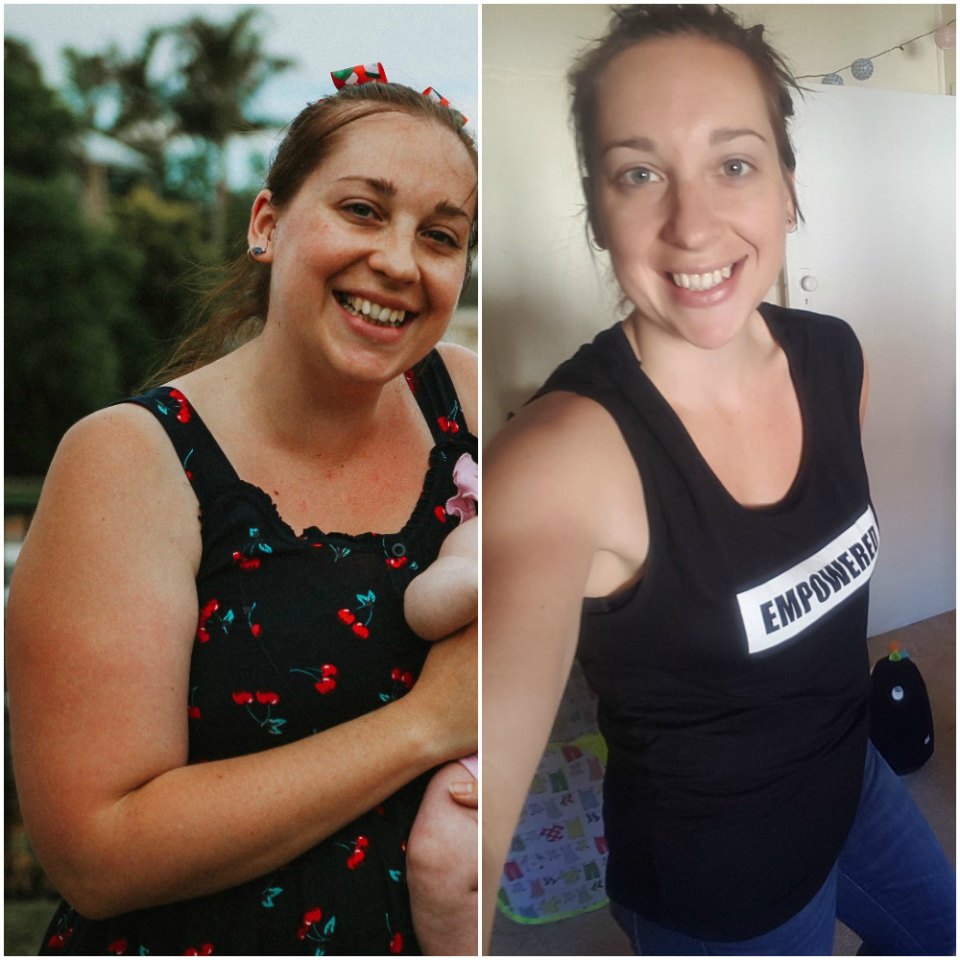 This book is like my Bible. It has EVERYTHING I need to support my weight loss and fitness journey!
This book is a MUST for anyone who wants to lead a healthier life without spending a fortune!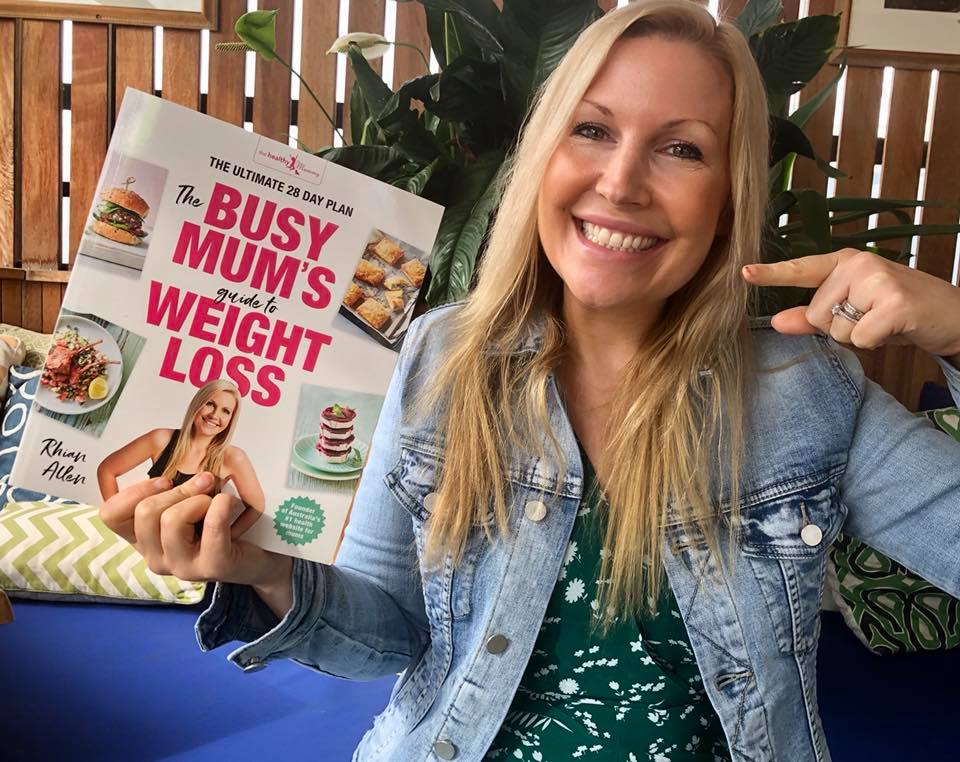 You can GRAB YOUR COPY HERE!
The Busy Mum's Guide to Weight Loss is also IN ALL STORES NOW!