Is there a right time to let baby sleep alone?
Have you ever wondered if there's a right time to let your baby sleep alone? As a new mum we understand that you want to keep your young one by your side at all times.
But there are some benefits of having your room to yourself, especially in regards to your weight loss goals.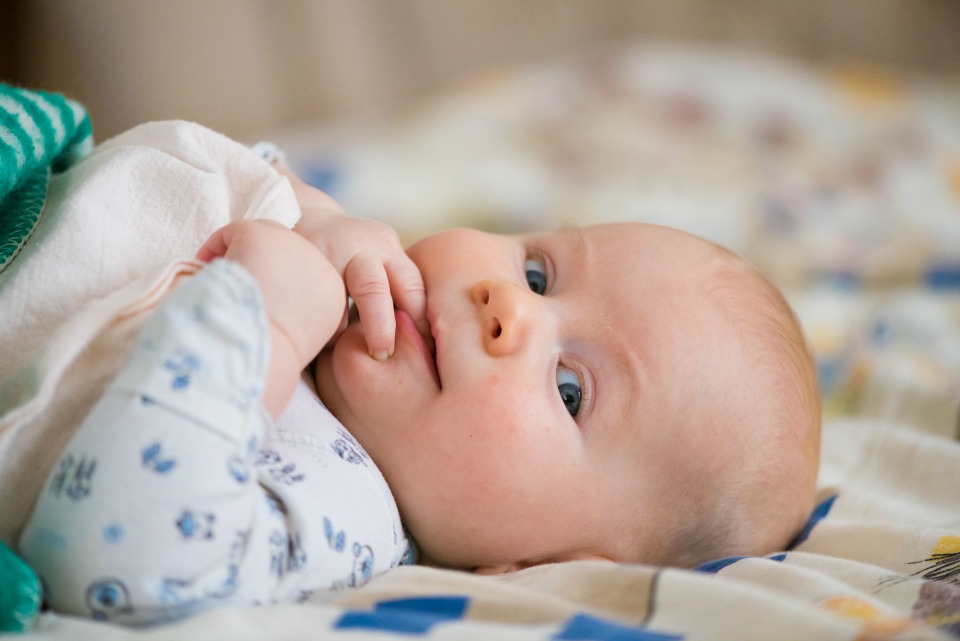 It is only natural that you want to hold your baby in your arms from the moment they come out to greet the world and there are many opinions on the benefits of co-sleeping.
However, if you don't want to co-sleep with your baby, you can choose to let your baby sleep in a cot or a Moses bed next to you.
This also helps build the baby's independence and awareness of sleeping and waking times.
But is there a right time to move baby into their own bed?
No hard and fast rules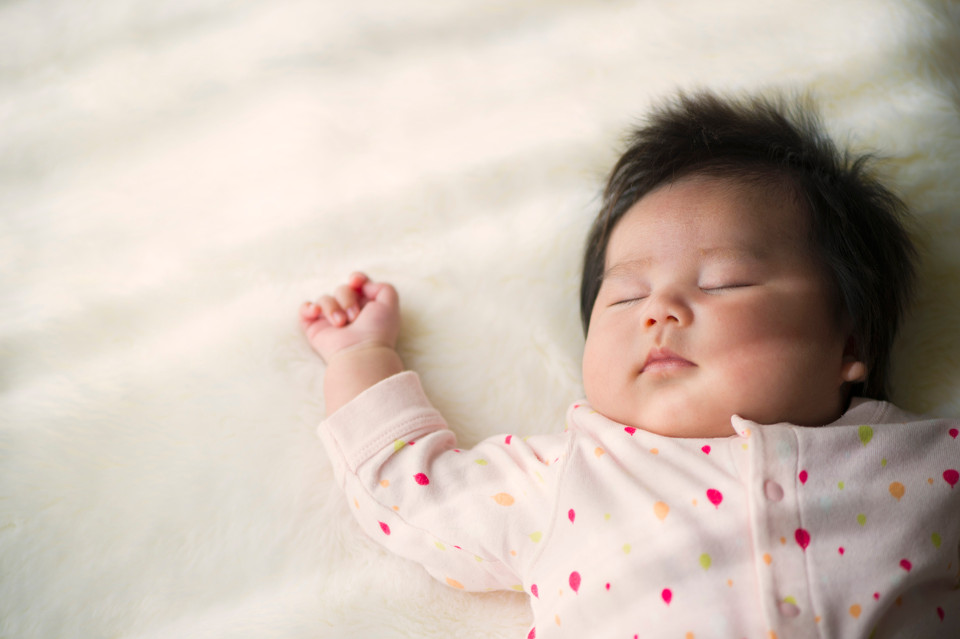 First of all, keep in mind there are no hard and fast rules. You should always do what is right for you and your baby and not what someone else tells you to do.
In saying that, many experts recommend that a good time to start letting your baby sleep independently is within the first six months after birth.
Over the first few days of letting your baby sleep in the cot next to your bed, your baby might start waking up at night due to separation anxiety. It is normal for this to occur during the first few nights.
Ease your baby into it
Try to gradually ease your baby into the habit of sleeping alone by slowly developing a routine for your baby.
Routines can range from anything like a warm bath to a gentle massage before bed. In addition, make sure routines are carried out with consistency and in the same order and time every night.
Once your baby is used to sleeping alone in the cot beside your bed, you can gradually start moving your baby into her own room.
However, always remember to keep a baby monitor to make sure that she will still be able to call on you when she needs to.
Your young one might not be used to the idea of sleeping alone in her own room at first. Maybe you could opt to sleep in her room to help her get used to the new environment.
Advantages of baby being in their own room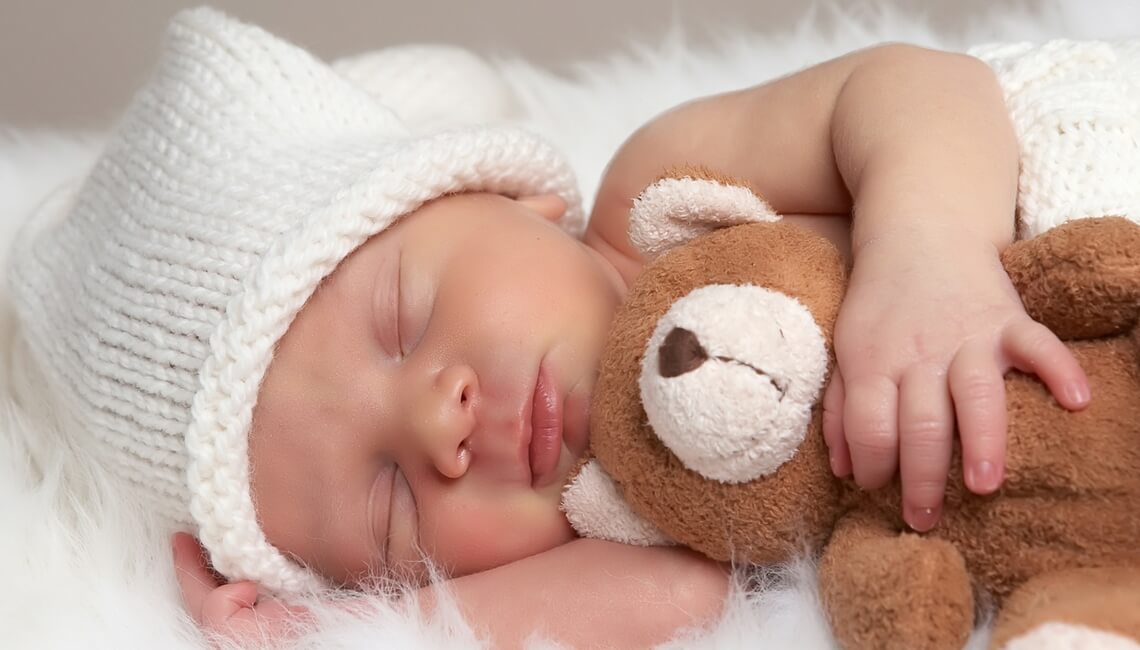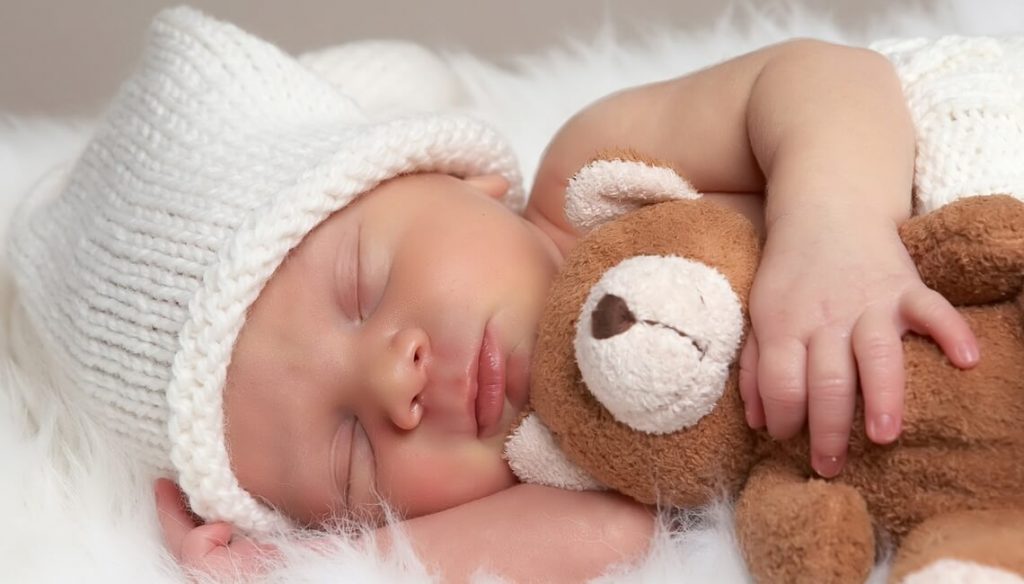 It might leave you with more time to get some rest, have time to yourself or do exercises to help you with your weight-loss plans.
Having these extra hours a day can also make a significant change in your healthy eating diet. You will have more time to prepare a complete meal to help your body lose baby weight.
Once your baby has a regular sleeping pattern, you might also get some good sleep and get the rest that you deserve. Well, if your baby sleeps through the night that is, which isn't always guaranteed.
Most of all, rest is very important because it can help you refocus your mind. It can also help give you the energy needed to cope with the rewarding activities of being a new mum.
Are you a tired mum?
Getting up throughout the night to check on your little one takes its toll, so why not try our The Healthy Mummy Super Greens?! It is an ENERGY powder with over 37 ingredients to help supplement your diet.
Each serve contains:
More IRON than 12 cups of spinach.
The vitamin C equivalent of 1.4 kilograms of oranges.
56x more vitamin B12 than a beef steak.
It contains the calcium equivalent to 1 litre of milk.
It is breastfeeding friendly.
With a slight cranberry flavour, it tastes DELICIOUS!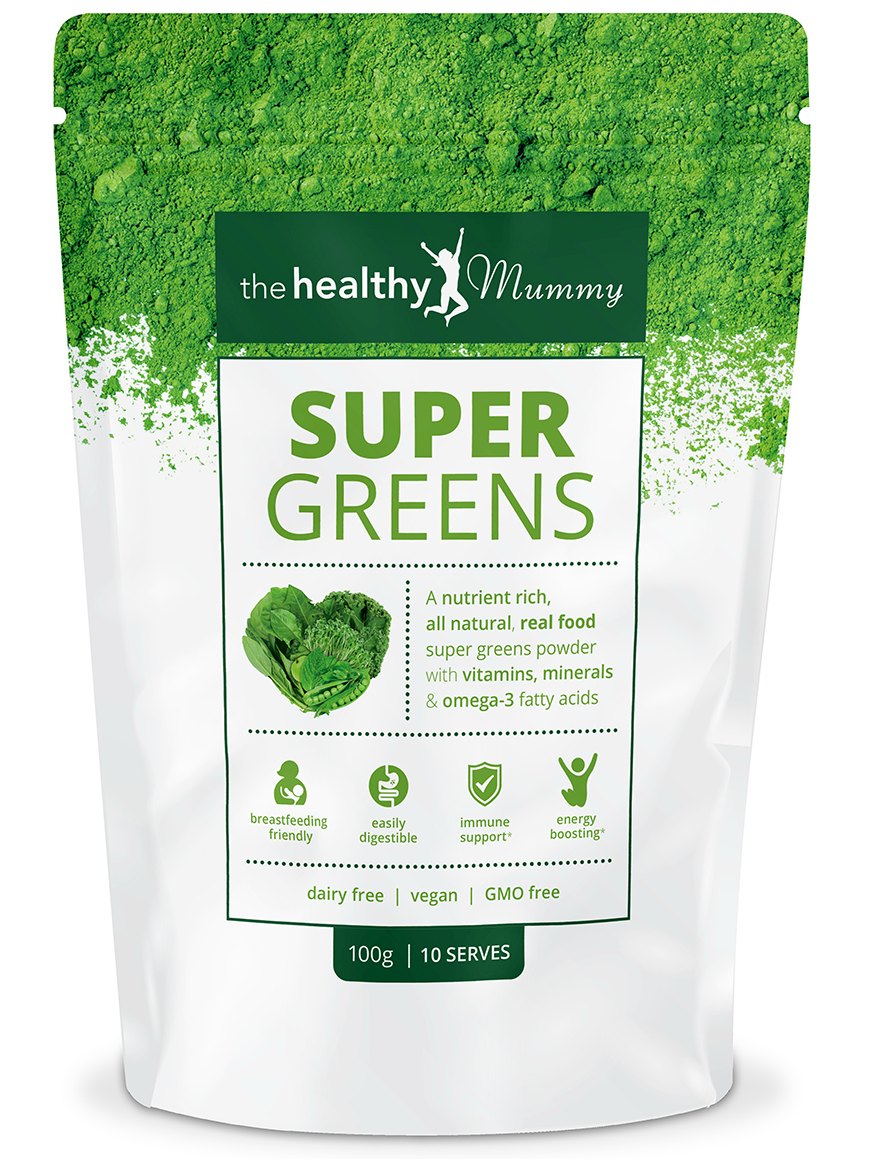 You will LOVE our super greens! You can add it to your smoothies or mix it into a glass of water each day to drink
Get your ENERGY BOOSTING SUPER GREENS here.