The Rise Of Boomerang Kids: Adults Who Move Back In With Their Parents
On any given day it can be pretty hard to adult. So many pressures and demands and so little time. Is it any wonder then that so many adult Australians are either moving back in with their parents, or have never left the nest in the first place?
And it turns out those of us who have our young adult children moving back home are just as unhappy as they are.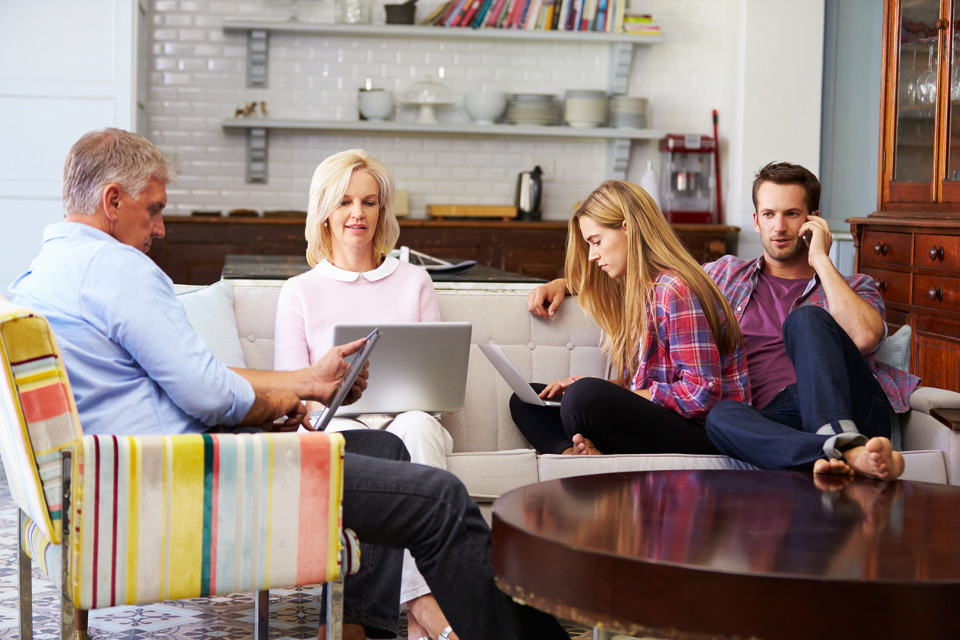 They're called boomerang kids, young adults who move out of home but are forced to go back usually after hitting some sort of personal or financial trouble.
It's even got a modern-day name: the Costanza Effect (remember on Seinfeld when George had to move back in with his parents?).
New research has revealed that these boomerang kids are not only making themselves miserable, but they're also impacting their parents' happiness.
Offspring Returning To The Nest
The Australian Unity Wellbeing index has found young adults returning home are less happy with their lives than those living independently.
Almost one-third of Aussies aged between 18 and 34 are either still living at home, or have returned.
"For those living with their parents, average life satisfaction is the lowest it has been for 10 years," explains Deakin University senior research fellow Dr Delyse Hutchinson.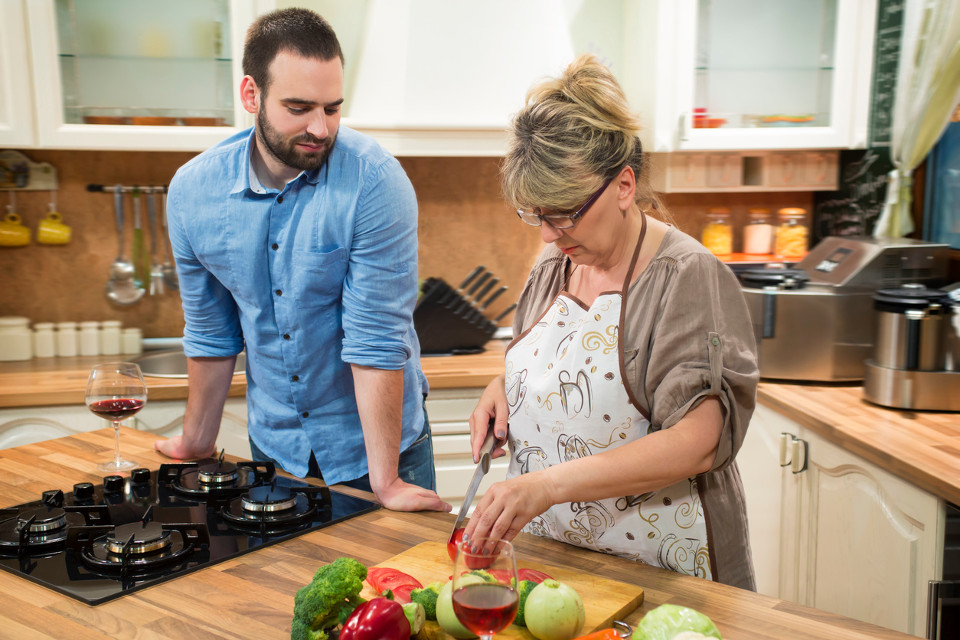 Do Millennials Need To Learn To Grow Up?
There are many who believe kids today simply don't know how good they have it. Raised in a world where everything is easily attainable, and literally at their fingertips, heading out into the 'real world' exposes their lack of basic skills.
And there are now facilities that teach millennials the life skills they need to survive out of home – like Yellowbrick in the US.
For about $30,000 a month 'emerging adults' can learn skills like kitchen organisation, grocery shopping and meal preparation.
The aim of the program is to help young people who have 'failed to launch' into adulthood so they can have an 'independent, productive and meaningful life'.
If you want to show your older kids just how easy cooking for themselves can be, teach them some of The Healthy Mummy's fast and healthy recipes.
And if your young adults are moving out into the real world, make sure you load them up with some of our fabulous cookbooks!