Travelling with children can be trying, but holidaying with an autistic child has its own set of challenges. Richard Branson's Virgin is the latest company to consider making its packages more supportive for families with autistic children, by creating 'autism-friendly' holidays.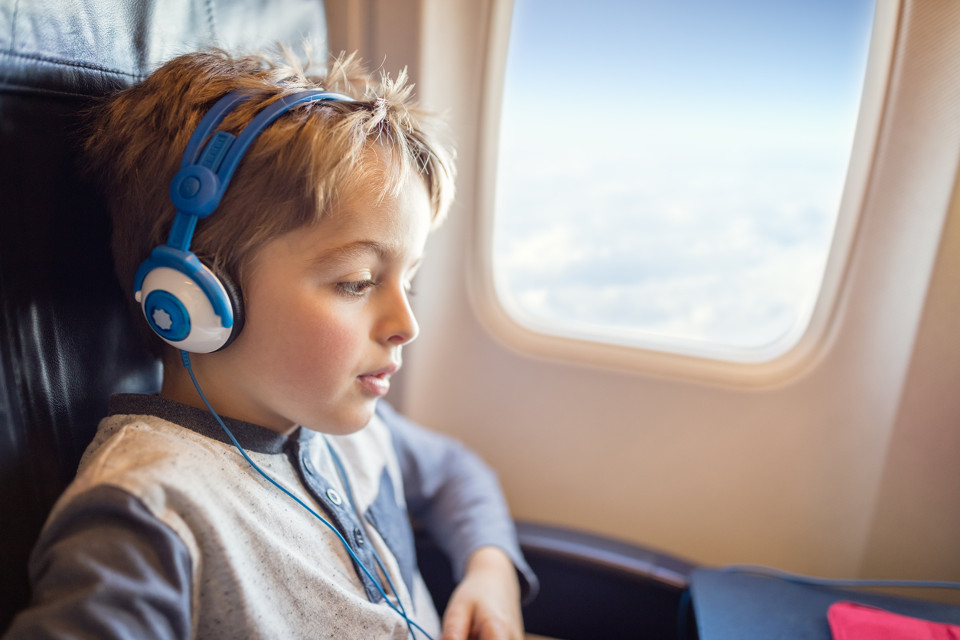 A UK-based autism charity says it's working with Virgin Holidays to create packages that make travelling with autistic children easier for families.
Making Travel Friendly For All
New South Wales mum Seana Smith says even before she knew her son Tom had autism spectrum disorder, holidays were a nightmare.
"Our son was very hyperactive as a young child so plane journeys were a disaster," Seana tells The Healthy Mummy. "I look back and regret ever doing any at all, it wasn't worth the stress. Any toddler can be hard work on a plane but he was super charged and his hyperactivity lasted for a long time."
She welcomes the idea of holidays designed to meet the needs of children on the spectrum. "It's really about tailoring holidays to individual needs. Children on the spectrum have very diverse needs, so just being able to discuss these openly with people who have an idea of what families are talking about would be so helpful."
Autism Parent Power's Jo-Ann D'Costa-Manuel told The Independent that Virgin Holidays is considering options that would suit families with autistic children.
"We're looking at more than one hotel, in various locations," Ms D'Costa-Manuel said. "I'd love to be able to see in their brochures that they have a little icon that identifies where is autism-friendly. Families can pick destinations and know there's lots of things in place to support them while they're there."
She also said that staff in certain locations would be given specific training so they could help each family.
Virgin Atlantic already allows families with disabled children to visit its training rig, so they can become familiar with the environment.
"A few years ago we realised that we have fantastic rig facilities at The Base that were standing idle when training wasn't taking place," Virgin Atlantic passenger accessibility manager Geraldine Lundy said. "Equally we knew we had families or individual customers with disabilities who didn't fly because they weren't sure they could cope. We started offering rig visits so that customers with disabilities could see if they could fly."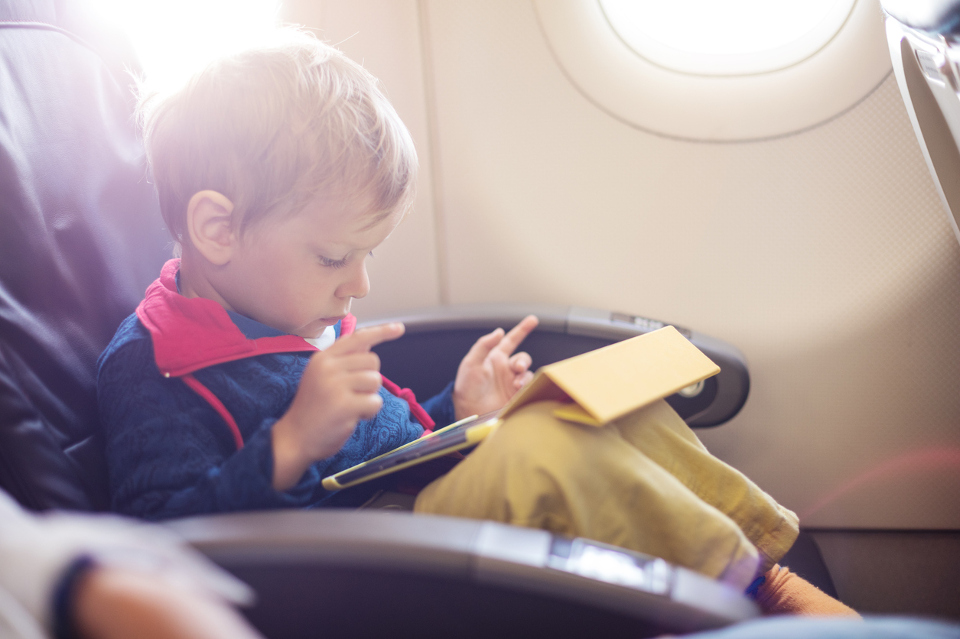 'Autism-Friendly' Travel
The idea of making travel more friendly for those with autism isn't new, with many companies already offering special packages. Royal Caribbean International became the first certified Autism Friendly Cruise Line in 2014, and some of the services it provides include:
Priority check-in, boarding and departure
Special dietary considerations including gluten-free and dairy-free
Adventure Ocean flexible grouping by ability for children 3 to 11 years old
Adventure Ocean toilet-trained policy exception
Pagers/phones for parents of children in the Adventure Ocean program while signed into care
There's some great information available to parents to help make travel smoother, including a fact sheet on ways to prepare when travelling with a child with autism spectrum disorder. Seana has also shared the tips that helped her when travelling with her son:
Showing videos and clips from YouTube of where we are going and what we would be doing.
Visual schedules of what would happen each day.
Melatonin (from the GP) to help ease the sleeping problems.
Always taking LOTS of food for him so he never got hungry.
Great pools as he loves to swim and it wore him out.
Renting a house is often easier than staying in hotels, he can be noisier.
Returning to the same, familiar place each year worked well for us for many years.
There's more advice available from Autism Spectrum Australia.
Did you know Doctors May Now Be Able To Detect Autism In Babies Before They Are One?