10 essential rules to follow when visiting a newborn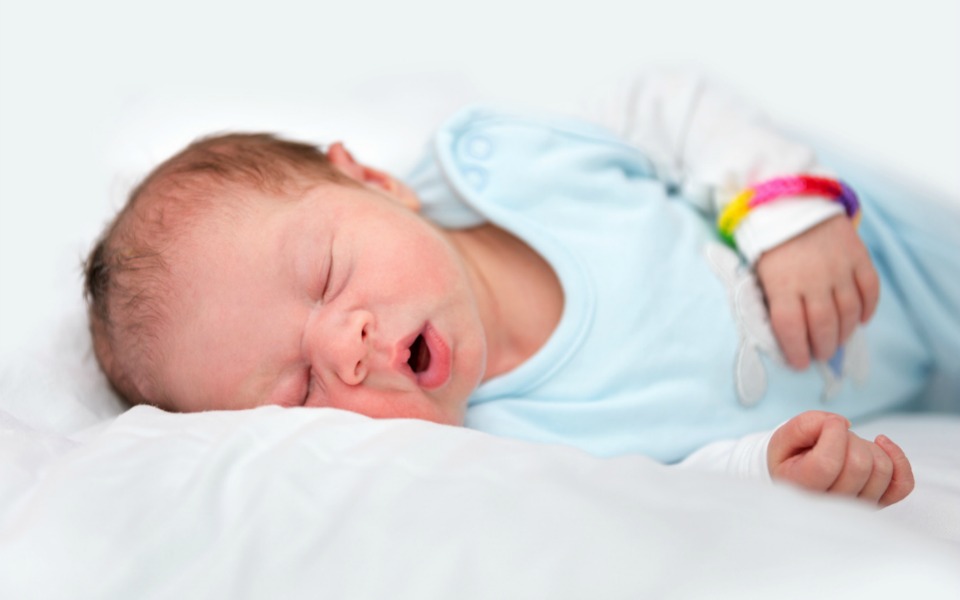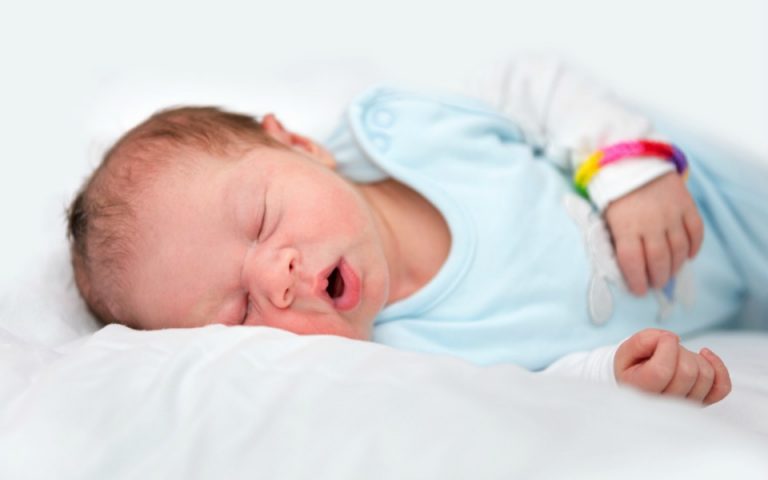 Newborns are squishy and sweet and just begging to be cuddled. New mums are sleep-deprived and stressed out and just begging for a hot shower. Add to the mix the wave of hormones flooding through their bodies and you can expect that the first visit after birth to be a little left off centre.
While you desperately want to cuddle the new bundle of joy, make sure you know these 10 simple rules before arriving at the front door.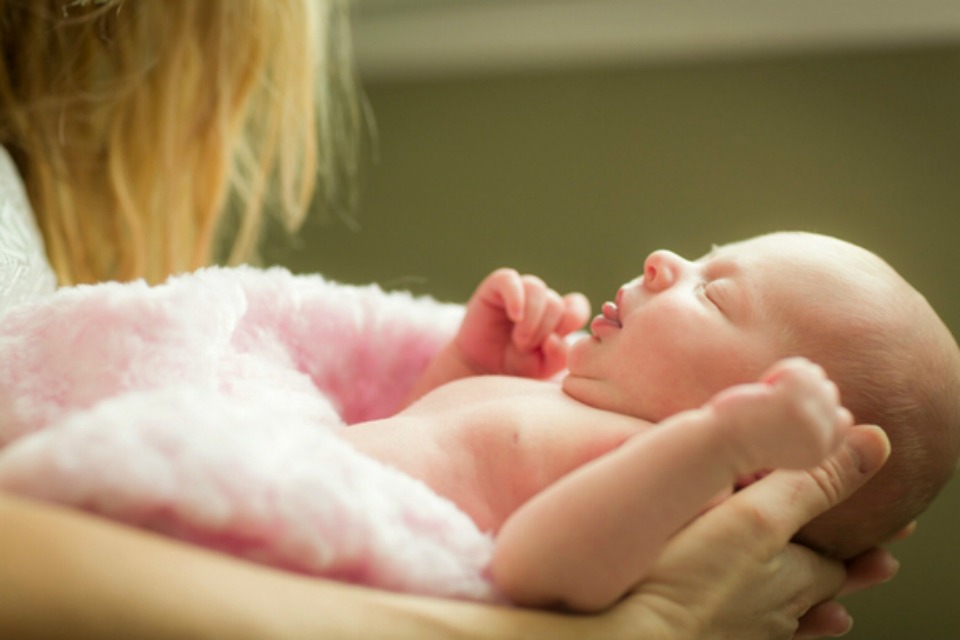 The golden rules of newborn visits
1. Stay in contact
Many new mums want to be left alone. But many don't. Don't assume that your friend needs a few weeks to 'recover'. She might miss the social interaction and want the company. Text often; offer different times to come over; and be willing to be a bit flexible.
2. If you are going to be early or late, text and let her know
Running late? That's fine. Just make sure she knows about it.
Odds are she will be expecting your visit which means she's actually put on a shirt and possibly brushed her hair. She might have even sprayed herself with deodorant…if you're lucky.
Showing up early could result in you experiencing her running around the house topless (and probably leaking breast milk). Showing up late is just rude – she put on a shirt for you! That's dedication!
3. If you're even the slightest bit sick, don't come over
Don't risk it. The last thing you want is to be labelled as the 'friend who came over and made the newborn baby sick'. You will never live it down.
4. Don't ring the doorbell
Doorbells wake babies. Knock. Quietly.
5. Avoid showing up looking like a million bucks
You've slept well. You've been to the gym today. And you just bought the cutest new dress and heels. Return to the closet and pick out something else – preferably something daggy that doesn't show off the fact that you didn't give birth three days ago.
Casual attire is recommended.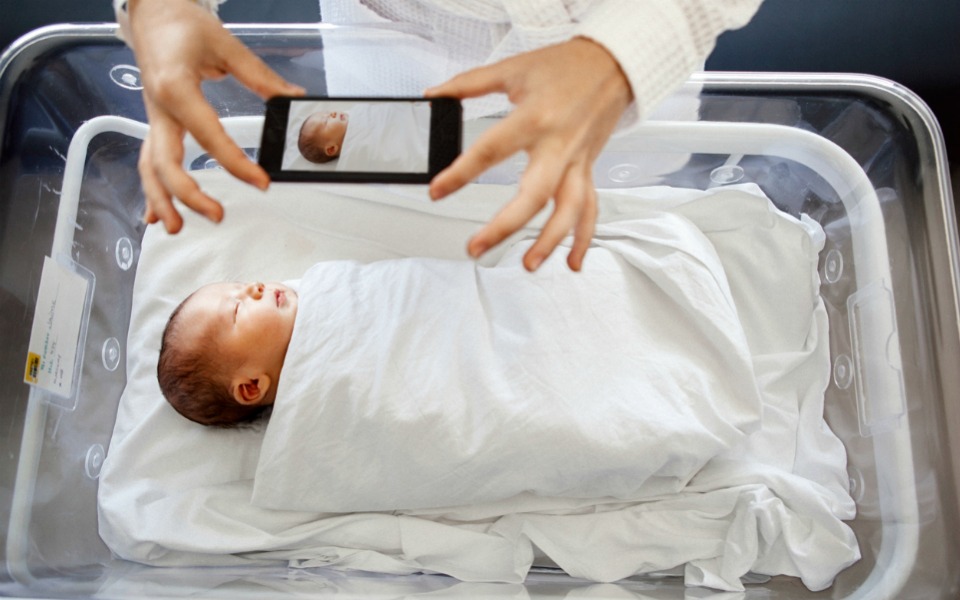 6. Don't post a bunch of photos online without permission
First of all, the new mum may not have made the announcement via social media yet. And second of all, she may decide she doesn't want images of her infant online. But, most likely, she simply doesn't want photos of herself looking dishevelled and engorged popping up on people's newsfeeds. So if you plan to snap and share, ask first!
7. Top the visit at an hour
A half hour is probably best. She may have other visitors coming over or she may simply want to actually try and lie down while bub is asleep. Or take a shower.
8. Wash something
If holding the baby, even if you know your hands are clean, go and wash them. It's just the polite thing to do.
And, while you're at it, it's perfectly acceptable to wash something else. The dishes. The clothes. The towels scattered across the floor. Spend 15 minutes doing a chore, even if she tells you to sit down and relax. Do it anyway.
9. Avoid steering the conversation towards yourself (and your freedom)
She's pretty tired right about now. And while she's probably in newborn bliss, she's also a hot bed of hormones. So avoid talking about your sexcapades, drinking adventures or weekends away.
It's not that these things don't interest her. It's just that she doesn't need to be reminded that all of these are off limits…and for a LONG time.
10. If you do not bring food, go to the shops and try again
Seriously, she's hangry. So bring snacks, pre-made meals, chocolate, ANYTHING.
And preferably something she can eat with one hand…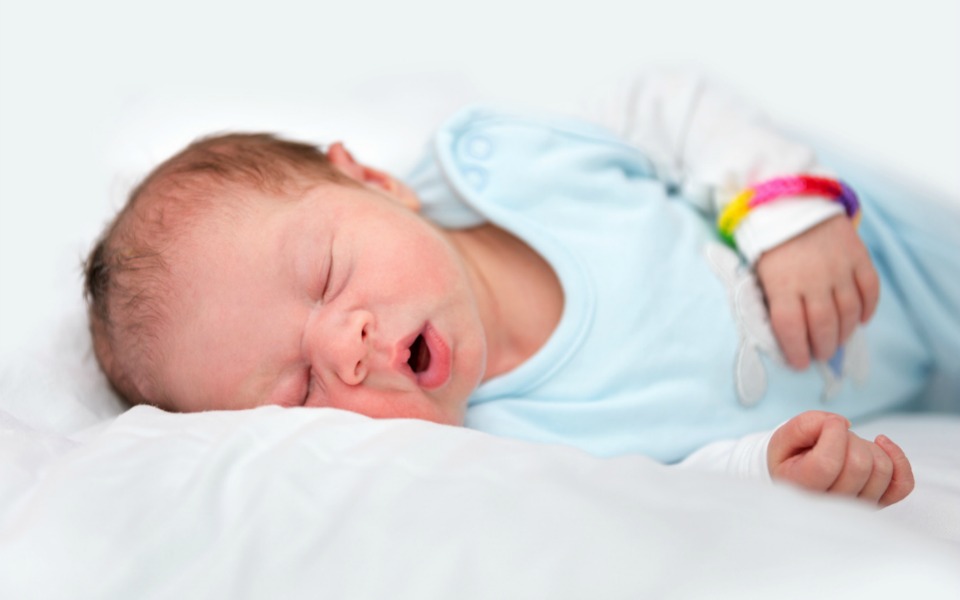 Looking for the perfect new mum gift?
The Healthy Mummy have now launched its SUPER GREENS product, the perfect way to help any new mum regain her energy and go in hand with a healthy-eating diet. 
Each serving of the energy powder contains:
More IRON than 12 cups of Spinach.

The Vitamin C equivalent of 1.4 kilograms of oranges.

56 x more Vitamin B12 than a beef steak.

The calcium equivalent to 1 litre of milk.
With a slight cranberry flavour, it tastes DELICIOUS. Plus, it is BREASTFEEDING FRIENDLY. 
New mums LOVE our super greens! Add it to our smoothies or mix it into a glass of water each day to drink!