Why you might want to give running 'naked' a go – it's not what you think!
Running 'naked' is a new exercising trend that's slowly gaining popularity… But it's not what you think it might be!
In fact, running 'naked' doesn't mean you strip down to your birthday suit and go for jog around the block. Please don't do that, unless you want to get arrested!
Oh no, running 'naked' is something very different…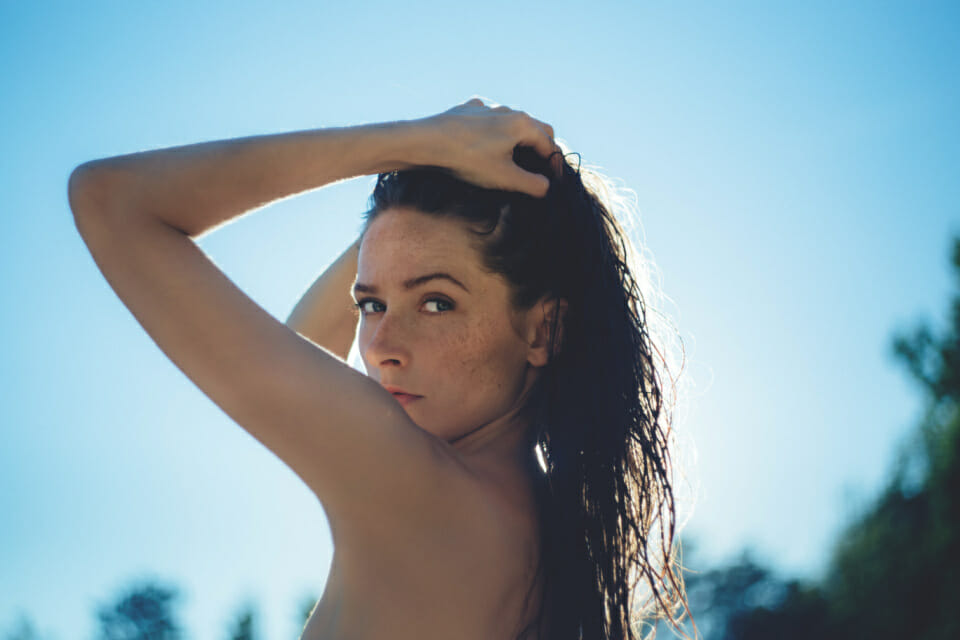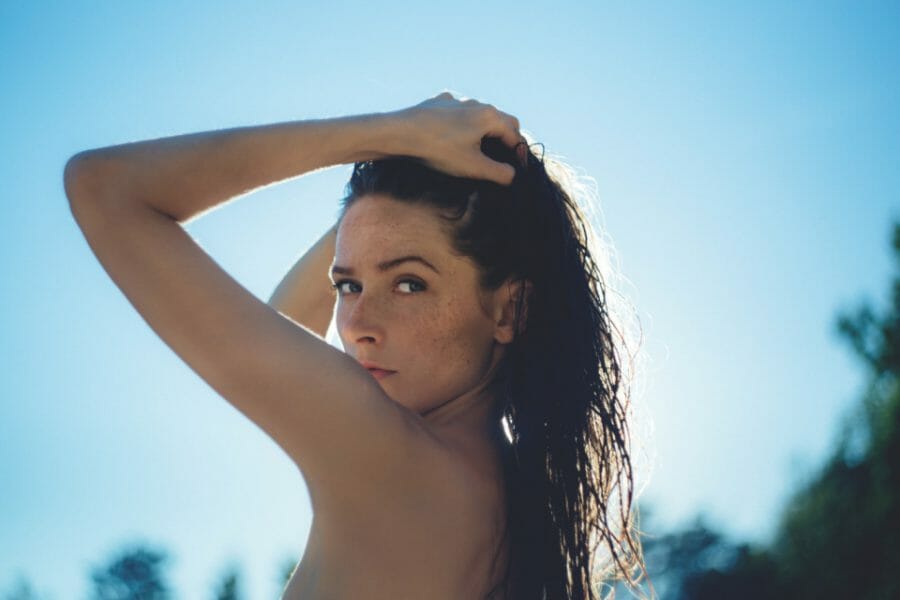 What exactly is running 'naked' all about?
Yep, running 'naked' is a term used to mean running without any technology – let's face it, we all feel naked without our phones these days.
The 'naked' bit means exercising without your phone, music, smartwatch and your Fitbit and so on.
It seems, the aim is for runners to listen to their bodies and look out for any signals their bodies might be giving them throughout their workout.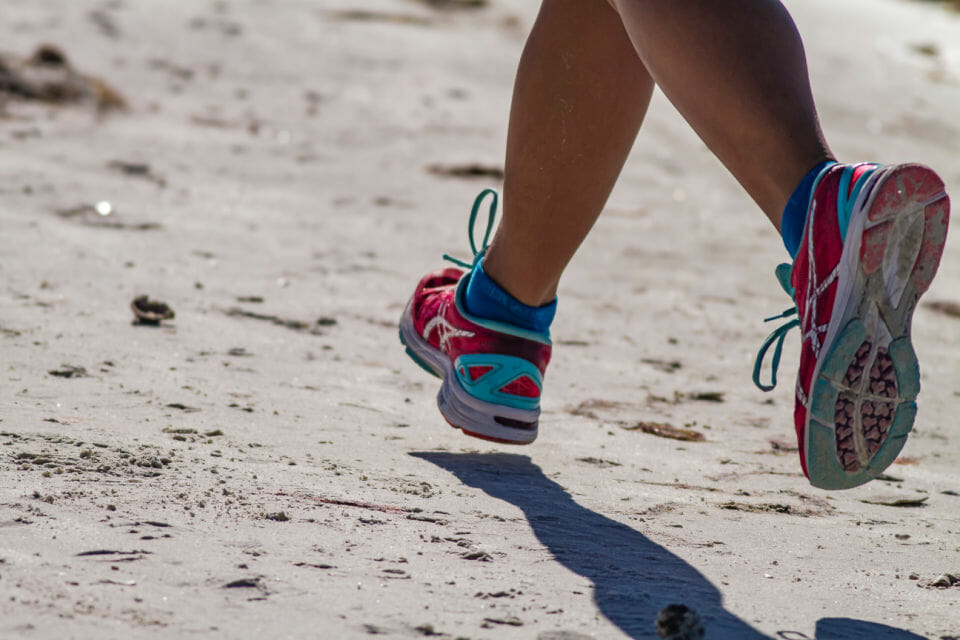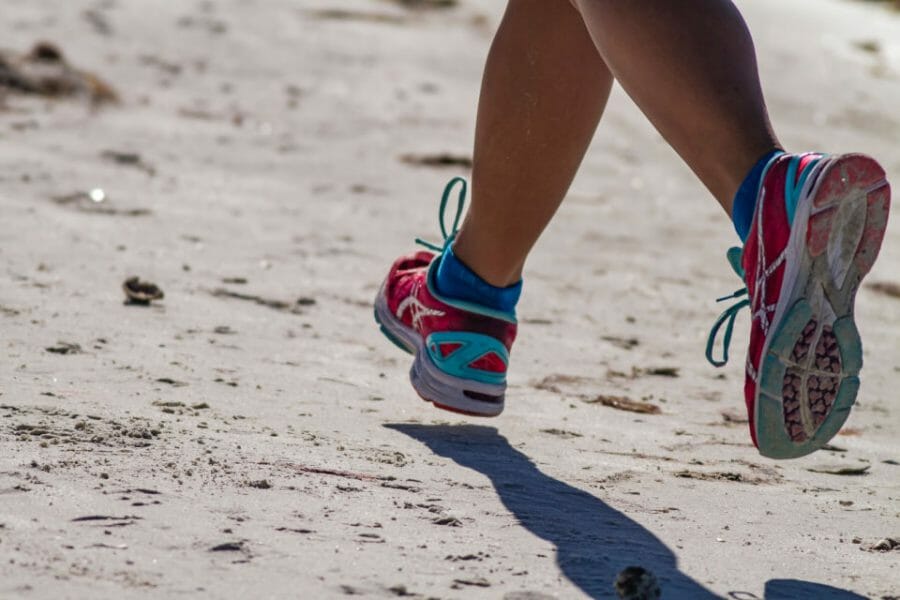 Exercise physiologist supervisor Heather Milton told Healthline, that the early 00's "led to many people adopting technology for fitness tracking, many of which knew very little about how to use the information they were able to see."
And while it's been "motivating previously non-motivated individuals to get active, these effects are not long lasting."
Experts worry we are relying too heavily on technology and it can be distracting as well.
"As for the fitness diehards, these trackers actually can lend towards an over reliance on tech, and less focus on checking in with their own bodies and how they feel," she explained.
"For example, an app that tells them they had an unproductive workout because the heart rate during their 5-mile run was higher than normal, despite it being 10 degrees warmer outside than usual, which physiologically can increase heart rate."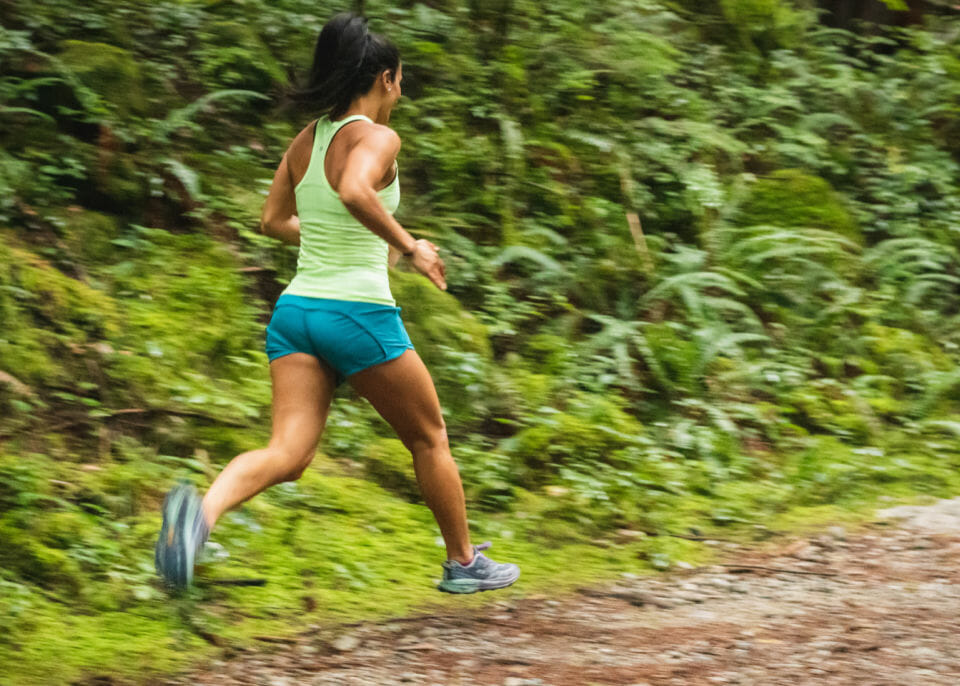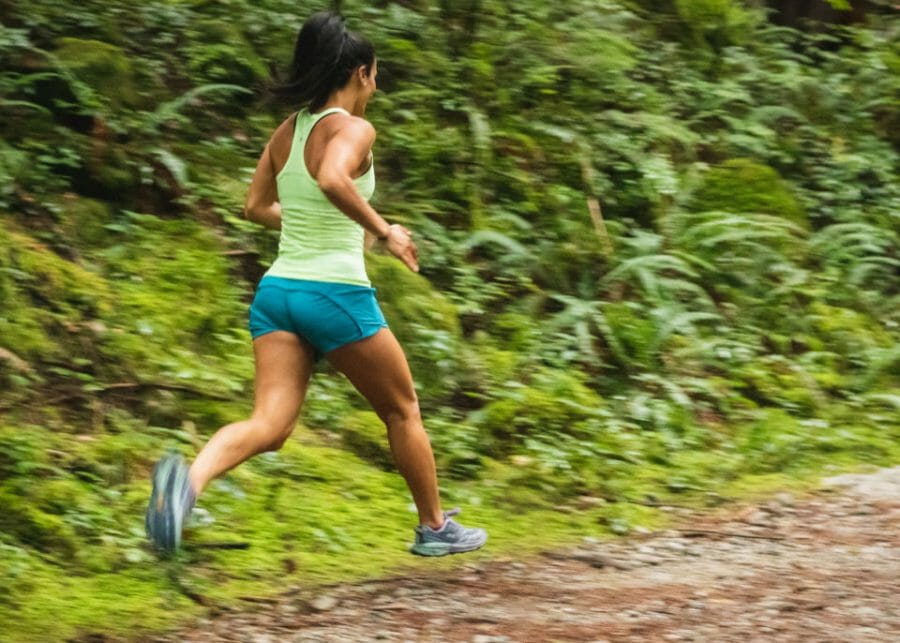 What's more, there's a concern that tracking apps and devices may cause a person to overreach or push harder than their body can endure and this may "lead to undue fatigue and/or injury."
However, other experts say apps and devices help us achieve more steps, help aid weight loss and music can be a great motivator.
But it is important that you shouldn't feel guilty about your workout because your app is telling you it wasn't good enough, or you shouldn't obsess about numbers either.
You should decide whether you think it was a good workout or not because of how you feel afterwards.
Do you ever run 'naked' and do you feel better for it?

20 of the most common excuses mums make to not work out
Join the 28 Day Weight Loss Challenge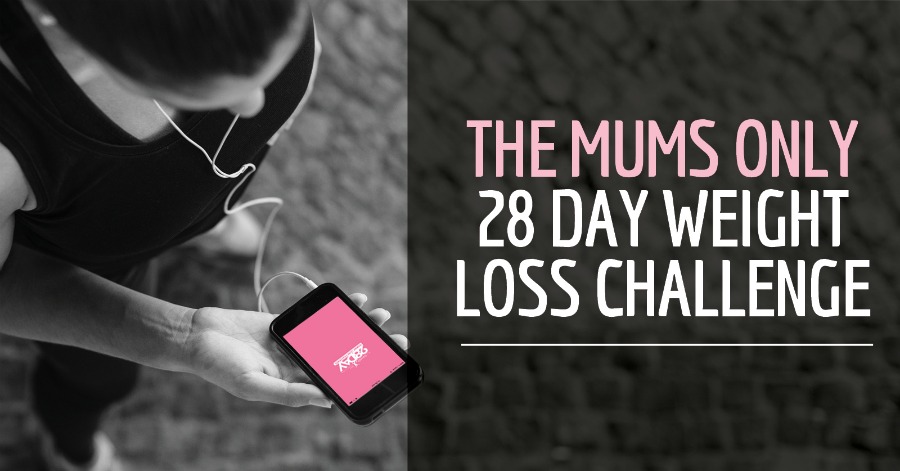 If you want to take charge of your own health and weight – then join our 28 Day Weight Loss Challenge TODAY.

With more than 3,500 delicious (and healthy) recipes, 350 exercises & 24/7 support – the 28 Day Weight Loss Challenge  is designed (and proven) to help busy mums like you lose weight!

To learn more about our challenge OR to join – click here.

To support your weight loss, The Healthy Mummy also has a range of delicious and good-for-you smoothies.