Safe foods to consume during pregnancy
Wondering what kind of foods you need to avoid during pregnancy? Check out our safe alternatives that will give you and your baby the right nutrients.
Eating well is obviously very important to having a healthy pregnancy. Pregnancy is a time when you and your baby need extra nutrients to maintain health.
So it's extra important your baby gets the right nutrients to develop and you get the energy you need to help your baby grow and develop.
Choosing easy-to-prepare and healthy snacks like The Healthy Mummy Pregnancy Smoothie are great ways to ensure your little one is getting everything it needs.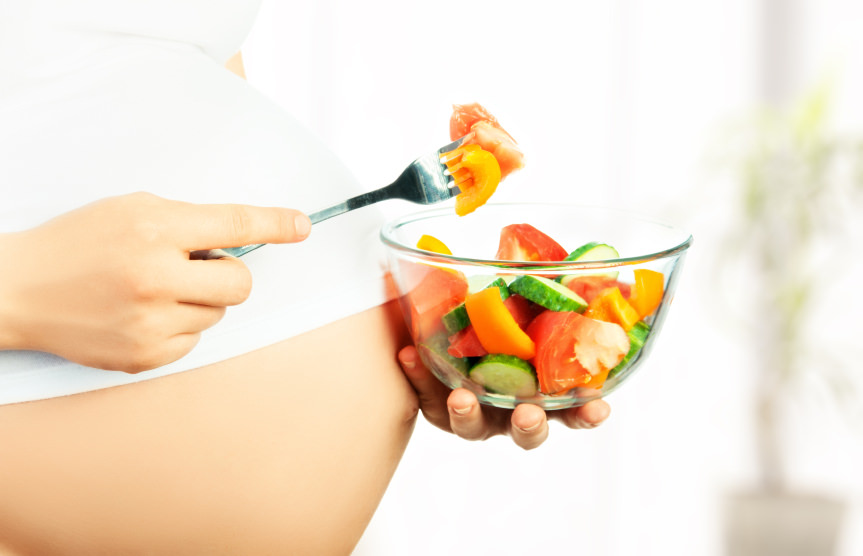 What you should eat and avoid during pregnancy
Weight gain is normal in pregnancy but not in excessive amounts. In the average pregnancy, women gain around 14 kilos.
It's important for the health of the mother that excessive weight is not gained. Obesity in pregnancy can cause many problems for pregnant women including gestational diabetes and blood pressure problems.
There is often a lot of information about what foods you should avoid during pregnancy and then not enough about what you can eat.
The Australian Dietary Guidelines provide current information about what is recommended by Government bodies on what is safe to eat during pregnancy.
They recommend:
Eating a variety of fresh fruits and vegetables
Increasing whole grains
Adding more iron-rich foods in the diet, as pregnancy can deplete iron stores
Having more dairy
Drinking more water
When increasing fluids it is not recommended to drink high caffeinated, high-sugar soft drinks, cordials, vitamin waters, sports drinks and juices high in sugar.
Water is the recommended fluid of choice however, The Healthy Mummy Pregnancy Smoothies made from milk/ dairy varieties can be a safe way to hydrate as well as increase dairy consumption.
What foods to avoid during pregnancy?
Pregnant women are advised to avoid eating the following foods due to Listeria. Listeria is a bacteria that causes a serious illness called listeriosis.
It is quite uncommon however if the mother develops this it can be very dangerous to both the mother and unborn baby.
Pregnant women need to also be careful of these foods contaminating other foods even if they don't eat them such as being on a platter.
Foods to avoid during pregnancy include: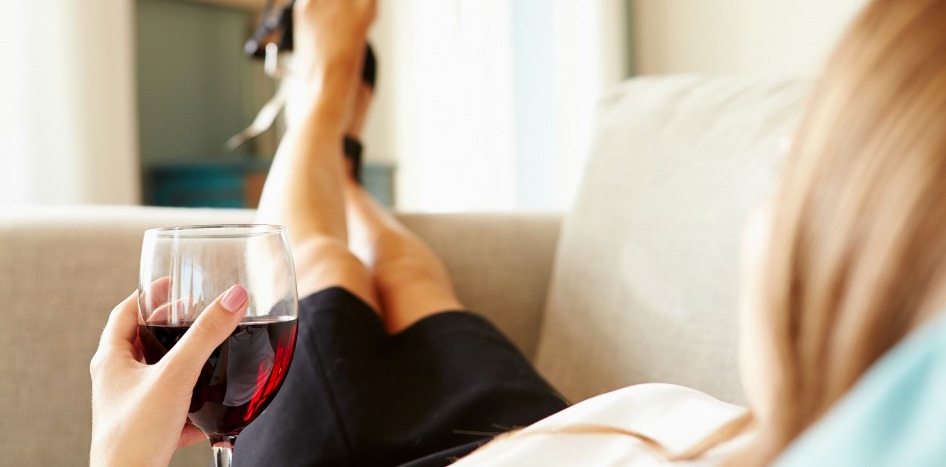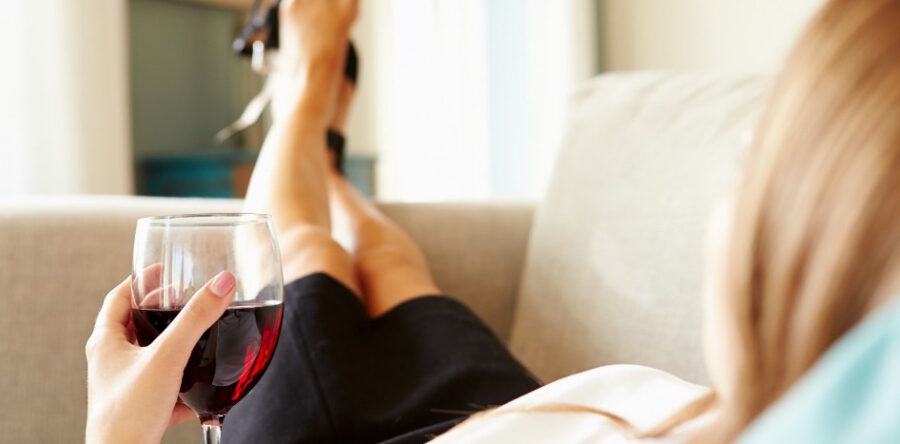 Soft cheeses including Camembert, ricotta, feta, blue cheese, Brie, bocconcini. (These foods are safe if they are used in cooking if the food is cooked properly).
Raw and undercooked seafood, meat and eggs
Soft serve ice-cream
Cold Meats are also a risk for Listeria. Any cold meat that is unpackaged from a delicatessen, sandwich bars, pre-sliced packaged meats
Unpasteurised milk and soft cheeses including brie, feta, camembert, roquefort
Also, unpasteurised juice
Raw vegetable sprouts, including alfalfa, clover and radish
Pre-prepared foods, including coleslaws or salads
Alcohol
Foods to limit during pregnancy are deep-sea fish due to the increased mercury levels: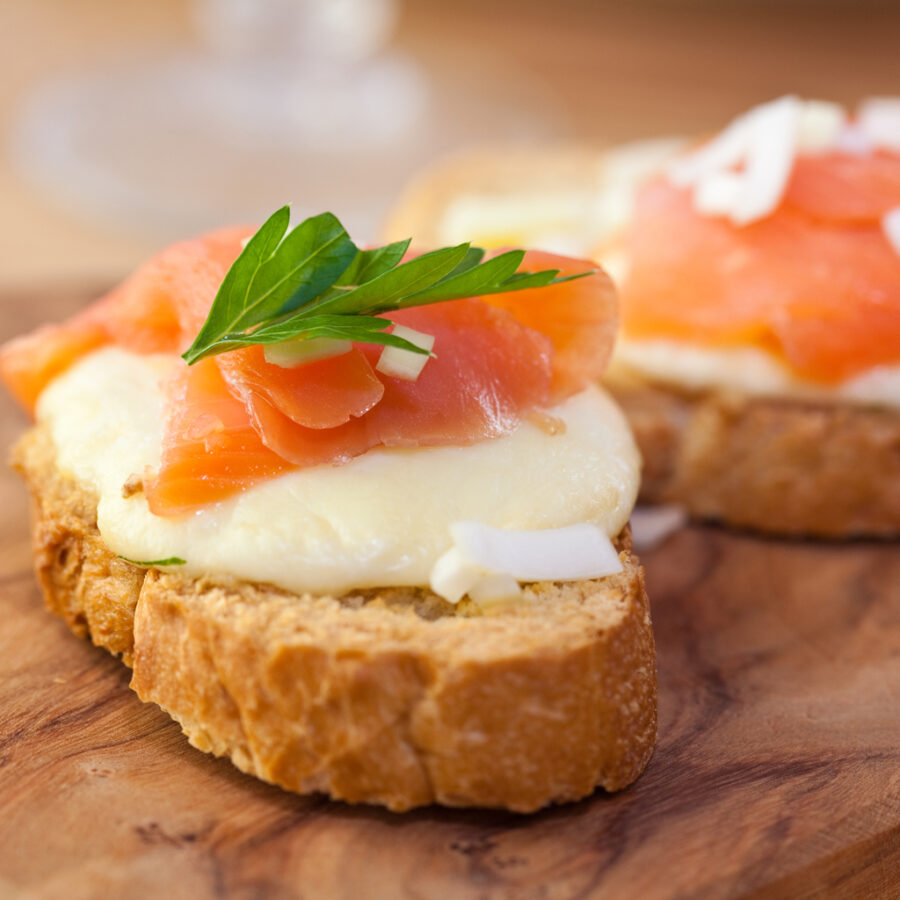 Flake/Shark
Marlin
Broadbill
Swordfish
Orange Roughy
Catfish
If you wish to eat these types of fish it is recommended to only have 100g once a fortnight. Smaller fish, salmon and canned tuna are safer options.
Safe alternatives for the above foods to avoid during pregnancy: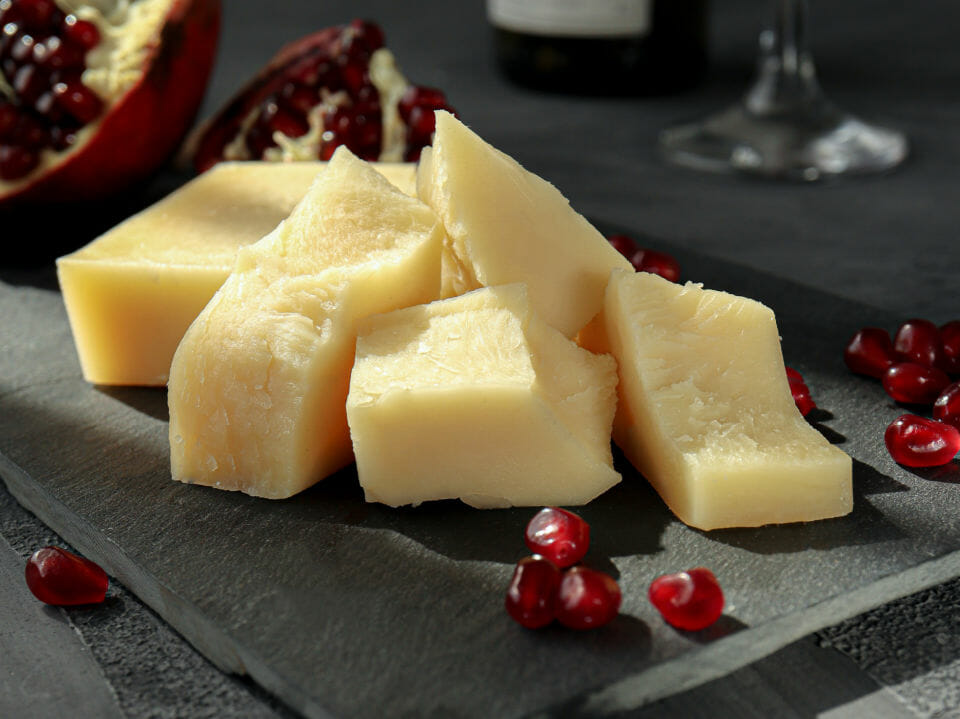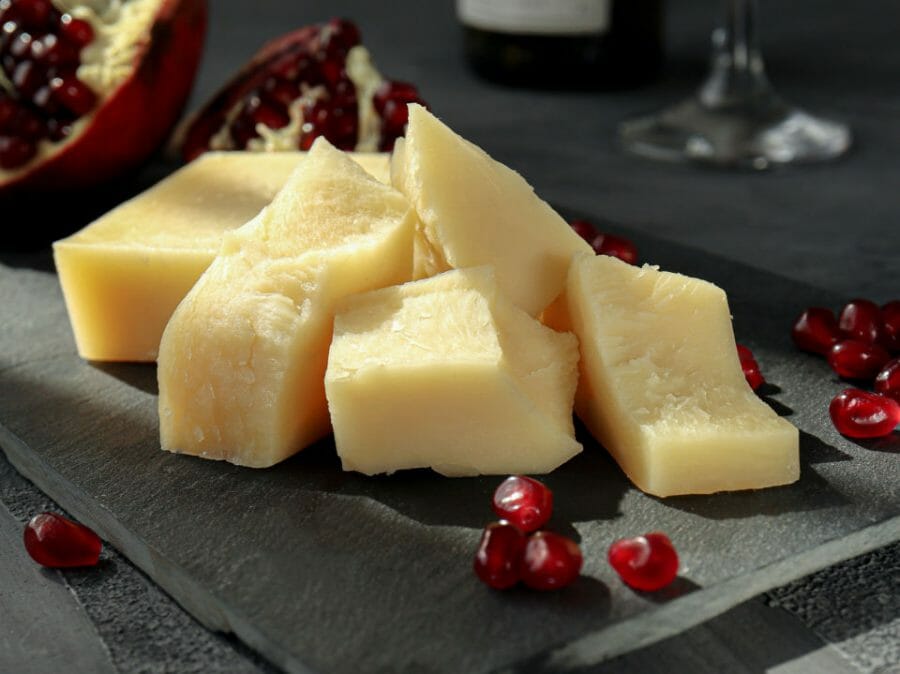 Home-cooked meats that are stored properly post cooking
Hot takeaway BBQ chicken if stored in the refrigerator
Hard cheeses such as tasty, Edam, Colby, processed cheeses like cream cheese, cottage cheese
Any pasteurised dairy products
Packaged ice-cream
Wash all fresh fruit and vegetables
Fresh homemade salads
Water
Making food yourself is a good idea
The best option for pregnant women is to prepare their own food as much as possible. Be picky when it can't be avoided.
Avoid eating food that has been sitting out of the refrigerator or correct storage for a long time e.g. foods found at buffets or in a "bain marie"
Enjoy a diet rich in fresh fruit and vegetables, whole grains and high-fibre foods including legumes, lean meats, poultry, tuna and cooked eggs, dairy including milk, yoghurts, cheeses and drink plenty of water.
A diet that is healthy and full of variety will give you and your baby the best options for vitamins, minerals and a healthy pregnancy.
Check with your doctor or midwife if you are confused about what you should and shouldn't eat throughout your pregnancy.
Ali Pickles, Midwife
References:
Australian Government National Health and Research Council. The Australian Dietary Guidelines
Food Standards Australian New Zealand
Disclaimer: Always speak to your doctor before changing your diet,taking any supplements or undertaking any exercise program in pregnancy. The information on this site is for reference only and is not medical advice and should not be treated as such, and is not intended in any way as a substitute for professional medical advice.
Our plans promote a health weight gain in pregnancy to benefit the mother & baby.
The owners of The Healthy Mummy do not make any representations or warranties, express or implied and shall have no liability or responsibility to any person or entity with respect to any loss or damage caused or alleged to be caused directly or indirectly by the information contained herein and nothing in this disclaimer will limit or exclude any liability for death or personal injury resulting from negligence, limit or exclude any liability for fraud or fraudulent misrepresentation, limit any liabilities in any way that is not permitted under applicable law or exclude any liabilities that may not be excluded under applicable law.