"As a meal prep fanatic, I take pride in always being prepared – perhaps not organised but PREPARED," Healthy Mummy Sascha reveals.
Sascha Farley is a 28 Day Weight Loss Challenge member and has lost over 30kg. Since joining the 28 Day Weight Loss Challenge, this mum-of-two has become a meal prep guru and says she's slashed $100 from her weekly grocery bill. What's more is that she credits meal prep to her weight loss success.
"Simple, cheap, delicious and keeps you on weight loss track," Sascha says.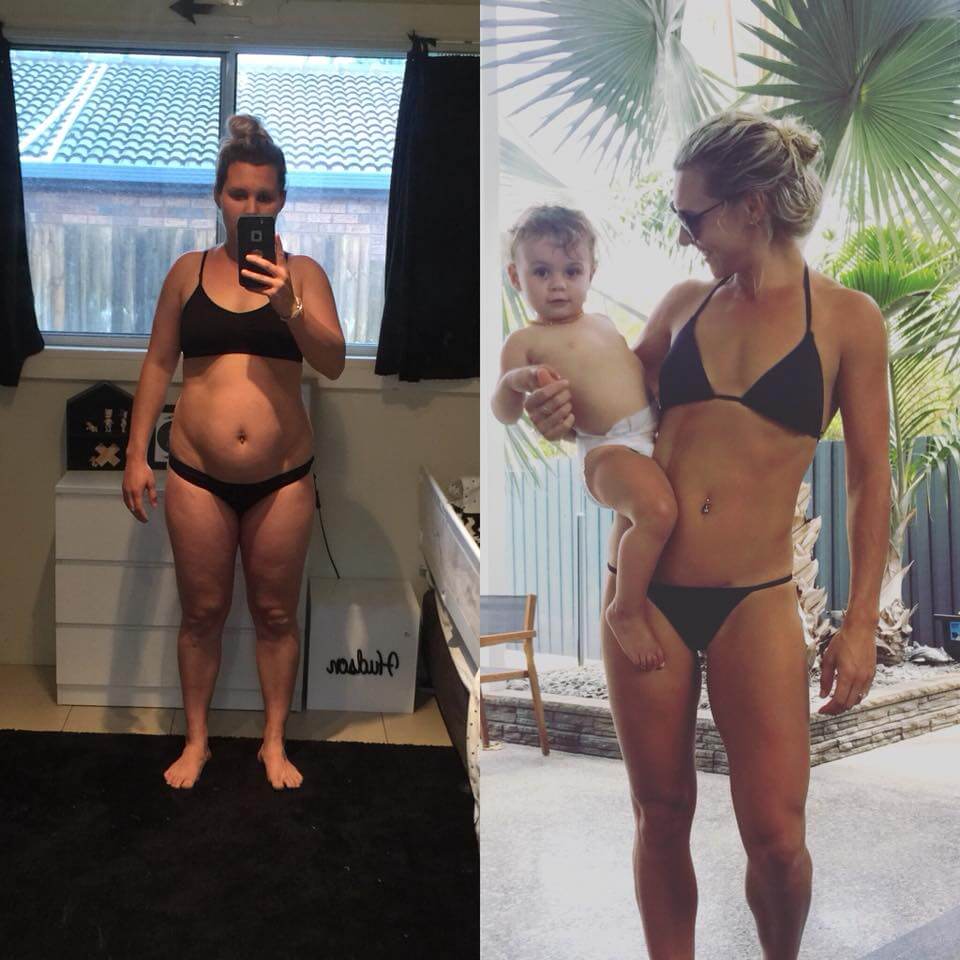 Even when life throws curveballs at Sascha's way, whether that is with sick kids, busy schedules, play dates, washing up – you name it, The Healthy Mummy has helped provide her with the tools to pull quick, healthy and EASY meals together.
"Even when I am unorganised, have a lack of food in the house or a lack of time, I always manage to pull something together to stay on track," Sascha reveals. "The 28 Day Weight Loss Challenge App is an awesome tool for inspiration because 100 per cent of the time you can make something delicious and healthy with what you already have at home, and that also keeps the cost down."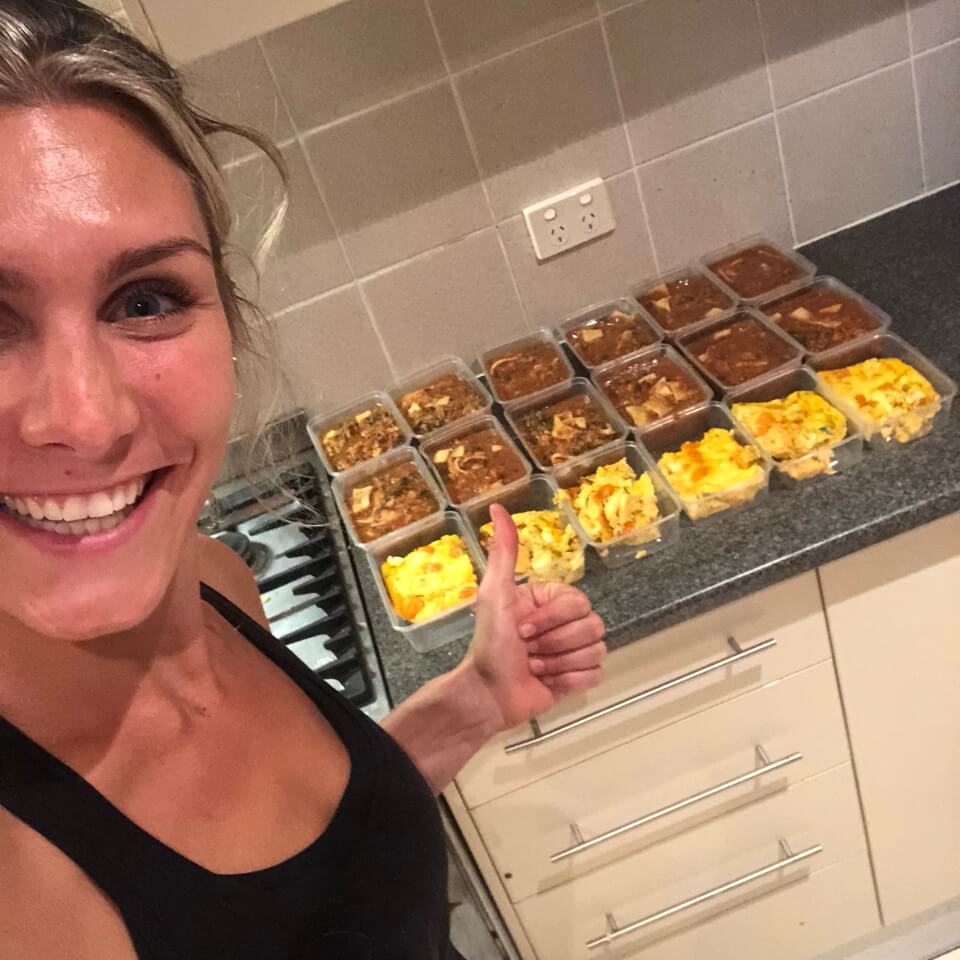 Mum meal preps 55 main meals for $200 – that's less than $4 a serve
This week, Sascha was on a mission to get meal making (and super prepared). She set aside some time to prepare the equivalent of 4 weeks worth of main meals (lunch and dinner) to store in her freezer and pull out when needed.
Now 4 weeks worth of lunch and dinners sounds like a lot of cooking right? Well, not exactly. Not for this busy mum anyway.
"Using one main ingredient (for example, mince) for different meals save you both time and money," Sascha says. "I also look for recipes that use different cooking methods – like oven, slow cooked, stove top – that can be done all at once to save time."
"…And before a planned, big cook off, I like to pre-prep the night before – think chopping veggies, cooking rice. It just makes everything so much easier."
And we will take your word for it Sascha – after all – you are a pro.
This week, Sascha had $200 to spend on her groceries. Not only was she able to prepare the below freezer stash with $200, she was able to shop for the entire family.
12x serves of Mexican Lasanga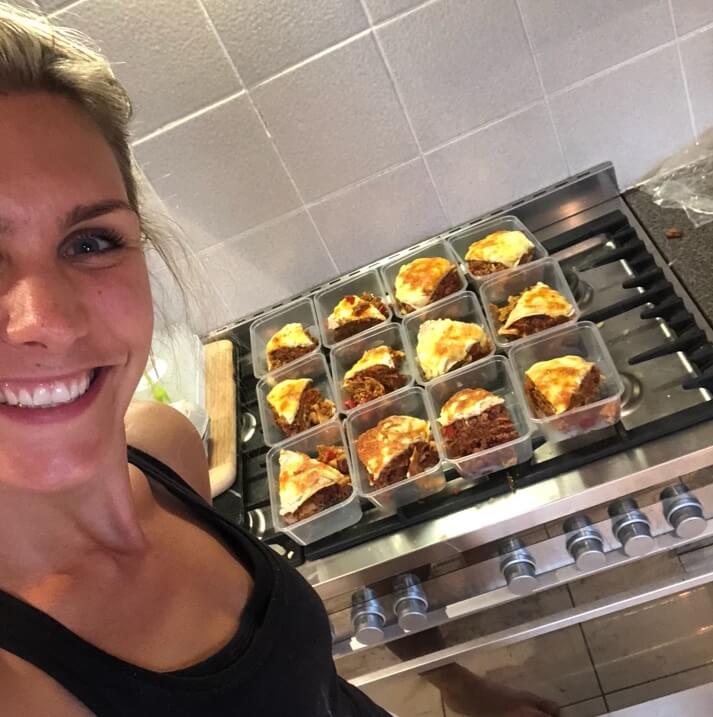 9x Easy Fried Rice
28 Day Weight Loss Challenge members can access this recipe via the Recipe Hub. Otherwise, check out our Thai Style Vegetarian Satay Fried Rice With Egg.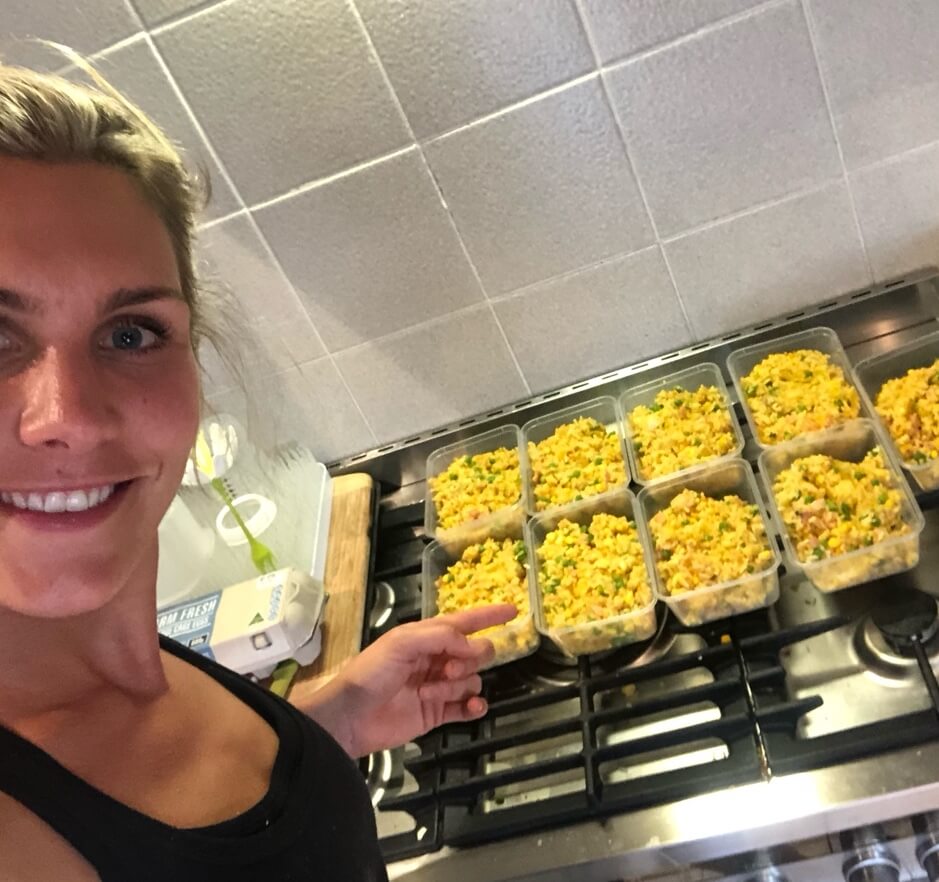 12x Lasanga Soup
12x Pumpkin and Feta Frittata
28 Day Weight Loss Challenge members can access this recipe via the Recipe Hub. For more information on the 28 Day Weight Loss Challenge, click here.
10x Slow Cooked Asian Chicken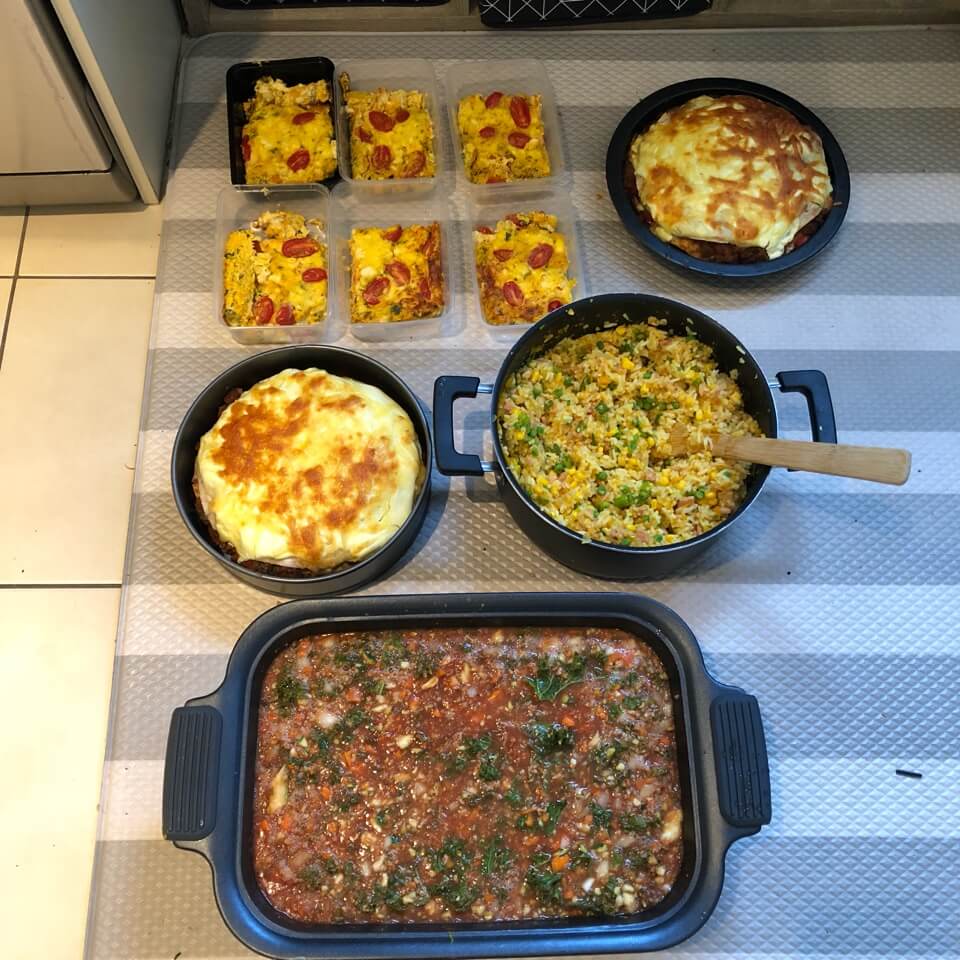 As for snacks, Sascha says she will stick to her Healthy Mummy Smoothies, Healthy Mummy Snack Bars, hard boiled eggs, and fruit and veggie sticks.
For more of Sascha's tips – check out our Meal Prep Queen Cookbook.
Get your FREE Meal Prep Essentials Guide + Recipes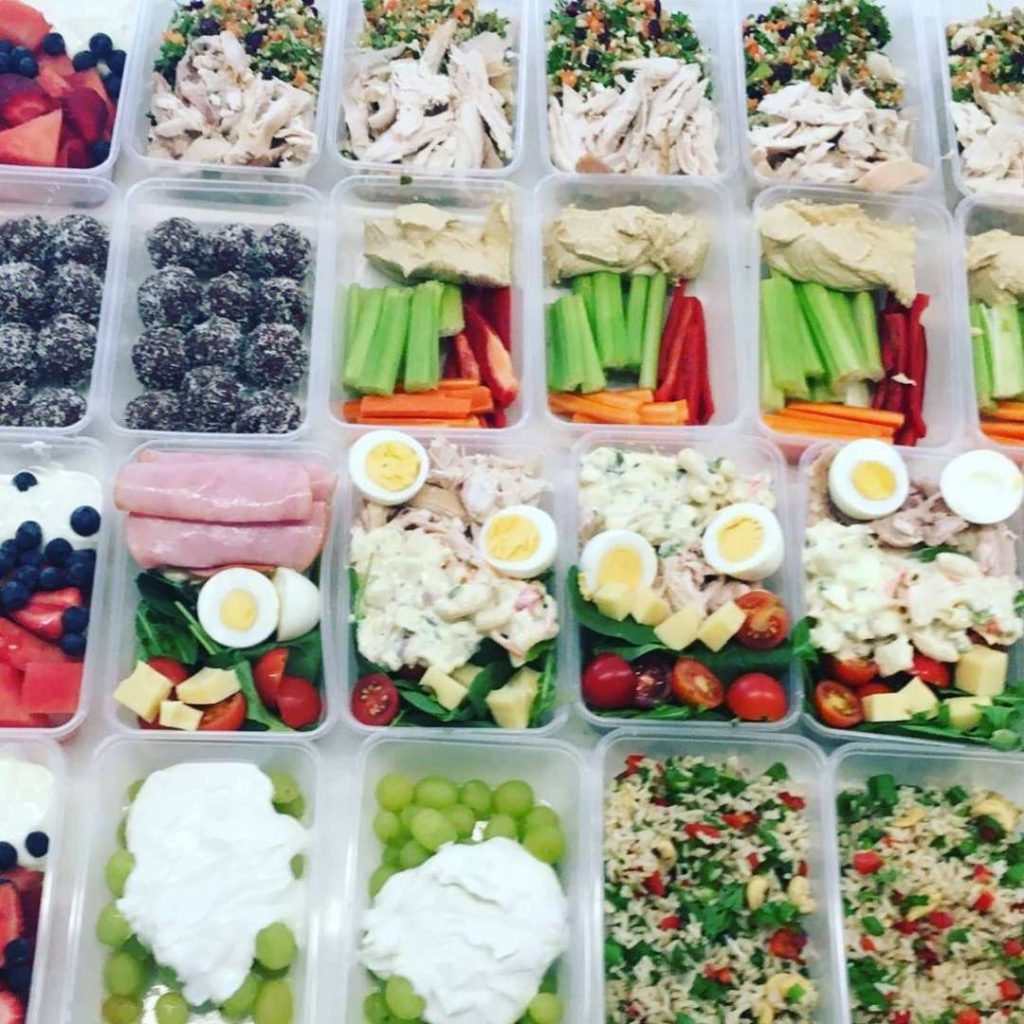 And right now you can get your FREE meal prep recipe pack to see what the recipes are like and get LOTS of tips on how to meal prep
Go HERE to get your FREE meal prep recipe pack.