Scientists find out why some babies are better sleepers than others
Not all babies 'sleep like a baby'…
In fact, many mums struggle to get their little ones to settle at night.
But there may be a reason as to why some kids seem to drop off easier than others.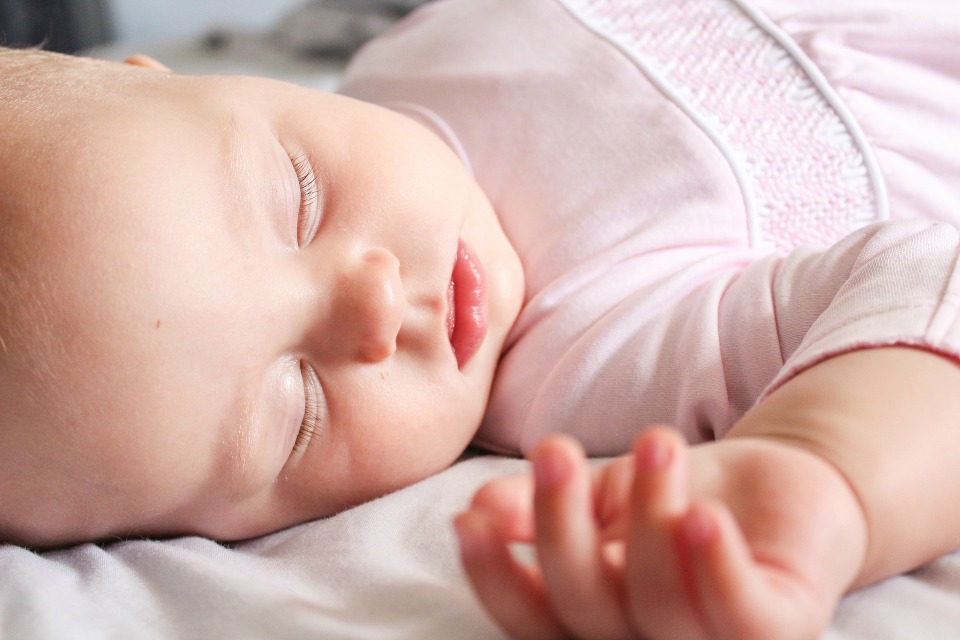 REVEALED! Why some babies are better sleepers than others
It seems in some cases babies might be predisposed to having an interrupted night's sleep before they are even born.
A new study of over 1,460 pregnant women was conducted by the the Murdoch Children's Research Institute to find why some babies tend to wake in the night.
Experts found a link between non-sleepers and mums who had poor mental and physical health during pregnancy.
Restless nights are very common in the first year of a child's life, as they teeth and go through leaps.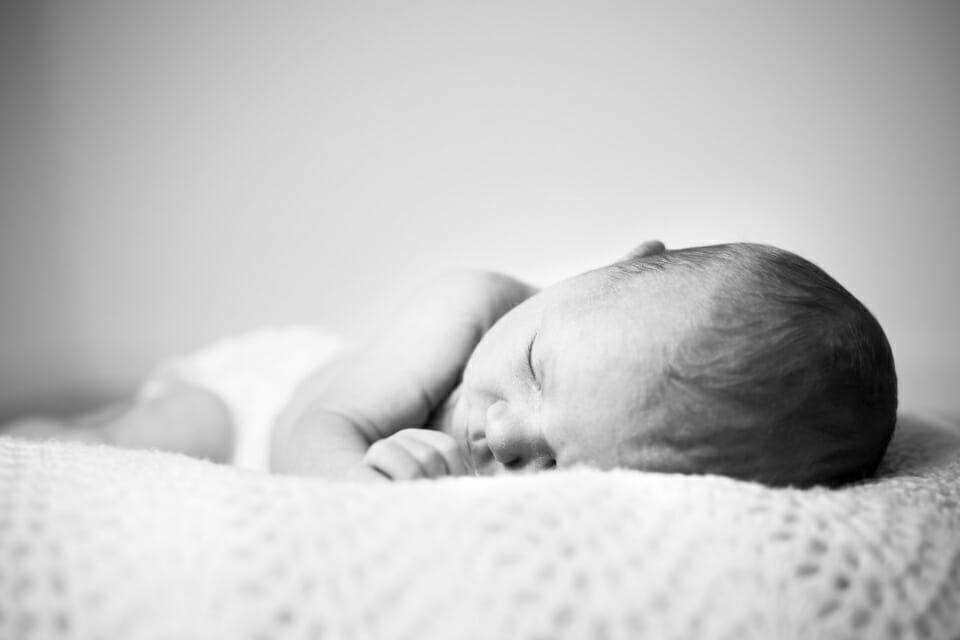 In fact, researchers found that 60% of mums had mild sleeping issues with their babies. However, 20% of mums found that bad sleeping habits continued after the first year.
"These mothers were more likely to have poorer mental and physical health during pregnancy in comparison to mothers of infants with no sleep problems," says lead researcher Dr. Fallon Cook.
"Parenting an infant who isn't sleeping well is extremely hard. It's important that parents seek help from their GP or child health nurse if feeling depressed, anxious or exhausted, and reach out to family, friends, and local parenting groups for additional support.
"Identifying and supporting mothers with poor mental and physical health during pregnancy is crucial. These mothers may benefit from more intensive support once the child is born."
This research shows just how important prenatal and postnatal health and support is.
Doing this ONE simple thing will help your baby sleep through the night, scientists reveal
How French parents get their babies to sleep through the night
For more new mum advice – join The Healthy Mummy's New Mum Support Group
Becoming a mum – especially of the first time – can be an exciting, daunting, confusing and interesting experience. You certainly step into a whole new world – that often feels a whole lot unfamiliar.
Breastfeeding, formula, dummies, cots, mastitis, baby health and development – there are so many things to know and understand.
If you are a new mum wanting to connect with other new mums, ask questions and share your own experiences – you should join The Healthy Mummy's New Mum's Facebook Private Support Group.