Want To Know The Secrets To Getting Your Toddler To Sleep?
They may be tiny, but toddlers can certainly hold their own when it comes to bedtime battles.
We recently revealed common toddler sleep problems (and how to solve them), now we're letting you in on some expert secrets that just may help get your little one blissfully into the land of nod.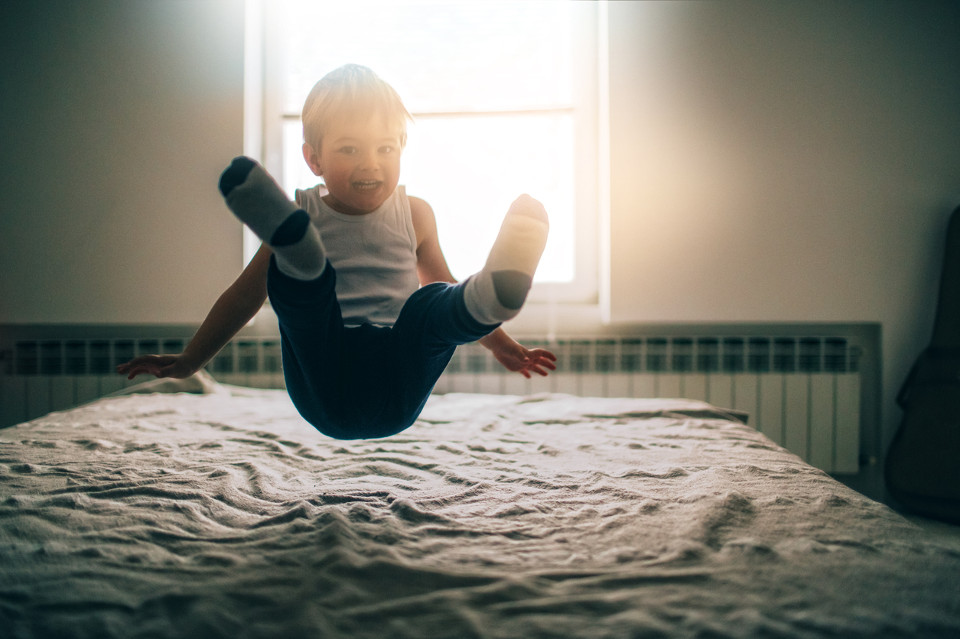 While newborns can be notoriously difficult to get to sleep – often we're unprepared for just how tough toddlers can make bedtime. They've become their own little beings, capable of leaving their bed (if they're no longer in a cot), and screaming the house down.
Top Four Toddler Sleep Secrets
The International Baby Whisperer Tizzie Hall has revealed to The Healthy Mummy her top four secrets aimed at taking back bedtime from your toddler.
1. Follow a routine
"Toddlers feel safe and secure when they know what and when things are going to happen," Tizzie explains.
If you're keen to find out what routines work for other mums, make sure you have a read of our article: three toddler sleep routines mums swear by.
2. Correct diet
"Ensure your toddlers is always fed until full and that their diet is correct for their age and of an appropriate texture. This will help avoid things like hunger tantrums and poor sleep."
The Healthy Mummy has a brilliant Healthy Kids Cookbook that is packed with nutritious, delicious and filling recipes for little ones. You can purchase your copy here.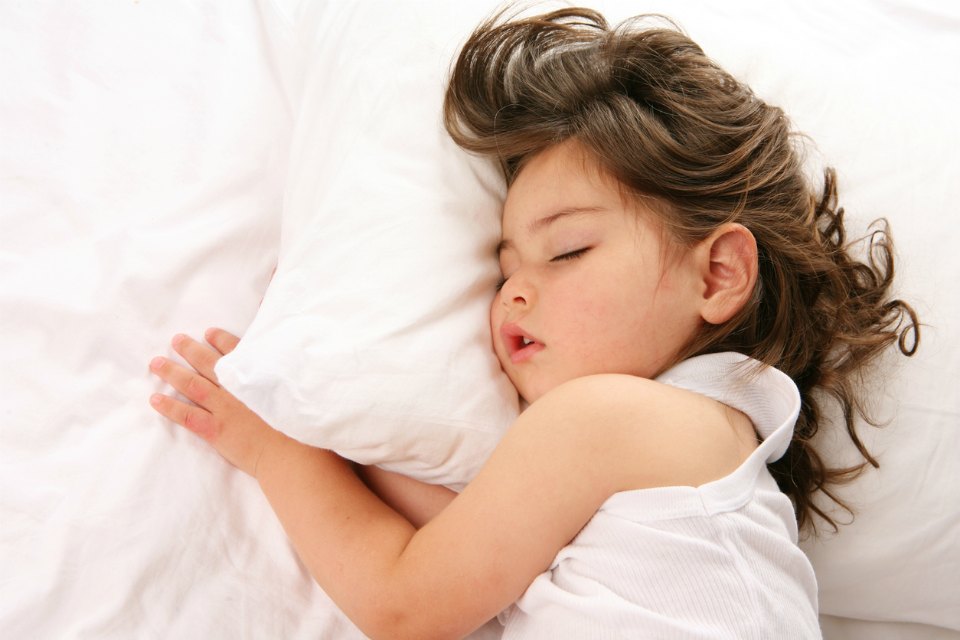 3. Take notice of naps
"Ensure your toddler is getting the correct amount of day and night sleep. The time and amount of sleep you toddler has during the day can effect the time that your toddler wakes up the next morning."
4. Safe sleeping
"Ensure that your toddler is warm enough to sleep safely and well. Too little bedding can cause your toddler to wake frequently during the night."
For more information on the incredible toddler years, make sure you take a browse through our dedication toddler section.