It's Time to Spring Clean Your Food Budget!
Check out these four ideas for spring cleaning your food budget. Plus, more information about the budget benefits of our challenge.
Spring cleaning doesn't just have to be for your home. In fact, with warm weather on the way, and our spirits on the rise, now is a great time to get your ducks in a row.
In fact, according to the Australian Bureau of Statistics (ABS), the cost of living has risen by 6.1% in Australia in the June Quarter; Fuel, Furniture, Clothes and Medicine costs are all on the rise. Food is a necessity and an area seeing big price hikes. According to the ABS the cost of Fruit and Vegetables has risen by 5.8%, and the cost of Bread and Cereals has risen by 3.1%.
If you're looking for ways to get started on a food budget, here are four ideas that may help from The Healthy Mummy –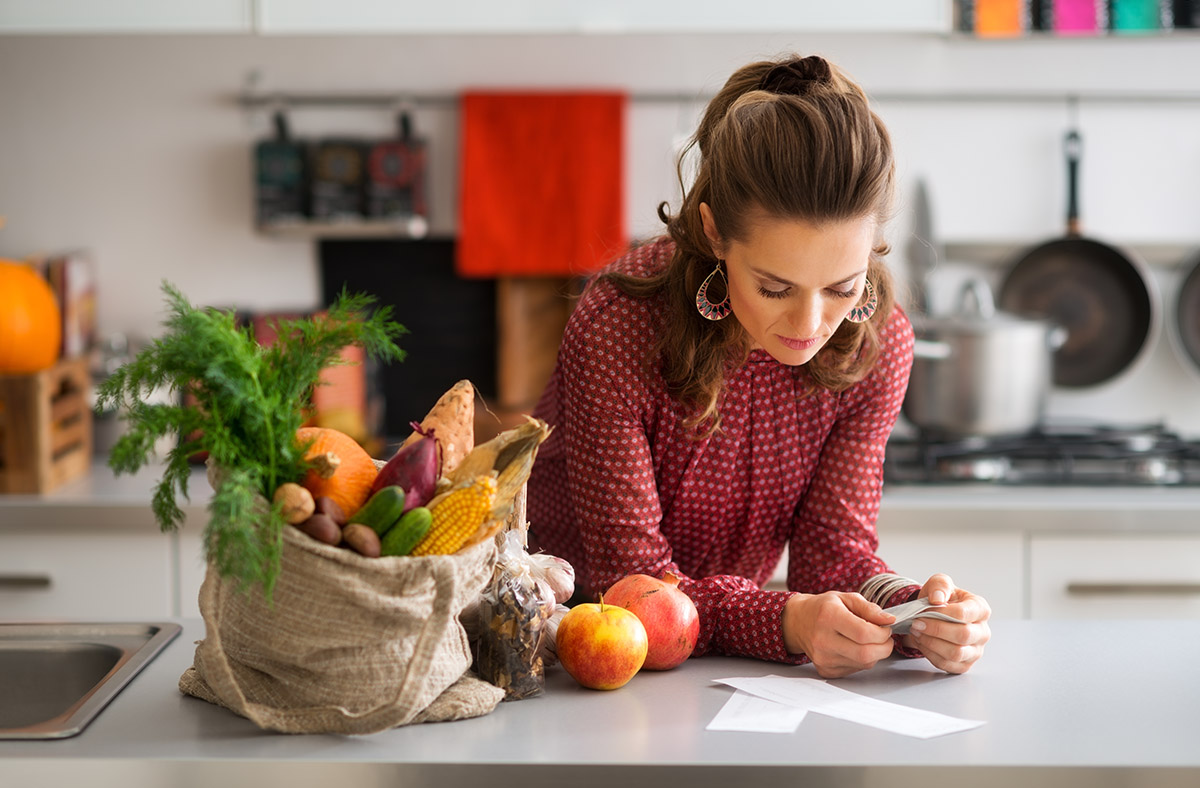 Four Ideas for Spring Cleaning Your Budget + Recipe Sneak Peek!
Idea 1: Soak up some sun while you research
Make the most of the weather warming up! It sounds simple, but feeling good helps us feel motivated. And what better motivation for spring cleaning your food budget than knowing what budget practices are working for busy mums like you.
Check out these quick, easy-reads for budgeting ideas from The Healthy Mummy
Idea 2: Try a Budget Planner
Keeping a budget planner is a great way to stay on top of your spending. And when you're doing a spring clean, it helps to have everything laid out in front of you.
This could be something you map out yourself, or you can try our FREE sampler budget and meal planning tools, here!
If you're looking for a comprehensive printable planner, you may like to check out our The Healthy Mummy Monthly Budget Planner.
Idea 3: Join The 28 Day Challenge
If you're eager to tighten the reins on your budget but don't know where to start, The Healthy Mummy's 28 Day Challenge makes things super simple. Here's what to love about the Challenge:
Recipes under $2.50 per serve
Access to a Fully Customisable Meal Plan with recipes every day for 3 healthy meals & 3 healthy snacks
Free Guided Workouts included with The Healthy Mummy App for 28 Day Challenge Members
In-App Accountability, track your calories, water intake and record your workouts
Tonnes of quick-read articles to inspire and inform 
If you're ready to join mums just like you in transforming their health and spring-cleaning their budgets, you can join the 28 Day Challenge here!
Idea 4: Get the Kids on board!
Saving can be a whole-family affair; learning to manage and value money is an important life lesson. We all want our kids to be financially responsible, and teaching your kids to budget is a key part of money management.
This may be as simple as giving them their own money to manage; whether this is through pocket money or an important role in the family's weekly accounting (such as grocery shopping) The amount of money isn't the important part here, but rather learning where does the money come from (earning it vs gifts) and how it can be used (saving, spending or giving it away).
A helpful principle for kids is 'Spend, Save, Give'. Breaking down their "income" into three parts; one portion is allocated to spending, another to saving and one to giving/charity. When saving, you may even like to help them set a goal toward a toy or activity they've been longing for and a plan for achieving it!
Who knows, they may even teach you a thing or two along the way.
Recipe Sneak Peeks From the 28 Day Challenge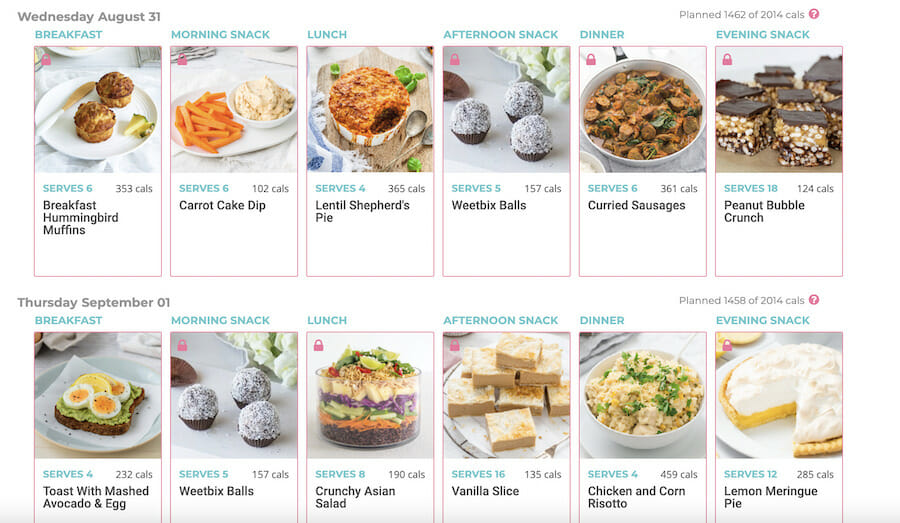 OMG – check out this preview for recipes included in the Challenge Budget Meal Plan! #Yum
Low-Calorie Ham and Cheese Mug Pizza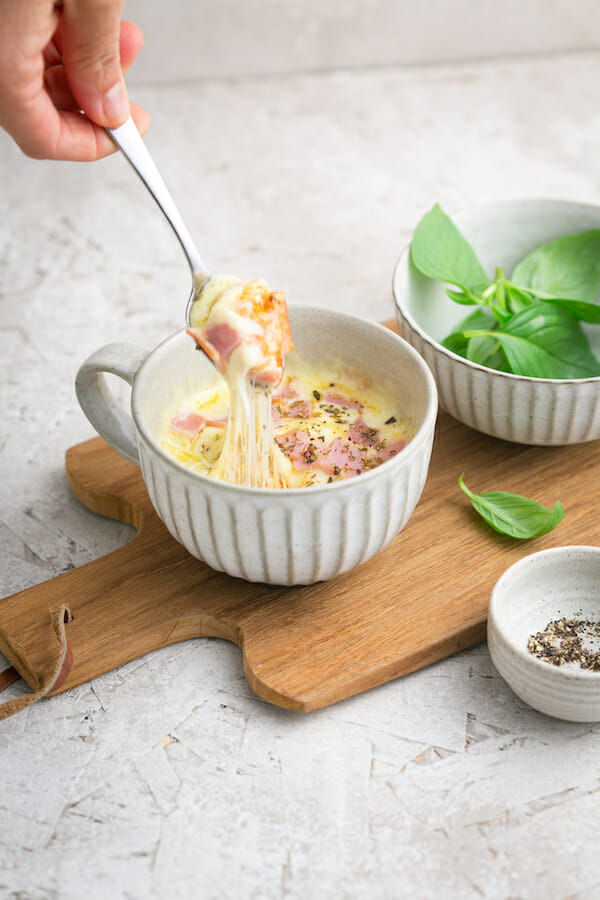 Check out the recipe here!
Delicious Jasmine Rice with Poached Fish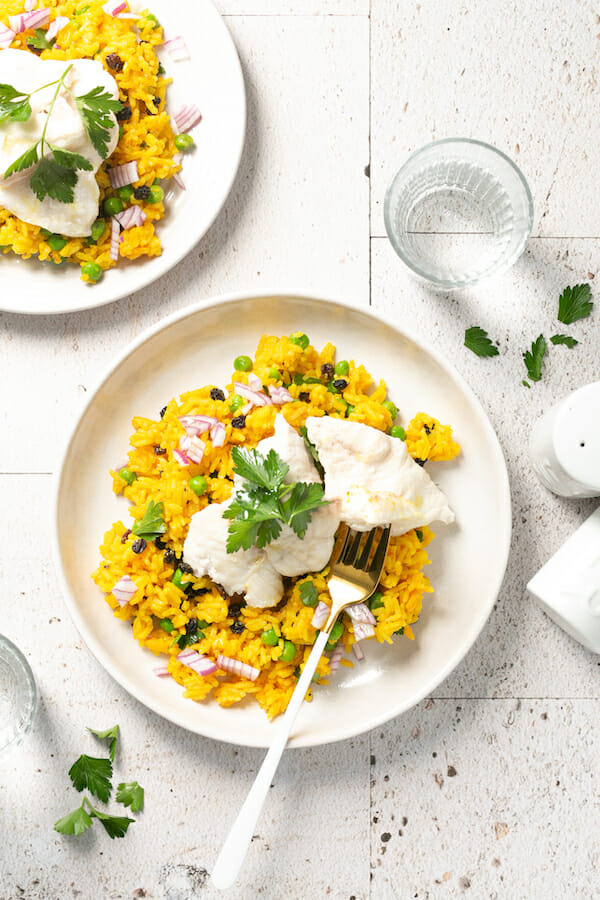 From the Pescatarian Meal Plan, available in the 28 Day Challenge
Roasted Strawberry Frozen Yoghurt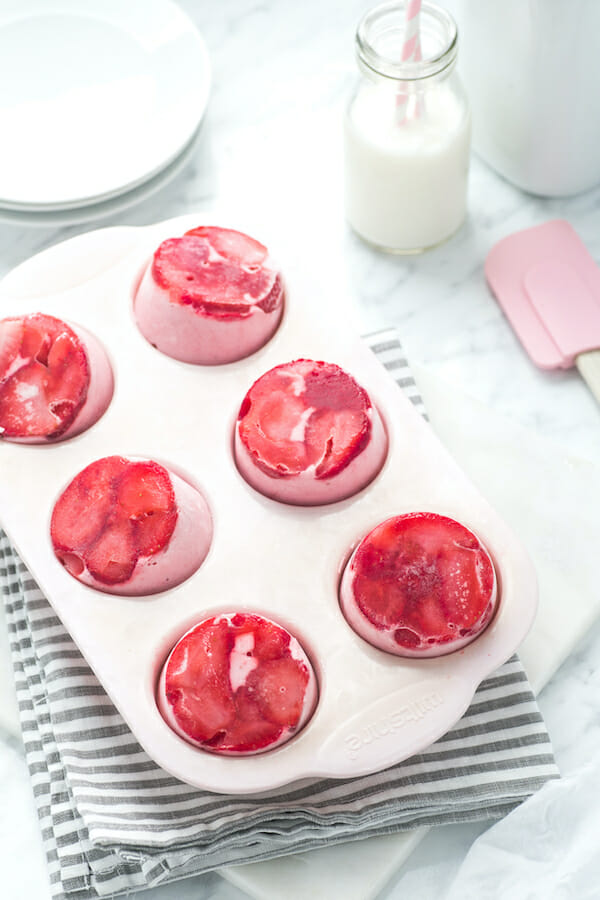 Available in the 28 Day Challenge
Vegetarian Cheesy Taco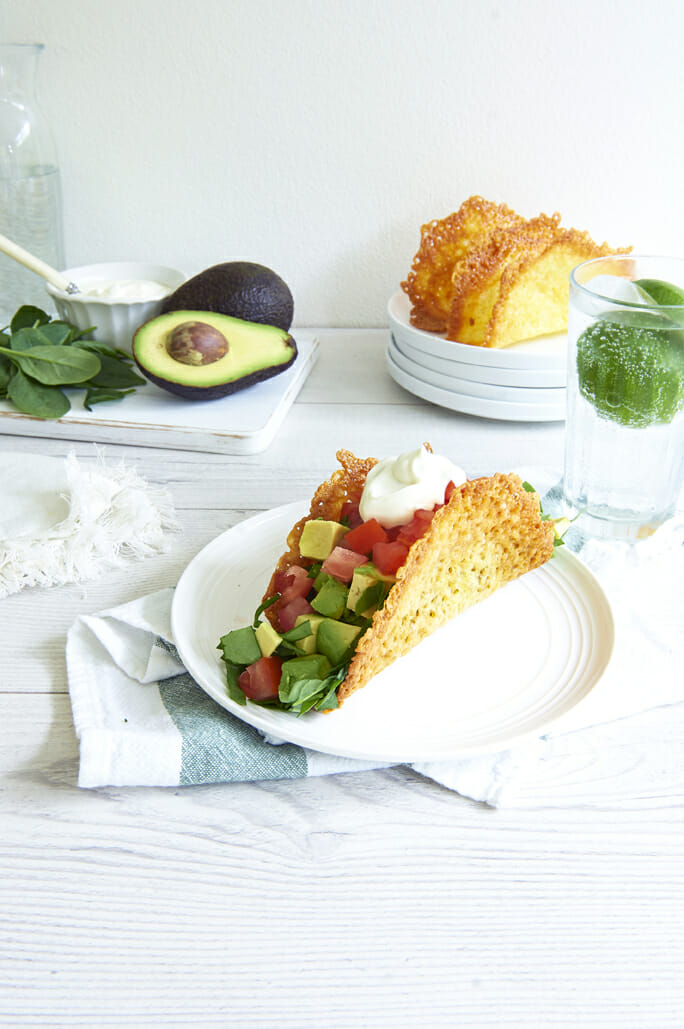 Available in the 28 Day Challenge
Disclaimer: This is general advice only and should not be considered personal financial advice. Please consult a financial planner or advisor to get more personal financial advice.