When you've got fussy eaters to contend with or kids who are unwilling to try new food, dinner ends up becoming more of a battlefield than an enjoyable family meal time!
But it doesn't have to be that way!
Healthy Mummy community member Melanie Duda – who has lost 14kgs* since July last year following the 28 Weight Loss Day Challenges and drinking the Healthy Mummy smoothies – is a busy mum to four kids and says she has found a great way to get them interested in food and trying new things.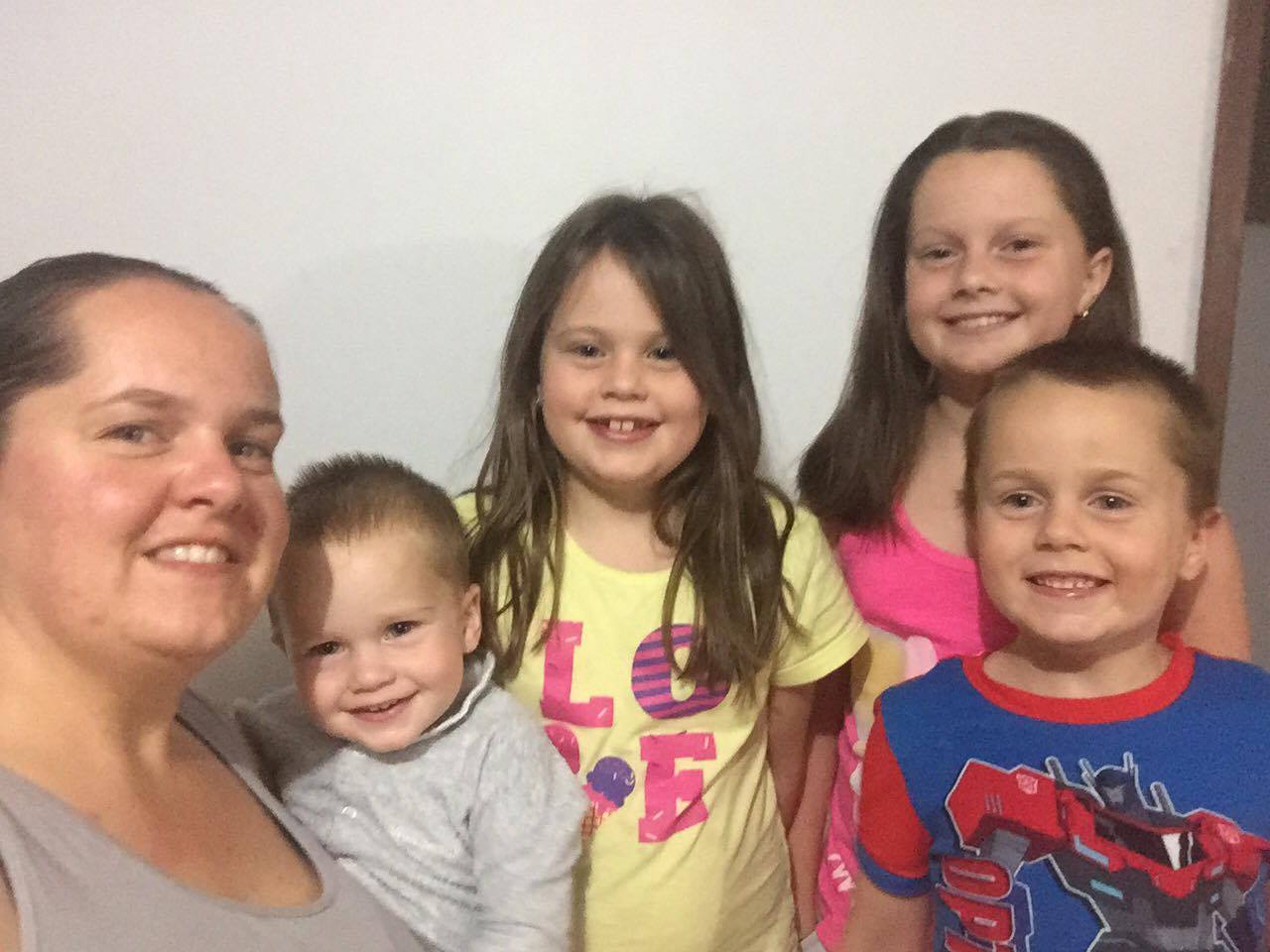 This mum has amazing top tips for families with fussy eaters
"I get the older three kids, who are ten, eight and six, to pick a meal each week they want and then I find one that is a Healthy Mummy recipe that's similar and cook that instead," she says.
"The kids favourite meals are Mexican Lasagne, Hawaiian Rolls, devilled sausages, Zucchini and Corn Fritters, Cauliflower Mac and Cheese and Peanut Bubble Crunch."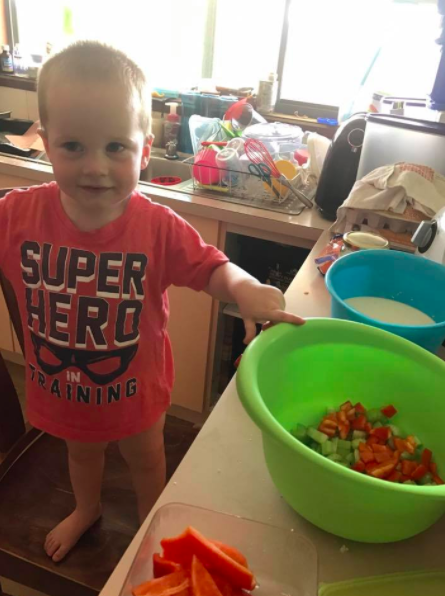 Melanie and her partner are both shift workers, so her meals need a lot of prep and planning.
"I like meals that are quick and easy as we're both shift workers. I don't often have the time or energy to cook tea," she reveals.
"I try and prep as many snacks mainly for myself to freeze each fortnight. By cooking twice as much (and half as often), and freezing at least half, I save myself so much time."
Melanie Says Her Favourite Snacks To Make Are:
Weetbix Slice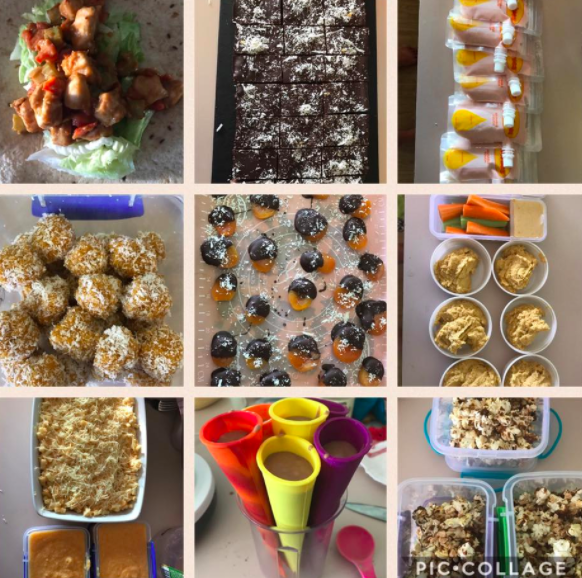 Coconut Weetabix Slice
But Melanie's kids don't have the same favourites, they prefer coconut and pineapple muffins. So, this clever mama makes these in big batches and freezes them for school lunches.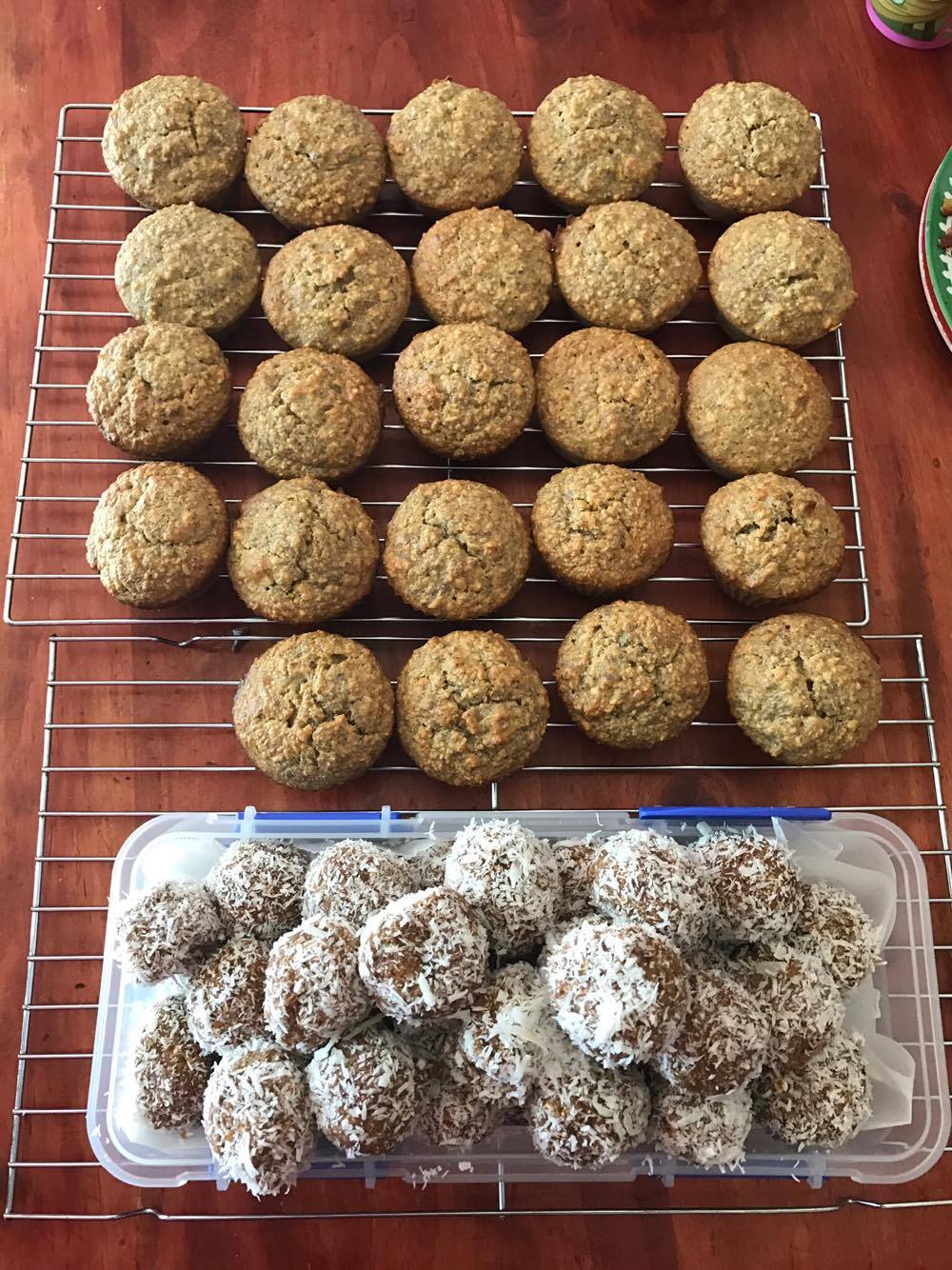 You can find most of these recipes HERE and on our 28 Day Weight Loss Challenge.
Melanie's Top Tips For Getting Kids To Try New Foods:
1. Set Rules, Like Trying It At Least Once
"We have a rule in our house that before you say you don't like something, you must have at least tried it," she says. "Surprisingly the kids often love what they say they don't like."
2. Get Creative
"If there are foods that your little ones don't want to eat, get creative. Finely grate veggies to hide in sausage rolls and spag bol sauce. Blitz up kidney beans to bulk up mince meals."
3. Eat Your Own Meals
"If there's a meal you really want but no one in the house will eat, then have it," Melanie says. "Who knows, if they see you eating it eventually they may want to try it too."
4. Get Your Kids Involved
"Some kids say they don't want to eat certain things because they want a level of control over what they're putting into their mouth.
"I get my kids in helping me prepare meals and I ask them what meal they want for that week, so that way they feel they're involved."
5. Find Healthier Alternatives
"If my kids want something that's unhealthy, I always try to find a healthy alternative in The Healthy Mummy Healthy Kids Cookbook and Healthy Kids Lunch Boxes eBook."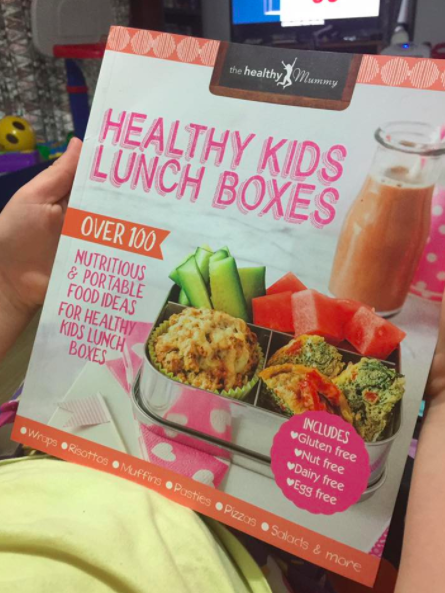 You can also get a FREE recipe pack with TWELVE recipes for fussy eaters here – we hope you and your kids LOVE THEM!
Thank you Melanie for sharing your fussy-eating kid tips with the rest of our community. We will surely have to give them a go!