With temperatures soaring across Australia recently thousands of mums are turning to The Healthy Mummy smoothies as a way of not only cooling down, but to help them lose weight and keep it off.
The Smoothie mix when blended with ice, liquid and frozen fruit or vegetables creates a delicious and refreshing treat that will keep you cool on the hottest of days.
It is also packed with essential vitamins and minerals that will help keep you feeling fuller for longer, resulting in less snacking, and inches off your waistline.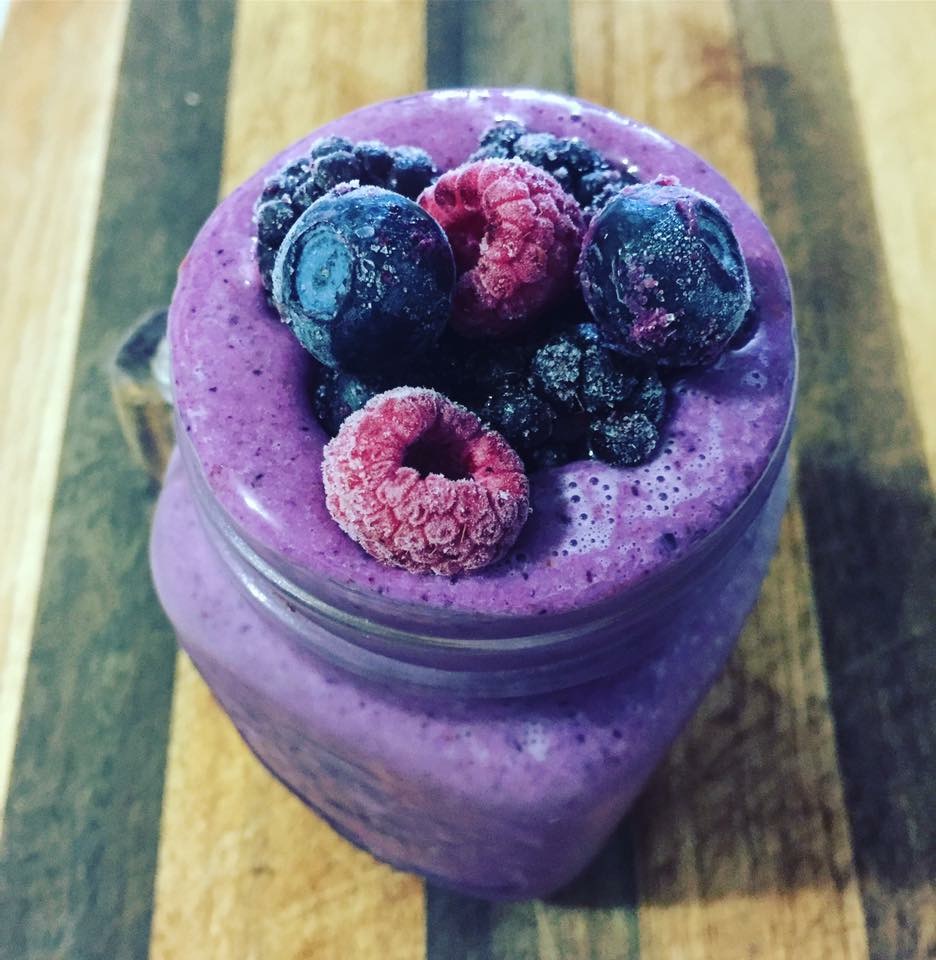 These seven mums  have EACH LOST 15kgs* OR MORE while enjoying The Healthy Mummy smoothies. They share their favourite Healthy Mummy smoothie recipes with you.
1. Julie Durbhakula (15kgs* weight loss)
Favourite recipe: My favourite smoothie recipe is the Very Berry smoothie

Julie says: "I have lost 15kgs* using The Healthy Mummy smoothies! As a former breakfast-skipper I now am having a nutritious breakfast every morning and couldn't imagine my life without them now! I like to add plenty of ice and frozen fruit which helps cool me down on the hot days and makes the smoothies thick and creamy like a milkshake."
2. Nikola Green (16kgs* weight loss)
Favourite recipe: Choosing a favourite smoothie recipe for me is just too hard as I've tried almost all of them now and love them all. However,  I can't go past the Green Goddess or Gingerbread Man smoothie".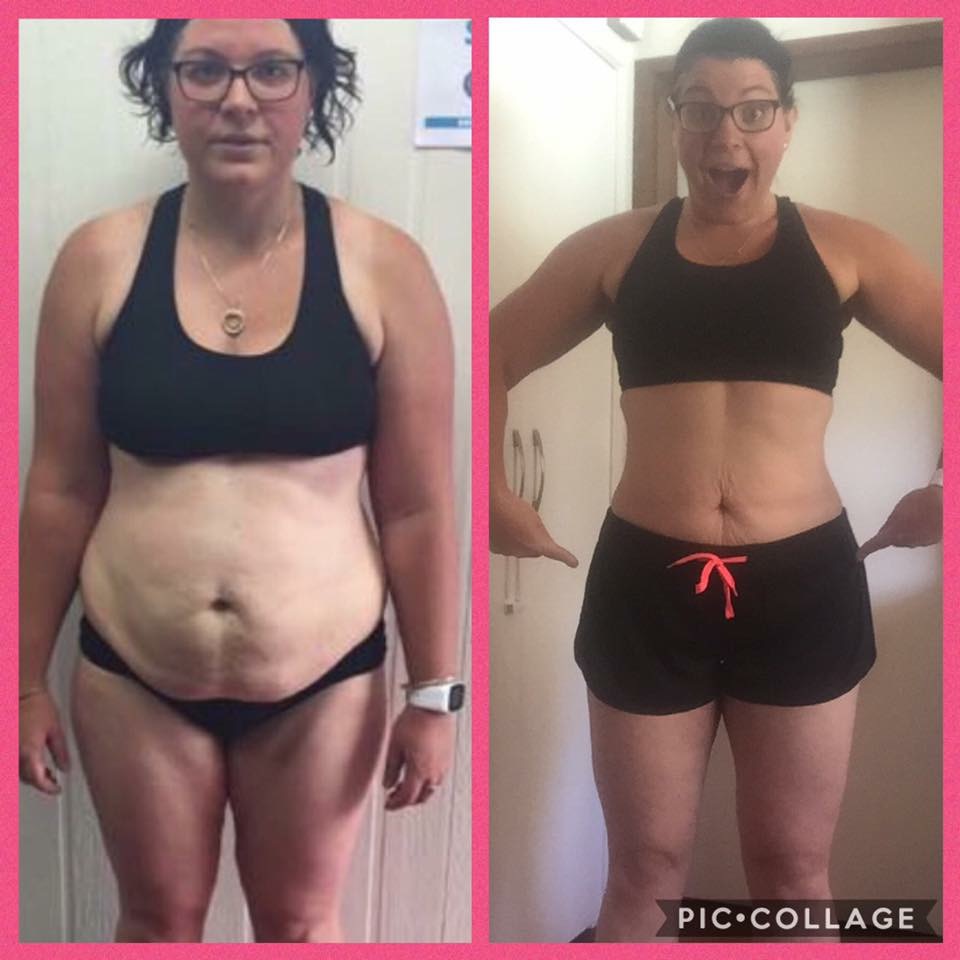 Nikola says: "I've lost 15kgs* (down from 105kgs to 89kgs*) using The Healthy Mummy smoothies. I'm a single Mum to 4 year old twin boys so the Healthy Mummy smoothies are perfect for my crazy busy life.  I have one for breakfast every day and the occasional lunch.
"Below are just some of the smoothie recipes that I have tried. What I love about the smoothies are they are so filling and the flavour combinations are endless."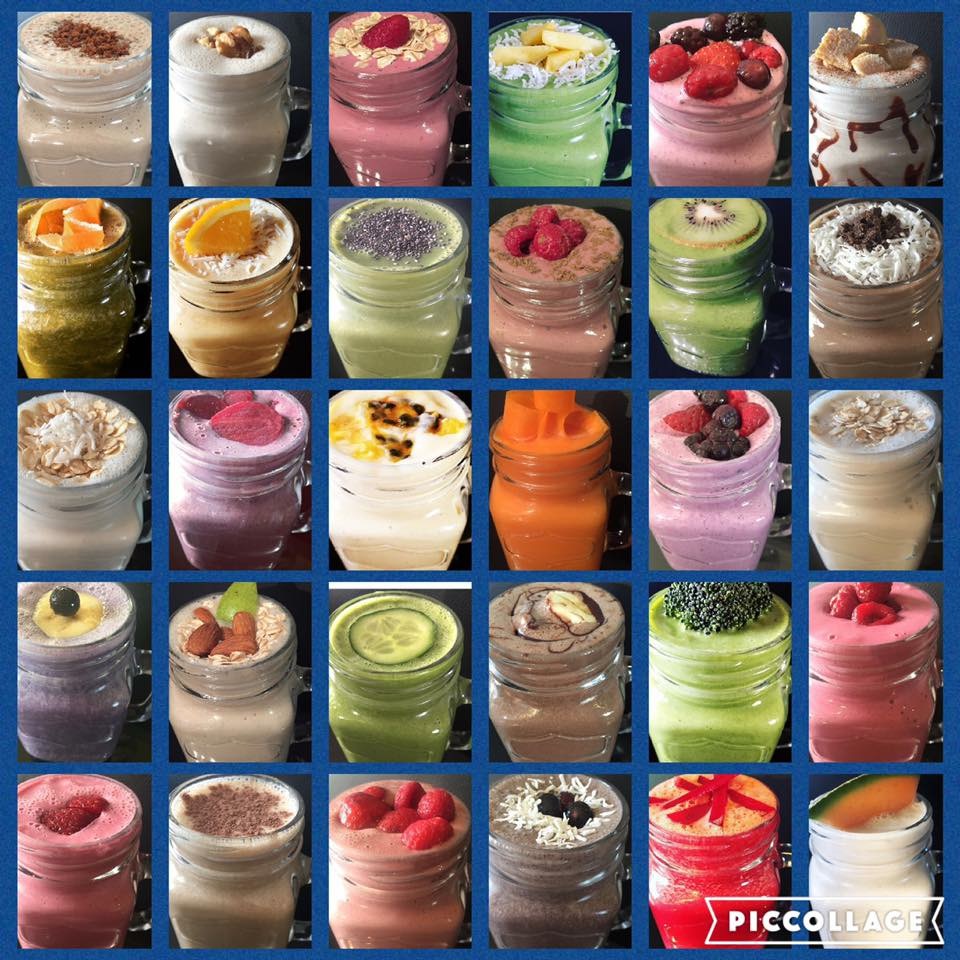 3. Christielee Plumridge (17kgs* weight loss)
Favourite recipe: The morning mocha smoothie is my current favourite and replaces my daily coffee at Gloria Jean!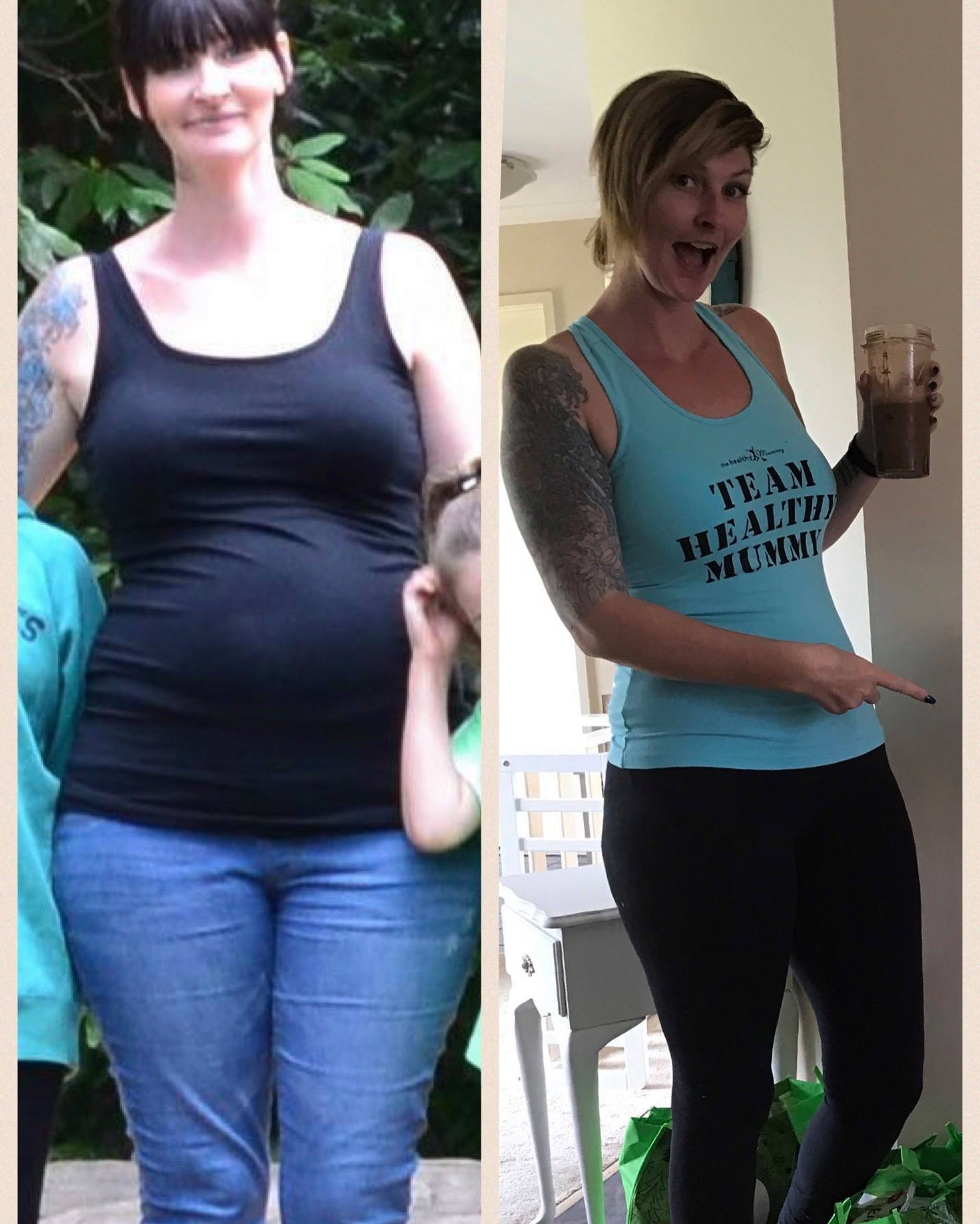 Christielee says: "I've lost 17kgs* (down from 89kgs to 72kgs*) with The Healthy Mummy smoothies. I replace two meals a day with smoothies (usually breakfast and dinner), but the versatility means I can swap them them around daily.
The smoothies are perfect as they are quick, easy, delicious and versatile! As a single mum to 4 girls being able to whip up breakfast that is healthy and varied in less than 5 minutes is a miracle!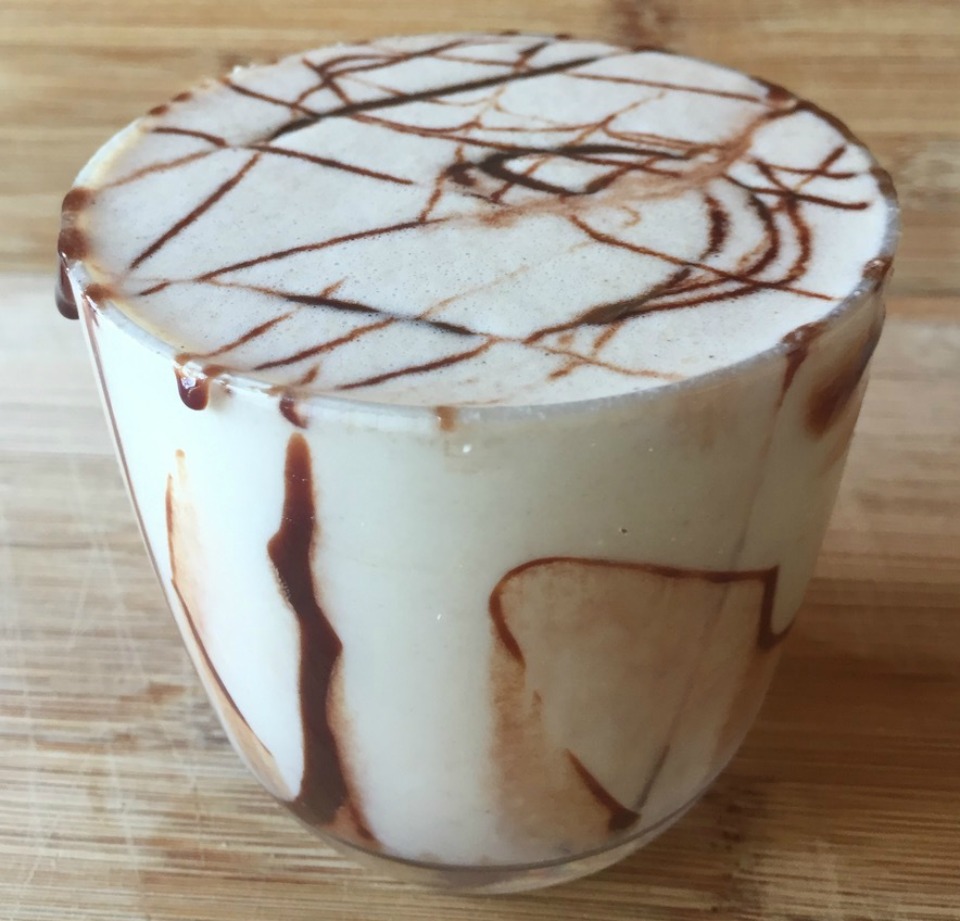 4. Chloe Rizzi (35kgs* weight loss)
Favourite recipe: My favourite smoothie recipe…hands down is the Sneaky Snickers Smoothie with some cacao added. So yum!!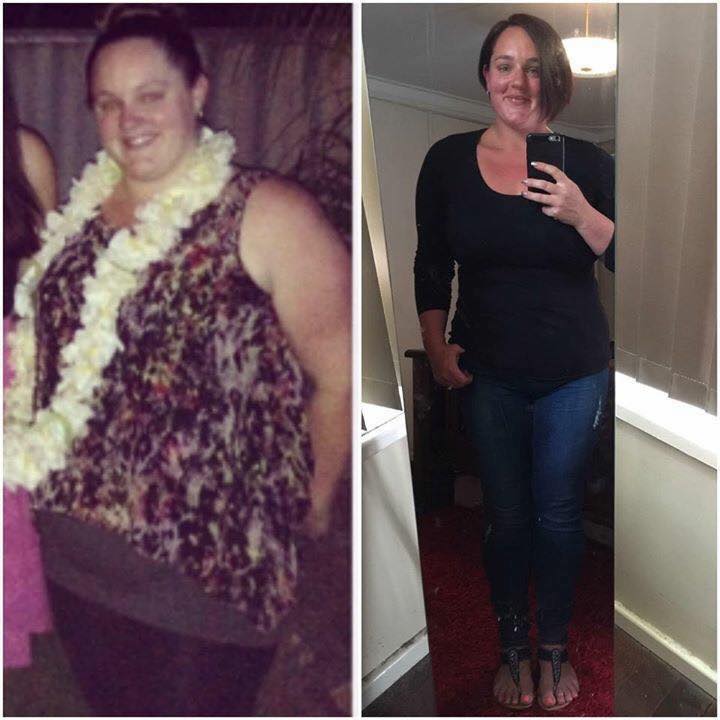 Chloe says: "I've lost 35kgs* (down from 133kgs to 98kgs) with The Healthy Mummy Smoothies. I usually have two each day.
As a busy mum to four and a former meal skipper the Healthy Mummy Smoothies have helped me create balance and ease into my life while getting a well balanced meal!".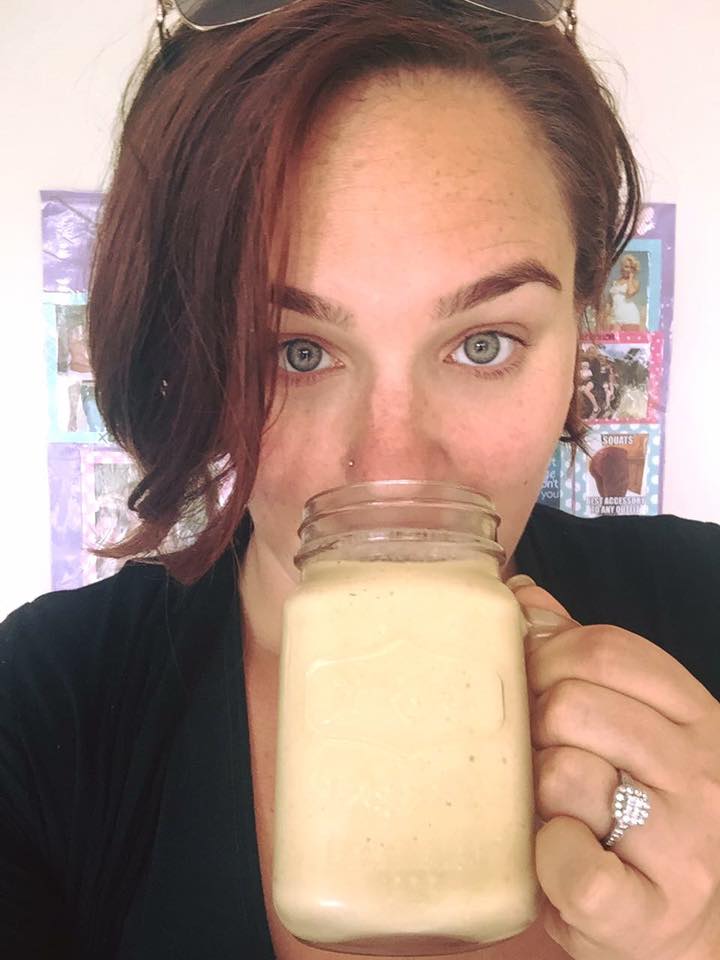 5. Kaitie Purssell (21kgs* weight loss)
Favourite recipe: I love so many of the smoothie recipes but the Super Green, Snickers 2.0, Banana Oat Buster and Caramel Latte are my all time favourites!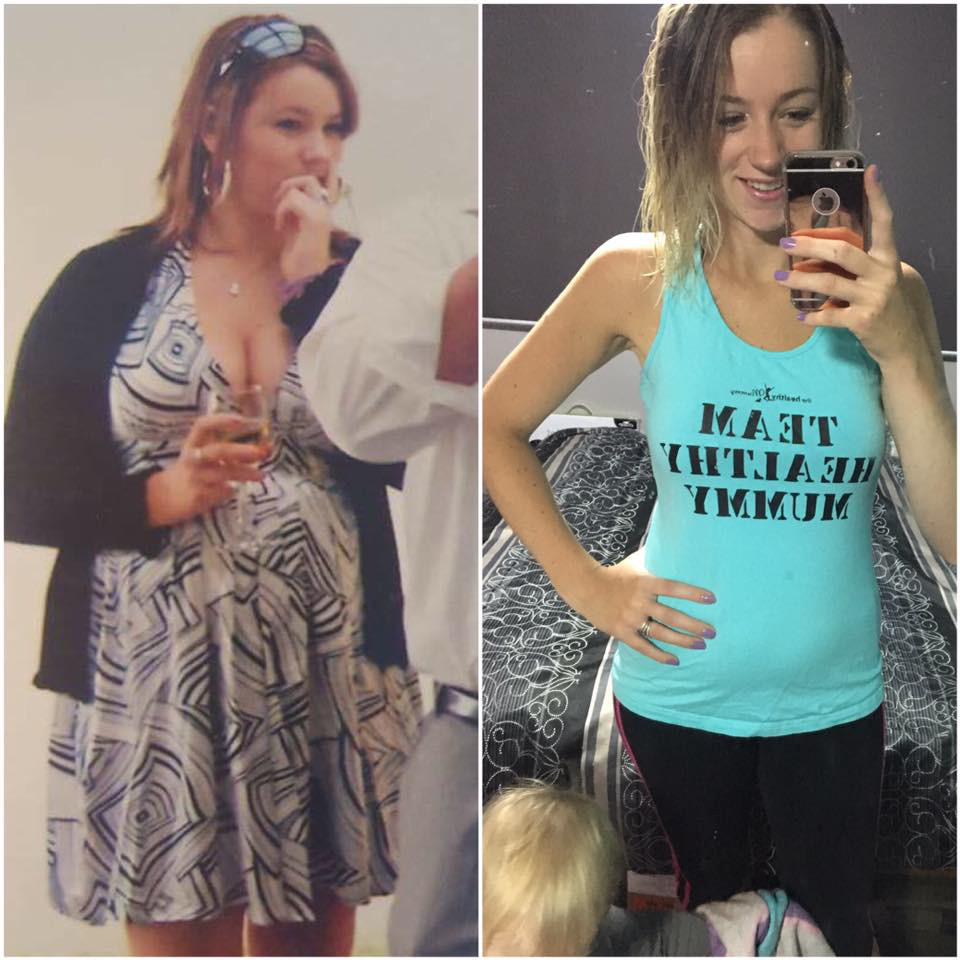 Kaitie says: "I started using The Healthy Mummy Smoothies as they are breastfeeding friendly, and although my breastfeeding journey has now finished, I still use the smoothies regularly out of convenience."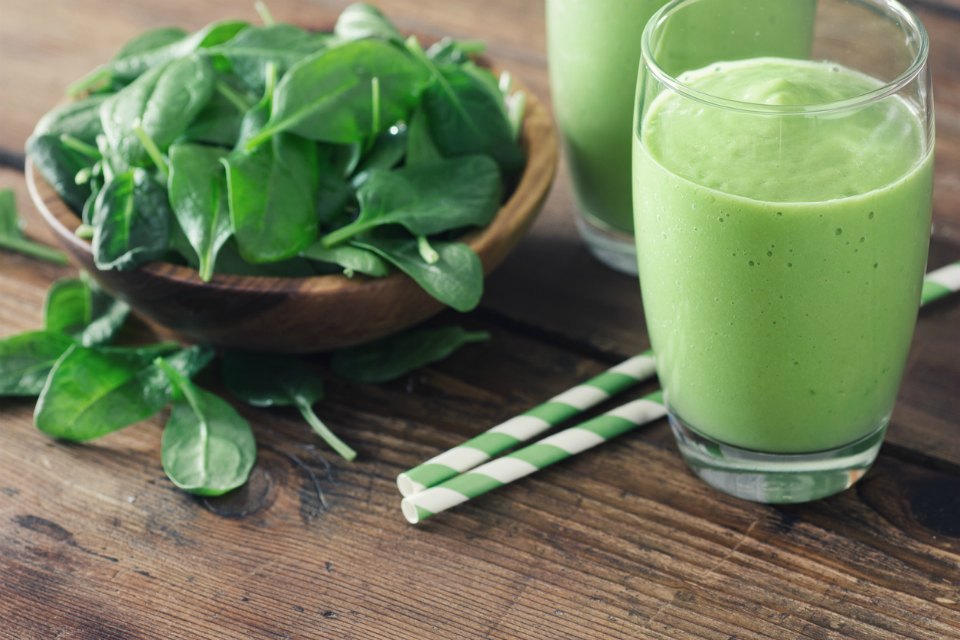 6. Danielle McKenna (20kgs* weight loss)
Favourite recipe: My favourite recipe is the Cellulite Reducing Smoothie (however, I like to use Vanilla Healthy  Mummy smoothie mix in it).
Danielle says: "I've lost 20kgs* (down from 80kgs to 60kgs*) with The Healthy Mummy Smoothies. I have a smoothie once a day for breakfast. I used to be a serial breakfast skipper which was wreaking havoc with my metabolism. The Healthy Mummy smoothies are quick and easy to make so I can make them and drink them on the run. They've made such a huge difference to my life."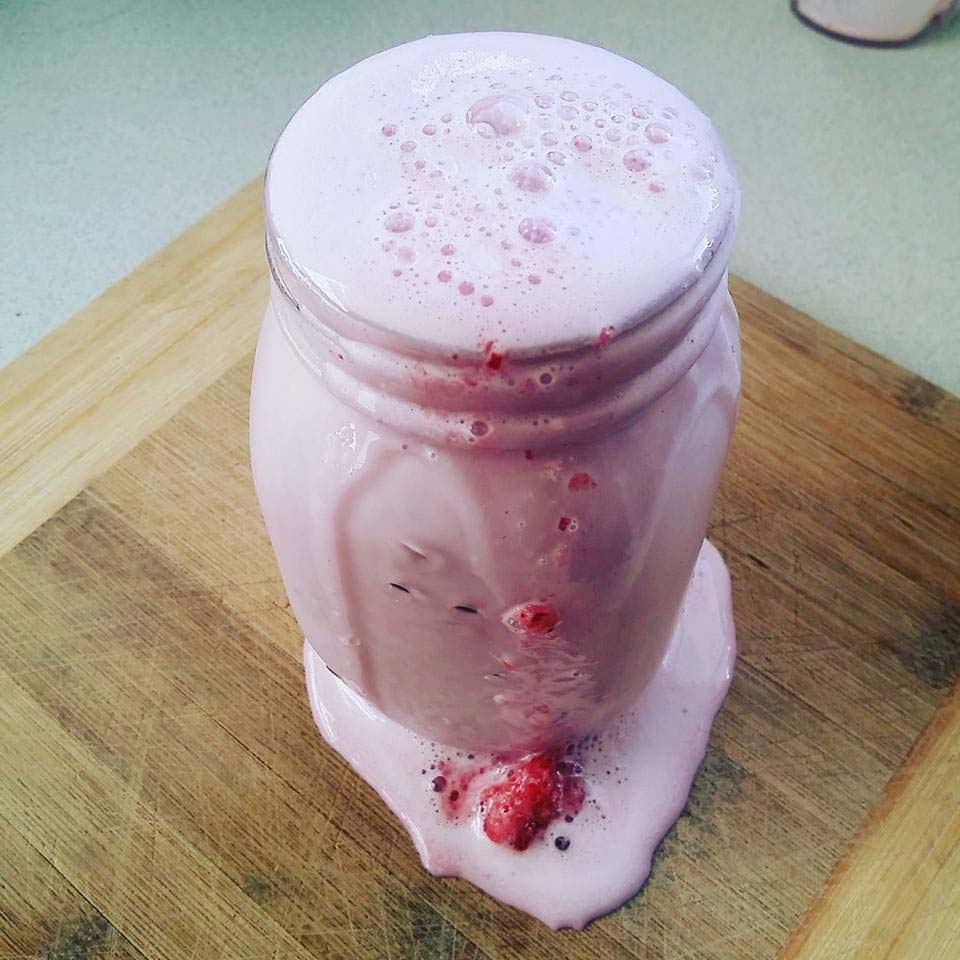 7. Vanessa Barbara (weight loss 21kgs*)
Favourite recipe: When temperatures soar I like to make Citrus Bang smoothie.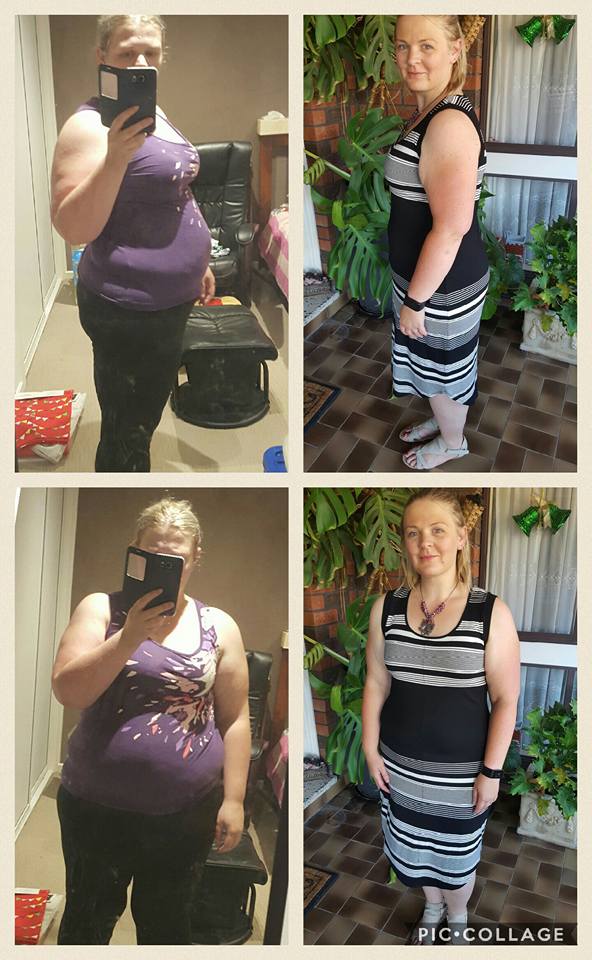 Vanessa says: "I've lost 21kgs* (from 116.9 down to 95.9kgs*) with The Healthy Mummy smoothies. I have a smoothie once a day and sometimes more. The smoothies work for me because they are versitle… convenient.. taste great and fits into my lifestyle."
Would you like to jump onboard with thousands of other mums who are losing weight while enjoying these mouthwatering smoothie recipes? If so, order your Healthy Mummy smoothie mix today.
Did You Know The Healthy Mummy Has A Winter Smoothies Recipe eBook?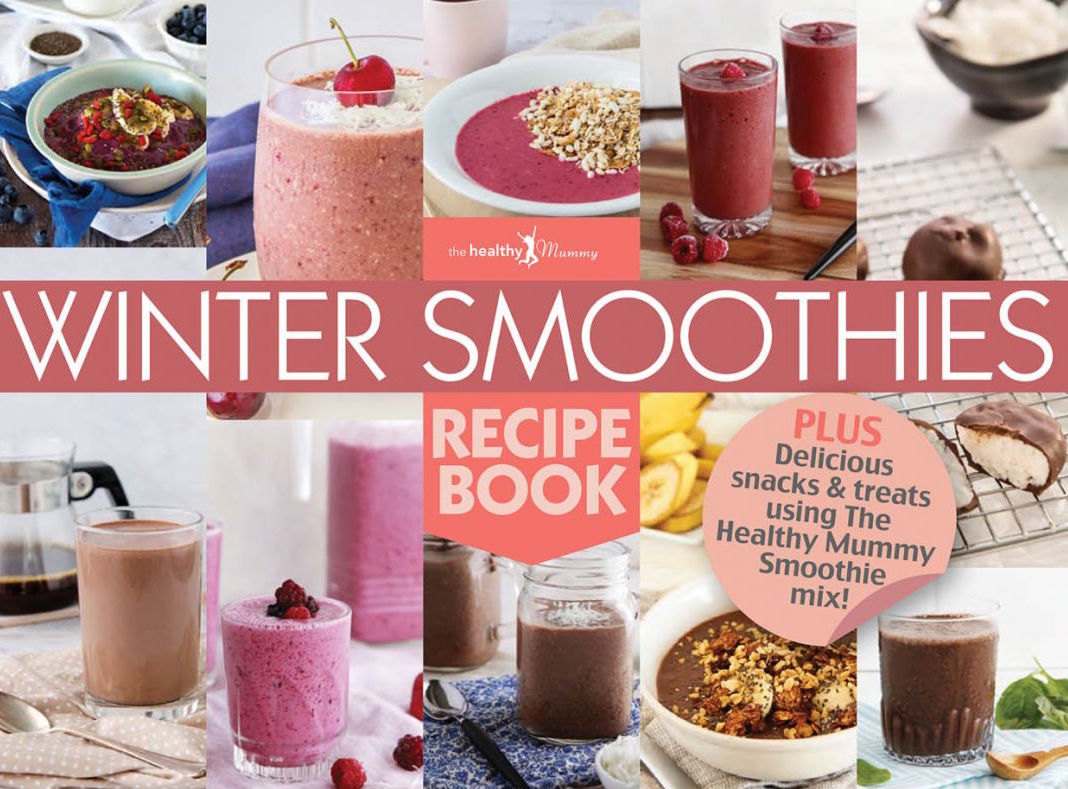 For the cooler months, we've put together a selection of our favourite smoothies, comforting combos to suit the cold weather and help you continue your healthy lifestyle through winter with this eBook.
With these recipes, plus our tips and tricks on crafting the most tasty and healthy smoothie combinations, healthy eating through the winter chill will be a breeze. Buy your copy today.
To learn more about our eBook subscriptions click here.