Eating for two (literally) is just one pregnancy blunder I made when I was pregnant with my first child. I gained way more weight than recommended! GAH!
From one mum to another, here are seven pregnancy blunders you should avoid!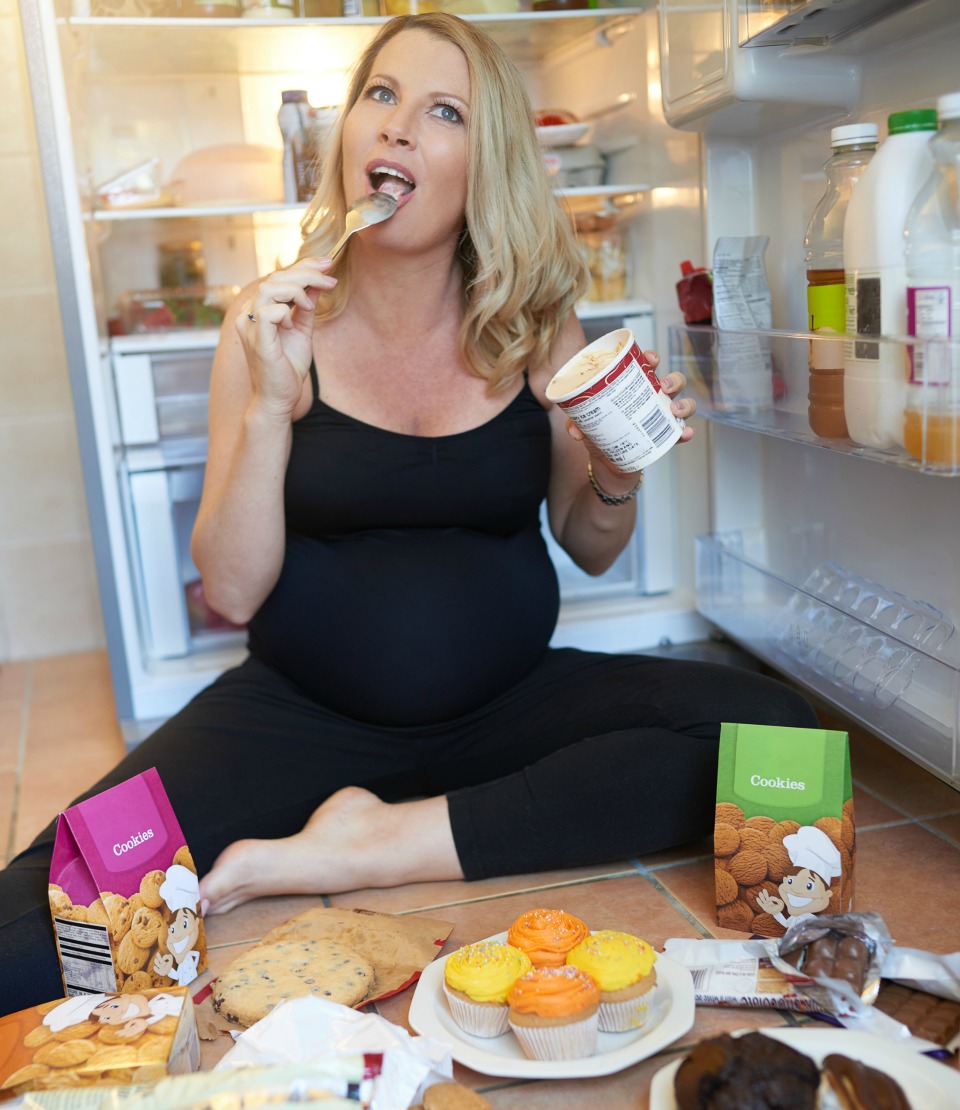 When you fall pregnant it can be stressful, tiring and mentally draining.
You're constantly worried about if you're eating right, if the baby has moved enough and whether you'll get through child birth without maiming your well-meaning partner!
And while there is plenty of advice out there in regards to what you should and shouldn't do when you are pregnant, here are seven pregnancy blunders to avoid. 
Seven Pregnancy Blunders To Avoid
1. Being A Couch Potato
Unless you have a high risk pregnancy, research has found it's a good thing to stay active when you're with child. It can reduce stress, help you sleep and maintain a healthy weight and keep you in good shape for childbirth and recovery.
While it's not recommended you suddenly start risky and crazy high intenstity sports like skydiving, light exercise such as swimming, yoga and walking will do you and your future waistline a world of good.
If you are unsure, always be sure to check with your healthcare practitioner about what would be the best exercise for you.
Our Pregnancy Eating & Exercise eBook also provides an easy how-to guide for your healthiest pregnancy, exercise advice, and tips on what and how much to eat, and how to deal with some of the potential challenges of pregnancy.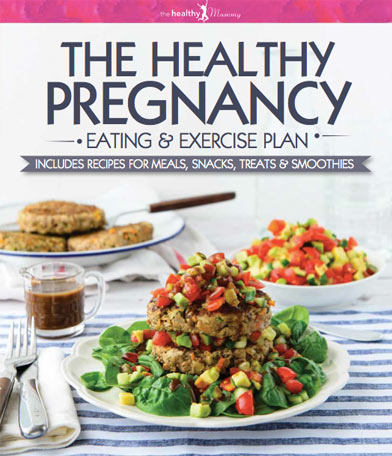 To find out more OR to get your ebook, click here.
2. Eat For Two (Literally)
Speaking from experience, PLEASE do not do this. Not only does carrying more weight (than is recommended) make you feel hotter and have less energy, but once baby is born you have a substantial amount of excess weight to lose and often not much energy to do so.
Not to mention, what you eat has a significant impact on bub! Just check out this article Is Too Much Sugar In Pregnancy Just As Bad For Your Baby As Smoking?
Sure enjoy a few treats, but don't go overboard on sugary or fatty snacks. If you really feel like snacking, make it fresh fruit and vegetables with a tasty dip (check out our FREE recipe hub for inspo.). Or, try our delicious Healthy Mummy Pregnancy Smoothie.
Your healthcare practitioner will be able to inform how much weight gain during pregnancy is recommended for you. After all, we are all different!
3. Telling Fibs To Doctor Or Midwife
Pregnancy is not the time to be telling porkies because it can have a detrimental effect on the health of you and your unborn baby.
Fess up if you are finding it hard to stop smoking or are taking a certain medication. The best thing to do when you're asked a million questions is answer truthfully because no one is judging you.
Here is some more information when it comes to quitting smoking when pregnant.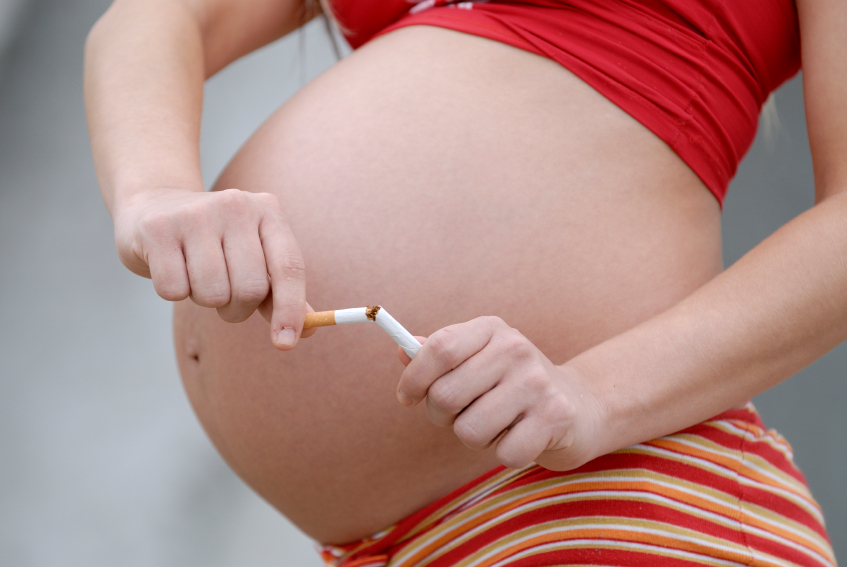 4. Not Wearing A Seatbelt
I know it sounds silly, but some women do worry that if they wear a seatbelt and they crash, their baby will get hurt.
The reality is, pregnant or not pregnant – seatbelt wearing is a must. If you're not buckled in and have an accident, then the baby (and you) could be in far more trouble.
Your seatbelt should be flat and not twisted and sit under your bump and between your breasts. Make it click ladies!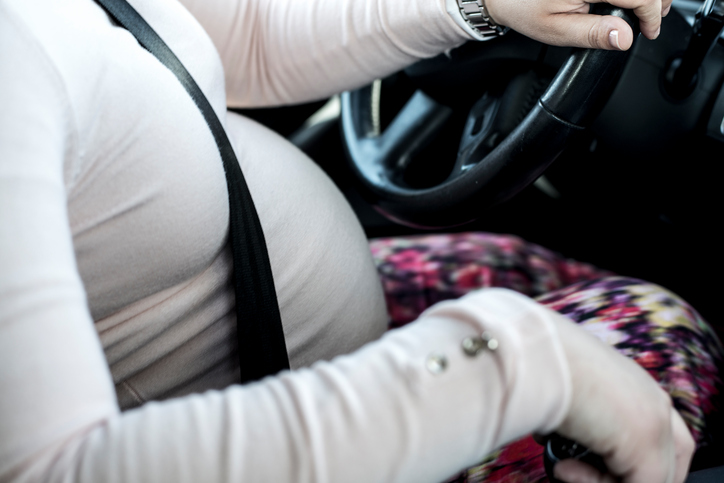 5. Ditching Sex
While it does take two to tango, if you're the unwilling person then keep in mind that no harm will come to the baby. Sure when you're suffering morning sickness or are the size of a house, it can be tough to get in the mood.
However, usually there is no medical reason not to have sex; your baby will be none the wiser. It's a great way to connect with your partner and release those happy endorphins.
Check out these 4 Incredible Ways Having More Sex Can Promote A Healthy Pregnancy.
6. Worrying & Stressing About The What 'Ifs'
This is a biggie and so hard to avoid, but there is no point in worrying about things you can't change or have no control over. And quite honestly, this is often your birth.
Unless you know what's happening because you're booked for a c-section, stressing about what the unknowns of labour, is a waste of energy.
Similarly try not to worry about whether you'll cope or know what to do once baby is born. It's a heck of a ride but don't work yourself up thinking about all the 'what ifs'.
7. Not Trusting Your Instincts Or Body
If you're feeling dizzy or have a pain that doesn't feel right, don't ignore it. Listen to what your body is telling you indirectly and if you have a gut feeling don't ignore it.
I recall being hit in the stomach very hard with a shopping trolley when I was about six months pregnant. I had a nagging feeling something wasn't right so I got checked out. All was fine but I needed my mind to be put at rest.
Most importantly, you've got this, you can do this and remember there is always help available if you think you're suffering from perinatal anxiety or depression.
Visit the Perinatal Anxiety & Depression Australia (PANDA) website here or call 1300 706 306.
The Healthy Mummy Pregnancy Pack
Did you know the Healthy Mummy has a Pregnancy Pack?
This pack contacts a Pregnancy Smoothie and Eating & Exercise Book which have been specially formulated to help women reach additional calorie and nutrient needs.
The Pregnancy Smoothie is designed to complement, not replace, your prenatal vitamin intake.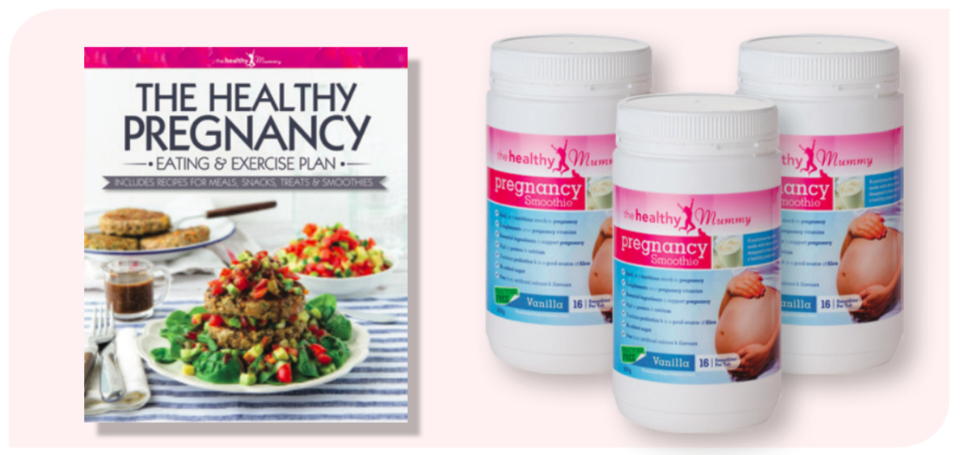 Our nutritionists ensured that the vitamins and minerals in the smoothie are at a low level so there is no risk of doubling up on any pregnancy vitamins.
It is ideal as a high-protein, high-calcium snack in pregnancy. You can download the Pregnancy Smoothie Label here.