Fitting in a sexy session with your partner is tough when you're a parent. But it turns out if you have sex here, you could strengthen your relationship!
A study found that couples who have sex outside of the bedroom are 10.5 per cent more satisfied with their relationship than couples who stick to the bedroom…interesting!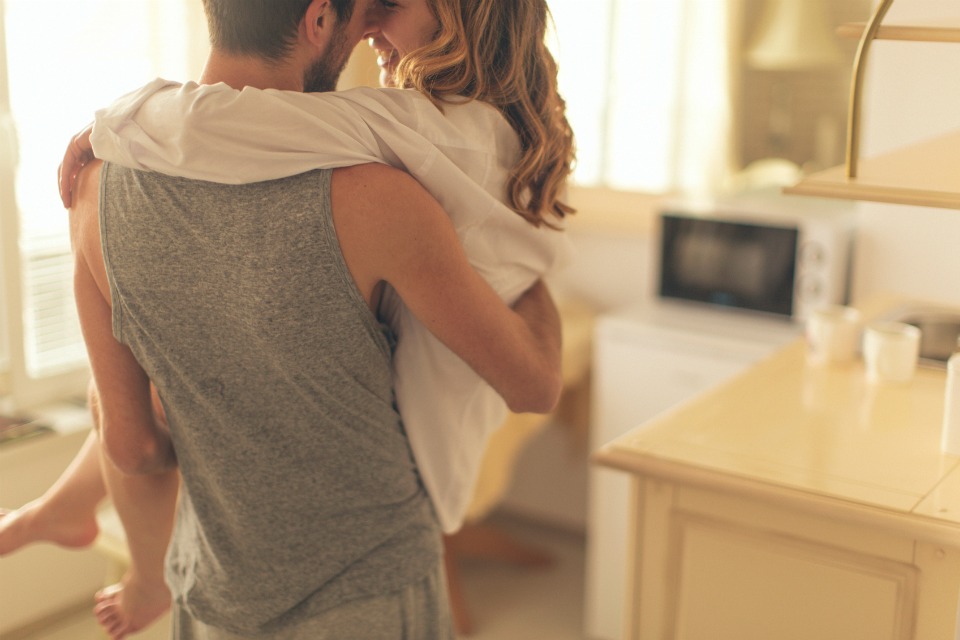 Want to inject some passion? Have sex here!
The team at House Method talked to 1,048 people who lived with their significant other and looked at WHERE they chose to get it on besides the bedroom. They also looked at how it differed with parents versus couples without kids.
Couples who had sex outside of the bedroom not only reported that they had about twice as much sex as other couples who stayed in their bed, but they were also more satisfied with their sex lives and relationship!
Turns out the living room was the number one spot with a MASSIVE 96.6 per cent of couples admitting they'd had sex there. The runner up room was the bathroom with 82.8 per cent of people saying they'd tried it on there. Seems like lots of people wanted to give shower sex a go…
Want to know the best sex positions for weight loss? Of course you do!
And parents like to have sex here…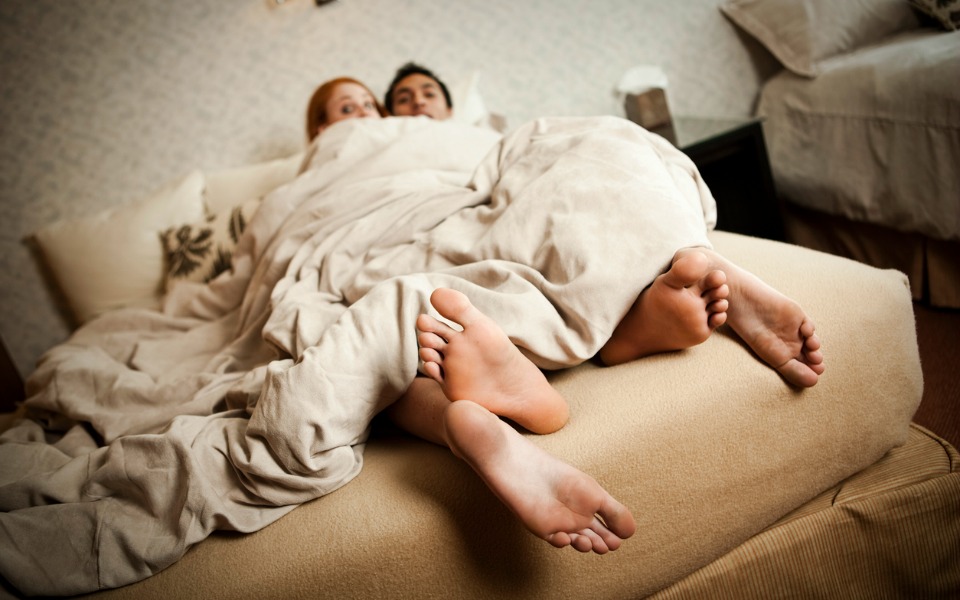 For all you mums reading thinking sex outside the bedroom is easier said than done, you're not alone!
The study found that couples, especially those with kids in the house, valued their privacy. The top rooms for parents to get it on were found to be the bathroom, guest bedroom, or home office. However locations like the garage and back yard were preferred by parents as well.
So if you feel like you haven't had any action in a while and want to get more intimate with your partner, why not give it a go in another room!
Are you a tired mama who needs an energy boost?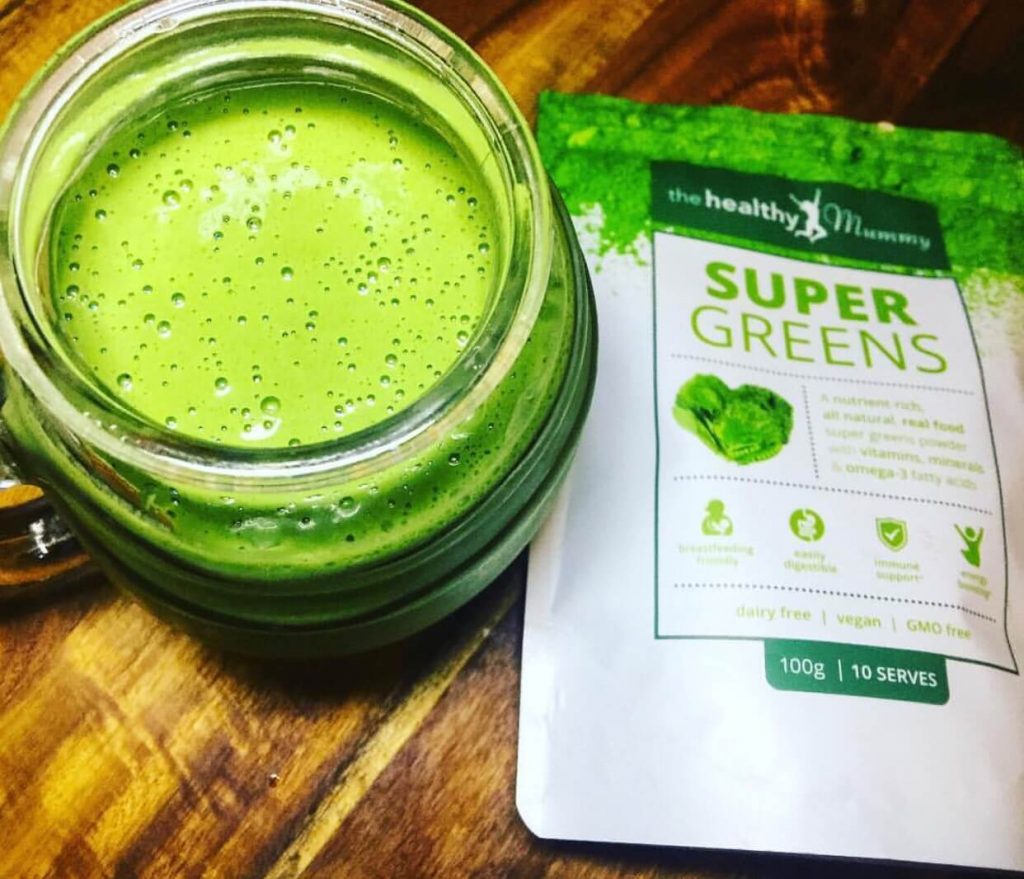 As busy mums we're all about healthy shortcuts. As such we've created a way for you to get a shot of energy-boosting superfoods into your body by barely lifting a finger. You're welcome!
We've managed to pack 37 ingredients from real food sources into our amazing Super Greens. Our ultimate aim is to give busy mums an energy lift. Most of all, breastfeeding mums don't miss out because it's one of a few on the market that's breastfeeding friendly.
It's suitable for vegans and is GMO friendly too!
A snapshot of how powerful Super Greens is, this product…
has 56 more times the vitamin B12 of a beef steak.
contains the same calcium as three serves of cheese.
contains the iron of 12 cups of spinach.
has the vitamin C equivalent of 1.4kgs* of oranges.
has 11 times more iron than red kidney beans.
contains 50 times more vitamin B12 than an Atlantic salmon.
has 11 times more vitamin C than 100ml of orange juice.
contains as much calcium as one litre of milk.
has the same vitamin C as half a kilo of red capsicums.
has as much B12 as 77 eggs.
contains four times as much calcium as almonds.