Scientists have discovered a simple blood test can detect the first signs of breast cancer five years before symptoms appear.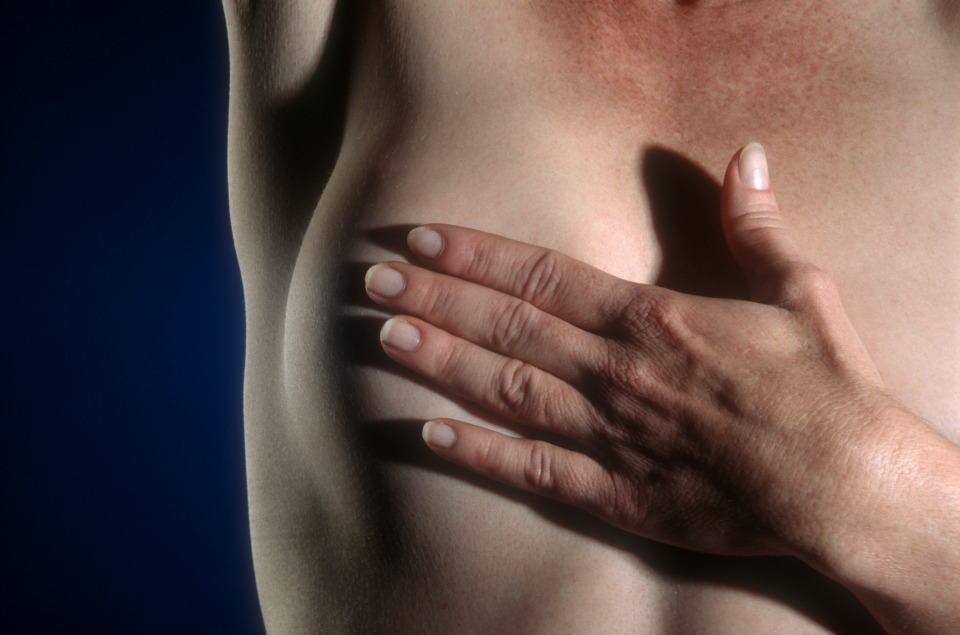 Blood test could detect signs of breast cancer five years BEFORE symptoms
Researchers at the University of Nottingham are developing the simple test which they say identifies the body's immune response to substances produced by tumour cells.
Cancer cells produce proteins called antigens that trigger the body to make antibodies against them – autoantibodies.
Researchers have found these tumour-associated antigens (TAAs) are good indicators of cancer.
They developed panels of TAAs that are associated with breast cancer to detect whether there are autoantibodies against them in blood samples taken from patients. Autoantibodies against a number of TAAs can be detected up to five years before clinical signs of the tumour.
In a pilot study the scientists, part of the Centre of Excellence for Autoimmunity in Cancer (CEAC) group at the School of Medicine, University of Nottingham, took blood samples from 90 breast cancer patients at the time they were diagnosed.
They matched them with samples taken from a control group of 90 patients without breast cancer.
PhD student Daniyah Alfattani, who was in the research group, said: "The results of our study showed that breast cancer does induce autoantibodies against panels of specific tumour-associated antigens.
"We were able to detect cancer with reasonable accuracy by identifying these autoantibodies in the blood."
Their research found the more panels of TAAs they used the higher the accuracy for detecting cancer, with a panel of nine antigens correctly detecting breast cancer in 37% of the samples from cancer patients and correctly identifying 79% of the control samples as being cancer-free.
Ms Alfattani added: "We need to develop and further validate this test. However, these results are encouraging and indicate that it's possible to detect a signal for early breast cancer.
"Once we have improved the accuracy of the test, then it opens the possibility of using a simple blood test to improve early detection of the disease."
The scientists are now testing samples from 800 patients and estimate that, with a fully-funded development program, the test could be available in the clinic in about four to five years.
Breast cancer facts and stats
According to the Cancer Council, breast cancer is the second most common cancer in women in Australia.
In 2016, 2976 women and 28 men died of breast cancer in Australia. In Australia, the overall five-year survival rate for breast cancer in females is 90 percent.
In a recent study being a morning person was associated with a lower risk of developing breast cancer than being an evening person.
One in seven women will develop breast cancer at some stage in their lives. Previous studies have shown a link between night shift work and risk of breast cancer, thought to be due to disrupted sleep patterns, light exposure at night, and other lifestyle factors. Read more on the study HERE.
Know the facts! We recently shared some very helpful information that you can read HERE about the stats and facts of breast cancer.
How The Healthy Mummy helped this mum battle breast cancer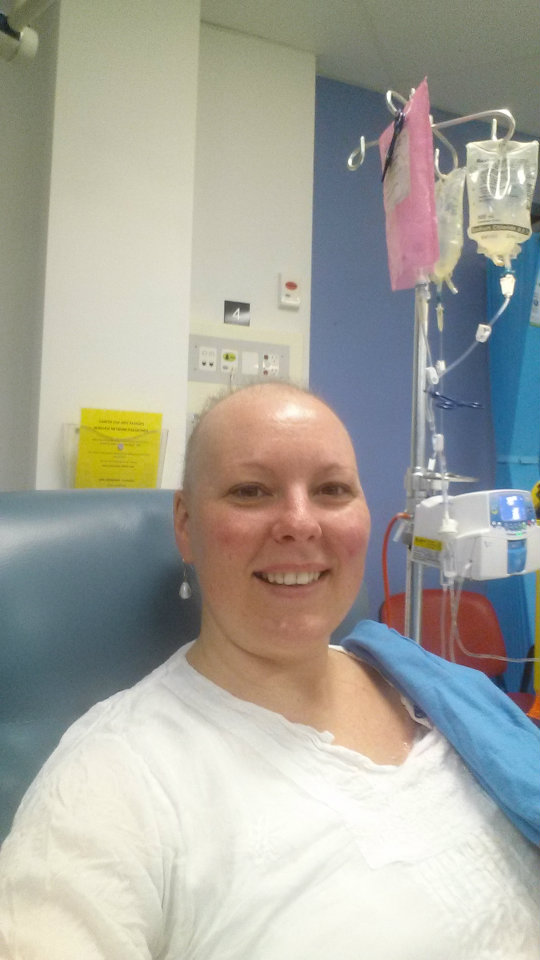 Mum recovering from breast cancer reveals how she rediscovered her physical and mental strength
Sachelle Huby didn't realise just how strong she had to become until she was diagnosed with breast cancer.
In May 2017, Sachelle, was diagnosed with breast cancer in her right breast.
Sachelle soon underwent surgery and treatment. Thankfully it was a success and while the cancer had left her system, Sachelle's body, health, and mental health now needed some looking after.
Sachelle had put on 15kg* in 6 months and felt extremely depressed.
"I found The Healthy Mummy on Facebook, some friends had liked a page and I decided I needed to do something now."
"I spent so long having my body poked and touched without my permission that I had no control over my body and what was being done to it. The Healthy Mummy has allowed me to take a lot of the control back where I can. I have control over my food. I have control over my exercise. I have control of my mental and emotional health," Sachelle says.
Read more on Sachelle's story HERE!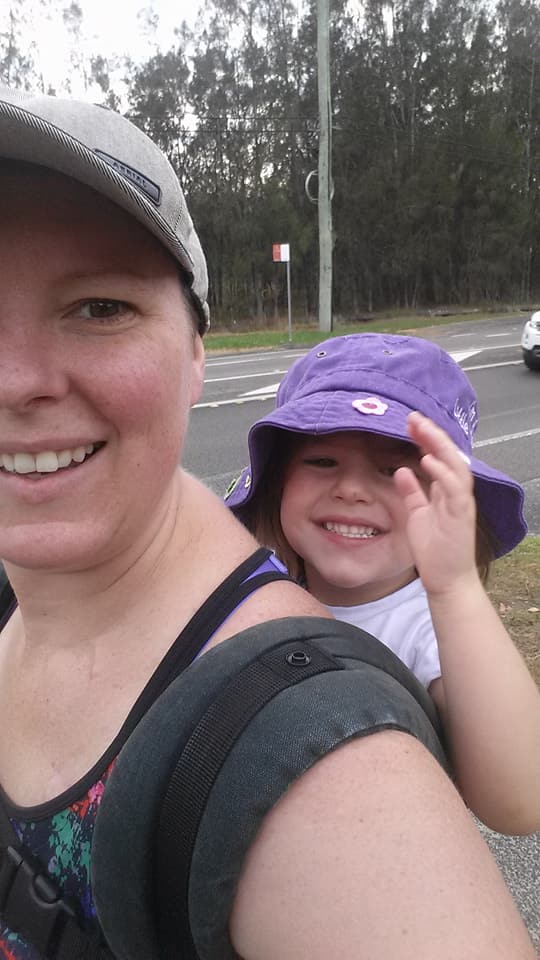 Find out more about how The Healthy Mummy can HELP YOU!
The no.1 mums only health, fitness & weight loss program – 28 Day Weight Loss Challenge.
It is like a PT, Coach, Nutritionist & Chef – ALL IN YOUR POCKET – with EASY to follow food & fitness plans
You get unrestricted access to :
● Nutritionist & chef designed weekly meal plans
● Personal Trainer crafted At-home workouts- 28 minutes and under
● Daily Motivation from My Coach
● Personalised Shopping lists to make life easy
● Over 4,000 healthy and delicious recipes at your fingertips
● REAL TIME support from The Healthy Mummy Team and OVER 200,000 other mums