How single mum-of-two lost 15kg* on a tight budget and busy schedule
Single mum-of-two Lauren certainly proves women really can do it all! Despite raising two kiddies, working and running a household, she was determined to lose weight while sticking to a tight budget.
Not only did Lauren succeed in accomplishing her weight loss goal, she has emerged as an incredible role model for other women, empowering others to reach their goal weight also.
This is a snippet of Lauren's story and how this single mum-of-two lost 15kg* on a tight budget and busy schedule and is inspiring others to do the same.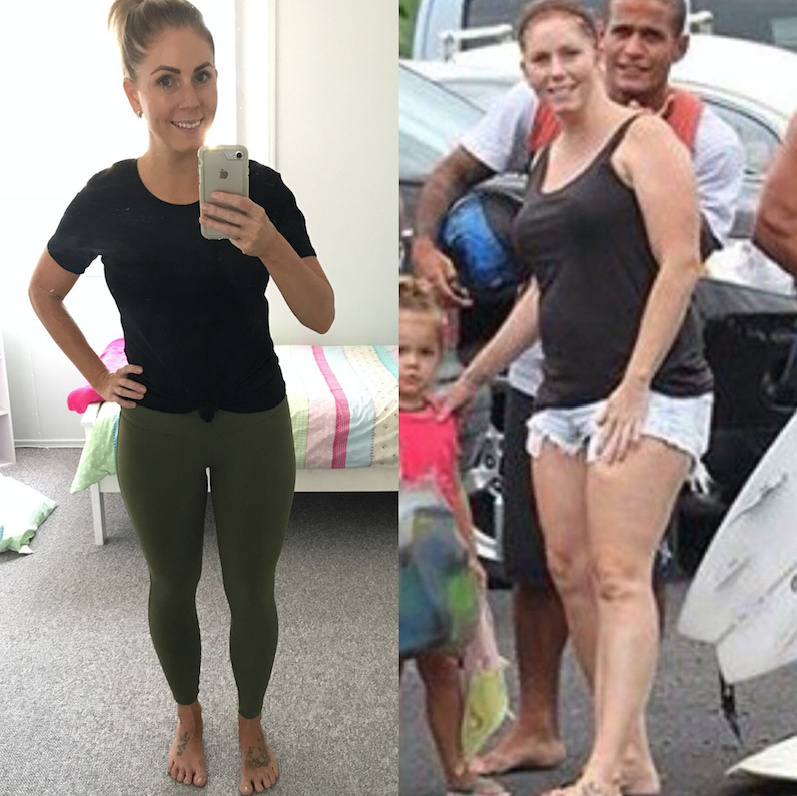 How Lauren lost 15kg on a tight budget and busy schedule
In January 2015, Lauren became a single mum. There is no doubt the thought of raising two children on her own was a daunting one. However, what frightened her most of all was being an overweight, unhappy and unhealthy single mum.
Lauren says, "Being a single mum is seriously hard work! 
"But do you know what's even harder? Being overweight, unhappy, lethargic, unhealthy, withdrawn, miserable, lazy, tired, cranky, judgemental, AND single!"
Lauren goes further and adds, "The sad thing is, I thought this was normal! That this is how single mum life is actually meant to be."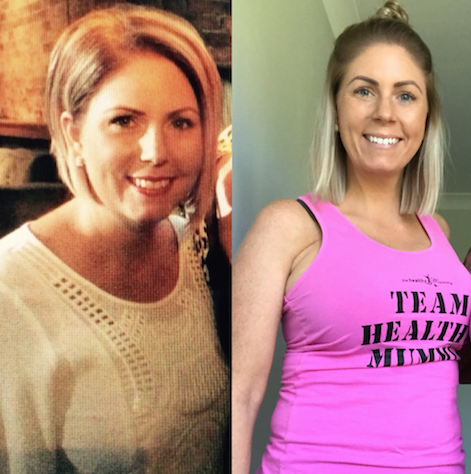 But Lauren didn't like that thought. She wasn't happy with how she looked. She wasn't happy with how she felt. She wanted to feel amazing and confident in her skin. What's more, she wanted to have energy for her children. After all, they deserved that.
Lauren wanted to work for a body she was proud of. One that she would truly love. And in turn, empower and encourage her kids to love their own bodies as well as look after them.
The big change
Lauren says "I knew I needed to change my lifestyle."
Come July 2015, she decided to join the Healthy Mummy's 28 Day Weight Loss Challenge. "I'd been following all the success stories for far too long," says Lauren, "…so I decided to have a crack for myself."
Hitting BEYOND her weight loss goal
When Lauren first joined the Challenges, she was hoping to lose 5 kilograms. She had no idea that she would triple her weight loss goal.
Lauren reveals, "I wasn't looking for my own 'story' as such to share. I simply wanted to shed a couple of kg. In fact, I was hoping for 5kg. 
"Well, over the next 6 months (6 Challenges) I lost 15kg!"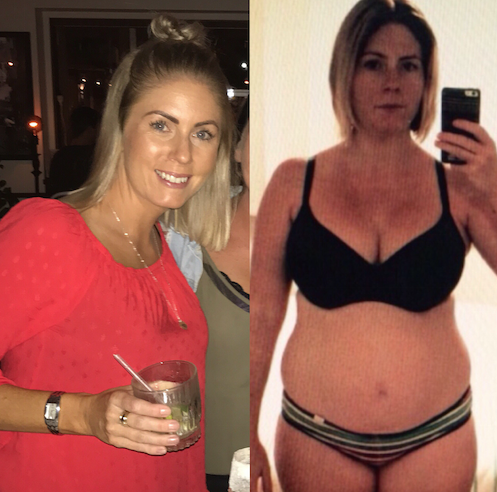 Lauren admits being on a tight single-mum budget, didn't stop her from joining the Challenge and prevent her from making the delicious meals and meal plans.
Lauren even admits she is able to save money by using the 'customising' option within the 28 Day Weight Loss Challenge App to keep her meal plan within a tighter budget.
More than weight loss
However, losing weight was only one of the benefits of joining the Healthy Mummy. Lauren reveals she's gained countless friends and had experiences she thought only dreams were made of.
Lauren also adds, "I'm so much more supportive of other women, in fact, I thrive on helping others change their life. 
"There is so much more to this program than just losing weight.
"Not only have I regained my life, but I've pretty much created a brand new one! One that I love, that I'm proud of, that I love sharing with others. And I'm pretty sure it's a life that my children will thank me for.
"Even typing this out has left me welling with tears. 
"Tears of happiness for how I've changed my life, but also tears of sadness from remembering how I used to feel."
Lauren's biggest hope is that every woman is aware of what she is capable of. If women want to change their lives, they can.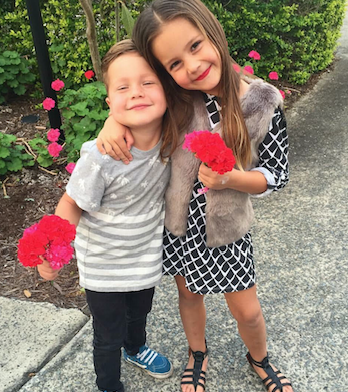 "I never believed I could, I never thought I would… but I did! I am proud of me."
Did you know mums have lost OVER 3 million kg with us?
The Healthy Mummy exists to help tired, busy mums like you SHIFT THE BABY WEIGHT and REACH YOUR GOAL WEIGHT.
The 28 Day Weight Loss Challenge is an affordable, breastfeeding-friendly and realistic program that helps mums tackle their diet and improve their overall health through weekly (and customisable) meal plans, at-home exercises and 24/7 social support.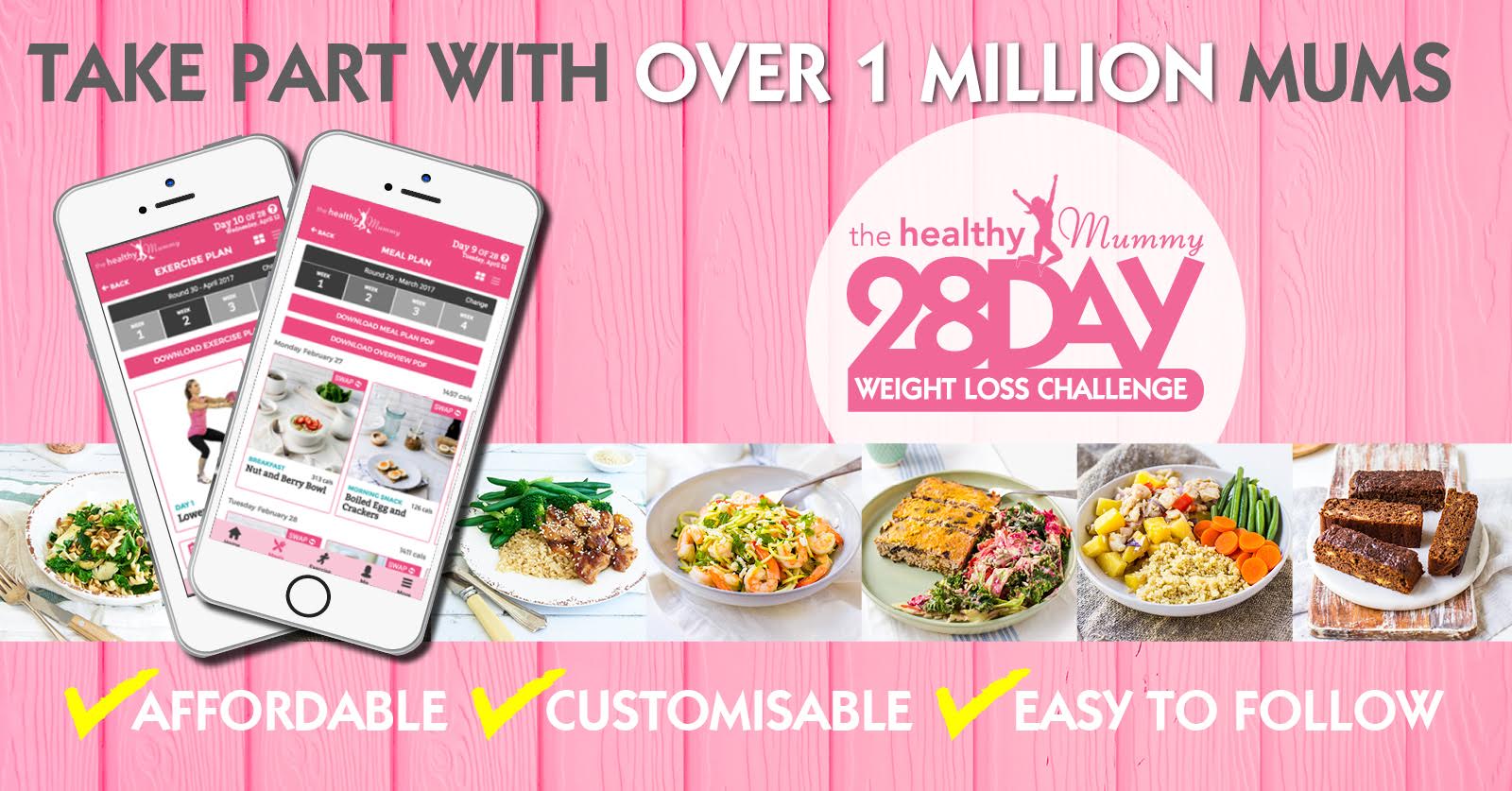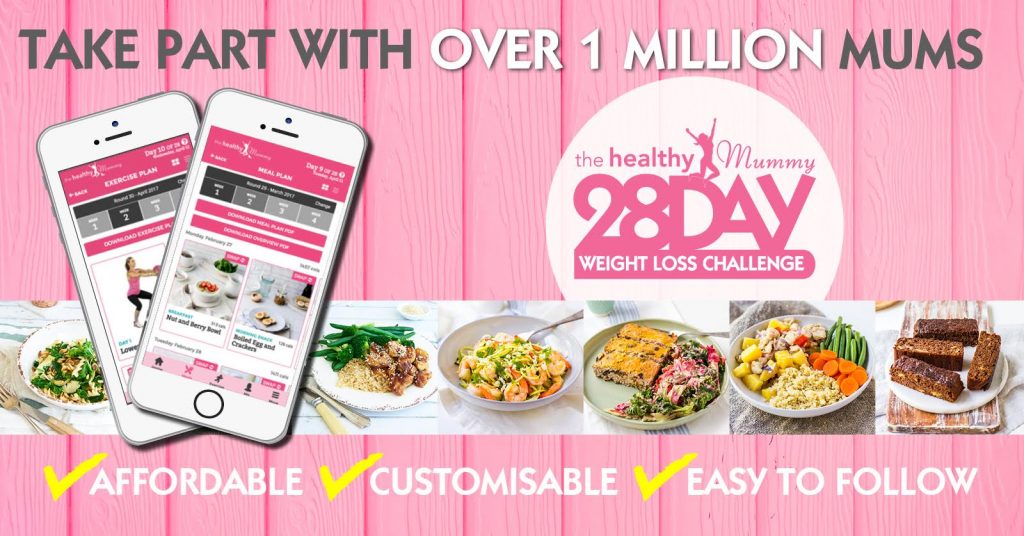 Our Challenge entails:
28 days of at home exercise routines (no gym needed) – with video instruction
Customisable and breastfeeding friendly meal plans
Time-efficient exercises for busy mums – under 30 mins
Challenge combines Pilates exercises with interval and circuit training (HIIT)
Suitable for basic to advanced fitness levels
Home to thousands of EASY-TO-MAKE recipes!
To find out more on the 28 Day Weight Loss Challenge click here.
*Images and references to kilograms lost are as supplied by the individual in the story. The Healthy Mummy assumes information and photographs supplied to be true in nature and is not responsible for any false misrepresentations or claims relating to their programs or products.