Single-SUPER-MUM Teaches Us How To Save Money & Lose Weight
When we came across Sally's post in our Healthy Mummy and Lose Baby Weight Support Group, we just knew we had to share it!
This single SUPER-MUM can teach us ALL a thing or two about meal prep, budgeting and planning on a tight budget. Find out how you too can do meal-time like a pro!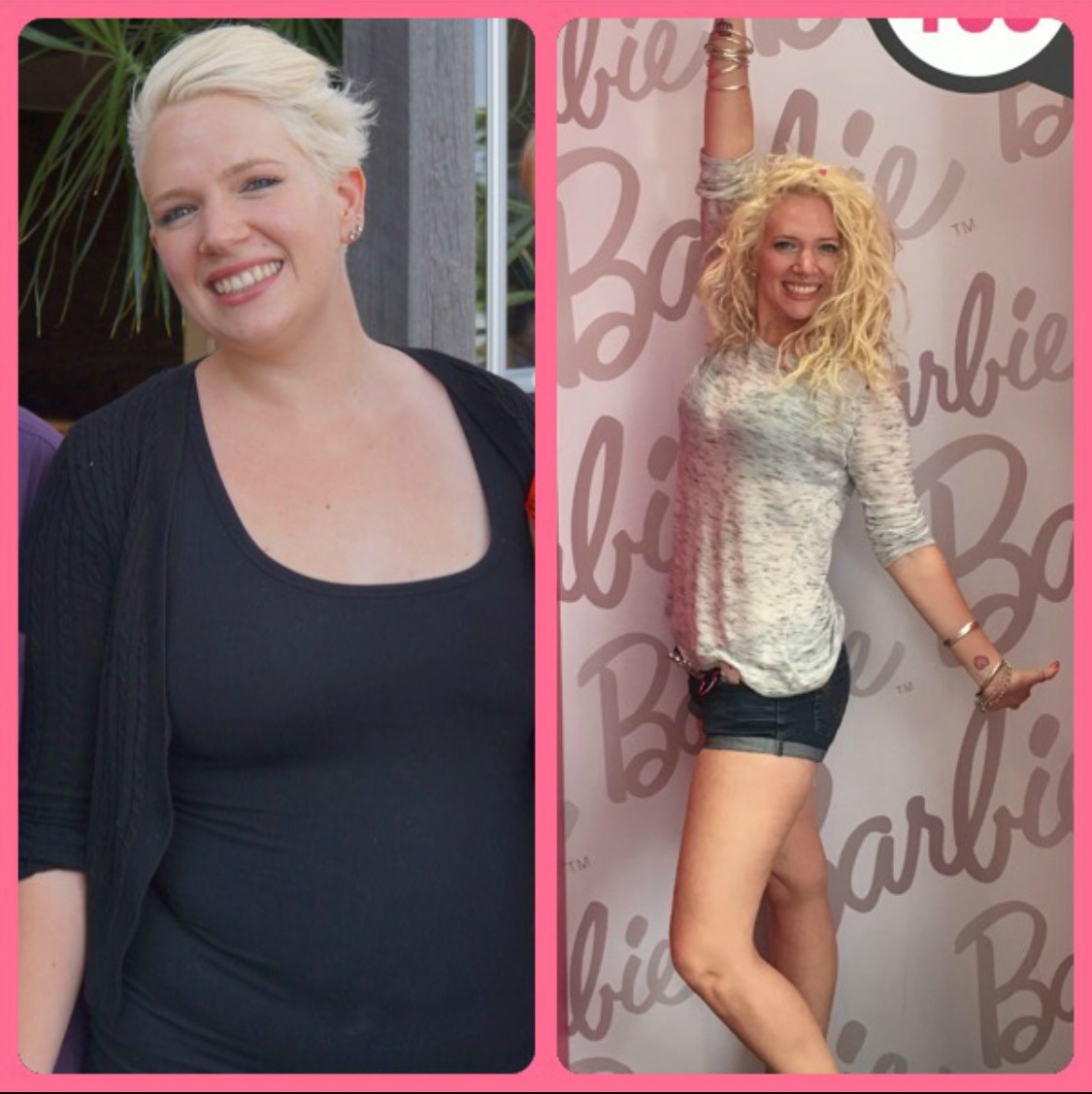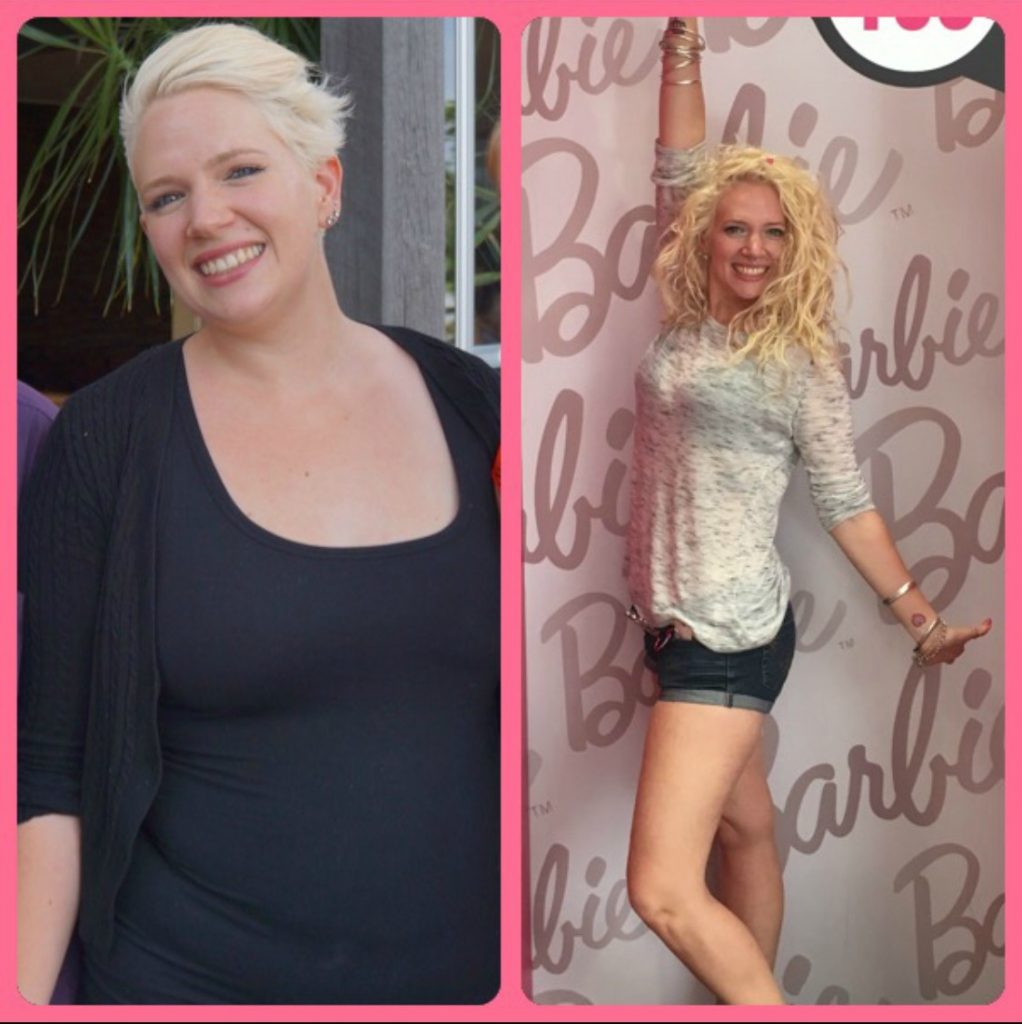 Image Source: Supplied.

Meet Sally
Being a mum is a tough gig at times, and although it comes with lots of rewards, its certainly not without its challenges. The job can be even more challenging when you're a single parent.
As a single mum, on a low income with no fixed hours, Sally spends her life fluctuating between 'living somewhat comfortably on a very tight shoe-string budget' and 'on the bones of her bum!'
"I am one of many mums (single or attached) who lives their life pay check to pay check, week to week, hand to mouth," says Sally.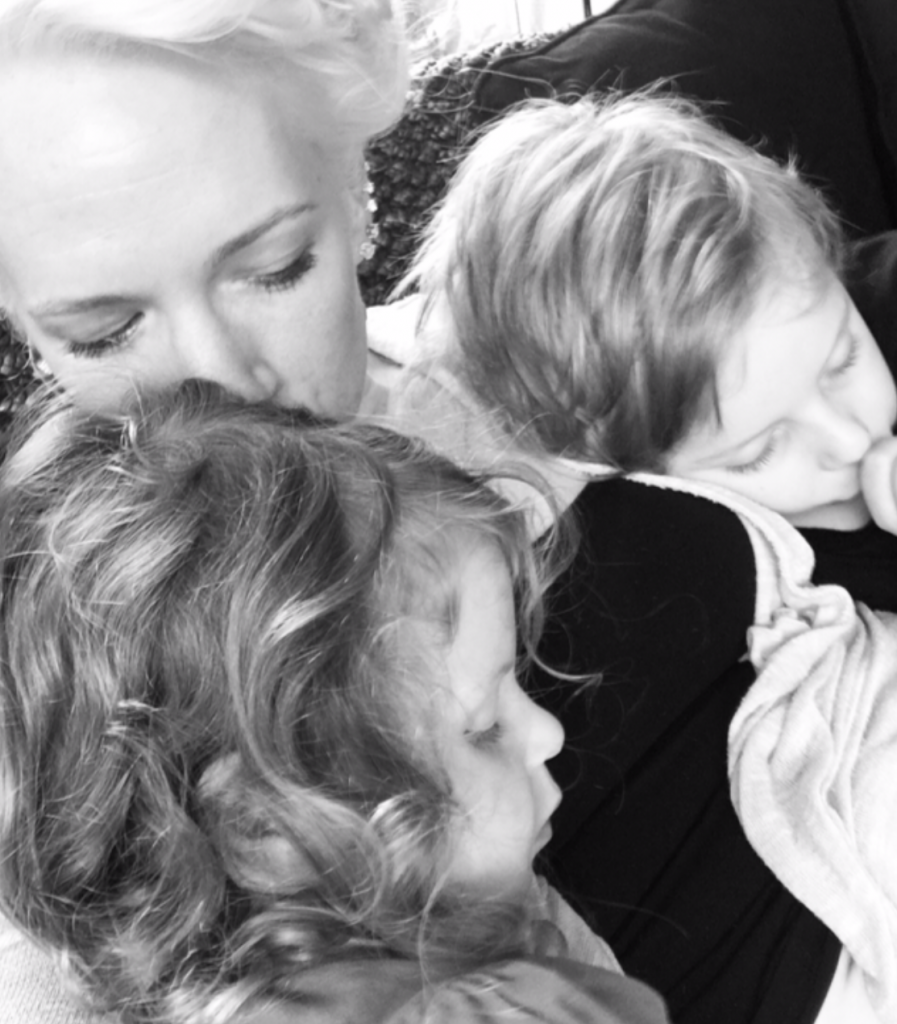 "I have a large amount of mum guilt and fear that as my children get older they won't get what they need, want or desire. I know that possessions aren't important, and that having an involved mum, being a positive role model and showing unconditional love and support will be the things they always remember, but I still live in a perpetual state of stress, wishing I could provide more."
If you can relate to Sally's story, you may have even found yourself pondering the same challenging questions on any given day, such as:
"'Do I buy food today or pay my power bill?"
"My car has broken down – where is the money going to come from to fix it?"
Real Mums In Mind
Here at Healthy Mummy HQ,  we are determined to make each and every 28 Day Weight Loss Challenge relevant to the needs of REAL mums.  We even run regular giveaways in our Healthy Mummy Community Groups to allow you all the chance to save on your grocery bill each week.
Do It Like A Pro
March's 28 Day Weight Loss Challenge is budget focused! And we could all use a little extra help when it comes to spending our dollars wisely! So grab your pen and paper ladies! Here are Sally's tips to help make your dollar stretch a bit further and your meal time just that little bit easier.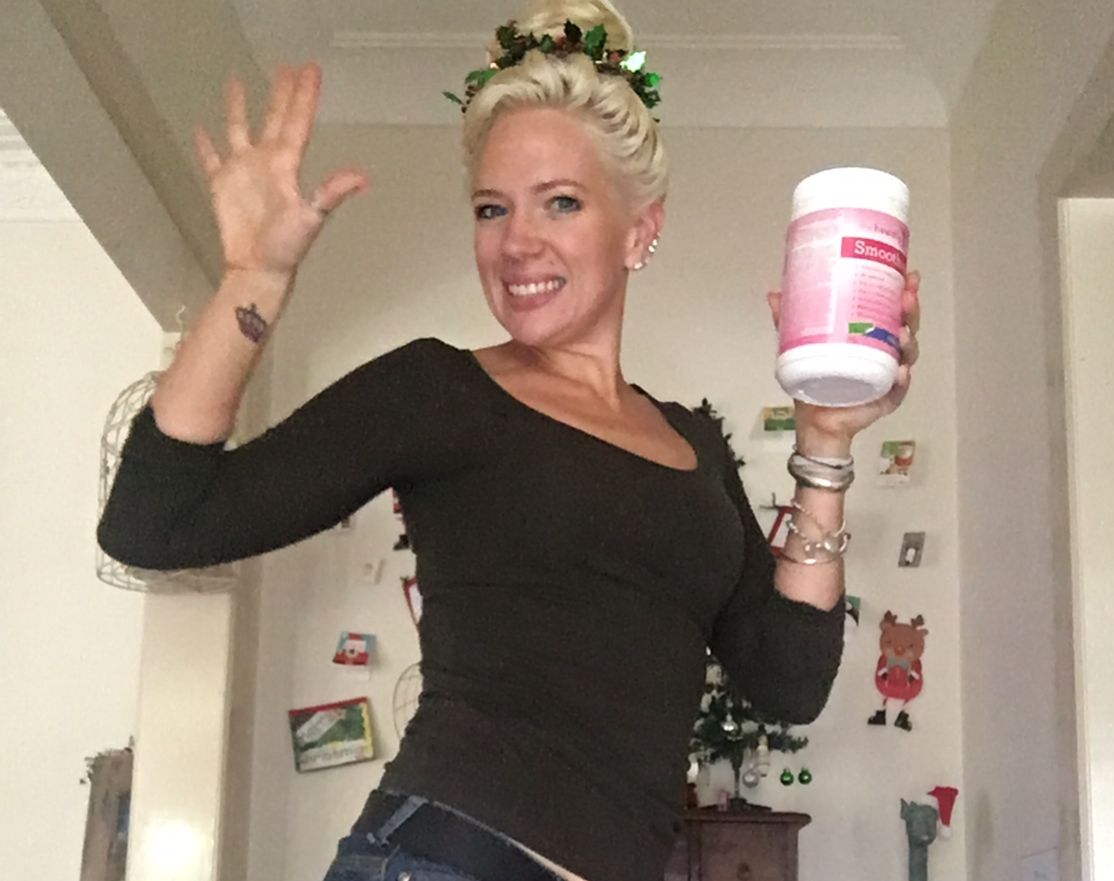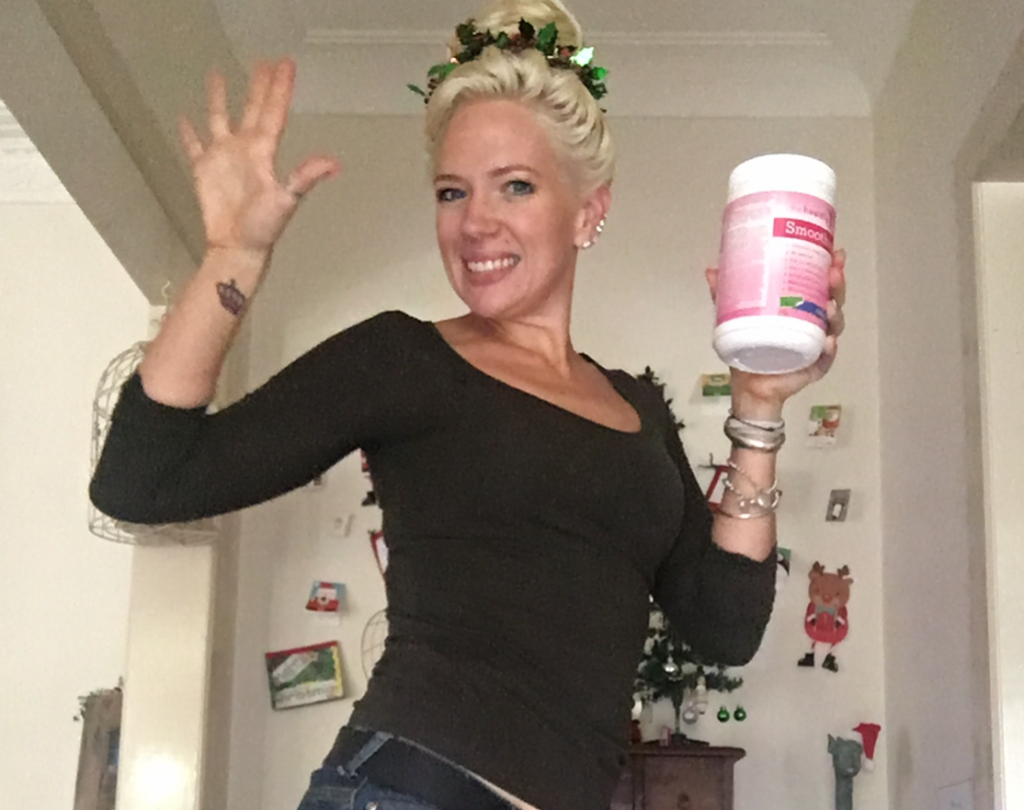 The Do's
1. Freeze Everything
Is your fruit looking like a wrinkly old man with brown skin? Try cutting it up and throwing it in a container! Smoothie prep done!
Is your yogurt tub still half full but it's almost at its use-by-date? Try freezing it in ice-cube trays! It will be perfect in your smoothies to add that creamy edge!
Have you only used 1/2 the pasta? Try freezing it for your next bolognese or another tomato based masterpiece!
2. Bulk Buy On Pay Day & On Sales
If, like Sally, you always run out of money well before payday rolls around again, bulk buy your meat and staples (choose items that you know you will use) so your cupboards will never be bare.
3. Home Brand Is Your Friend
Home brand items are often a fraction of the price and often contain the exact same ingredients as the more expensive labels. Once the label is off you won't even know (or taste) the difference!
4. Beg, Borrow & Steal (Well, maybe not the steal part)

If you want to try a recipe, but it only calls for a tablespoon or a cup of an ingredient, if it's possible, don't buy the product.
Sally says, "I once went to an Indian restaurant and asked for a tablespoon of Garum Masala so I could try a recipe. And a neighbour gave me a 1/4 cup of LSA to save me buying a whole bag once too."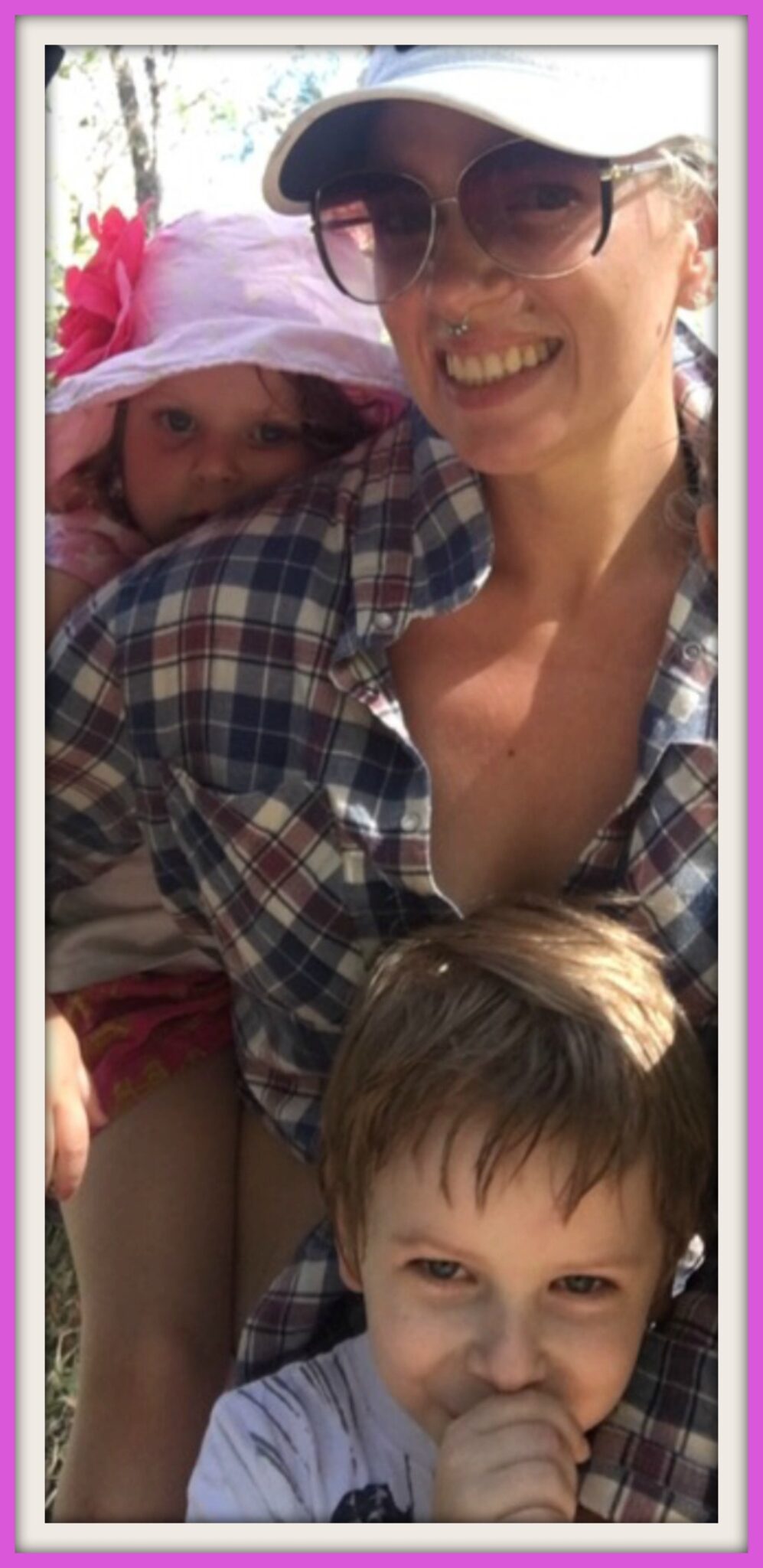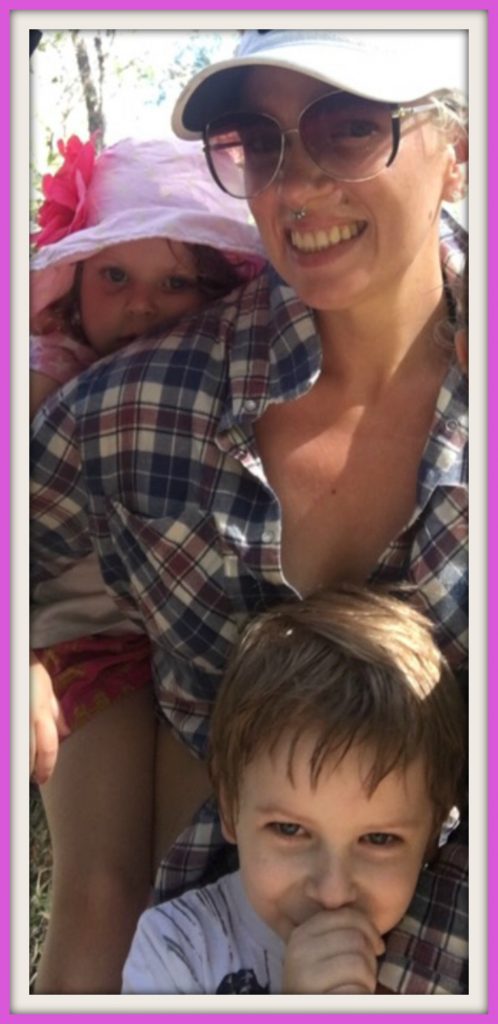 Image Source: Supplied
The Don'ts
5. Never Throw Out Something That Can Be Saved

Nobody wants to eat limp veggies but if you put them in a soup or grate them into a mince dish, you've reduced your waste and increased your vegetable count, win win!
6. Don't Buy Products You Won't Use
Just because a product looks cheap, doesn't mean it's worth it.
If you don't have a recipe to use it in, it will likely end up in the bin come the end of the week. Buy what you need and know you can work with, avoid the other temptations in the aisle, no matter how cheap the price tag.
7. Don't Give In To The Requests Of Little Humans
If your kids are hungry, they will eat! They won't starve!
Sally says: "It turns out a hungry 5 year old will eat sheppard's pie if I don't buy him a happy meal. And if I don't have any chocolate in the house a 3 year old will settle for an apple!"
Some of you may be wondering what to give your kids as treats?
Sally says: "I still buy my kids treats. I don't want their heads to be filled with the anxiety of mummy not having money! I just budget the treats into my week and sometimes it just means that mummy's meals are a little bit boring, chicken and broccoli or eggs and peas."
Meal Time Doesn't Have To Be Boring!
To Sally, and ALL the other beautiful and health conscious mummies out there, we're here to remind you that your meals don't have to be boring!
At Healthy Mummy HQ, we make it our mission to make meal time more exciting and affordable.
You can gain access to hundreds of FREE and cost effective recipes on the Healthy Mummy Recipe Blog or make meal planning easier with one of our affordable Cookbooks or eBooks.
AND when you join our Healthy Mummy 28 Day Weight Loss Challenge,  you gain access to an additional 2,500 recipes that are fully customisable to your family.
Also, be sure to check out 7 Meal Prep Organisation Tips You Need RIGHT NOW.

Image Source: Supplied
Smoothies To The Rescue
If your budget is tight like Sally's, the Healthy Mummy Smoothies are a really cost effective meal replacement.
"My smoothies ALWAYS save me" says Sally.
"With careful spending, my smoothies cost less than a takeaway coffee, less than a can of tuna and some crackers, even less than a burger and fries!"
The Healthy Mummy Smoothie range has been formulated by leading nutritionists, dieticians and with the input from the Monash University.
It offers an excellent source of essential vitamins, minerals, nutrients and important antioxidants.  It is free from any weight loss accelerants, caffeine, contains no wheat ingredients, no fructose, is 96% sugar free and is dairy free. It is also a non Genetically Modified product and is breastfeeding friendly.

You can buy your Healthy Mummy Smoothie HERE.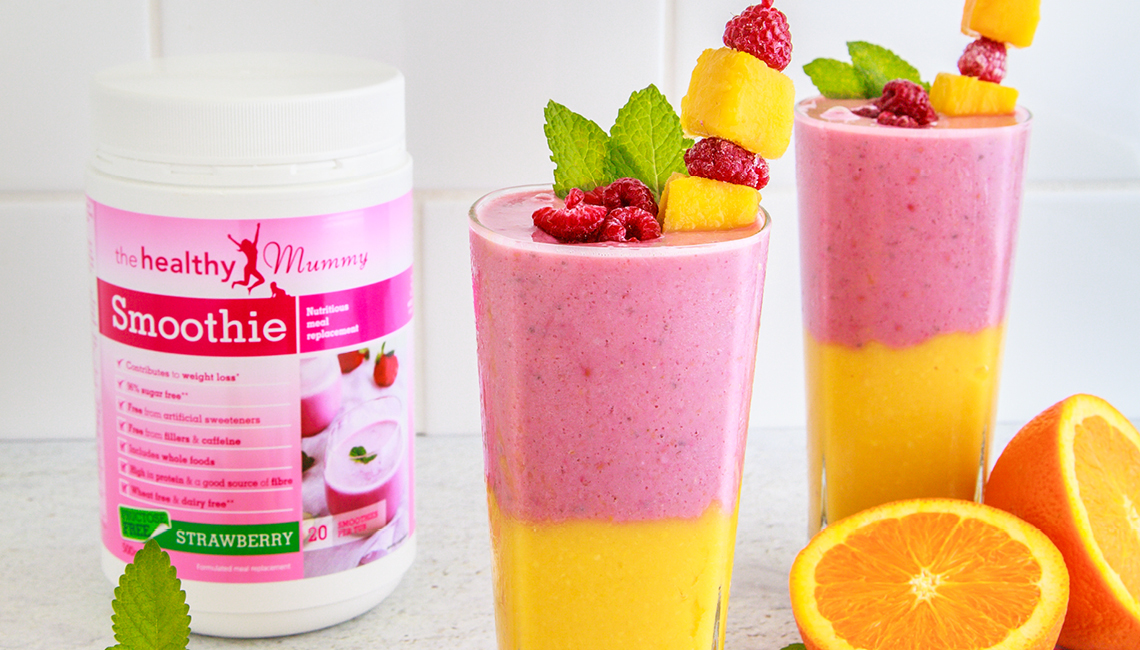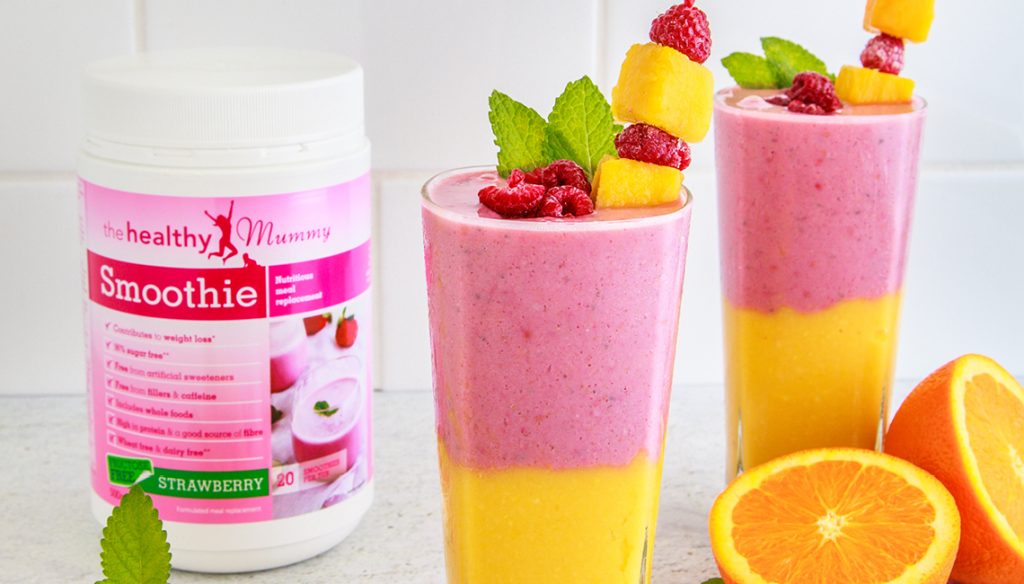 Sally's Incredible Weight Loss Results
Not only has Sally been able to NAIL her meal prep, she has also been able to reap incredible weight loss results!
Since jumping on board with The Healthy Mummy, Sally has lost an incredible 45kgs*.
Sally says: "45kg* down and even with stretch marks and cellulite legs I'll just whip off my gear and jump in the water."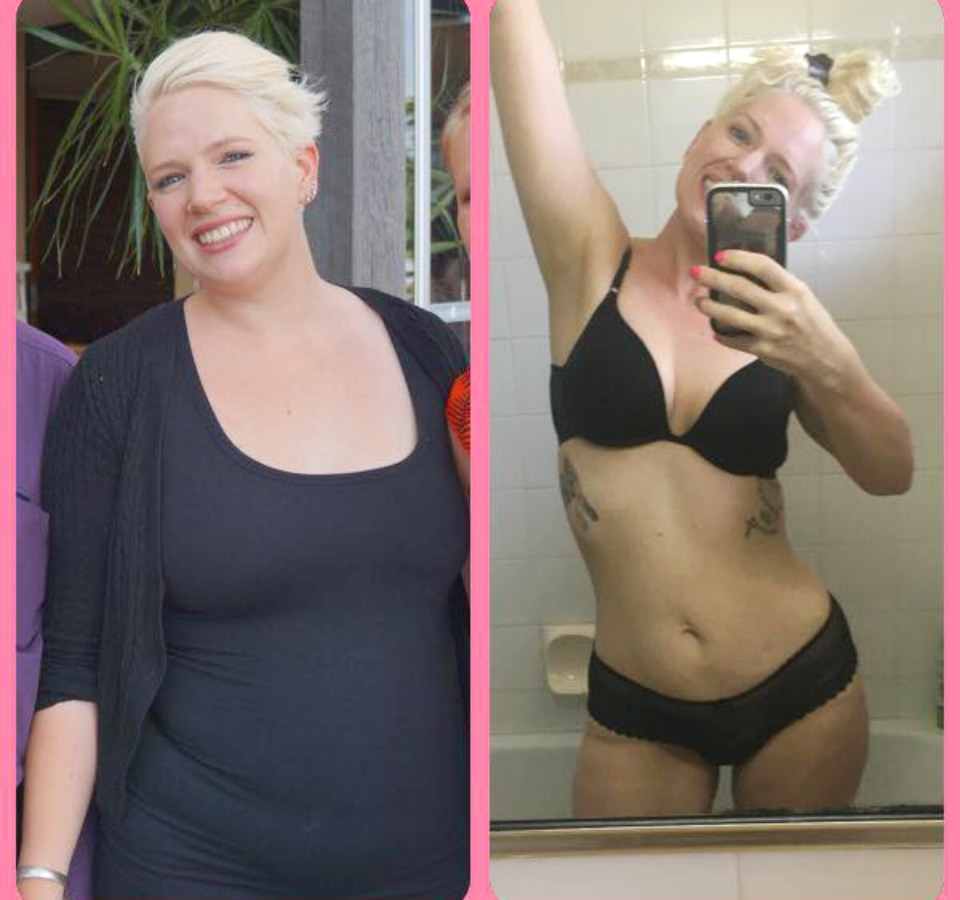 Did You Know Healthy Eating On A Budget IS Possible?!
At The Healthy Mummy we strive to make healthy eating on a family budget a breeze. Download our Meal Planning On A Budget Tools to see just how easy it can be.
There's also the Budget eBook Membership available here – and in case you haven't heard, we also have Afterpay arriving soon, you can register HERE to be the first to find out when you can get access!
Save On Groceries With The 28 Day Weight Loss Challenge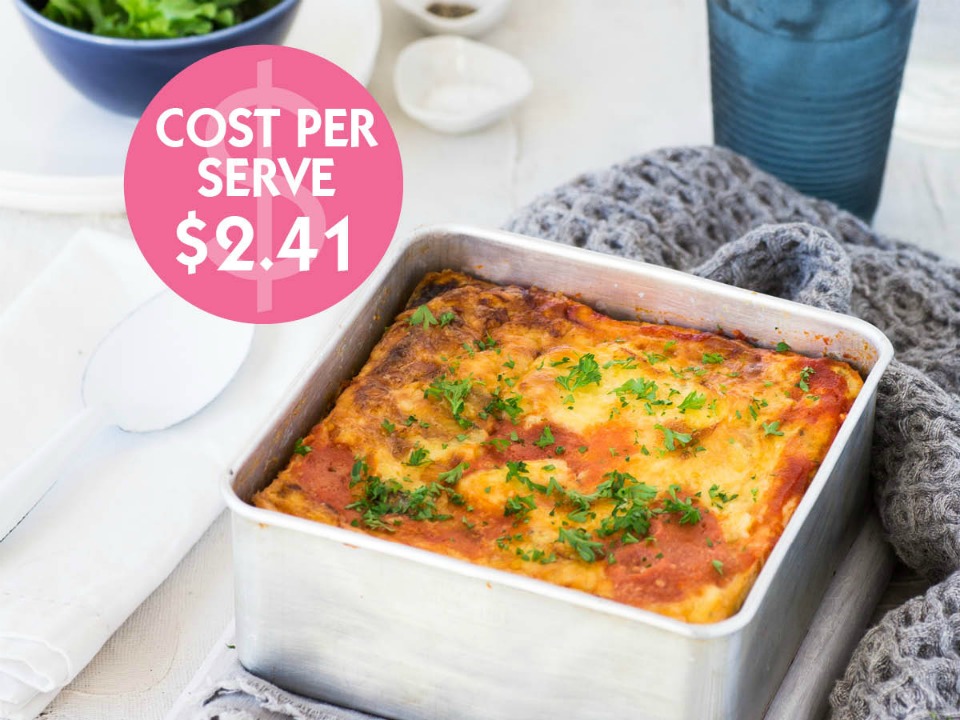 The March round of the 28 Day Weight Loss Challenge is the BUDGET round – with ALL meals for the ENTIRE day UNDER $10 – take part here and lose weight PLUS save money!
To find out more OR to join, click here.