Sitting Too Much Is Worse For Us Than We Thought!
We all know that spending too much time in a chair can lead to health problems but, turns out, sitting can also damage your cells and speed up the ageing process.
You won't believe how many years you stand to lose simply by sitting too much!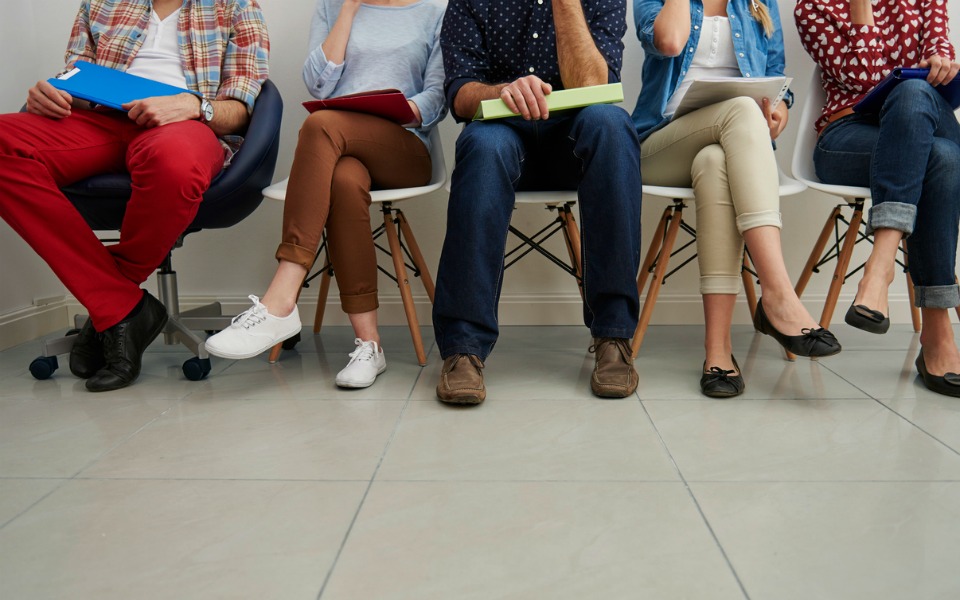 The Link Between Sitting and Cell Deterioration
Forget the anti-ageing creams. Turns out, just getting off your bum can keep you looking and feeling younger.
A recent study confirms that sitting for too many hours in a day can age our cells quicker, especially in women who are over the age of 64.
Women who sit for extended periods of time (10 hours a day), combined with low physical activity, have cells that are biologically older than their chronological age by eight years compared to women who are less sedentary, research shows.
10 hours of sitting per day can age cells by eight years
The study was conducted by researchers at the University of California San Diego School of Medicine and included over 1,500 women. This is one of the first studies that objectively measures how the combination of sedentary time and exercise can impact the ageing biomarker.
The study concluded that women who remain sedentary for more than 10 hours per day have shorter telomeres.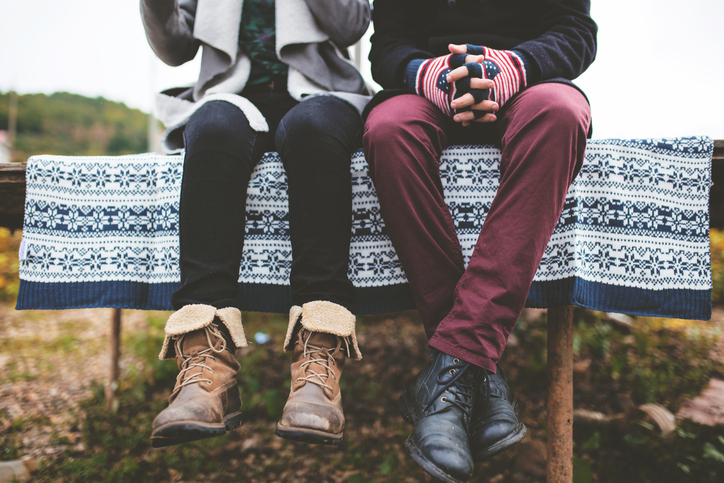 What in the world is a telomere?
It's a cap found at the end of each of your DNA strands that protects them from deterioration. Sitting for too many hours in a day can cause these telomeres to shorten and fray, which can lead to rapid ageing.
There are plenty of other lifestyle choices that cause your telomeres to shorten including smoking, which can also cause rapid ageing, especially in younger women who smoke. 
"Our study found cells age faster with a sedentary lifestyle. Chronological age doesn't always match biological age," said Aladdin Shadyab, PhD, lead author of the study.
Dr. Shadyab recommends all women, regardless of their age, get at least 30 minutes of exercise a day.
"Physical activity should continue to be part of our daily lives as we get older, even at 80 years old."
Getting Your Daily Dose of Exercise (even when the kids won't stop clinging to your leg)
Looking for ways to increase your exercise each day and decrease the amount of time you spend sitting (even when you work an office job)? Join our 28 Day Weight Loss Challenge where you will have access to over 350 easy exercises you can incorporate into your day and ensure you are getting your daily dose of physical activity.
Sign up TODAY!