How Six Mums Collectively Lost An Incredible 120+Kg*
Can we get a collective high fives for these amazing ladies who have shed the weight and gained the confidence to rock a bikini this summer? Read their amazing stories and be inspired to treat yourself to a whole NEW YOU this Christmas.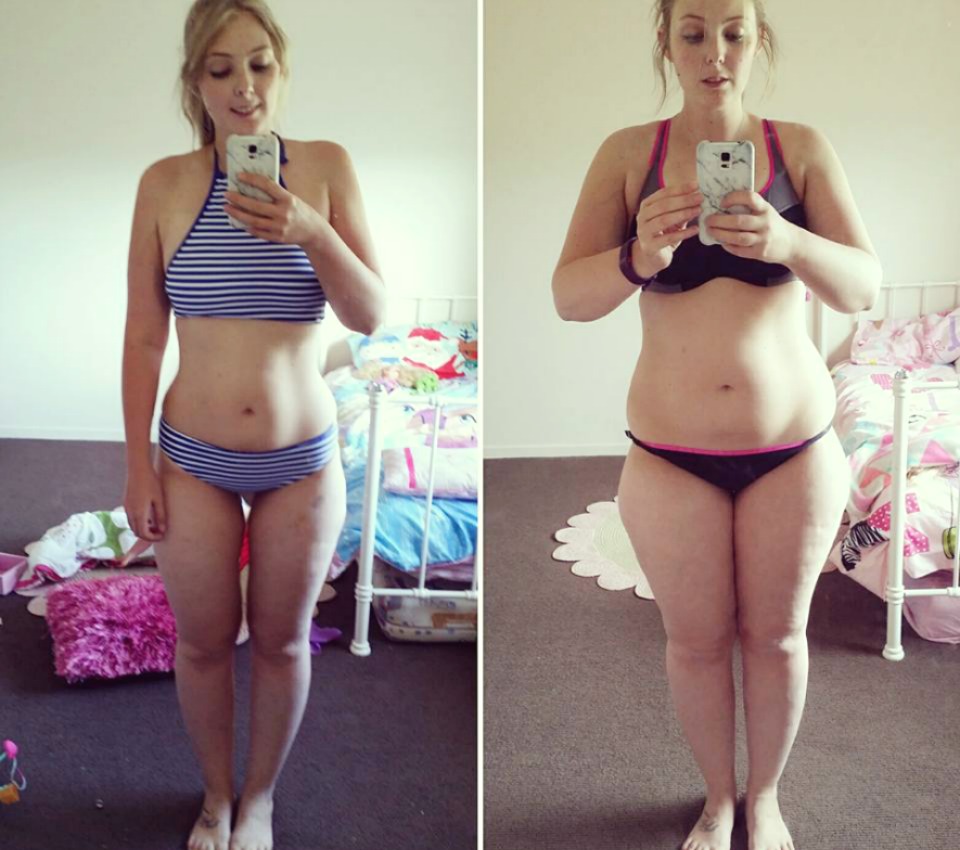 Whether you're looking to lose 10kgs or 50kgs, it's so easy to say you're going to do it. But actually doing it, well, that's a bit different.
These six women made the decision to change their lives, to learn to love exercise and to enjoy healthier habits for themselves and their families.
And they've certainly done it, congratulations to our six inspirational mums-of-the-week.
Healthy Mummy's 6 Motivational Mums-Of-The-Week
Stacey Gittus
From a size 20 to a size 12, Stacey has lost 24 kilograms* and over 100 cms. In addition to losing the weight, she's also found a new love for exercise and has been able to beat her mental health issues without relying on medication. And she's feeling amazing!
"Healthy Mummy has transformed my life in 2016. I can't wait for 2017!" she says.
Smoothies

✔️

28 day challenges 

✔️

E-book subscription

✔️

Healthy mummy trainer

✔️

Healthy relationship with food

✔️
Stacey also admits that with this new sense of self and confidence.
"I'm a better mum and more confident person. And most of all, a work in progress! My body has grown 3 little people. I'm never going to be a super model. But I sure as hell am going to continue to love my body!"
Louise May
With an incredible weight loss of 43kgs* Louise has lost more than one third of her body weight!
"I started at 116kgs and ate anything and everything. I just ate non-stop and never worried about my weight whatsoever," she says.
Now? Louise weighs in at 73kgs* and credits the weight loss to following the Healthy Mummy 28 Day Challenges and by incorporating the Healthy Mummy smoothies.
"It takes a strong mind to change the way you eat but it can be done. Just stick to it."
And Louise even has some sneaky tips to share.
"I do housework as chores but get into it. When folding clothes, I squat. When vacuuming, I hold my inner core in until I am finished," she says.
"These little things pay off. I am so proud of how far I have come and how much I have learnt about eating better clean foods. I hope I can inspire someone!"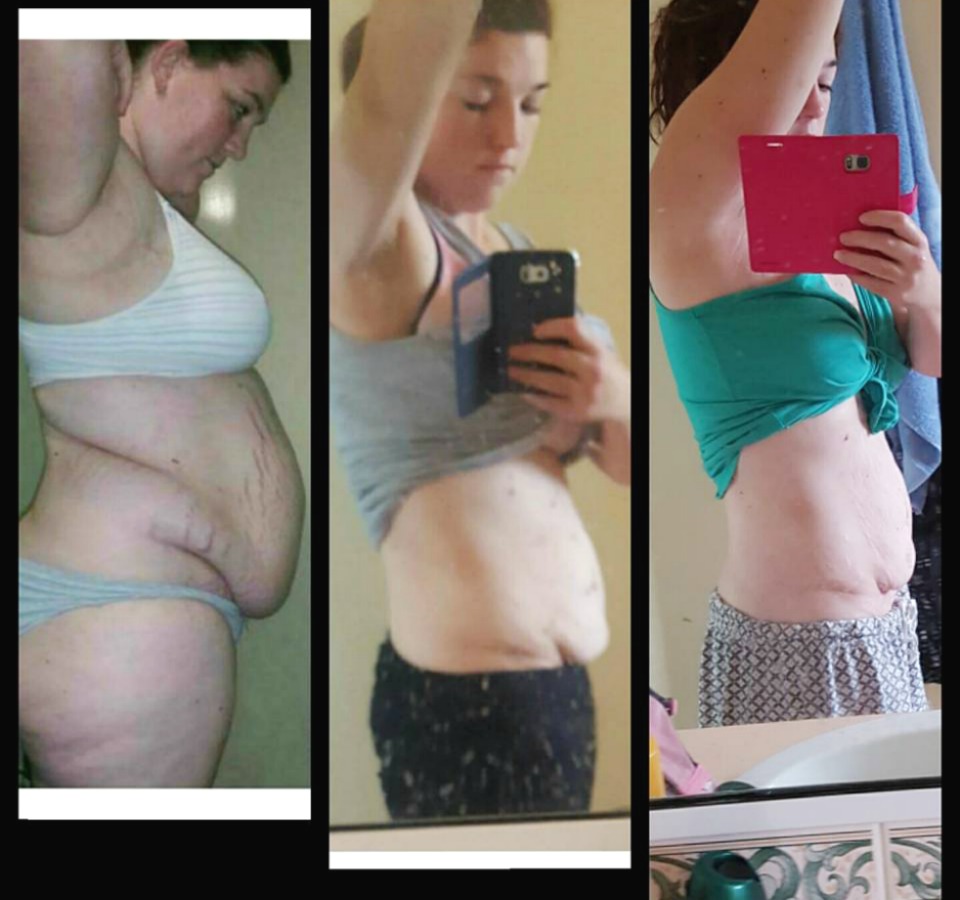 Courtney Trotter
Courtney, busy mum of four, admits that even she is surprised by just how far she's come over the past year!
"If you had of told me 8 months ago that by Christmas I'd feel comfortable enough to wear a bikini on our holiday, I would have laughed in your face," she says.
"But here I am, 8 months after starting the 28 Day Challenges and Healthy Mummy Smoothies rocking a bikini and absolutely loving my body!
"Yes I've still got jiggly bits and stretch marks and my mummy pouch but losing 19kgs* has given me the confidence to embrace my body where it's at right now! 
"I am a work in progress and I am absolutely certain with The Healthy Mummy I will reach my goals in 2017!"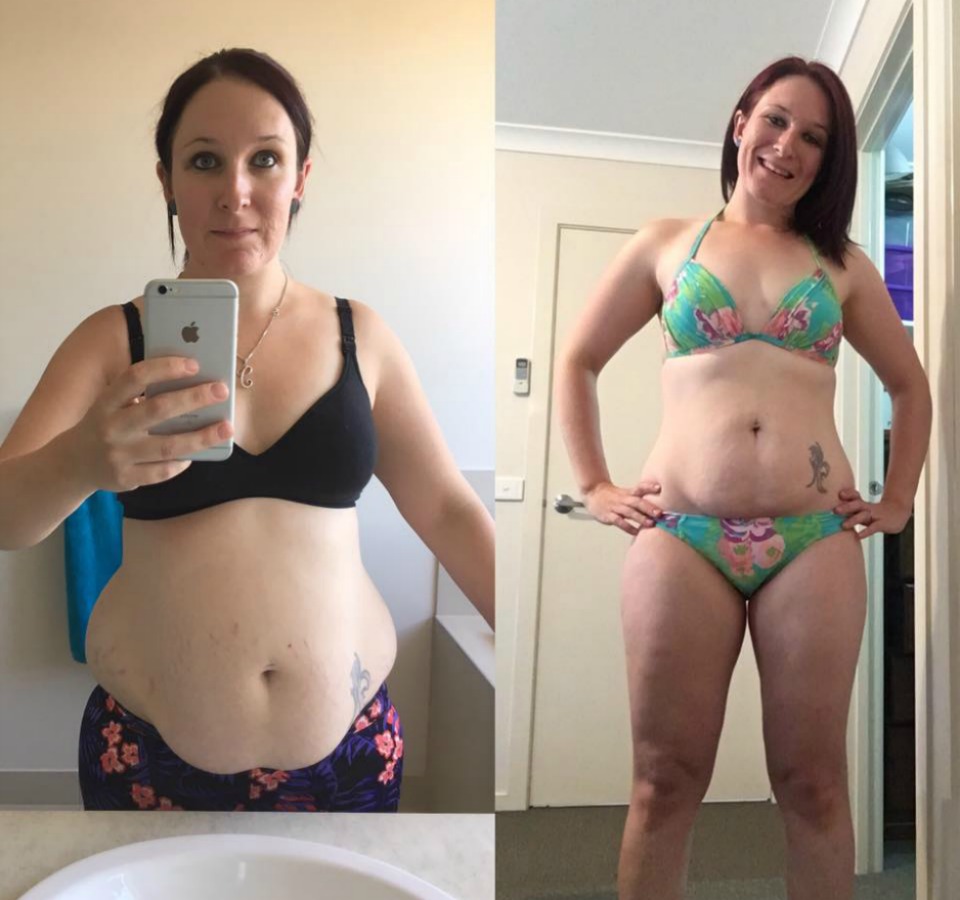 Gunjan Chhabra
It's been 2.5 years since Gunjan first discovered The Healthy Mummy and what an incredible two years it's been!
"First photo is in April 2014 when I discovered The Healthy Mummy. Following the support group, I have learnt to eat healthy, exercise regularly and be confident in myself," she says.
"I enjoy my smoothies, exercise DVD and all the healthy recipes to get my meals and snacks sorted!
Through the weight loss journey, Gunjan has also changed her mindset.
"Previously I would just sleep in on my day off but today I pushed myself out of the bed and exercised before anyone else woke up at my place…this is what The Healthy Mummy has taught me."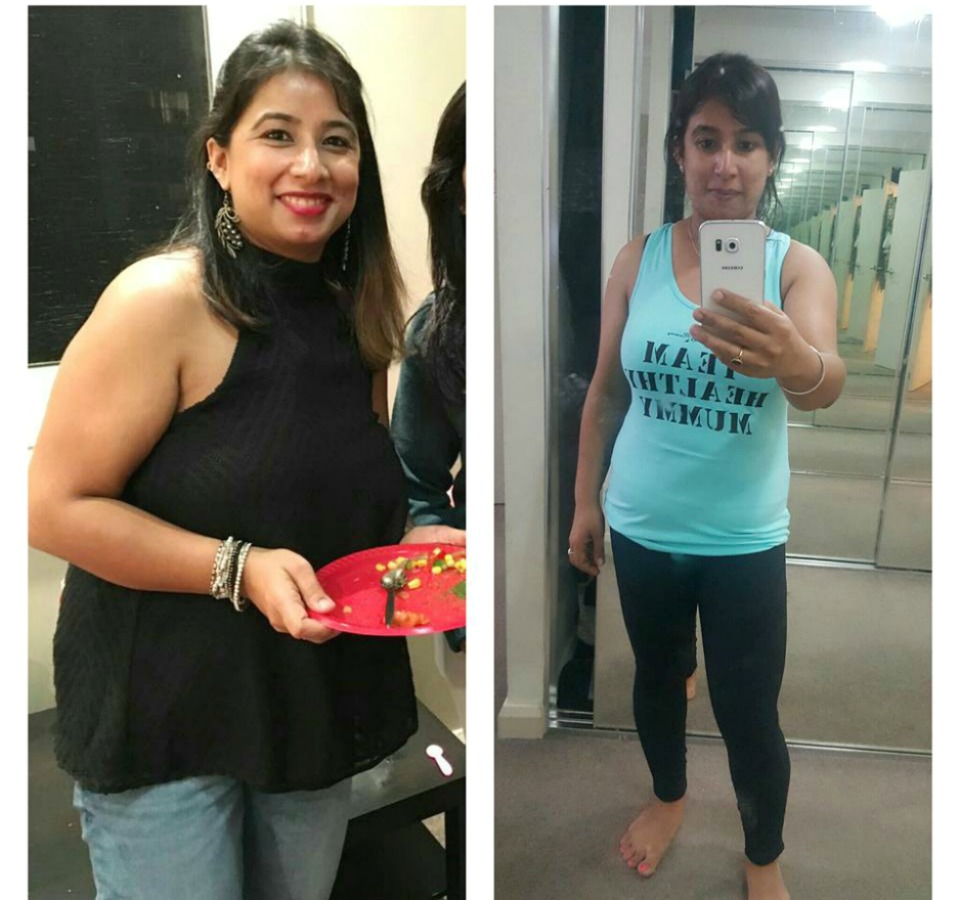 Zoie Soley
Celebrating a birthday this week, Zoie treated himself by purchasing her first ever size 10 pair of shorts!
"20+ kgs* gone with the Healthy Mummy!"
How did she do it? She credits the: "smoothies and challenges as well as so many great recipes from the recipe hub."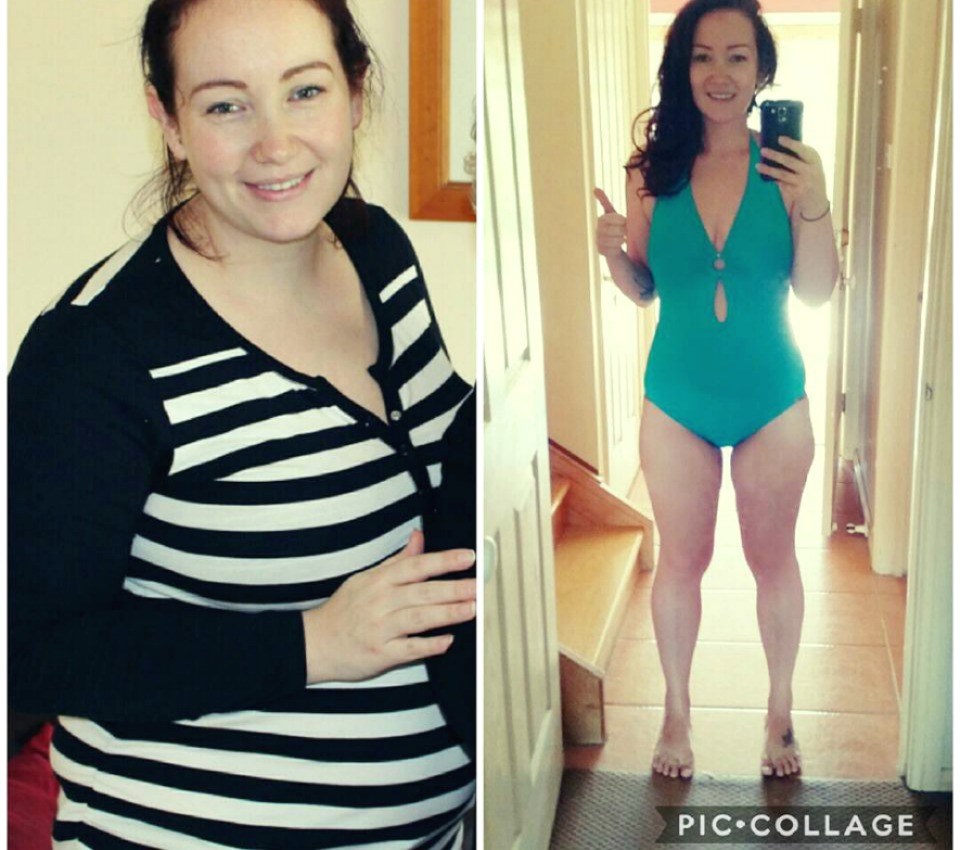 Kirstie Brice
After losing 15kgs*, Kirstie has plenty to smile about! And she admits that the biggest difference in her before and after photos is the smile she's wearing.
"I used to look at myself and cringe. I still have body issues but I'm so much closer to loving my body than I was before," she says.
"Joining the 28 Day Challenge was the best thing I ever did."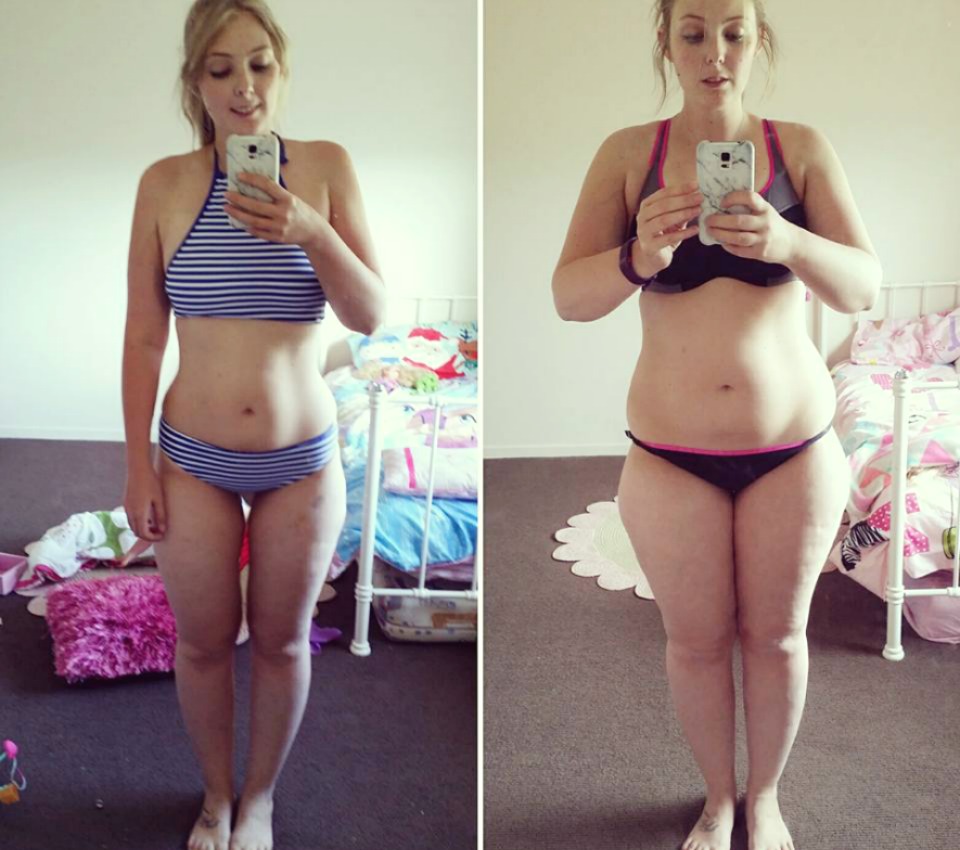 Every mum's journey with weight loss and body confidence is going to be different. But for countless mums, the Healthy Mummy program has helped them lose the weight and learn to love a healthier life.
Is it for you? Sure it is, come and try the next 28 Day Challenge (it starts 2nd January 2017) and see for yourself.