It's the world's first app to be certified as a contraceptive device, and more than 150,000 women around the world are already using it. It tells you what days you can and can't fall pregnant and claims to be as effective as taking the pill or using condoms.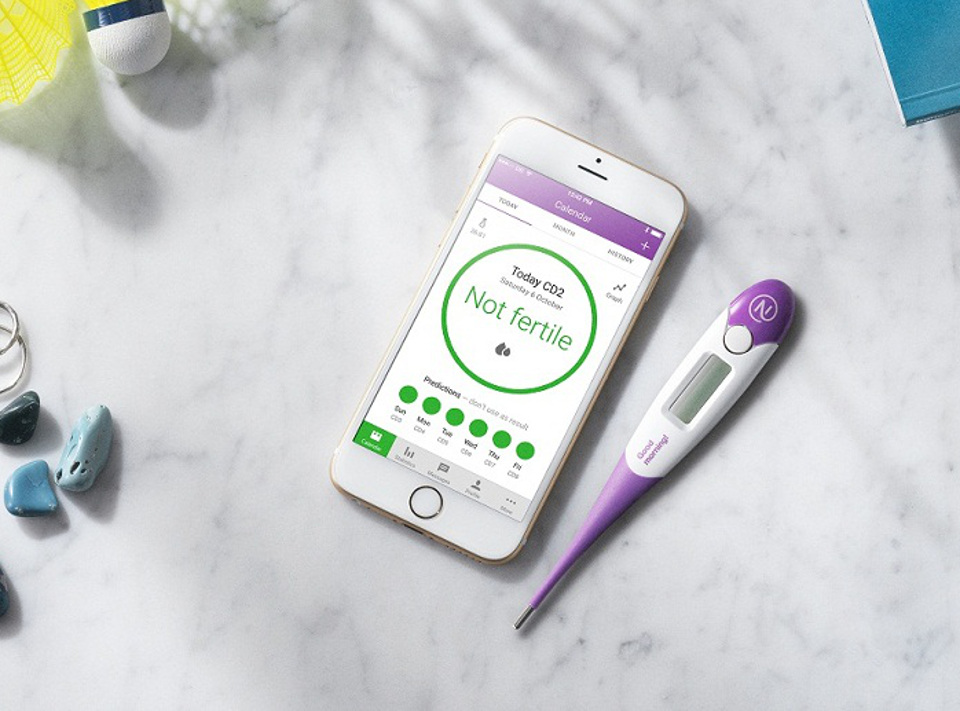 So, would you use it?
Don't Want To Get Pregnant? There's An App For That!
It's called Natural Cycles and it's the contraceptive app that has the whole world talking. It also has an amazing pedigree – the app was created by a husband and wife team who both happen to be nuclear physicists.
"The idea of Natural Cycles actually came about when Elina, my wife and co-founder of Natural Cycles was looking for a hormone free alternative contraception and we weren't happy with what we found on the market," Dr Raoul Scherwitzl explains to The Healthy Mummy.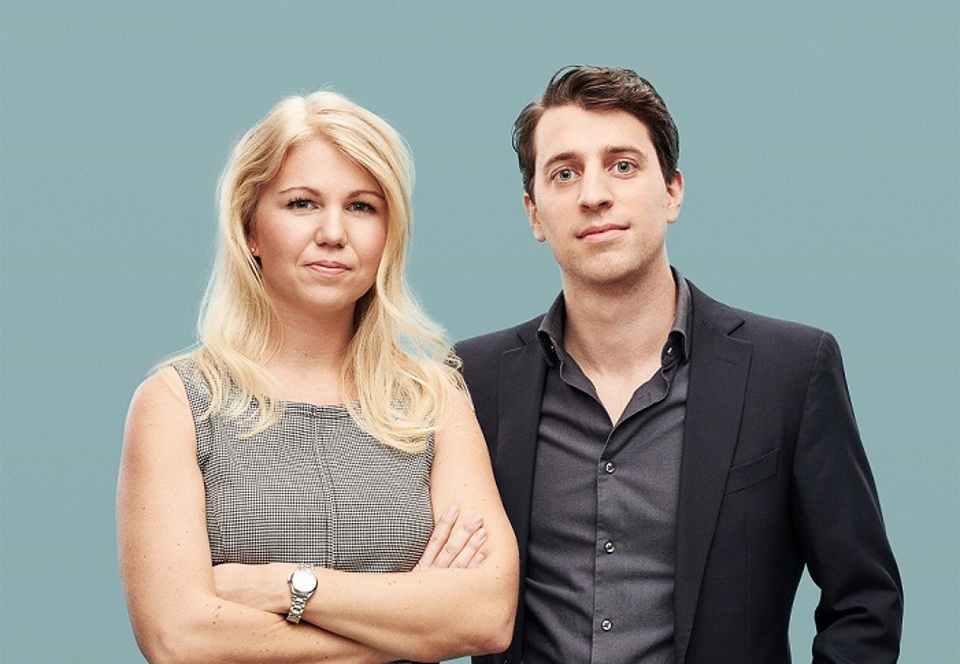 "Elina having been a part of the Nobel Prize winning team to have discovered the Higgs Boson particle, decided to apply her mathematic expertise to develop an algorithm for herself. Once she got talking to friends and women online, it was quite apparent that there is a need for Natural Cycles so we decided to develop an app. We wanted every woman to be able to access Natural Cycles right on her phone."
While you don't need to pop a daily pill, if you want to use Natural Cycles, you will have to take your temperature first thing in the morning before you get out of bed. The app will then use this as an indirect measure of your hormone levels and calculate whether you are on a red or green day.
"It analyses things like cycle irregularity, ovulation and past cycles to tell you exactly whether you need to use protection," Dr Scherwitzl said. "Women need to use protection on red days, but can enjoy sex without protection on green days if they wish to do so. As with any contraceptive there are things to keep in mind like not measuring when you feel hungover. It cannot protect against STDs, which is why most of our users are in committed long term relationships."
How Effective Is It?
Dr Scherwitzl explains that Natural Cycles is just as effective as other forms of contraception.
"The team behind Natural Cycles works very hard every single day and has carried out extensive research to ensure that Natural Cycles is an effective method of contraception. But as with any contraceptive, there are a couple of things that are important to keep in mind.
The most important thing is that you use protection on red days. These are the days that you can get pregnant. The number of red days per cycle depends on how often a woman measures – five times a week is a good target – as well as when and how she measures. On average, after a few cycles, women can expect ~10 red days per month."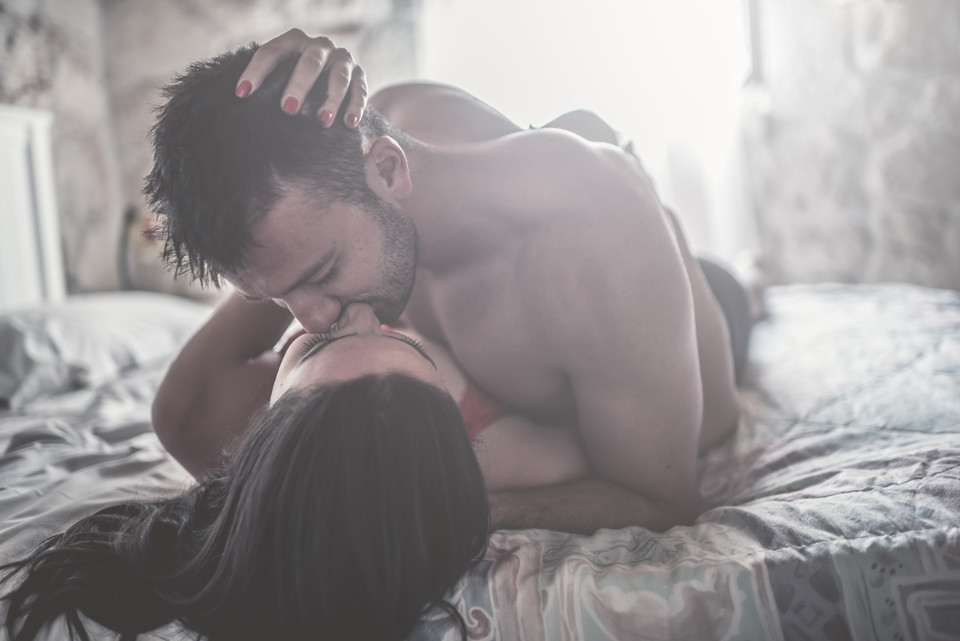 The creators of Natural Cycles say users will also get to know their bodies better and be able to track their cycles accurately – which can also help when you're trying to get pregnant. "The most important thing in contraception is to increase choice and inform women and men about the pros and cons for each method –  everyone should be able to find a contraceptive that suits them," Dr Scherwitzl said.
"With Natural Cycles, we offer a new option, which is effective and without side-effects. Also, women learn about their cycles in the process of using our app, which is extremely valuable information and empowering." While you can sign up for a free trial, the app is a subscription service.
If you want to explore more contraceptive options, here are eight to consider after you've had a baby – and remember to consult your doctor before changing your contraception.