6 Amazing Mums (and Dads) Who Have Smashed Their Weight Loss Goals Losing Over 100kg
Our Healthy Mummy community is INCREDIBLE!! The results being achieved by mums and dads on our healthy eating and weight loss plans every day are AMAZING!
Here is some amazing weight loss inspiration: These mums and dads have lost over 100kg in total and have TOTALLY SMASHED their weight loss goals.
All of them are using our 28 Day Weight Loss Challenges and Healthy Mummy Smoothies.
1. 
Stephanie Marriott  

Stephanie says: "Frumpy and flabby to fabulous and fit, my Healthy Mummy journey started on January 1st 2016. I've lost 17kg and have been maintaining my weight loss for 2-3 months. I'm now focusing on toning and losing cm's as I'm happy with my weight.
Join the 28 day weight loss challenge today – you won't regret it. This has by far being the easiest I have ever lost and maintained weight."
2. Tanya and Clinton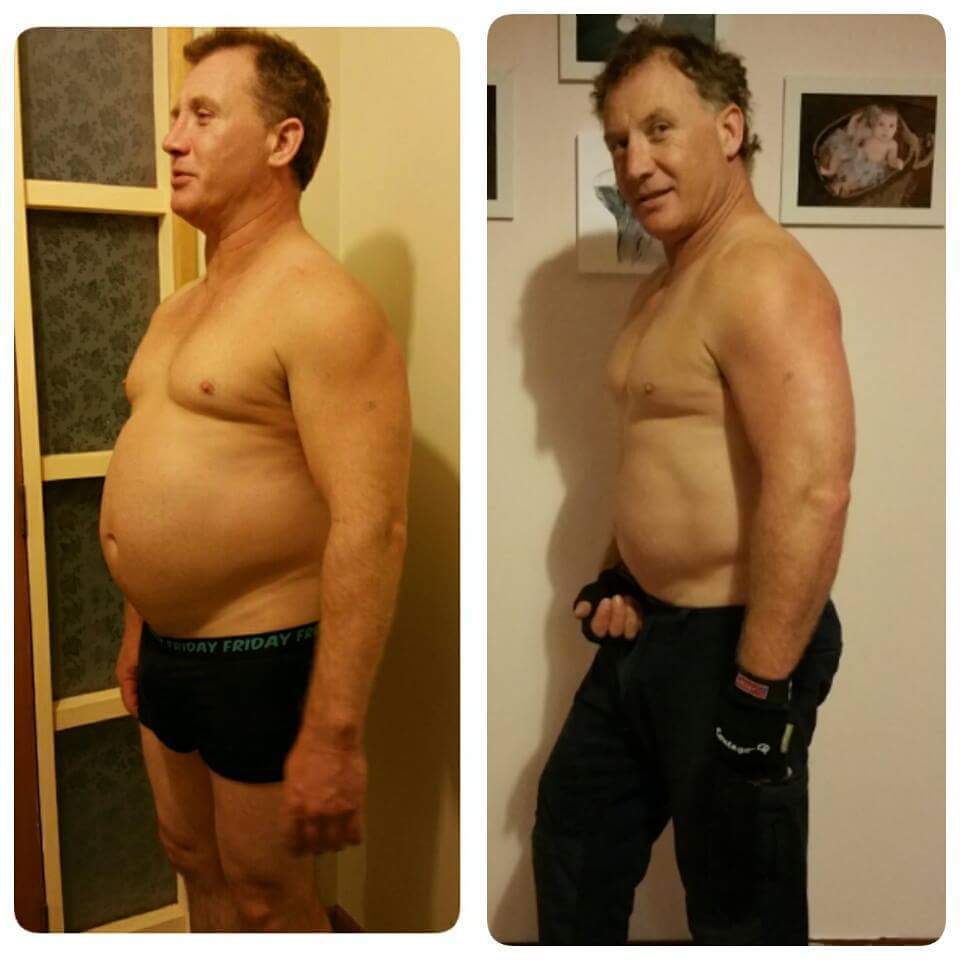 Tanya says:  "I can't believe I am 3 kilos away from my goal weight. First picture I am 82 kilos second picture 58 kilos. I only joined Healthy Mummy 28 day weight loss program 6 months ago and the difference in me now is absolutely amazing. Not only am I smaller, but I am also healthier and happier. I am not the only one in my family who has benefited from Healthy Mummy. Look at my partner on how much weight he has lost. I can't thank Rhian and the Healthy Mummy Team enough."
3. Sally Jones  
Sally says: "2016 has been a year of ups and downs! After a strong start, getting down to 60kg in April, the next 3 months saw me gain 15kg . A combination of medication for allergies, stress eating, and a generally low winter emotionally saw me stack on the kgs . Years of hard work destroyed in a matter of months?.  Fast forward into September. I have my mojo back. Some clean eating and the Healthy Mummy 3 day cleanse has seen me drop 7.5kg of that 15kg gain! 
I have a goal. The next 7.5kg off my my 30th birthday in December!  My dirty 30's are going to be the point in my life when I can finally have the same confidence with my body as I do with every other aspect of my life"
4. Kirsty Mead  
Kristy says: "I'm so stoked with how I feel in my new bikini. My goal was never to "rock a bikini" but it's amazing what happens when you keep working on your goals and beyond! Smash those goals ladies because if i can make this happen ALL of you can!!!"
5. Nikola Green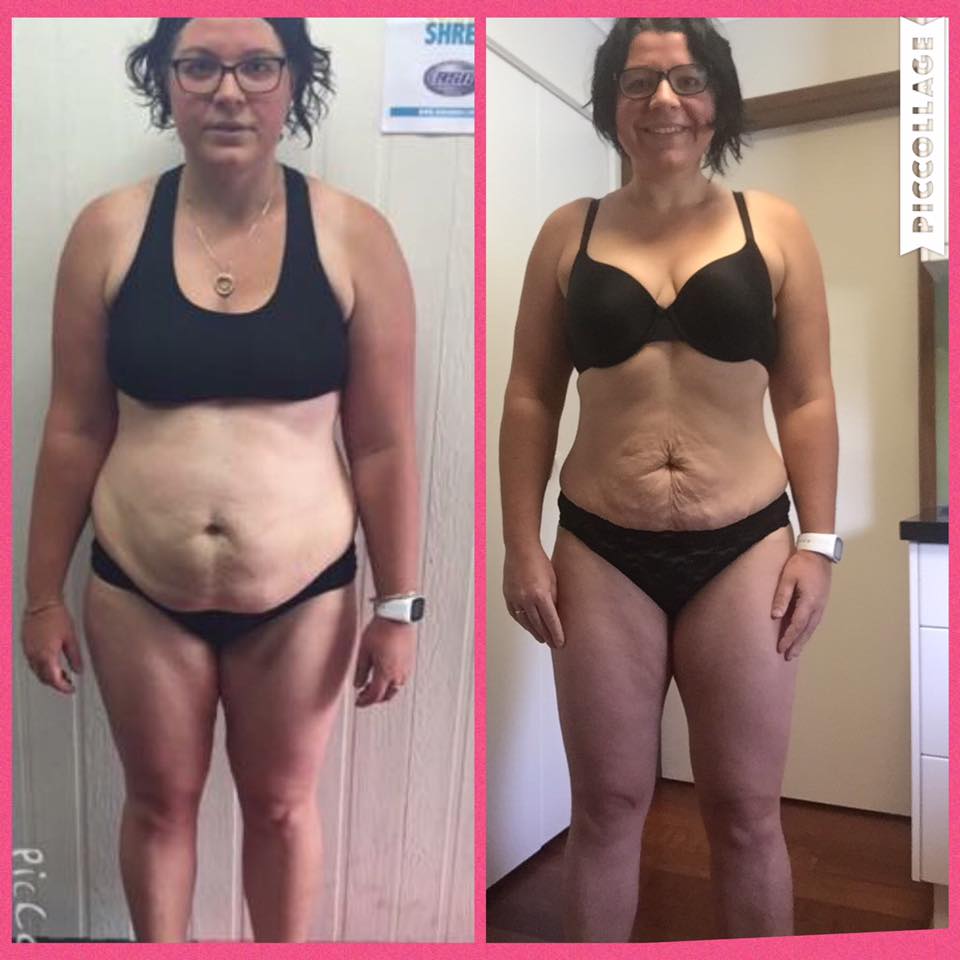 Nikola says: "Deciding to sign up to The Healthy Mummy 28 Day Weight Loss Challenges has been the best decision I've made. I've been following the challenges and I've lost 16kg and over 80cm from my body! I'm a fit, healthy and happy mummy now that oozes confidence, something I've never had.
It hasn't been easy, I've had to work damn hard to get where I am and work my butt off (literally) which is made even harder being a single mum to active 3 year old twins but I'm determined and passionate about reaching my goal what ever that is! For me it will be a feeling not a number on the scales or size of clothing! Slow and steady wins the race for this Mum"
6. 
Jessica May Magill  

Jessica says: "20kgs down in 7 months, eating real food on the 28 Day Weight Loss Challenge challenges and enjoying my Healthy Mummy smoothies!"
 We continued to be amazing by everyone's incredible weight loss achievements and just LOVE it when you send us your results.  Well done everyone!!
Our October 28 day weight loss program starts TOMORROW, if you want to lose weight, get healthy and feel great for the summer then sign up HERE right now.