SNEAK PEEK: 6 Recipes from our Budget Challenge
It really is possible to LOSE weight and SAVE money and time, all at the same time!
All the Budget Meal Prep & Time Saver Challenge recipes are under $2.50 per serve. And even better than that, the recipes are all warming and comforting meals for winter – think slow-cooked, and oven-baked, mug cakes and hot desserts. 
Healthy, budget and family-friendly meals to get you to your weight loss goals. Plus we've got new workouts being added to The Healthy Mummy App.
Get a sneak peek of some of these recipes that will be available as part of the 28 Day Weight Loss Challenge and find out more about the challenge below.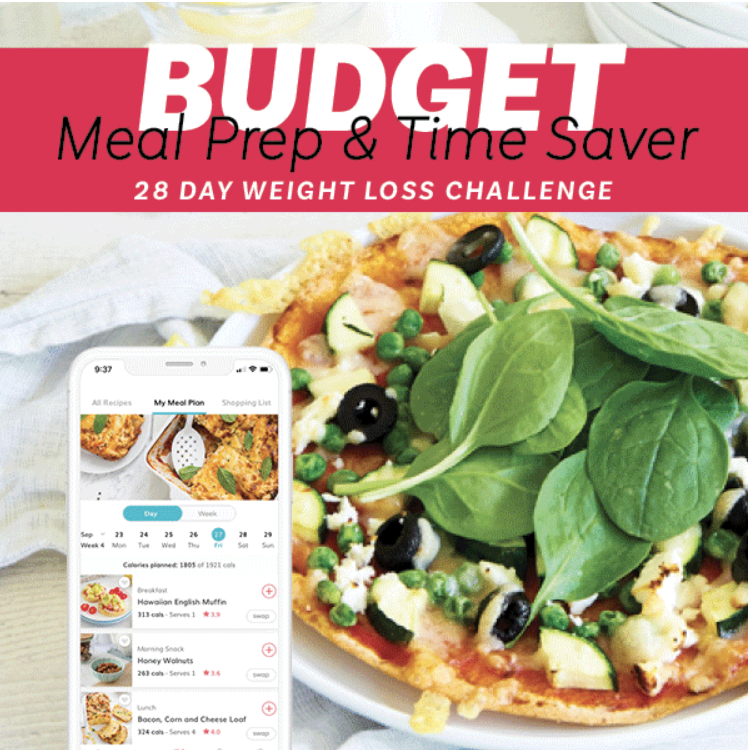 Save money as you lose weight!
All Budget Meal Plan recipes have their costings displayed and are under $2.50. This means you will be able to save some serious cash with these recipes. All meal plans are fully customisable, so you can mix and match to suit your family's tastes.

6 Recipes from our Budget Challenge
* NEW RECIPE Gluten Free Hummingbird Cake – $1.28 per serve

This Gluten-free Hummingbird cake marries the flavours of banana, pineapple and coconut into a delicious show-stopping cake, perfect for a special occasion or equally to enjoy as a dessert or for afternoon tea.
Pepperoni  Potato Pizza Bake – $1.68per  serve
This is a big hit with both adults and kids. It's just 320 calories per serves, uses pantry basics and takes just 10 minutes to prepare, then the oven does all the work. It's a great family-friendly option for those busy week nights.
Healthy Chocolate Weetbix  Slice – 28c per serve
This recipe is the gift that keeps on giving. Once you've made it, it will become your regular chocolate go-to recipe. At just 190 calories per serve, it satisfies chocolate cravings but without all the guilt!
Curried Sausages – $1.65 per serve
You can't get much cheaper base ingredients than sausages and rice. Add in some curry powder and vegetables and you'll have a tasty meal that can feed the whole family without making a big dent in your food budget.
Prep time 10 mins, cooking time 30 mins, serves 6, 361 cals
Ingredients
1 cup basmati rice
cooking oil spray
lean sausages of choice
1 red onion
1 cup mushrooms, sliced
1 small sweet potato, grated
1 tbsp curry powder
1 tinned tomatoes, diced 400g
2 cups baby spinach, chopped
Method
Cook rice according to packet directions.
Lightly spray a frying pan with cooking oil spray over a medium-high heat. Add the sausages and cook for 5-6 minutes, to brown all over. Remove the pan and set aside.
Add onion, mushrooms and sweet potato to the pan and cook for 4-5 minutes, or until sweet potato is tender and the mushrooms have released their juices.
Slice the sausages into 2 cm segments. Return to the pan with the curry powder Stir well then add the tomato. Bring to the boi, then reduce to a simmer for 20 minutes.
Just before ready to serve, add the baby spinach and cook for a minute or tow, until wilted.
Divide rice and curried sausages evenly between 6 bowls to serve.
Leftovers can be stored in an airtight container in the fridge for 3-4 days or freeze for up to 3 months.
Low Carb Chocolate Peanut Butter Cups – 27c per serve

These are seriously yummy when you are craving something sweet but don't want to go off track with your weight loss goals. Just 128 calories per serve.
Tuna And Pumpkin Mac and Cheese – $1.20 per serve
Mac and cheese could almost be described as the ultimate comfort food, this version includes high protein tuna and pumpkin for a healthy twist. Just 335 cals per serve.
Get the Recipe  from the Challenge Recipe hub
NEW WORKOUTS COMING TO THE HEALTHY MUMMY APP
Our 'Take 10 Workouts' have been so popular in the APP that we have added 7 NEW ones!
The 'Take 10' workouts are varied to avoid monotony and specific to certain muscle groups to ensure they're all sufficiently worked out. This means you can work out once or twice a day and definitely cover all parts of your body in a week! 10 minutes is a short enough time that beginners or mums who may be scared to start exercise can mentally achieve the workout!
We have added 7 NEW Take Ten Workouts – Hand Weights with Laura.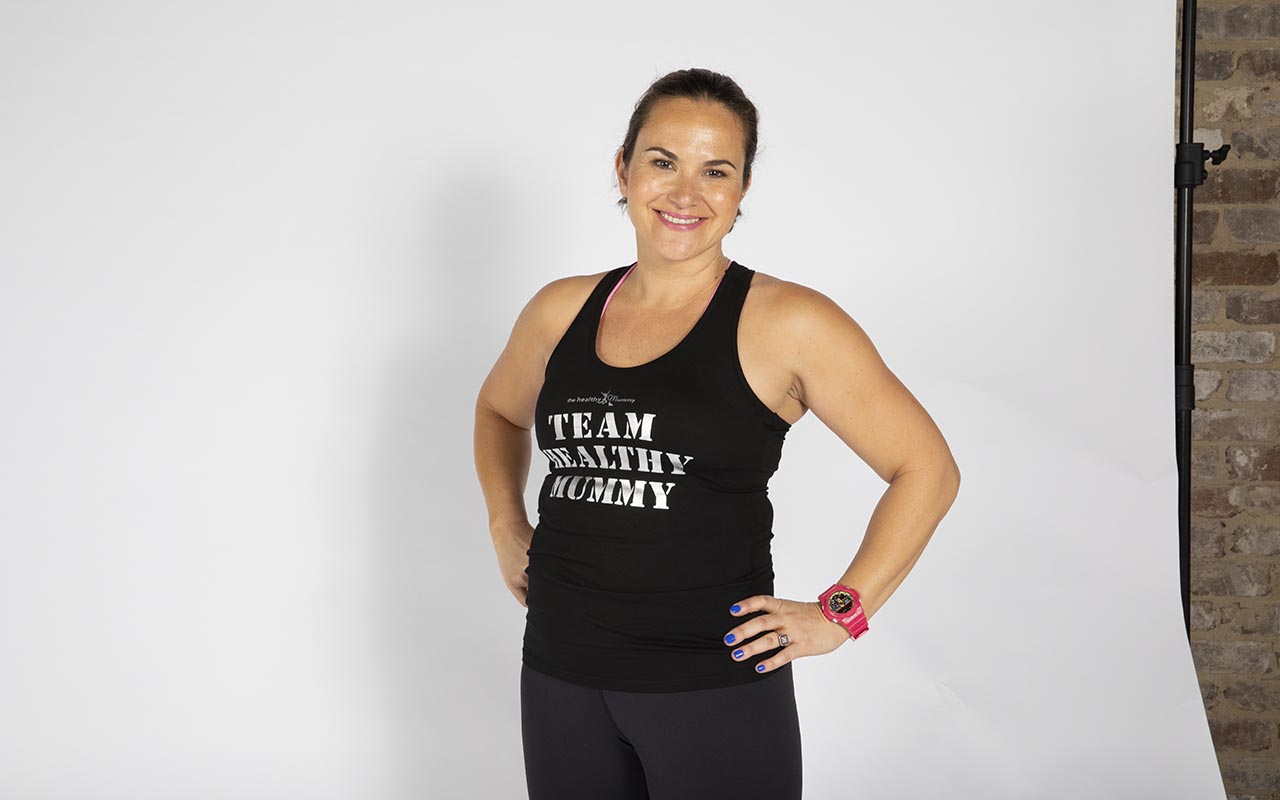 WELLBEING AREA IN THE HEALTHY MUMMY APP
Along with fitness and food, we have added a new 'WELLBEING' area to the Healthy Mummy App. Along with all our meditation options, here you will find amazing videos of recipes, and smoothies.
For the challenge we will be adding Mental Health videos and Budget & Meal Prep videos so be sure to check it out!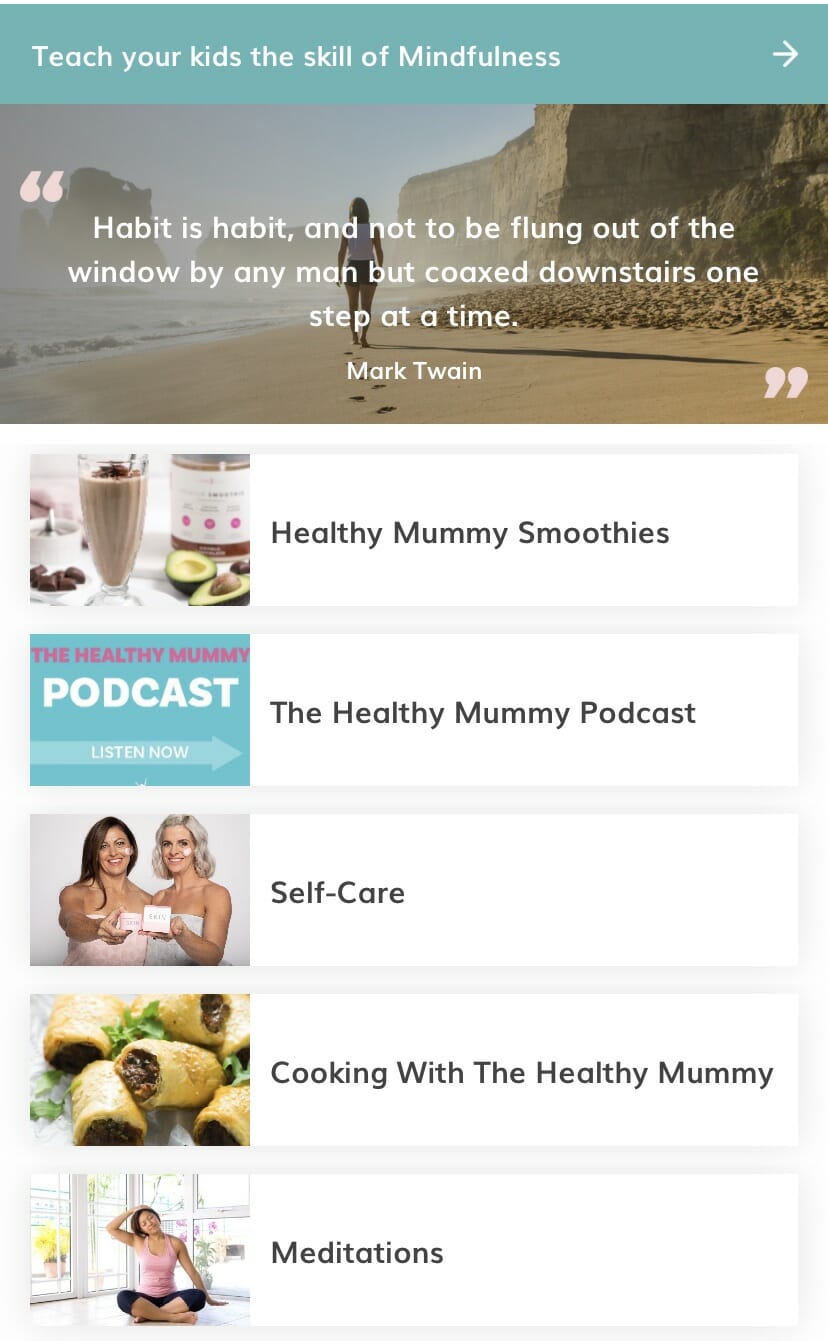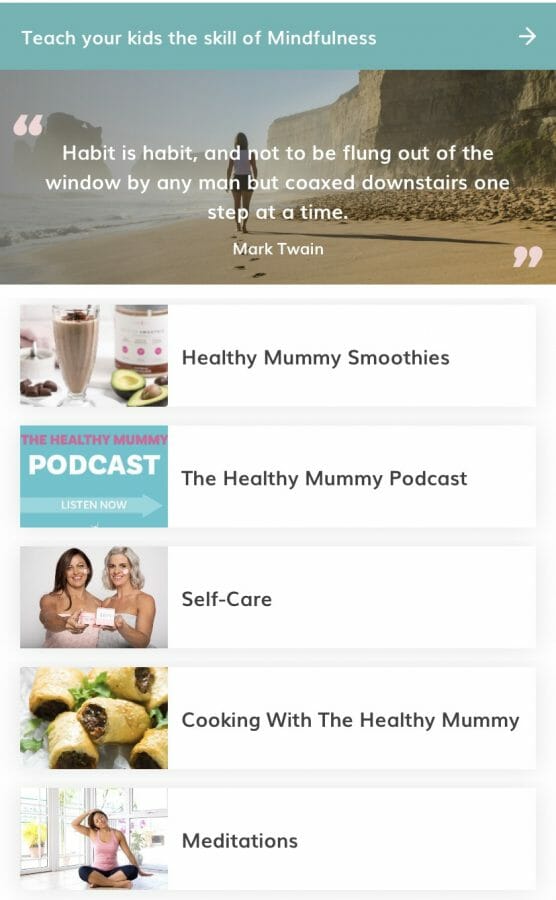 Want access to all these recipes and thousands more? Join the 28 Day Weight Loss Challenge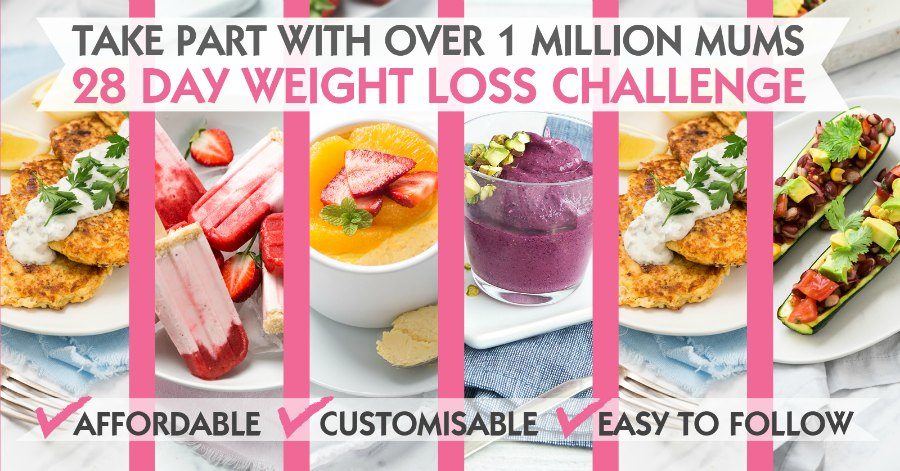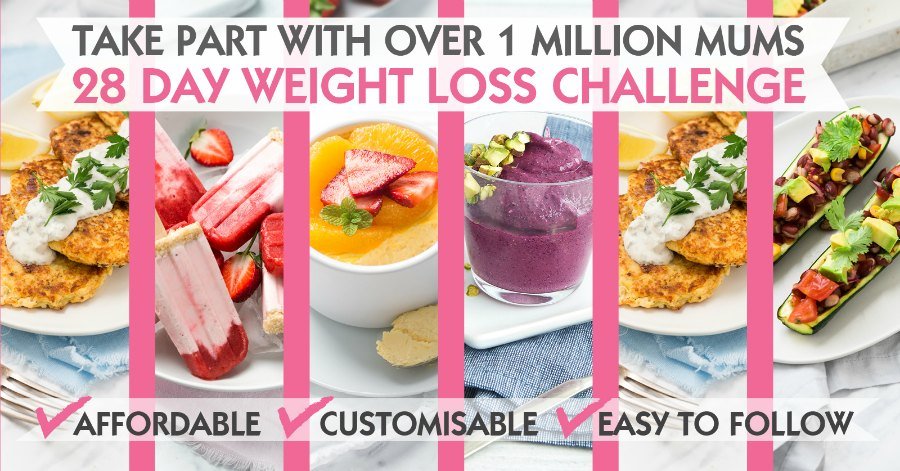 If you are interested in kickstarting your weight loss and want to improve your energy – not to mention – improve your overall health and wellbeing – our 28 Day Weight Loss Challenge is an awesome program to check out.
Our 28 Day Weight Loss Challenge includes:
28 days of at home exercise routines (no gym needed) – with video instruction
Customisable and breastfeeding friendly meal plans (including a 7 day cleanse)
Time-efficient exercises for busy mums – under 30 mins
Challenge combines Pilates exercises with interval and circuit training (HIIT)
Suitable for basic to advanced fitness levels
Home to thousands of EASY-TO-MAKE recipes!
To learn more about our 28 DAY WEIGHT LOSS CHALLENGE CLICK HERE