We have some AMAZING new recipes being added to the Healthy Mummy App for the June 28 Day Weight Loss Challenge which starts soon!
Get a sneak peek of some of the delicious, healthy and easy to make recipes that will be available as a part of the June Challenge.
Not only that, you can shake off the winter chills this June with these AMAZING 30 new workouts coming to the 28 Day Weight Loss Challenge and the Healthy Mummy App!
These 30 new workouts include a mix of different exercises such as Pilates, Boxing, Tabata and Advanced Abs as well as brand new STEP and KICKBOXING workouts! Not only that, they will only take you 10 minutes to complete!
Check out these NEW delicious Recipes on the June 2021 Challenge!
1. Neapolitan Cheesecake
Combine the classic flavours of chocolate, strawberry and vanilla into this neapolitan cheesecake and serve when you are next entertaining or make to have a delicious dessert or snack for the week ahead.

It is best to use an 8 inch springform pan for this recipe, if don't have one you could set in a loaf tin lined with baking paper.
2. Slow Cooked Pork Ramen
Prepare this slow cooked pork to make easy to serve ramen bowls! Try making this as part of your meal prep days to have succulent pork on hand for the week ahead.
3. Quick Cinnamon Cronuts
These sweet cinnamon cronuts will fast become a popular favourite with the whole family.
Join thousands of mums on the MUMS ONLY Challenge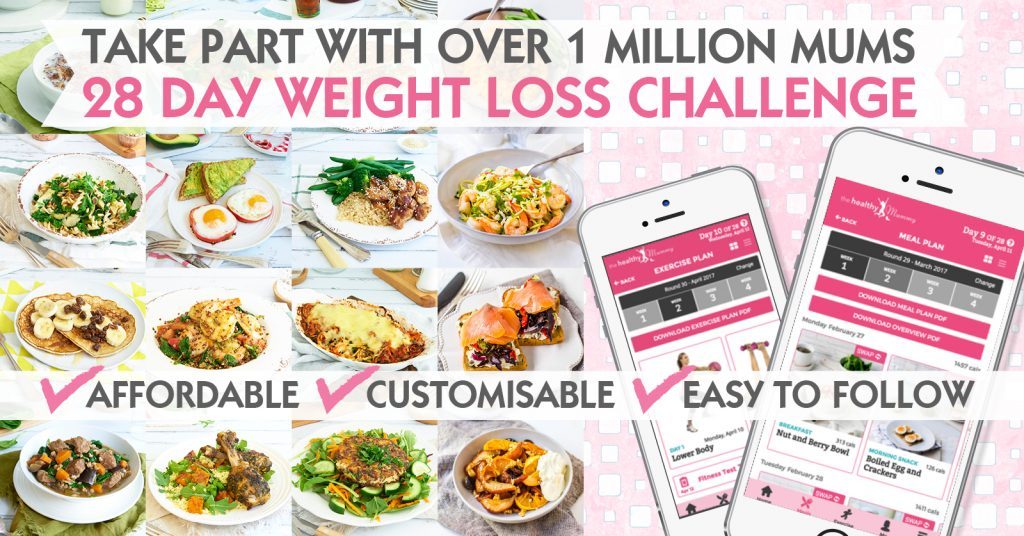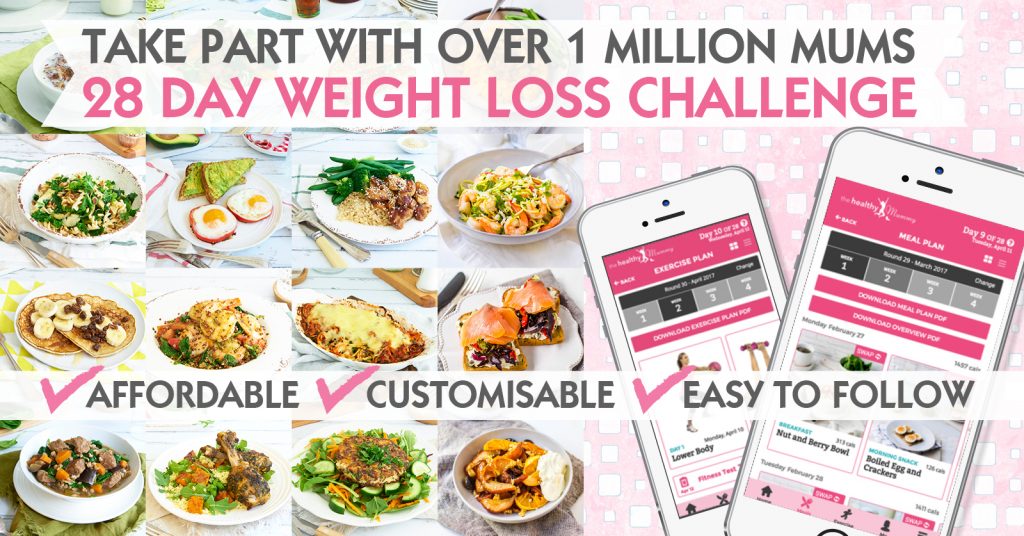 Join the thousands of mums on the 28 Day Weight Loss Challenge tackling and ACHIEVING their weight loss goals.
Whether you have 5 kilograms to lose or 35 kilograms to lose – The Healthy Mummy is here to SUPPORT YOU and your PERSONAL WEIGHT LOSS JOURNEY.
To find out more on the 28 Day Weight Loss Challenge click here.