We have some AMAZING new recipes being added to the Healthy Mummy App for the May 28 Day Weight Loss Challenge which starts on May 3rd 2021!
As we head into the cooler months, and with a mix of snacks, main dishes and desserts, these new Autumnal recipes will keep things exciting and new as you get on top of your health and weight loss goals.
They'll be 20 new recipes added to the Healthy  Mummy App in May, 5 new every week. Not only that, we have a brand new No Equipment Workout Program with Joanne, also coming to the App in May! Find out more about the No Equipment Workouts here!
Check out these NEW delicious Recipes on the May 21 Challenge!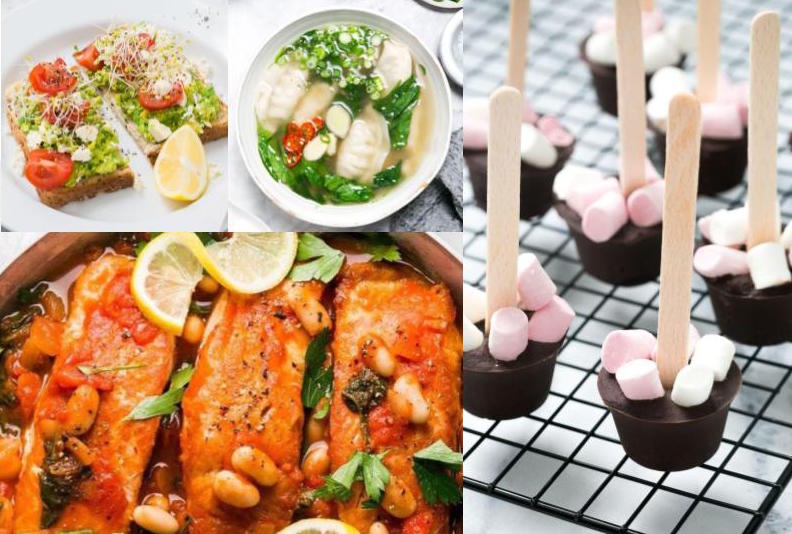 1. Warming Wonton Soup – 252 calories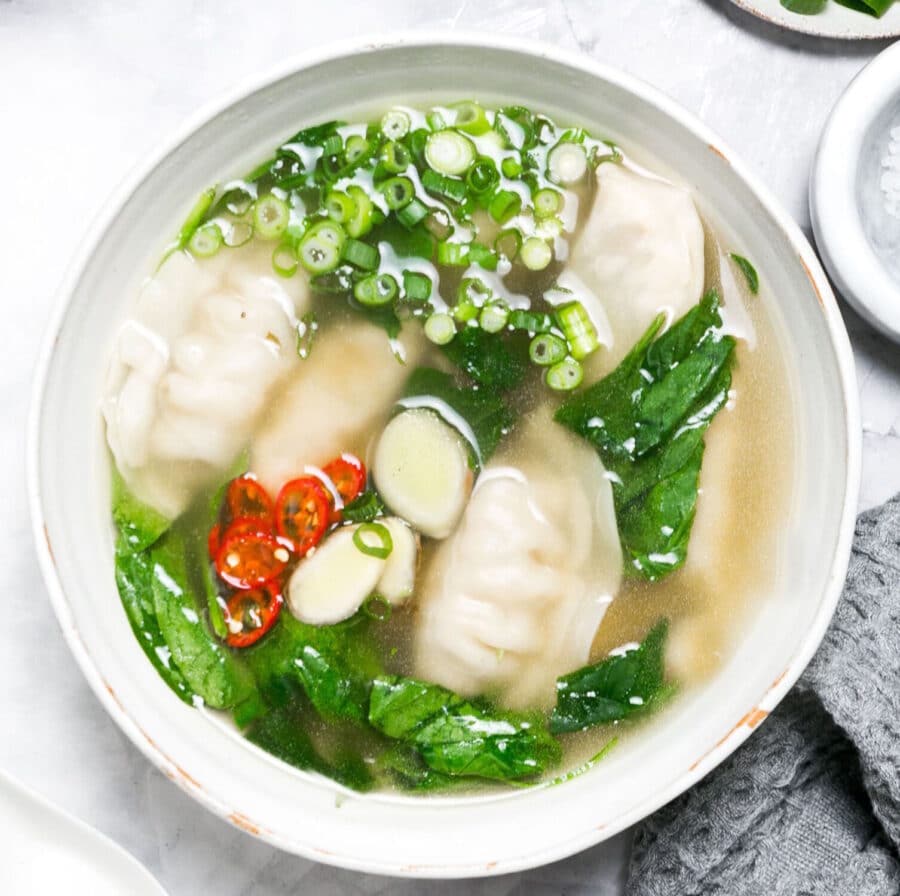 This soup really is food for the soul! It's so easy to make and you can get it on the table in less than 15 minutes!
2. Salmon, Tomato & Canneloni Beans -417 calories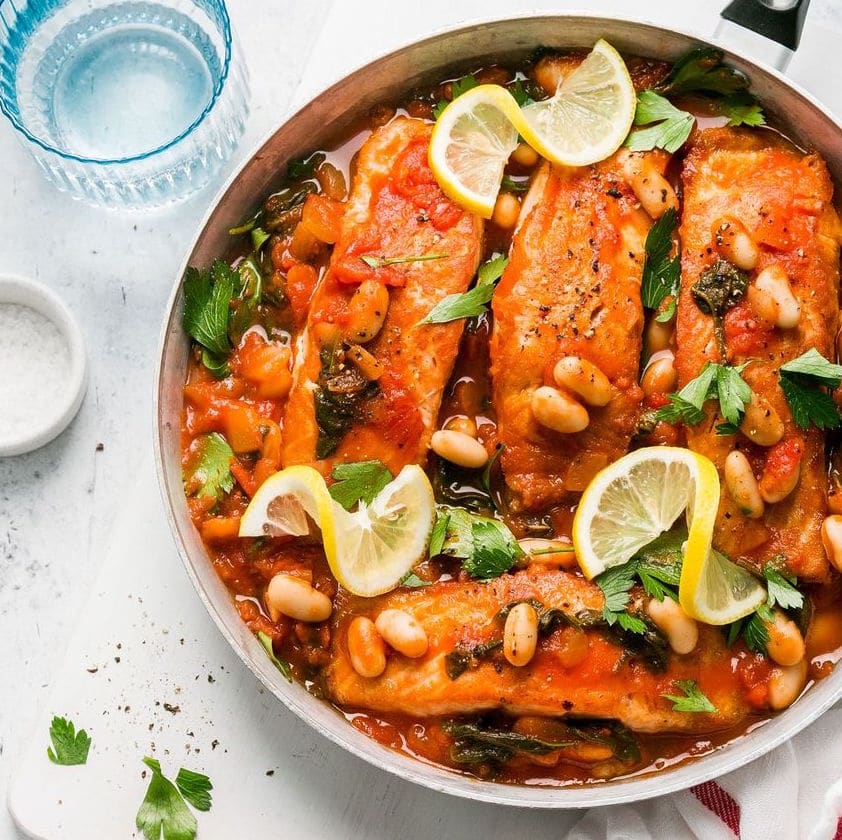 The perfect mid-week meal, that is satisfying as the evenings get cooler and packs a flavour punch!
3.Cafe Style Smashed Avocado – 324 calories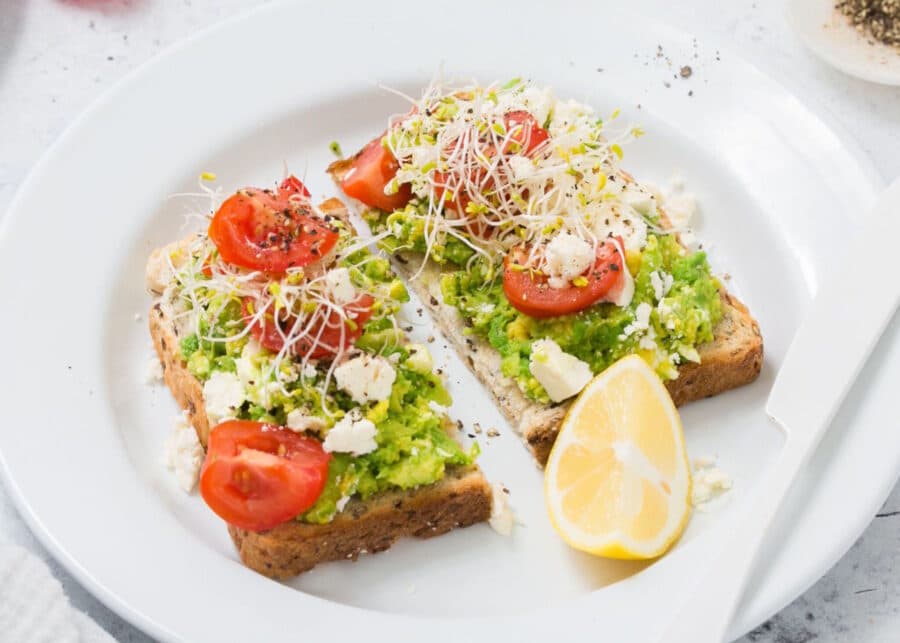 No need to spend heaps at your local trendy cafe when you can knock up this delicious breakfast in no time.
4. Hot Chocolate on a Stick – 201 calories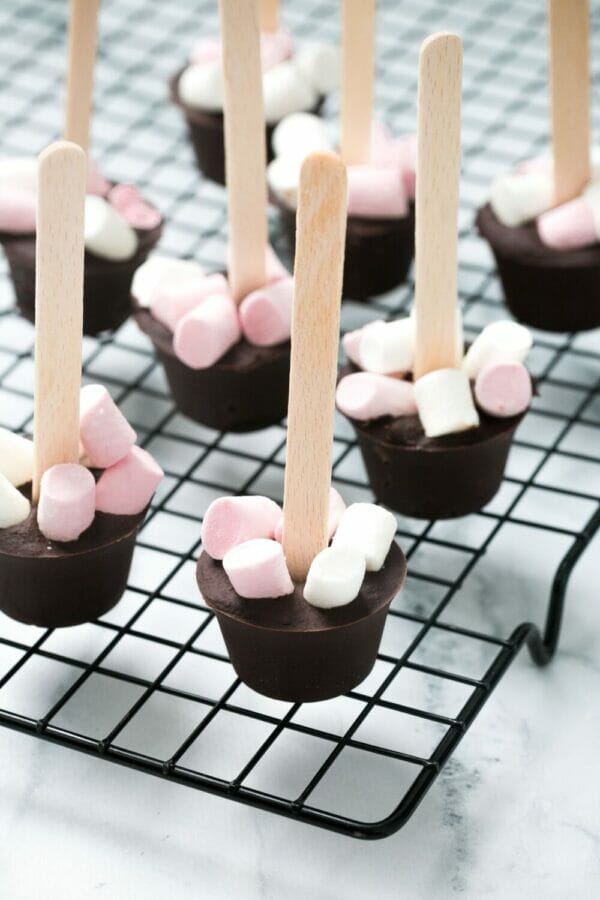 OMG! How good do these look? Decadent blocks of chocolatey goodness to dissolve in a warm cup of milk. YUM!
Join thousands of mums on the MUMS ONLY Challenge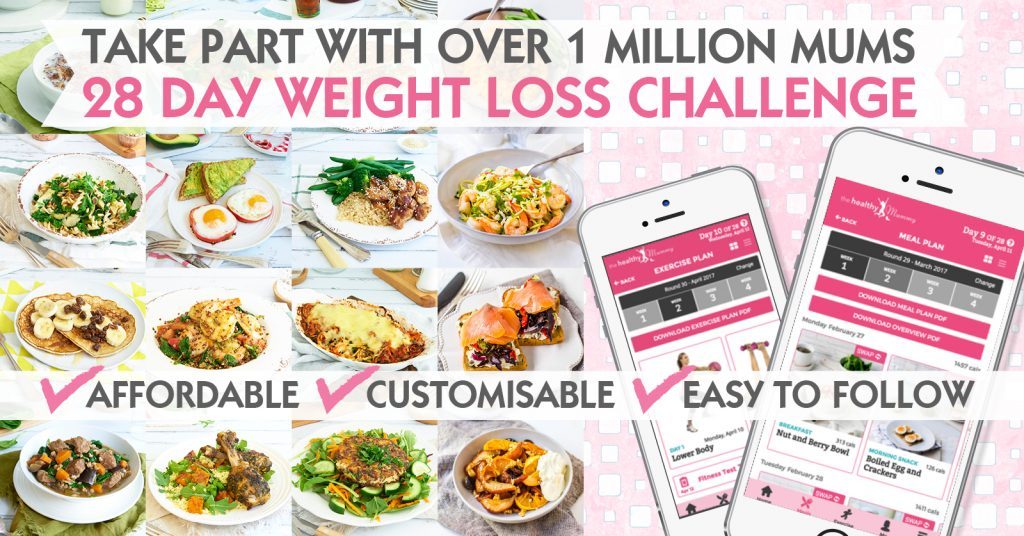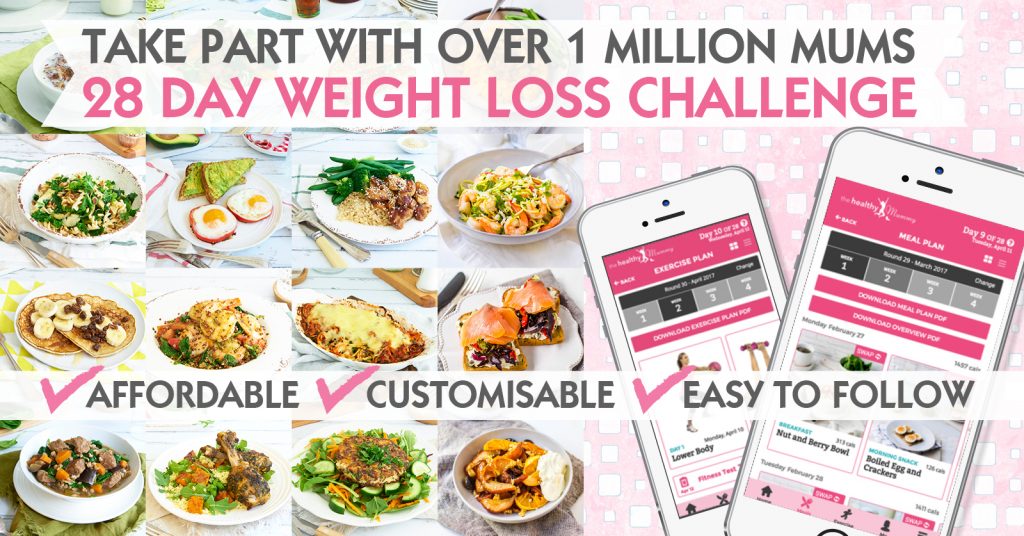 Join the thousands of mums on the 28 Day Weight Loss Challenge tackling and ACHIEVING their weight loss goals.
Whether you have 5 kilograms to lose or 35 kilograms to lose – The Healthy Mummy is here to SUPPORT YOU and your PERSONAL WEIGHT LOSS JOURNEY.
To find out more on the 28 Day Weight Loss Challenge click here.