Do you find it hard to soothe your baby ? Well, there may be a new solution to getting your little one settled – a simple song to make them happy.
Yup, the answers to all of our prayers is FINALLY here!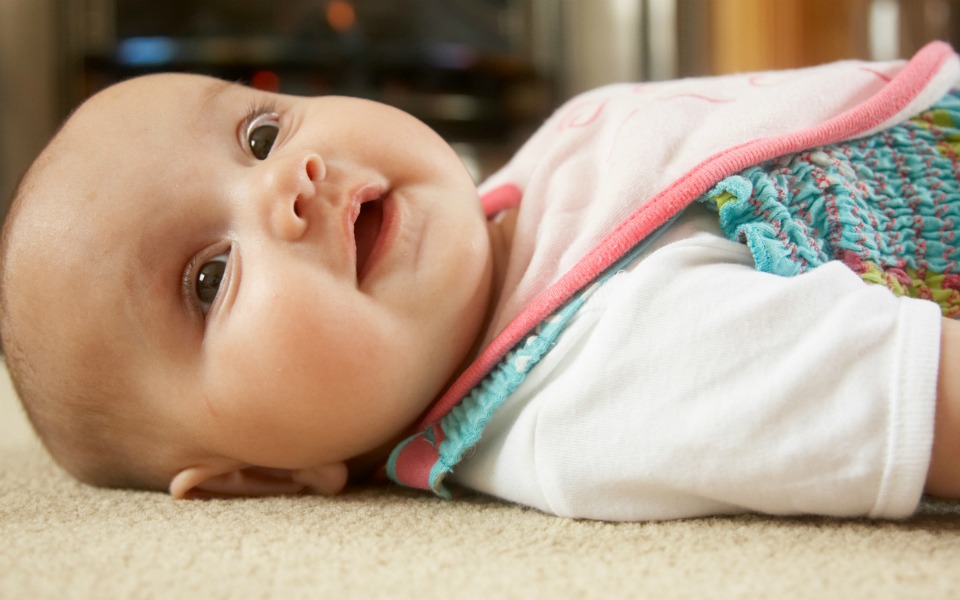 Luring Lullaby
Researchers believe they have created a tune, dubbed The Happy Song (naturally), which is scientifically designed to make babies laugh and giggle. Hallelujah!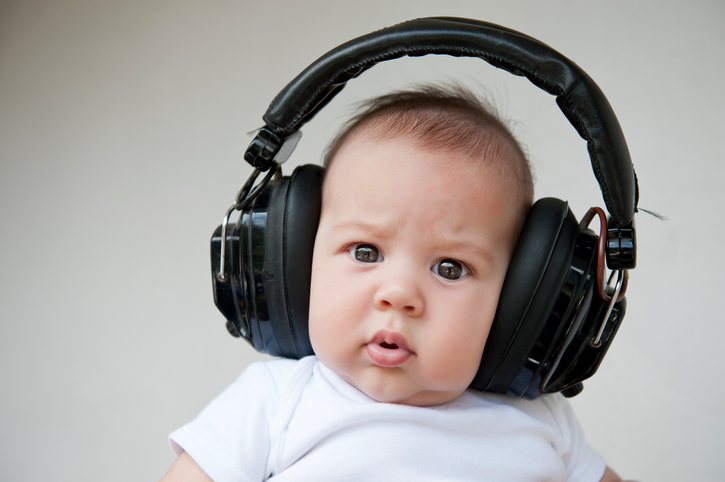 Dr. Casper Addyman, an expert in child development, and music psychologist Lauren Stewart were approached by U.K. baby food manufacturer Cow & Gate to create "a song scientifically proven to make babies happy."
They hired Grammy-winning composer and vocalist Imogen Heap to put a melody together following some ground rules: "It had to be in a major key, be simple and repetitive, and have a broad range of dynamics to keep the baby surprised and tuned in," says Dr. Addyman.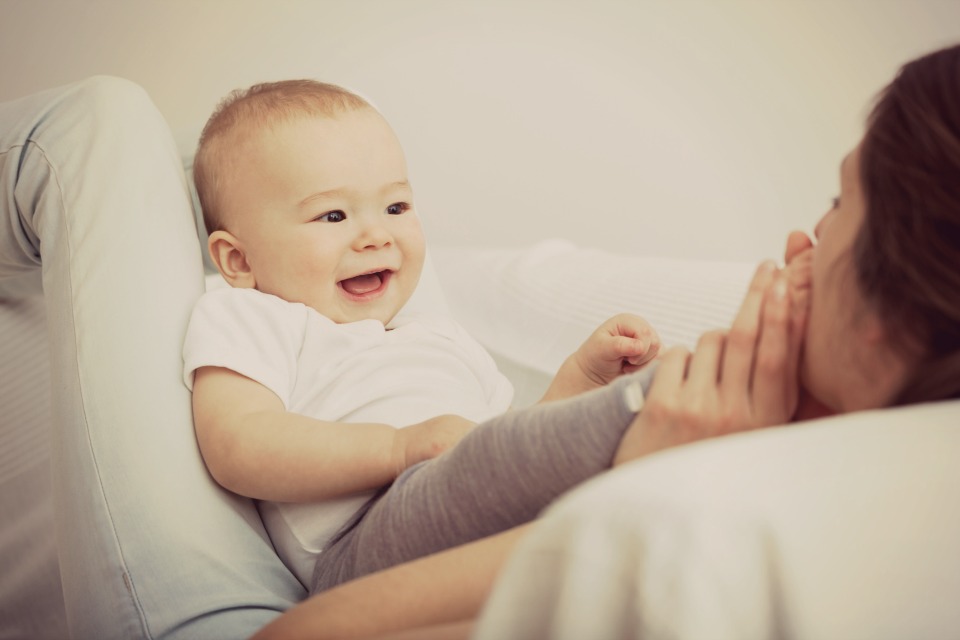 The Results
The song is a simple repetitive sound with an upbeat melody and was tested on 20 infants.
Experts found that young babies have a clear preference for consonance over dissonance and can remember the tempo of the music they've heard, and prefer a female voice.
"The secret was to make it silly and make it social," says Dr. Addyman, so they surveyed Cow & Gate customers to find out which sounds made their babies laugh, which included "beeps" and "boos."
"Plenty of research has looked at adults' emotional responses to music. But research with babies is more piecemeal and eclectic, perhaps reflecting the difficulty of asking them what they like," Dr. Addyman adds.
"We thought this was an interesting challenge."
Check Out The Happy Song Below:
Join Our Healthy Mummy Community TODAY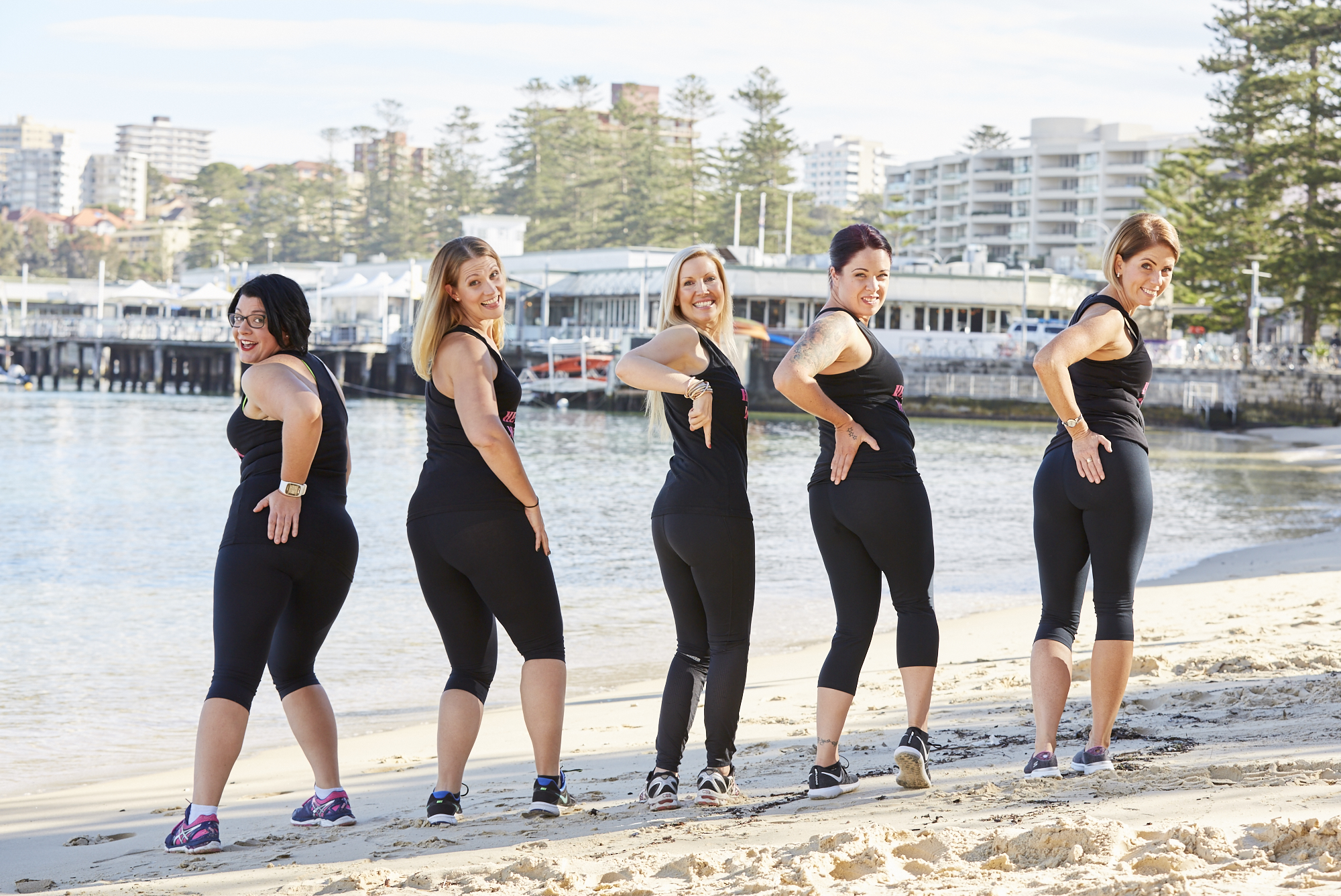 When women support each other incredible things happen.
To connect with likeminded mums, be sure to check out our Healthy Mummy pages and support groups.
All our private groups are moderated every hour by our professional staff, to ensure a safe and non-judgemental environment.
To find out our more or to join one of these support groups, click here.