South Australia Tips The Scales As The Nation's Most Overweight State
Australia's expanding waistline has been revealed in the latest snapshot of our nation's health, with those of us living in regional areas the most likely to be overweight or obese.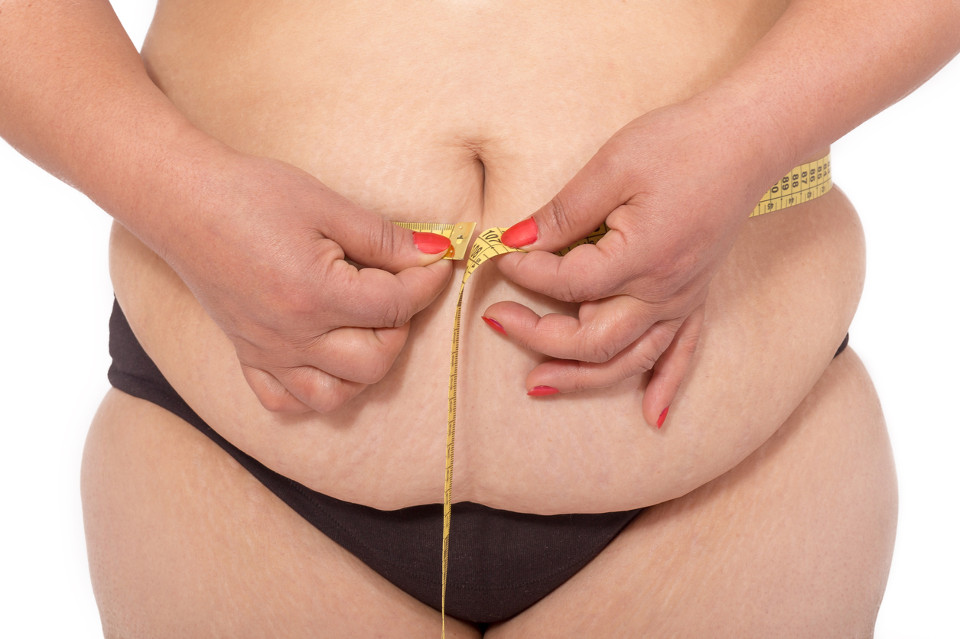 Country South Australia takes the unenviable crown as the nation's 'fattest' area, with 73 per cent of its residents either overweight or obese. At the other end of the scale, Northern Sydney has the lowest rate of obesity – but it still has more than half of the adult population classified as overweight or obese.
How does your area measure up?
The Healthy Communities report studied obesity and smoking rates across Australia's 31 Primary Health Networks (PHN). Take a look at how your local area ranked:
Percentage of adults who are overweight or obese
Country SA 73.3%
Western NSW  71.1%
Darling Downs & West Moreton  70.1%
Western Victoria 70.1%
South Eastern NSW  69.1%
Hunter New Eng. & Cent. Coast  68.4%
Murray  68.2%
Tasmania  67.5%
Nepean Blue Mountains  66.9%
Central Qld, Wide Bay & Sunshine Coast 66.9%
Country WA  66.6%
Eastern Melbourne  65.9%
Northern Queensland 65.7%
Western Sydney  64.7%
Northern Territory  64.3%
Australian Capital Territory  63.5%
Adelaide 63.0%
Brisbane South  62.2%
Gold Coast  61.3%
Perth South  61.0%
North Western  59.7%
North Coast  59.7%
South Eastern Melbourne  59.3%
Brisbane North 58.4%
South Western Sydney 58.2%
Central & Eastern Sydney  57.0%
Perth North  56.9%
Northern Sydney  53.4%
(Murrumbidgee, Gippsland  and Western Queensland  – not available for publication)
When looking at the percentage of people who are actually obese, South Australia once again came out on top. Taking a look at the entire nation, almost 30 per cent of Australians are obese, with more than 35 per cent classified as overweight.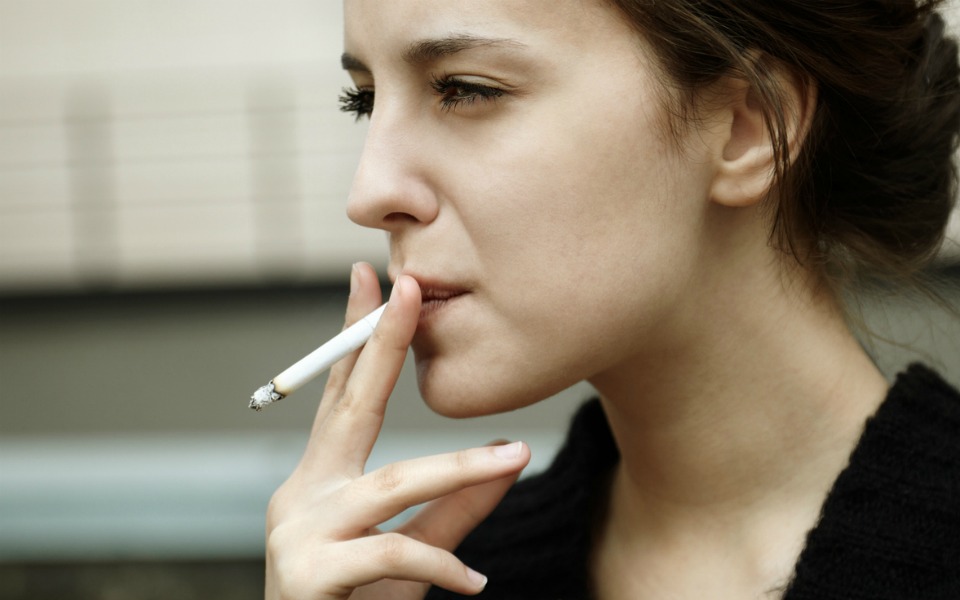 Smoking rates also higher in regional Australia
The report also found that while smoking rates are falling across the nation, regional areas still have some of the highest numbers of people lighting up.
"Northern Sydney had the lowest rate of daily smoking at around five per cent, while Western NSW had the highest rate of 23 per cent," explained Australian Institute of Health and Welfare spokesperson Michael Frost.
The report is designed to highlight the regions that need the most help to curb obesity and smoking.
If you're looking to embark on a healthier life, take a look at our amazing 28 Day Challenges and our incredible, healthy recipes. It's the biggest mums only weight loss community and if you need any more convincing then take a look at these incredible weight loss transformations.