This pregnant mum suffered with some extremely scary symptoms while pregnant with her second child… turns out low magnesium levels were to blame!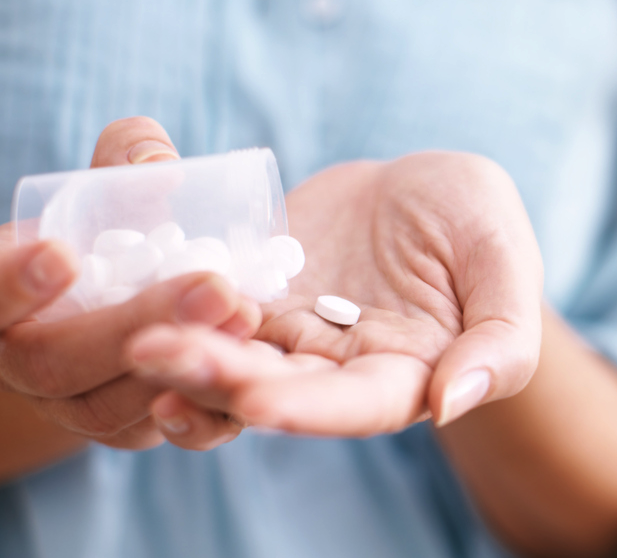 Pregnant Woman Discovered Scary Symptoms Were Due To Magnesium Levels
When we saw this mum's post on Facebook, we knew we had to share it and shed light on the effect of low magnesium levels when pregnant.
"When I was around seven weeks pregnant, I began suffering from morning sickness and tiredness," says Jazmyn.
"It started to get worse, where I can't handle eating or even smelling anything without being sick. I also feel really fatigued, like I was going to pass out."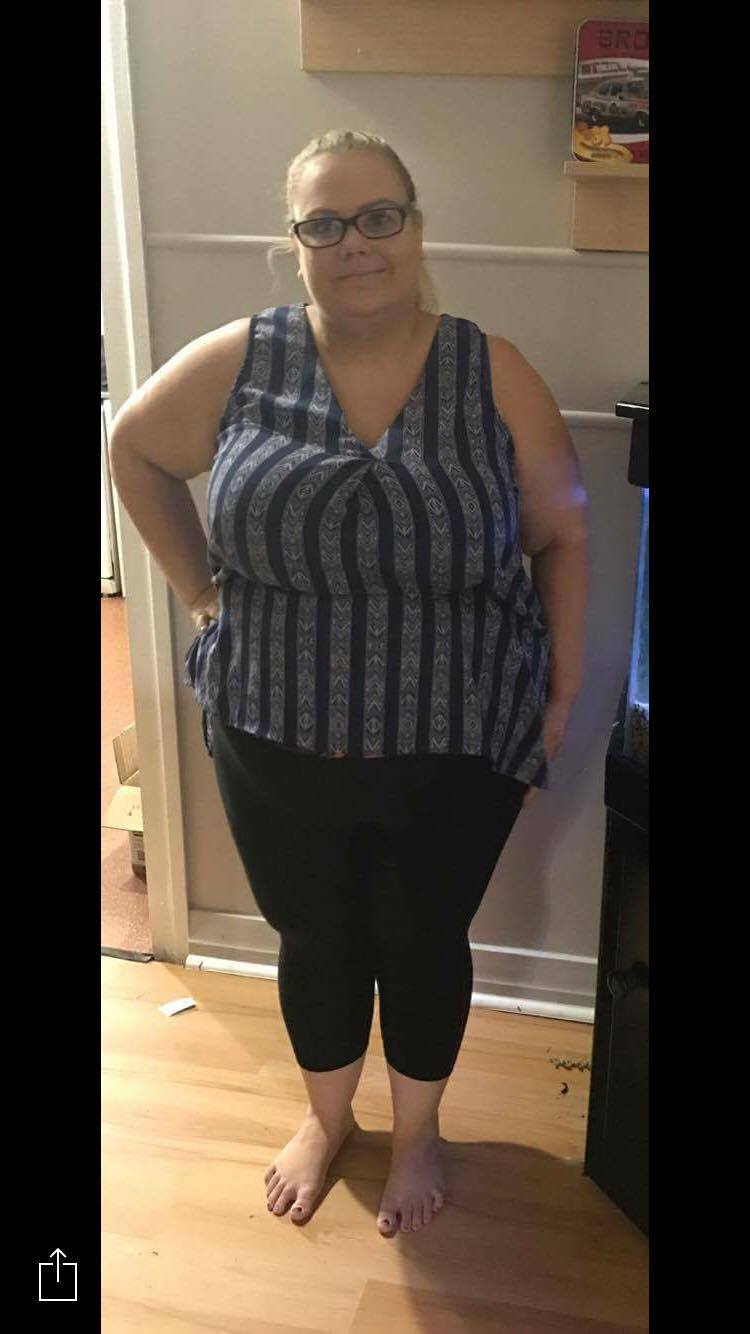 Jazmyn, who is a member of our Healthy Mummy Pregnancy Facebook Support Group, says she also noticed cramping in her lower stomach when she was laying down, making it very uncomfortable to relax.
"Everything was going okay until I noticed some spotting. This set of alarm bells," she says.
Naturally, she rushed to the hospital to get checked over, and after three hours of tests – including an early pregnancy assessment and an ultrasound.
"The doctor ran my bloods and felt my stomach, it turns out my magnesium levels were extremely low."
Jazmyn was advised to go to the chemist and get suitable supplements during pregnancy to help boost her levels. Thankfully, she is feeling much better now she's taking the magnesium vitamin tablets as prescribed by her healthcare practitioner.
Symptoms Of Having Low Magnesium When Pregnant
During pregnancy, the demand for magnesium increases. Magnesium is a mineral that your body requires to form bone, protein and fatty acids. Generally, magnesium works in combination with calcium.
Symptoms of low magnesium consist of headaches, anxiety, high blood pressure and constipation. People with low magnesium may also experience nausea, vomiting, depression and high blood pressure.
The Dangers Of Low Magnesium In Pregnancy
Low magnesium can lead to several problems in pregnant women such as:
Recurrent miscarriages
Premature Labour
Pregnancy leg cramps
Pre-eclampsia
Inadequate blood supply to uterus 
Chat To Your Doctor 
If you are worried that you are suffering from low levels of magnesium, we advise you see your GP immediately.
It is important to note that you SHOULD ALWAYS chat with your healthcare practitioner about adding, changing or removing a vitamin or supplement from your diet when pregnant.
For more information about magnesium when pregnant, check out this report by the Australian Government's National Health and Research Council. 
Foods With Magnesium
You can find magnesium in dark leafy greens, nuts, cooked salmon, seeds, and whole grains. We have heaps of healthy recipes at The Healthy Mummy which contain magnesium.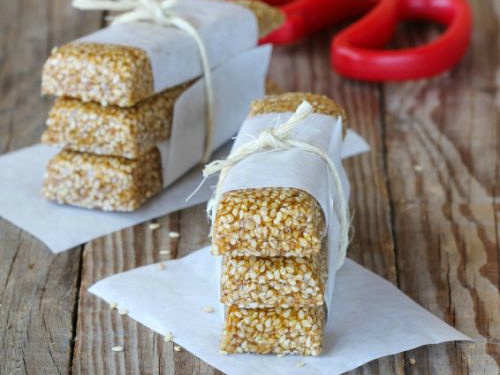 Magnesium can also be found in sesame seeds, check out the recipe to our Homemade Sesame Seed Bars.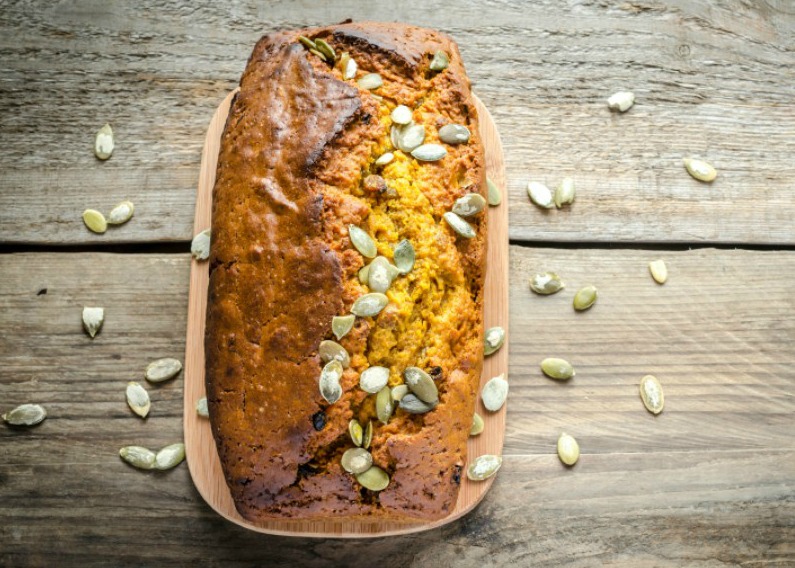 Pumpkin seeds also contain magnesium. Try Pumpkin Bread recipe, which contains them.
Green vegetables are loaded with magnesium and are also low in calories.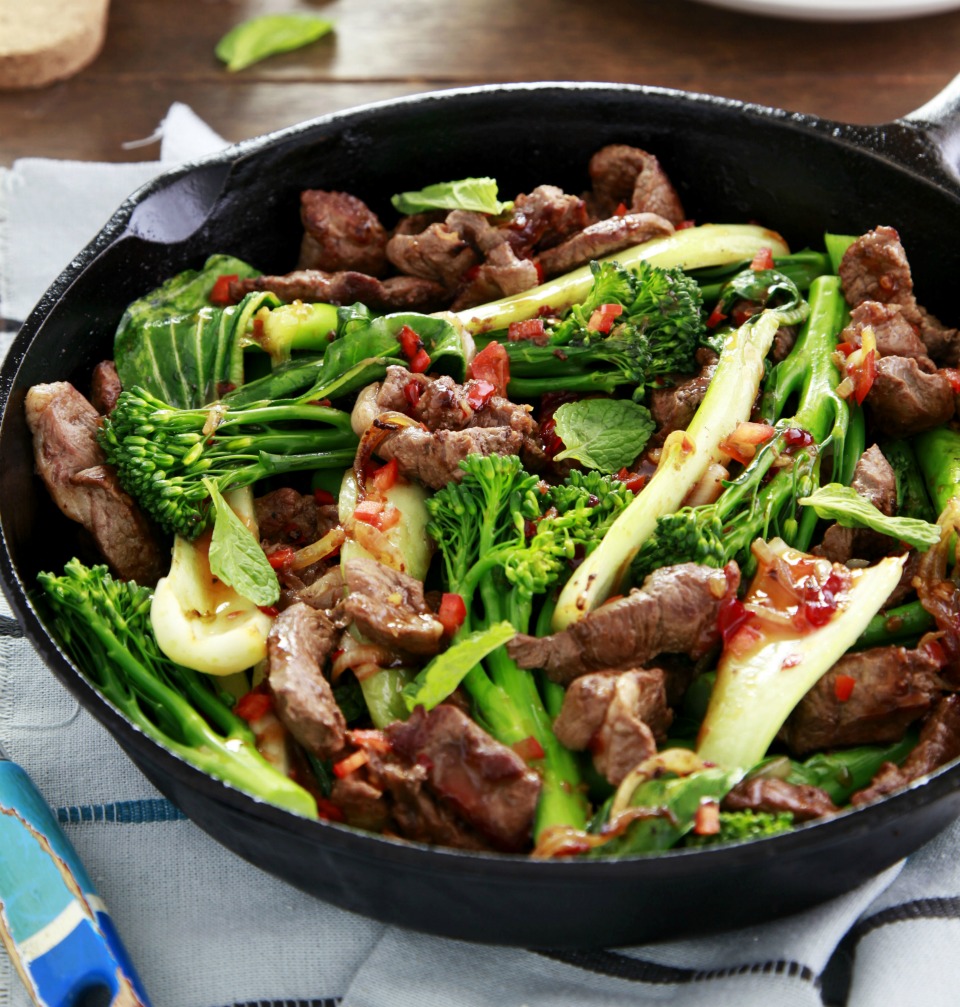 The delicious recipe One Pot Teriyaki Lamb & Veggie Stir Fry is a great option for the whole family. It's loaded with veggies and jam packed with nutrition.
For more of our recipes, click HERE.
Healthy Mummy Pregnancy Smoothie
Our Healthy Mummy Pregnancy Smoothies Contain 46.4mg Magnesium.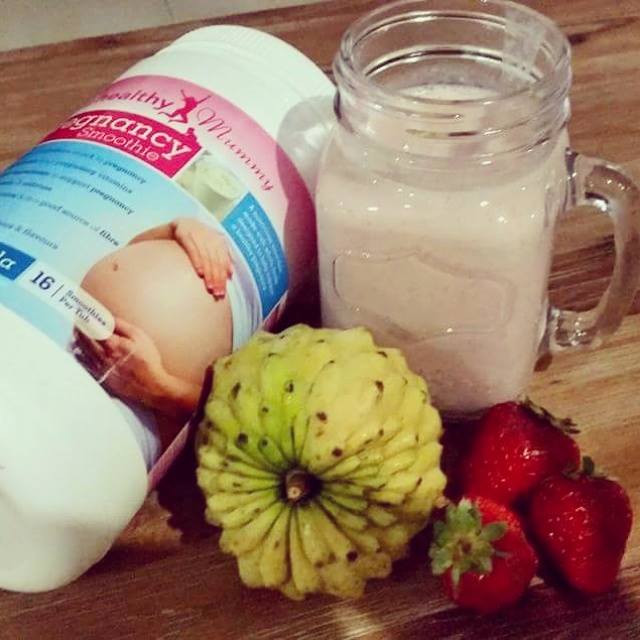 *Please note that The Healthy Mummy Pregnancy smoothie promotes healthy weight gain in pregnancy*
The Healthy Mummy Pregnancy Smoothie is a convenient and easy supplementary food, designed to complement your existing pregnancy vitamins or supplements, to help you meet the extra protein, vitamin and mineral requirements during your pregnancy.
Please read below for all the information on the smoothie – you can also see the FAQ on the smoothie here.
How Can The Pregnancy Smoothie Help?
HEALTHY INCREASED CALORIES – Additional nutrients and calories are needed in pregnancy to support the mum and the baby – and the smoothie is a convenient and tasty way to increase your calories in pregnancy whilst nourishing your body.
MORNING SICKNESS – If you are suffering from morning sickness and find eating food difficult – the smoothie is a great way to nourish your body with a easy to drink smoothie- it also contains ginger.
TIREDNESS – If you are feeling exhausted, the smoothie is a nutrient dense snack high in protein, B vitamins and low constipation iron to help keep energy levels up.
CONVENIENT- if you are struggling to find the time or energy to eat nutrient dense and healthy foods then the smoothie will be a great help. You could also have it as a quick breakfast by adding fruit, oats and vegetables to your smoothie to further increase calories.
PROTEIN & CALCIUM – It is ideal as a high-protein, high-calcium snack in pregnancy with each smoothie giving you 30 per cent of your protein needs