24 spring baby names
The time of year for having babies is upon us! Naturally we couldn't help but think about our favourite spring-inspired baby names.
The time of year for having babies is upon us! Naturally we couldn't help but think about our favourite spring-inspired baby names.
Spring-themed names make for such soft and breezy monikers that draw their influence from blooming flowers and plants, bodies of water and the sounds and colours of the world re-emerging after bunkering down for the winter.
If you love a quirky name, then find 20 of the quirkiest baby names here.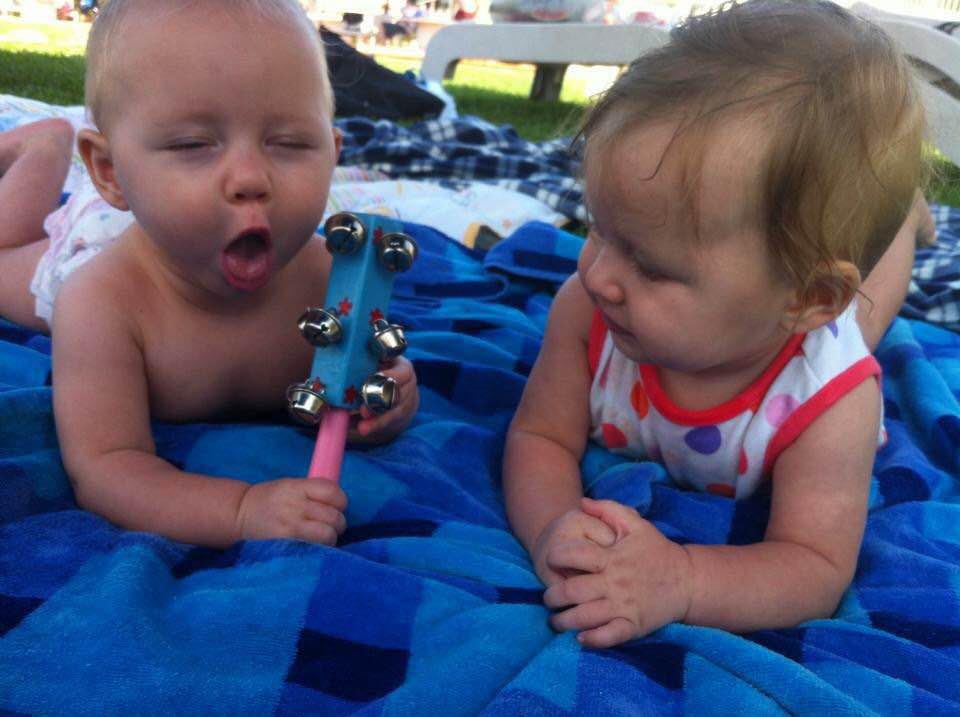 Spring names for girls
Iris/Irys
In Greek mythology, Iris was the goddess of the rainbow.
Ivy
Many spring girl names are inspired by flowers. In the language of flowers, Ivy means faithfulness.
Daisy
Daisies are associated as THE flowers of spring.
Dahlia
The language of flowers, Dahlia is for elegance.
Willow
The idea of willow swaying in the wind brings peace. It's meaning being just that – slender, graceful.
Poppy
Derived only from the flower.
Lily
A symbol of innocence.
Fern
Made famous by the character in 'Charlotte's Web' but never really grew in popularity. Literally meaning a green plant that likes shade.
Olive
Inspired by the colour of fresh greenery.
Dawn
In reference to the beauty of the beginning of the day.
Sky/Skye
The perfect middle name. Is there anything better than the clear blue skies after the dreary grey?
Spring names for boys
Ash
In Hebrew, Ash means happy.
Owen
Celtic origin of lamb.
Neo
Greek word for new.
Leaf/leif
A more masculine name drawn from the botanics.

Sonny
If ever there was a name to bring cheerfulness, then sonny would be the one.
Bay/Baye/Bae
Inspired by the body of water.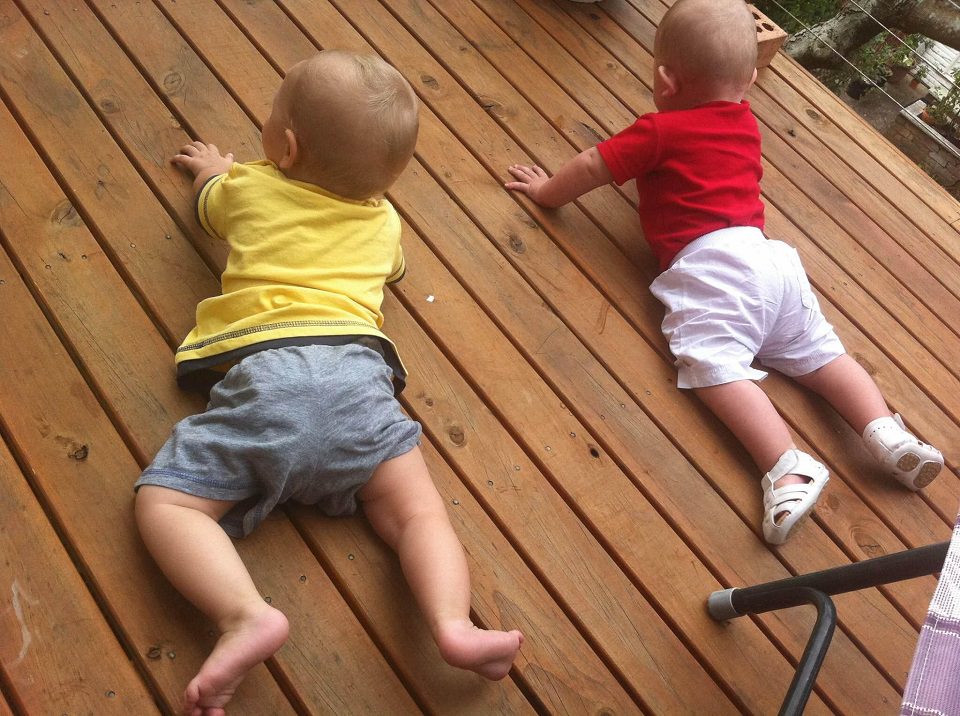 Unisex spring names
River
Made famous by River Phoenix but recently becoming increasingly popular.
Raine/Reyne
This name is different and lovely.
Eden
The garden of eden, the beginning of life. Meaning delight.
Brooke
A small stream.
Byrd/Birdy
Literally meaning bird, a symbol of spring.
Lake
Turns out I have a love of names of bodies of water.
Juno
European root meaning youth.
Get the MEGA list here – Top 80 Baby Name Predictions
The Healthy Mummy Pregnancy Smoothies
Are you currently pregnant? Then you should try our yummy Healthy Mummy Pregnancy smoothie.
The Healthy Mummy Pregnancy Smoothie is designed to complement, not replace, your prenatal vitamin intake. Our nutritionists ensured that the vitamins and minerals in the smoothie are at a low level, so there is no risk of doubling up on any pregnancy vitamins.
It is ideal as a high-protein, high-calcium snack in pregnancy. You can download the Pregnancy Smoothie Label here.
To purchase yours, click here.
*Please note that The Healthy Mummy Pregnancy range promotes healthy weight gain in pregnancy*