The time of year for having babies is upon us! Naturally we couldn't help but think about our favourite spring-inspired baby names.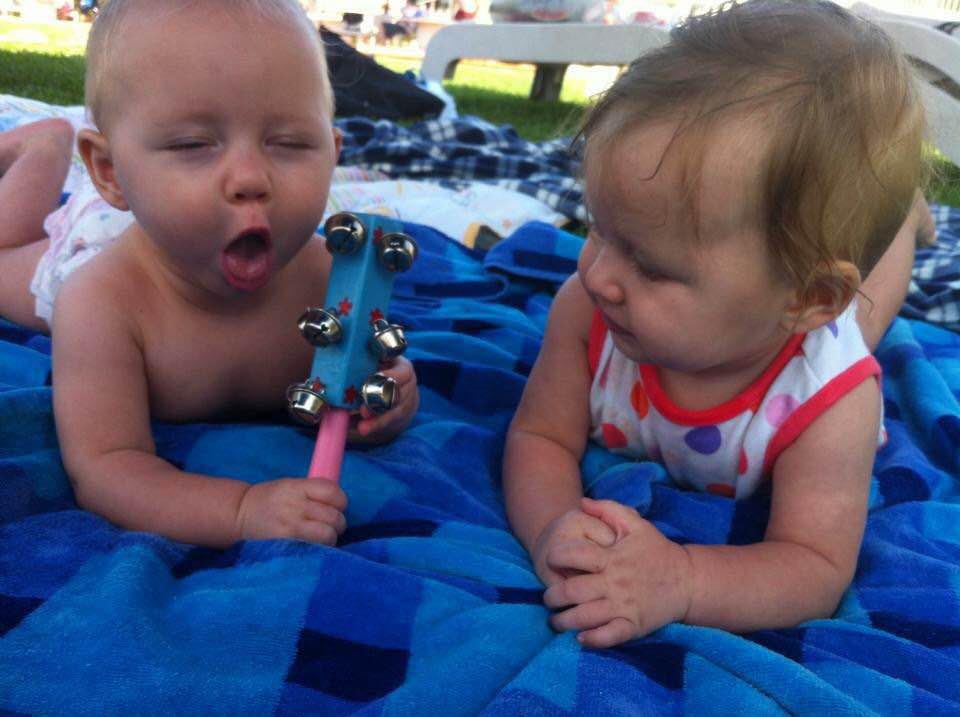 Spring-themed names make for such soft and breezy monikers that draw their influence from blooming flowers and plants, bodies of water and the sounds and colours of the world re-emerging after bunkering down for the winter.
If you love a quirky name, then find 20 Of The Quirkiest Baby Names here.
Girls
Iris/Irys – In Greek mythology, Iris was the goddess of the rainbow.
Ivy – Many spring girl names are inspired by flowers. In the language of flowers, Ivy means faithfulness.
Daisy – Personally, I think daisies are THE flowers of spring.
Dahlia – The language of flowers, Dahlia is for elegance.
Willow – My husband thinks this is a masculine name, however the idea of willow swaying in the wind brings me peace. Its meaning being just that – slender, graceful.
Poppy – Derived only from the flower.
Lily – My favourite flower, a symbol of innocence.
Fern – Made famous by the character in 'Charlotte's Web' but never really grew in popularity. Literally meaning a green plant that likes shade.
Olive – Inspired by the colour of fresh greenery.
Dawn – In reference to the beauty of the beginning of the day.
Sky/Skye – My middle name. Is there anything better than the clear blue skies after the dreary grey?
Boys
Ash – In Hebrew, Ash means happy. But I also draw spring inspiration thinking of the colour.
Owen – Celtic origin of lamb.
Neo – Greek word for new.
Leaf/leif – A more masculine name drawn from the botanics.
Sonny – If ever there was a name to bring cheerfulness, then sonny would be the one.
Bay/Baye/Bae – I desperately wanted to call my son Baye. Inspired by the body of water. My husband wouldn't have it though.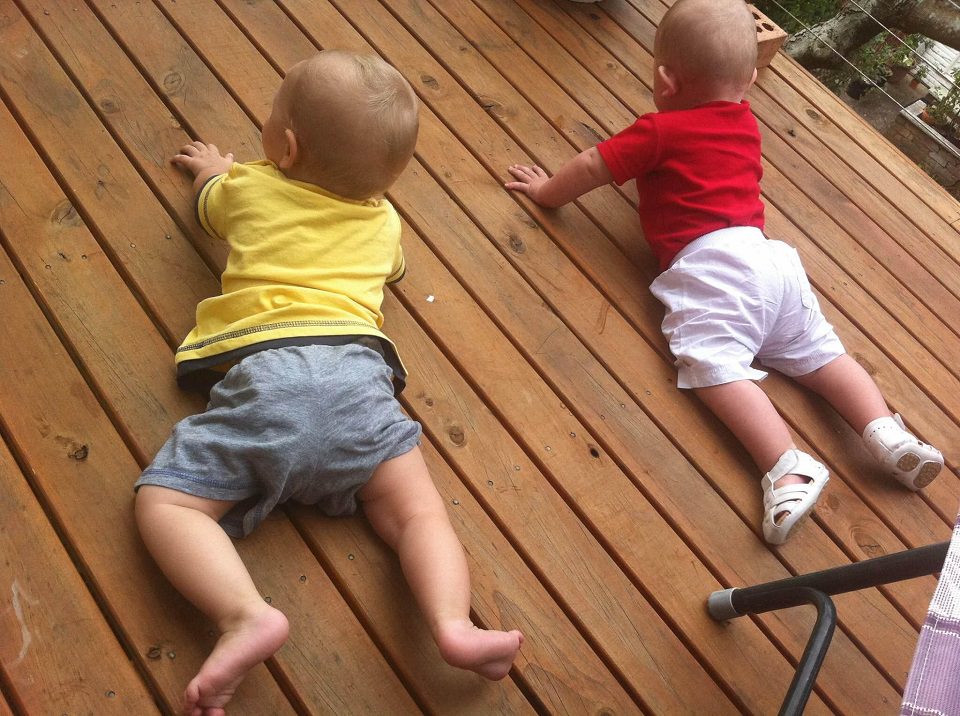 Unisex
River – Made famous by River Phoenix but recently becoming increasingly popular.
Raine/Reyne – My younger brother is named Reyne, different and lovely.
Eden – The garden of eden, the beginning of life. Meaning delight.
Brooke –  A small stream.
Byrd/Birdy – Literally meaning bird, a symbol of spring.
Lake – Turns out I have a love of names of bodies of water.
Juno – European root meaning youth.
Get the MEGA list here – Top 80 Baby Name Predictions For 2016