How to stay healthy while taking care of a family member who has tested positive for COVID-19
Each day the number of COVID-19 cases are rising, and unfortunately experts don't believe we've hit the peak yet. 
This could mean that at some point we may have to take care of a sick family member at home. But what are the rules on social distancing in your own house and how do you take care of a loved one without contracting the coronavirus yourself?
Here are some top tips…
How to take care of a loved one with COVID-19
1. Keep your distance as much as possible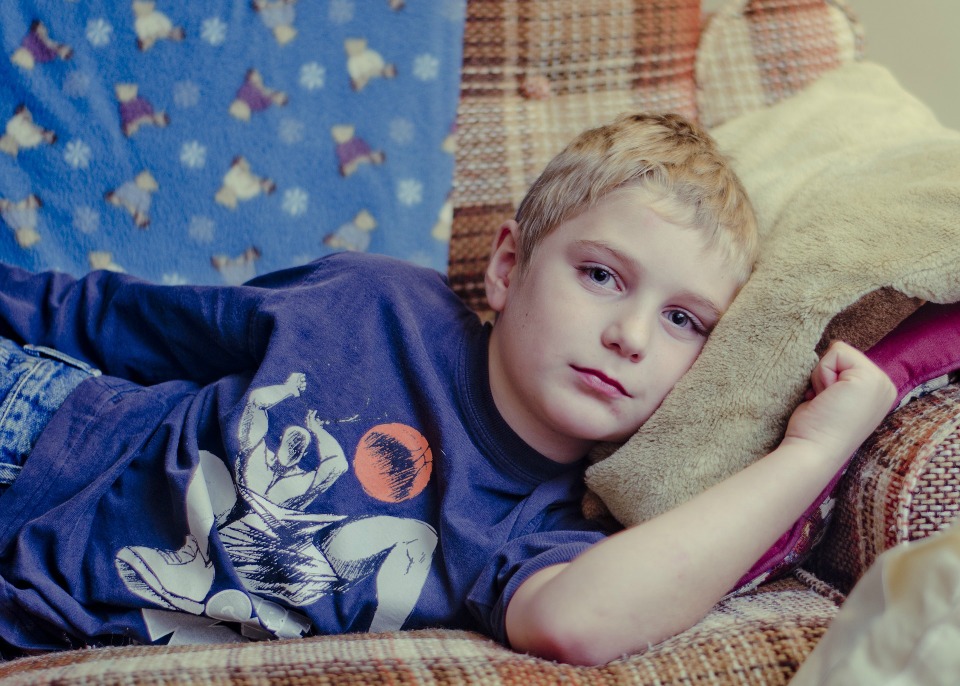 COVID-19 spreads through respiratory droplets produced by those who are infected that are in close contact with those around them.
The best way to not get sick yourself is to stay at least 2 metres apart from an infected person.
What's more, the virus can also be passed via surfaces, light switches, door knobs and dirty bed sheets.
If you can sleep in different bedrooms and use different bathrooms throughout the time they are infected, then it will help reduce the chances of you and other family members from catching the virus as well.
2. Keep up with cleaning and hygiene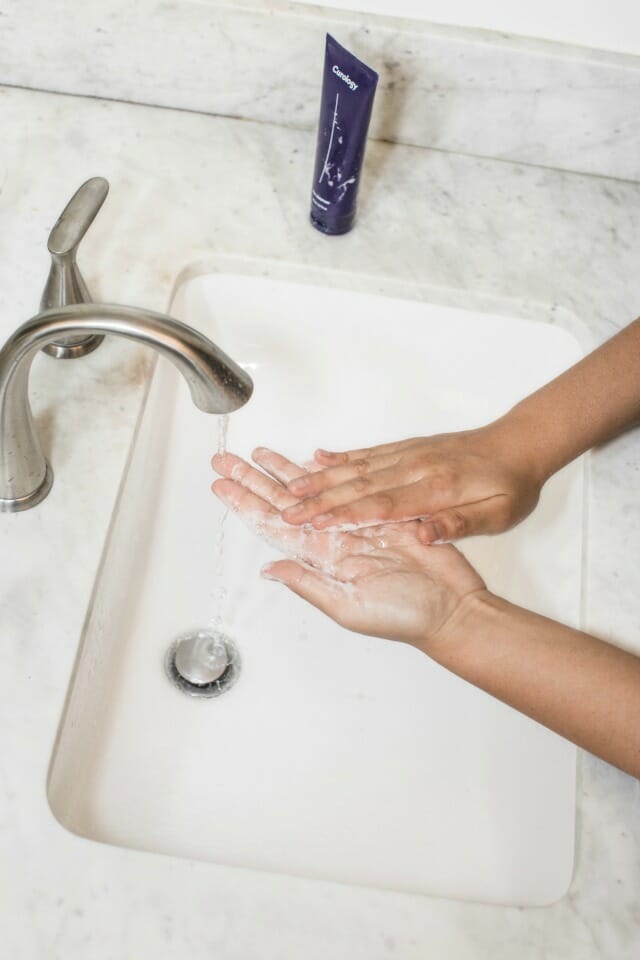 Make sure you are continually washing your hands or using hand sanitiser. Try not to touch your face, as germs can easily pass through your mouth and nose.
Make sure surfaces are cleaned constantly as well as anything the infected person may have touched.
If you share a toilet and bathroom, make sure you thoroughly clean it after you have used it. You should be using your own toilet paper, hand towels and other supplies.
3. Wear a face mask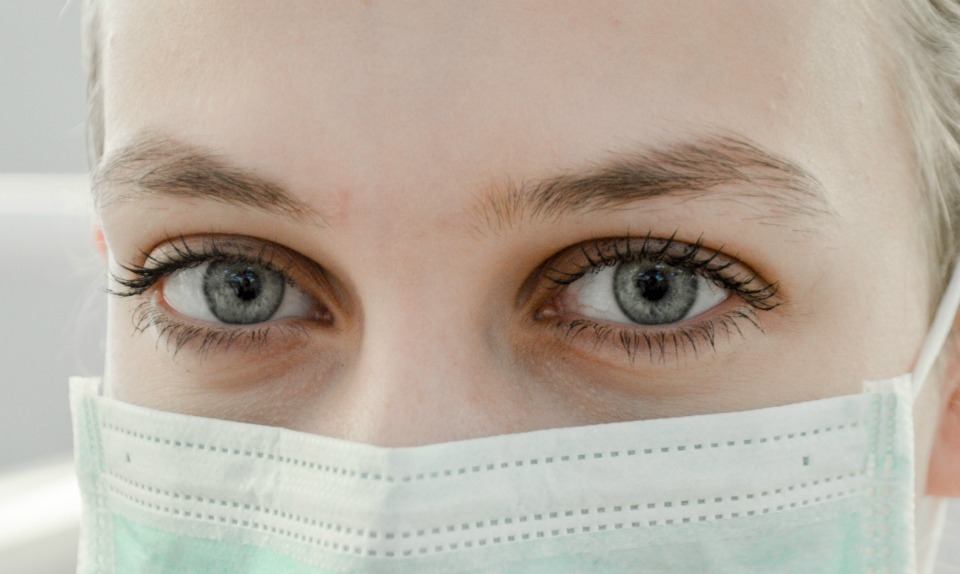 Whether you decide to wear a face mask around the infected person or they wear one while they are out of the room, it's best that someone is wearing a face mask while in close contact.
This may be difficult if it is a child who is sick.
4. Do not share beds, towels, plates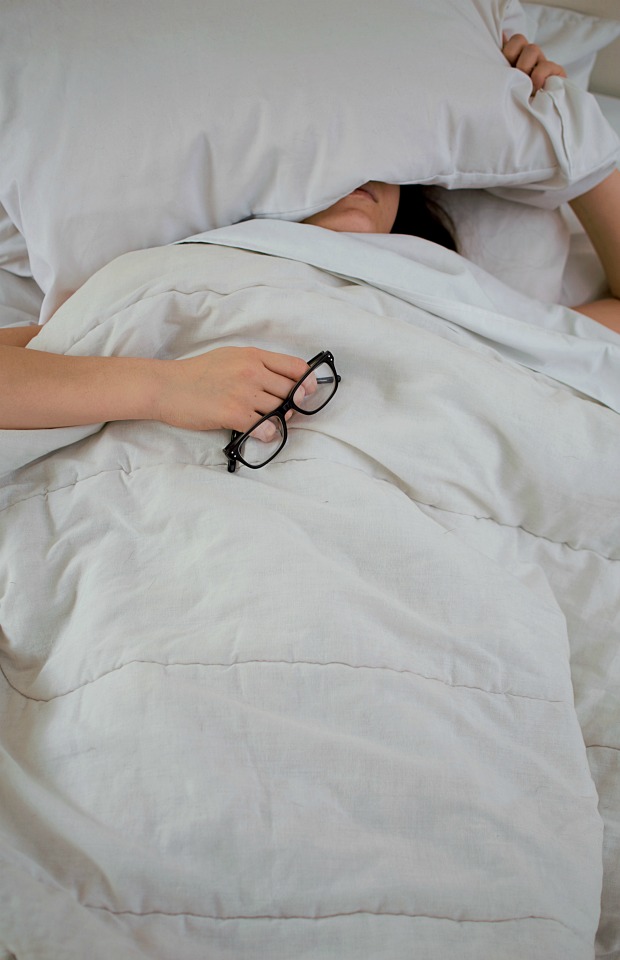 For hygiene purposes do not dry your hands on the same towel or use the same towel as others to dry yourself after you have washed.
This also goes for bedsheets and cutlery. Ask the infected person to change their bed sheets themselves, if they are able to. If not, you can do this wearing a face mask. Do not let anyone else come into their room during their period of self-isolation.
5. Limit the time you spend with the infected person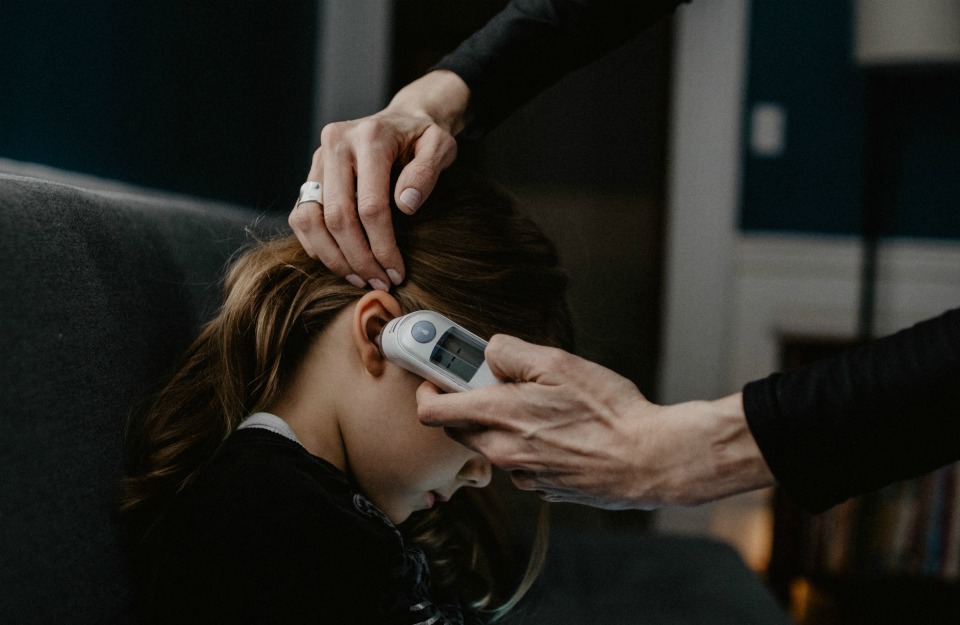 While this will be hard at times to do, try to avoid spending too much time in close proximity with the infected person, even if they are your children and are sick.
6. Make sure they get lots of rest and hydration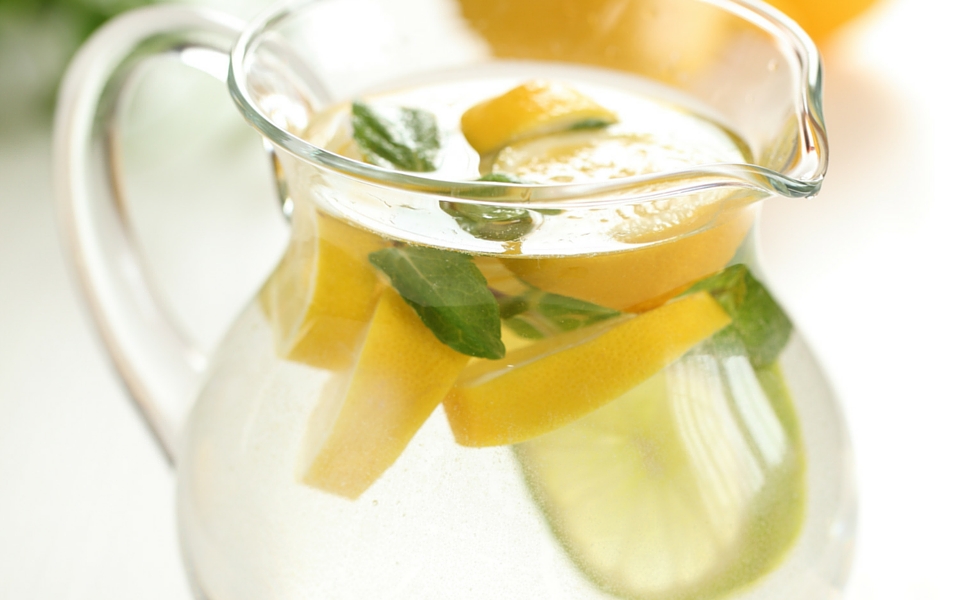 Just because the sick person is highly contagious, it doesn't mean you have to neglect them. Make sure they are getting lots of rest and you are continually brining them water or hot drinks to keep them hydrated.
Make sure they are in a well-ventilated room with a window, so there is clean airflow into the room and keep their door shut if possible.
Consult their doctor to find out what else can be taken, such as paracetamol, if they are suffering from fevers or a headache.
7. Keep an eye on them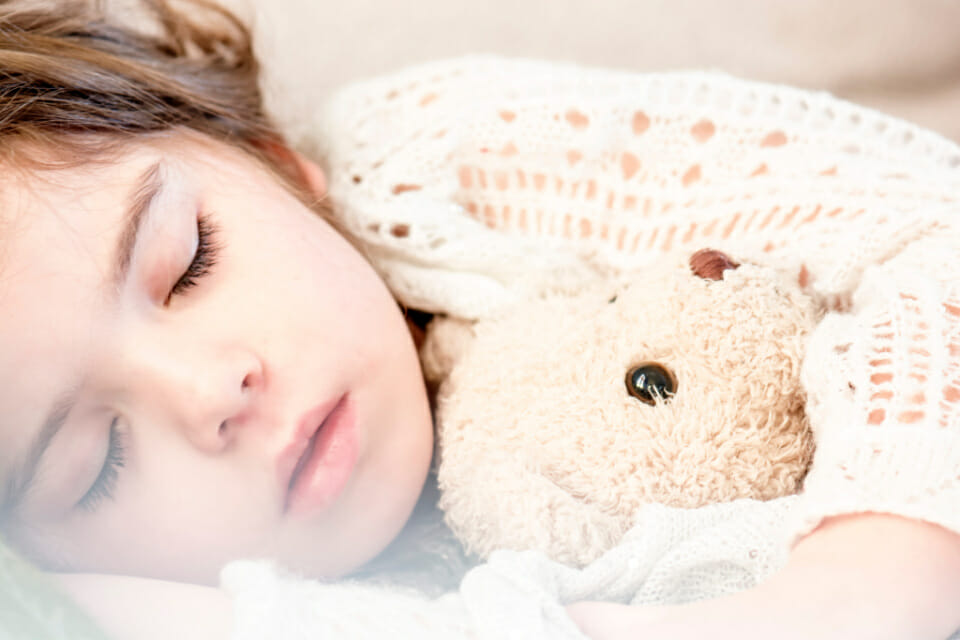 COVID-19 can often become a deadly virus, with some people needing hospital treatment in intensive care. The virus can develop into pneumonia, which can be especially fatal in elderly patients or those who are immune compromised.
The virus may cause the infected person to feel short of breath, so make sure you check regularly that the patient isn't having trouble breathing. If you are concerned, then call an ambulance immediately.
Here's some tips to clean your house with Coronavirus in mind
Build your immunity with this 7 day meal plan
A doctor offers her advice to help build your immunity.
Here is more tips to help you build your immunity.
Please be aware that this is in no way a full and thorough guide on what you should do if you are at risk of getting COVID-19 and we advise that you should follow the guidance of the health authorities and government. This situation is continually changing you can find more resources for those concerned about COVID-19 here.
What else can I do to boost my immunity levels?
The Healthy Mummy Smoothie is packed with a potent combination of 24 vitamins and minerals, protein, carbohydrates, fibre and healthy fats, providing a nutrient hit for busy mums.
One serve (or shake rather) of The Healthy Mummy Smoothie mix contains 25 per cent of the recommended dietary intake of zinc. Along with 25 per cent of your recommended daily intake of Vitamin A, Vitamin D and Vitamin E.
For more information on our Smoothies download our Smoothie factsheet. If you are looking for some EASY, TASTY and HEALTHY smoothie recipes then grab a FREE copy of our Healthy Mummy Smoothie Recipe pack here.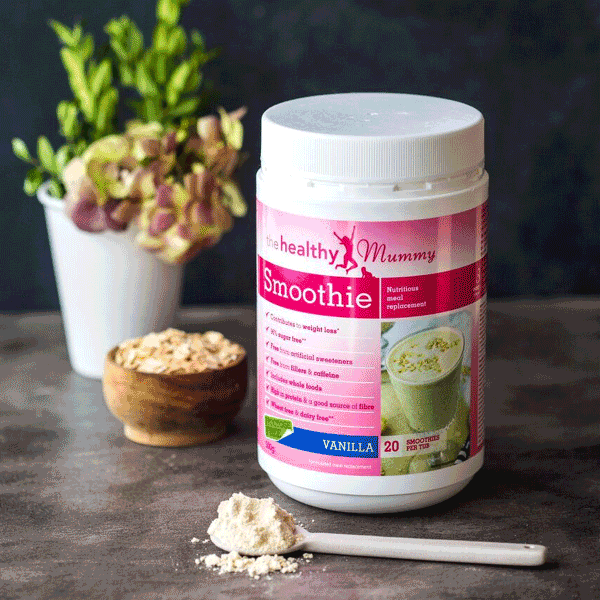 Need an extra boost? Try our Super Greens

The Healthy Mummy SUPER GREENS powder vitamin supplement to help boost your energy and support your immune system
It is designed with busy mums in mind, providing energy and nutrients to help keep you going. It is a supplement designed to support your busy life
Our Healthy Mummy Super Energy Boosting Greens contains over 37 whole food ingredients and is an easily digestible & nutritional formula, combining real foods sources to a deliver a powerful blend of nutrients to give busy mums the energy they need!
The Healthy Mummy Super Greens contain;
More IRON than 12 cups of Spinach
The Vitamin C equivalent of 1.4kilograms of Oranges!
56 x more Vitamin B12 than a beef steak!
Contains  calcium equivalent to 1litre of milk.
It is dairy and GMO Free,
It is vegan friendly
AND it TASTES delicious!
To purchase your Super Greens, click here.