Could staying at home spark a baby boom or cause a rise in divorces?
We're stuck at home right now with our partners… Surely, this could mean one of two things – there's a rise in the number of divorces OR a spike in the number of pregnancies?!
Experts are predicting the pandemic will spark a coronavirus baby boom, with the babies of this generation being dubbed 'coronials' or 'quaranteens'.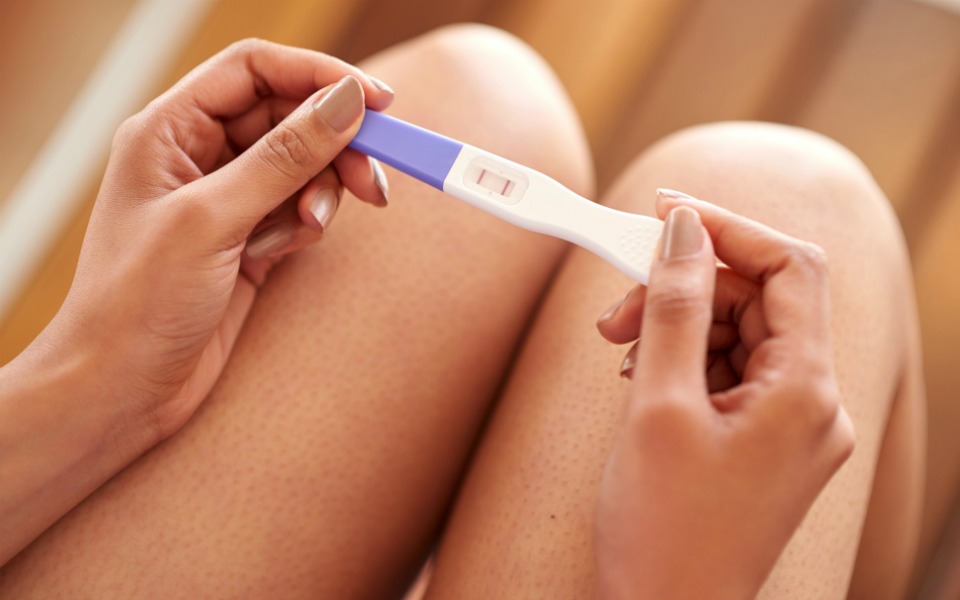 Could the coronavirus pandemic spark a baby boom?
With so many people across the world being forced to work at home or self-isolate, many may be looking for ways to pass the time.
These prediction aren't unfounded, as reports have been swirling that more people are ordering sex toys online as they wait out the pandemic.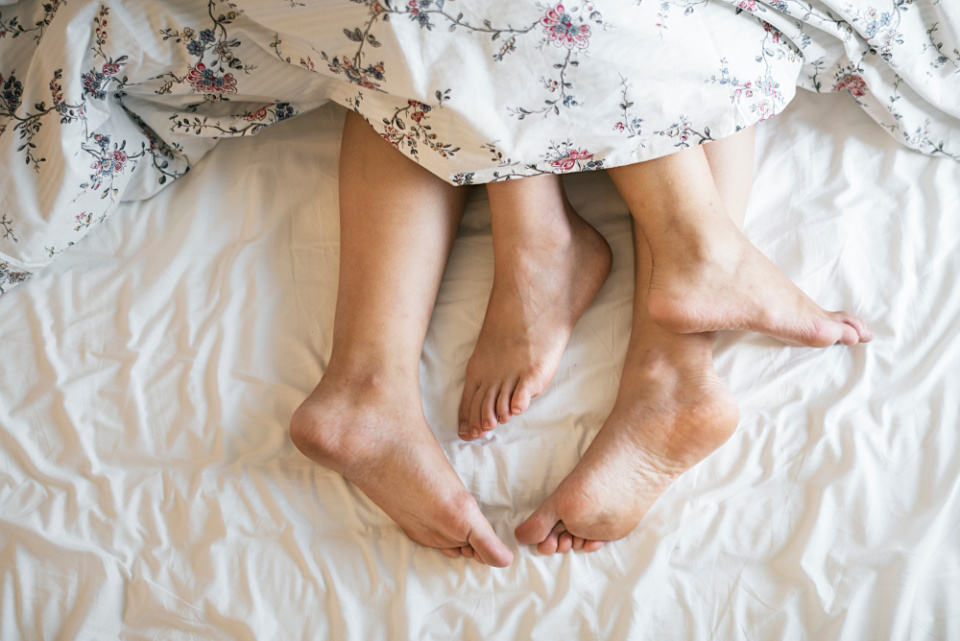 According to Dr. Kevin Kathriotia of Millennium Neonatology, a baby boom is inevitable because during periods of stress we connect more with people we love.
"It's going to happen. It's probably going to be the biggest baby boom we've seen," he told FOX news.
"Anytime there's the threat of a hurricane, there's a little baby boom. Everyone's at home.
"Those already with kids are less likely to have a kid, but those married without kids — there's going to be kids in nine months, I can assure you."
However, some other experts believe that the baby boom will happen after the threat of pandemic lifts, because people are feeling fearful right now.
Will there be a rise in the number of divorces?
But can spending more time with your significant other than you normally do also have a detrimental effect?
Many people believe that periods of self-isolation could stretch marriages to breaking point and drive up the divorce rates. This is something that has been seen in China recently.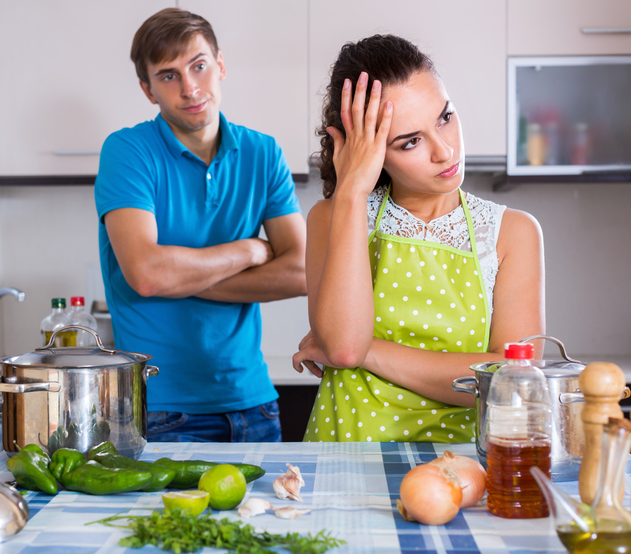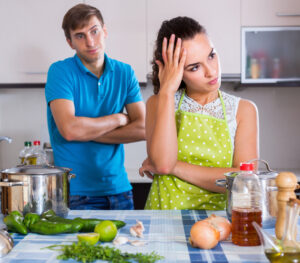 Apparently, over 300 couples have scheduled appointments to get a divorce since February 24th, says Lu Shijun, the manager of a marriage registry in Dazhou, Sichuan Province of south-western China.
"The divorce rate [in the district] has soared compared to before [the coronavirus outbreak]," he told the local news.
"Young people are spending a lot of time at home. They tend to get into heated arguments because of something petty and rush into getting a divorce."
Yikes!
How this mum is staying SANE and HEALTHY while she and her family self-isolates
Personal trainer and nutritionist on how to stay healthy amid the coronavirus pandemic
Healthy Mummy Meals To You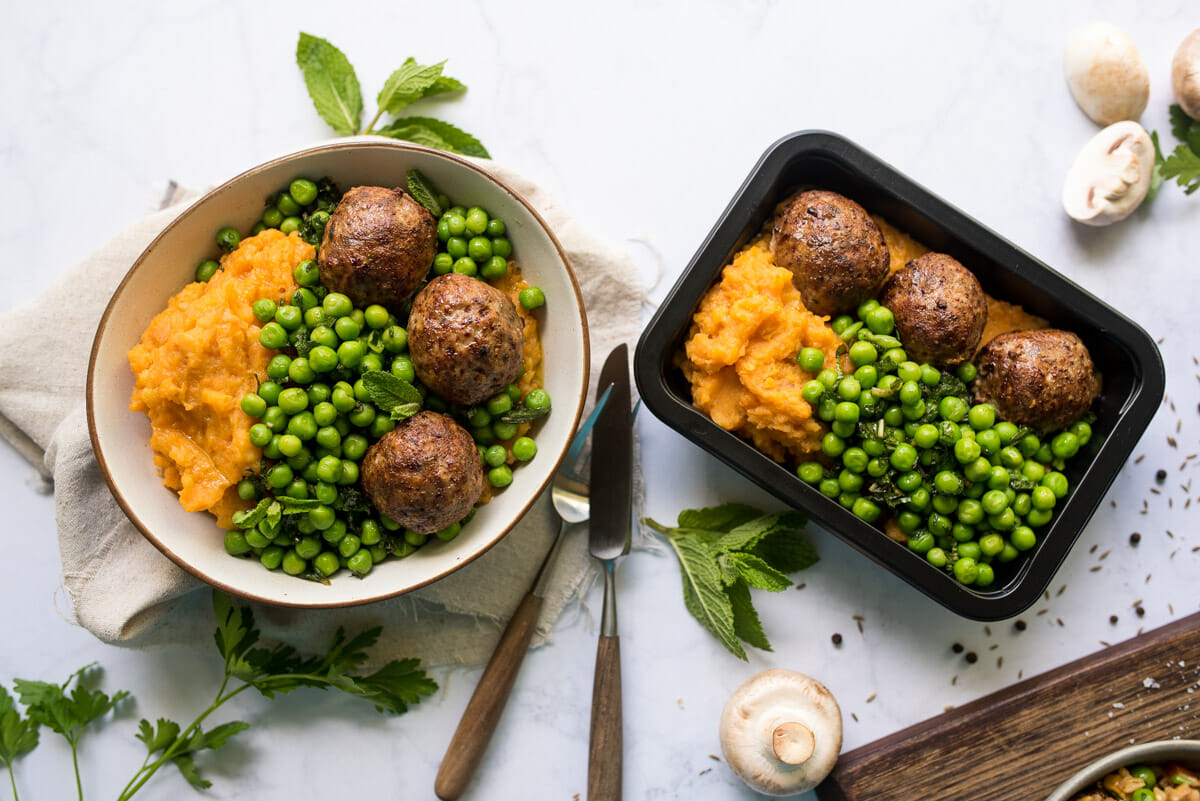 These healthy and delicious pre-made meals are created by chefs and come directly from the  28 Day Weight Loss Challenge. They come in a convenient calorie controlled single serve portions, frozen and delivered straight to your door!
WHAT MEALS ARE ON OFFER?
These are the TOP and most popular meals from the 28 Day Weight Loss Challenge!
Beef Stroganoff
Burnt Butter Gnocchi with Roasted Pumpkin & Sage (V)
Chilli Con Carne & Mexican Rice
Homemade Butter Chicken
Homemade Butter Paneer
Lamb Meatballs with Minted Peas & Sweet Potato Mash
Lentil Shepherd's Pie
Mexican Chicken & Black Beans
One Pot Spaghetti Bolognese
Spanish Rice with Chorizo
Spinach & Ricotta Cannelloni (V)
Stovetop Beef Lasagna
Vegetarian Chilli Con Carne & Mexican Rice (V)
Vegetarian Spanish Rice (V)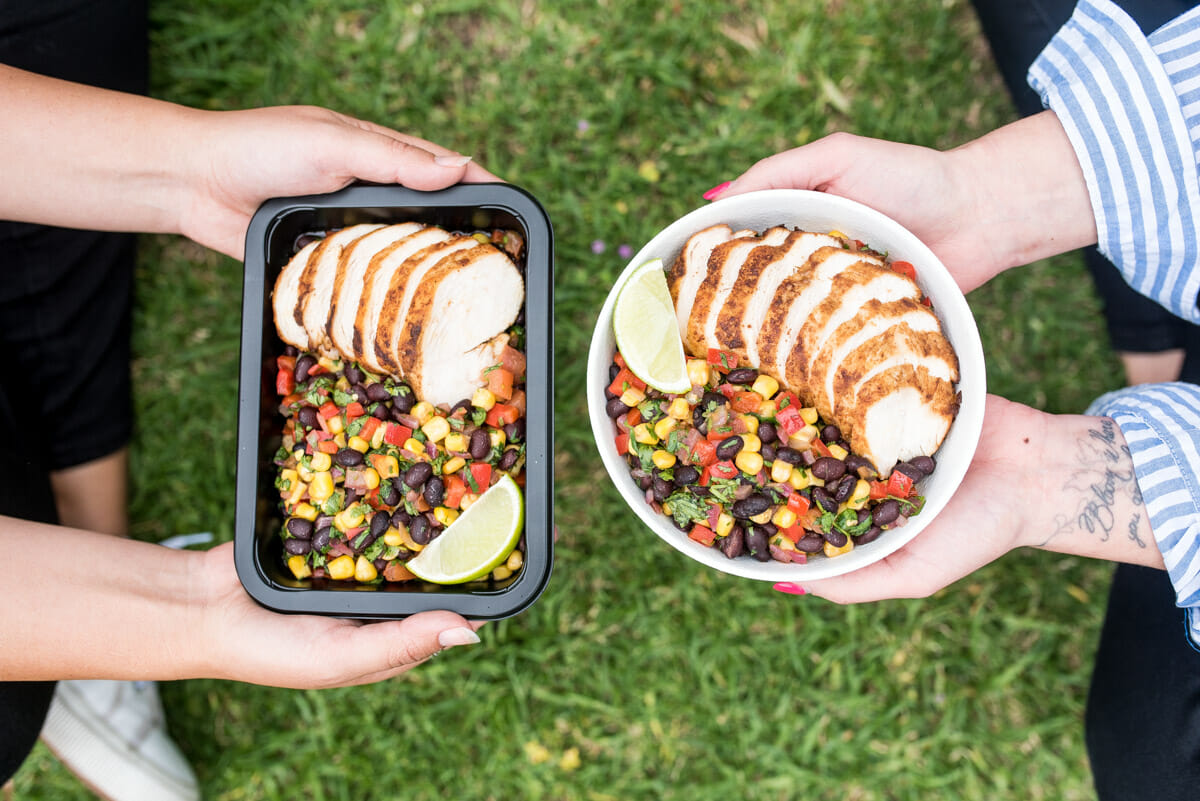 SNACKS
Chocolate & Date Brownie
Peanut Butter Crunch
Seed & Grain Slice
Probiotic Apricot Ball
Probiotic Chocolate Brownie Ball
Probiotic Peanut Butter Ball